Edición 372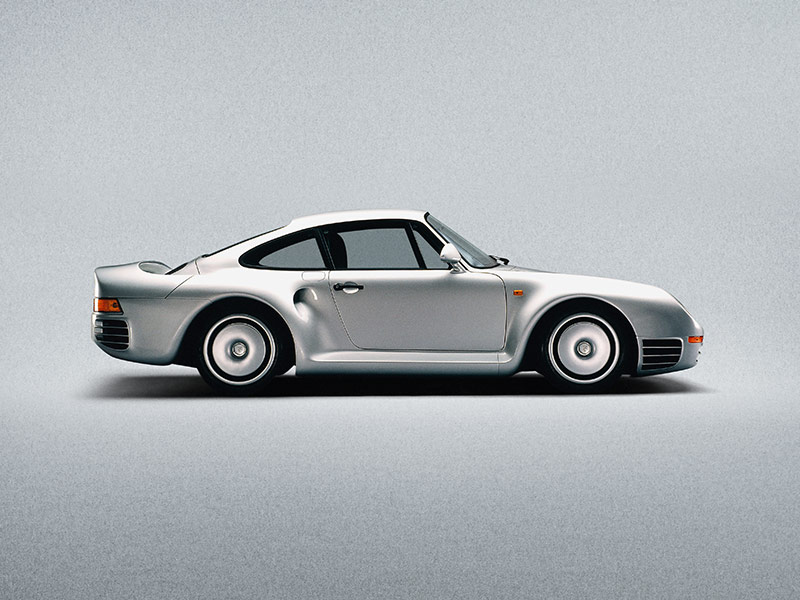 Editorial
Back to the roots: en este número el respeto por los viejos valores y el arte de centrarse en lo básico conducen directamente del 550 Spyder al recién reeditado Boxster Spyder. Y puesto que Porsche ha unido desde siempre ambos aspectos –purismo y tecnología punta– entre los clásicos naturalmente no puede faltar el 959.
Más información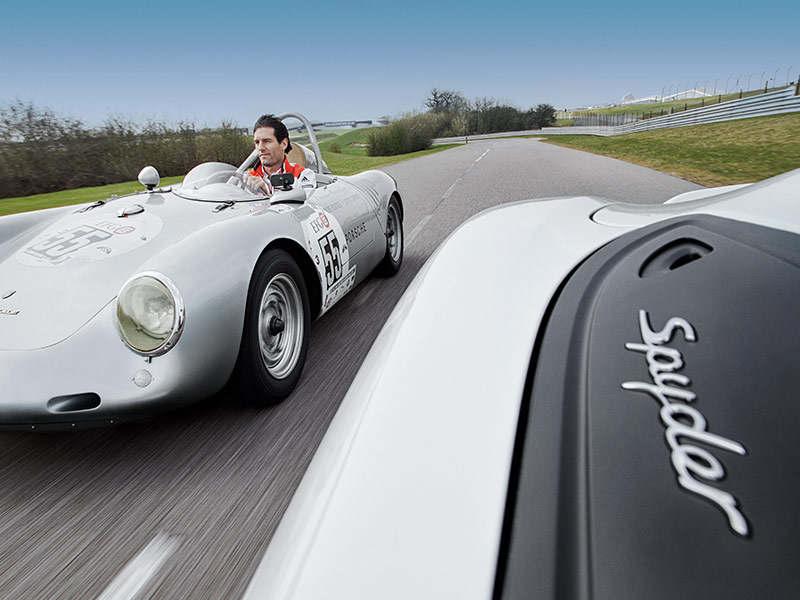 Síntesis de artículos
Obtenga una visión general de los artículos de la edición actual y viva la gran aventura Porsche en línea.
Merece la pena visitar regularmente esta página: cada dos semanas se incluirán nuevos artículos.
Más información