Porsche Exclusive Manufaktur
Something extraordinary does not just happen somehow, somewhere. It happens at a very particular place. Hand-crafted. With experience. With passion. And through the inspiration of customers. Experts in their profession pass on these ideas and the personality of the buyers to the vehicle – and thus make a Porsche "your" Porsche.

Porsche Exclusive Manufaktur.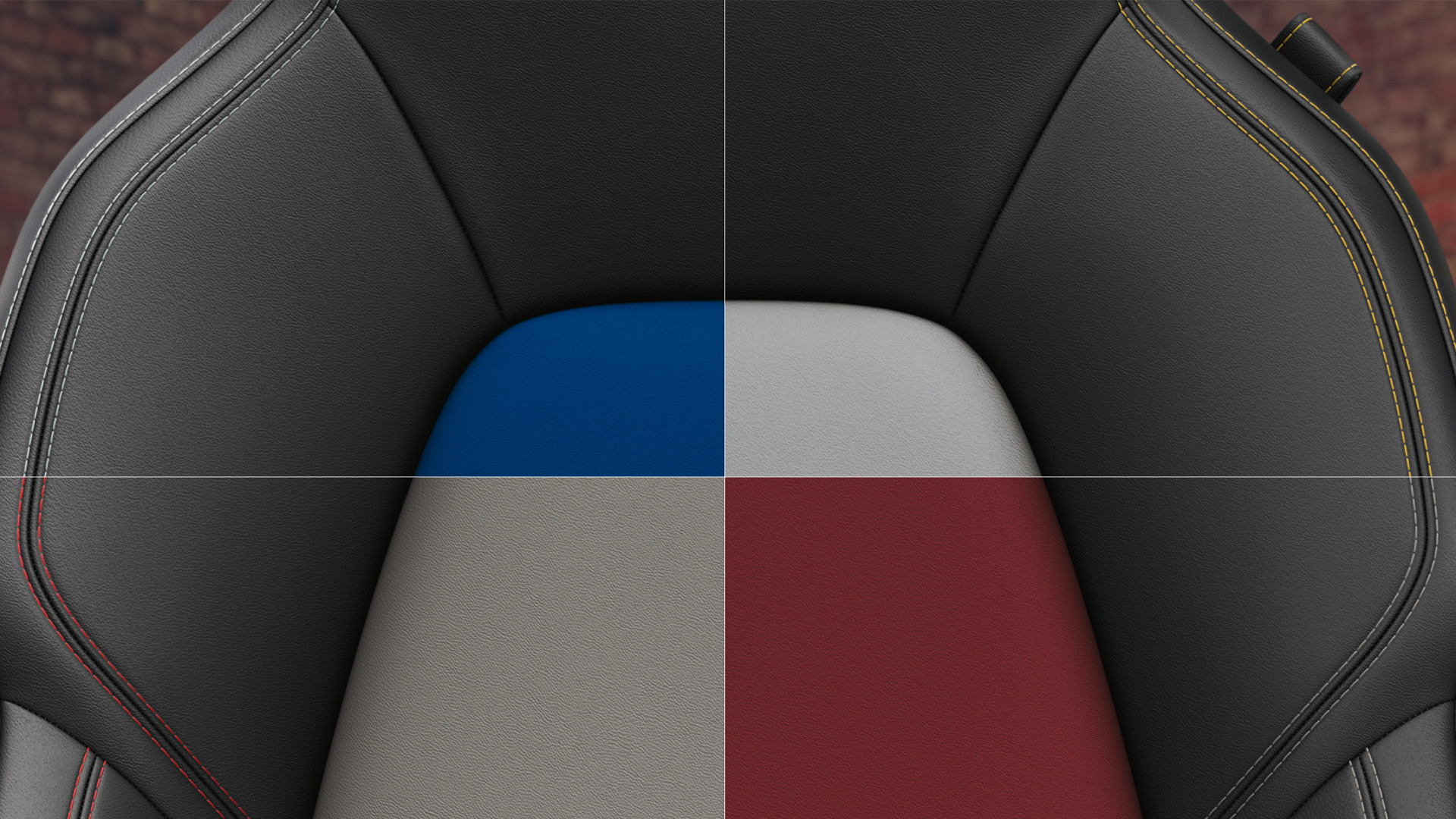 Enhanced personalisation.

Interior trim packages with decorative stitching and seat centres in leather in contrasting colour.


Innovative, modern and stylish.

Leather Interior Exclusive Manufaktur.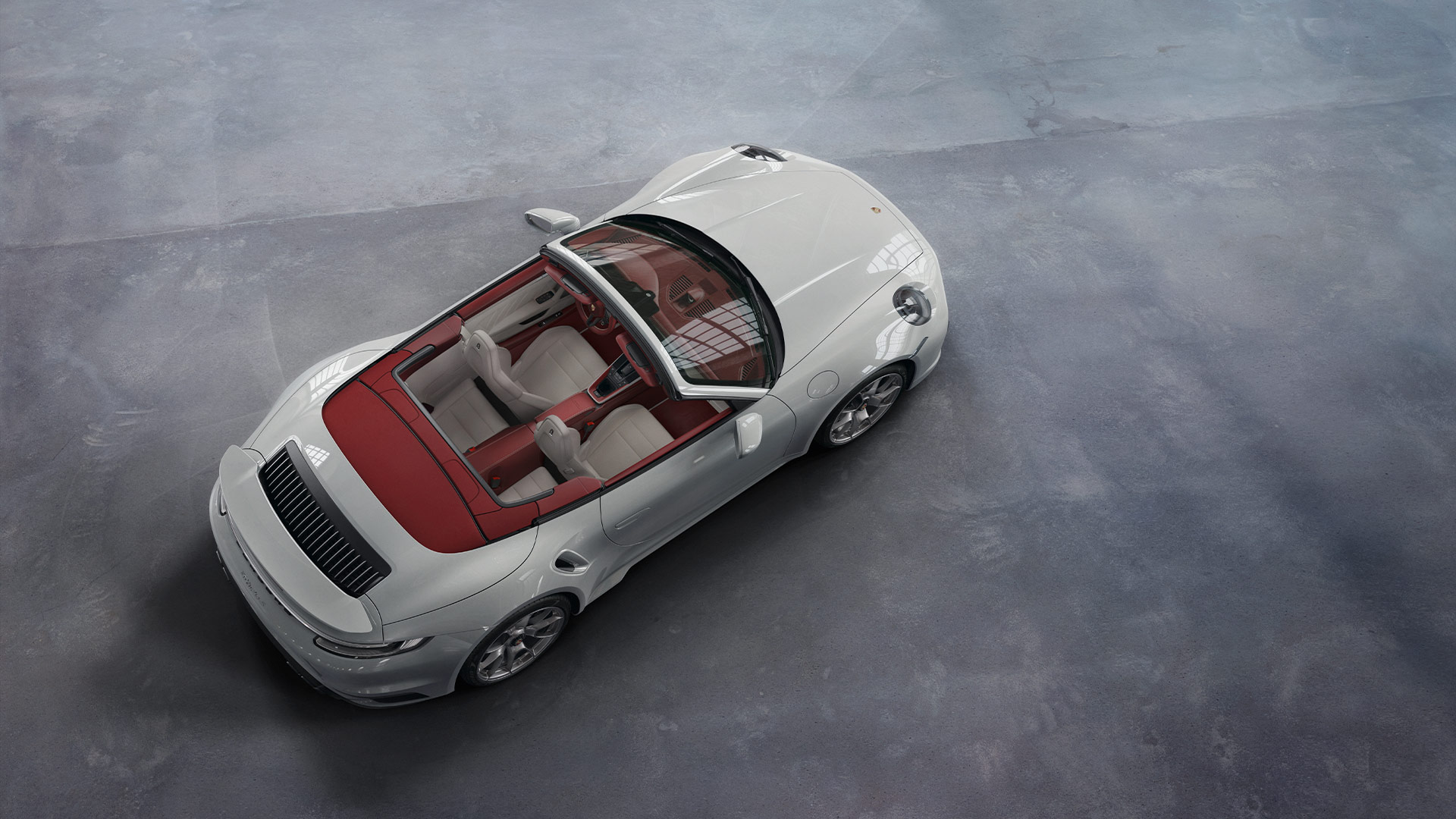 From special request programme to Porsche Exclusive Manufaktur.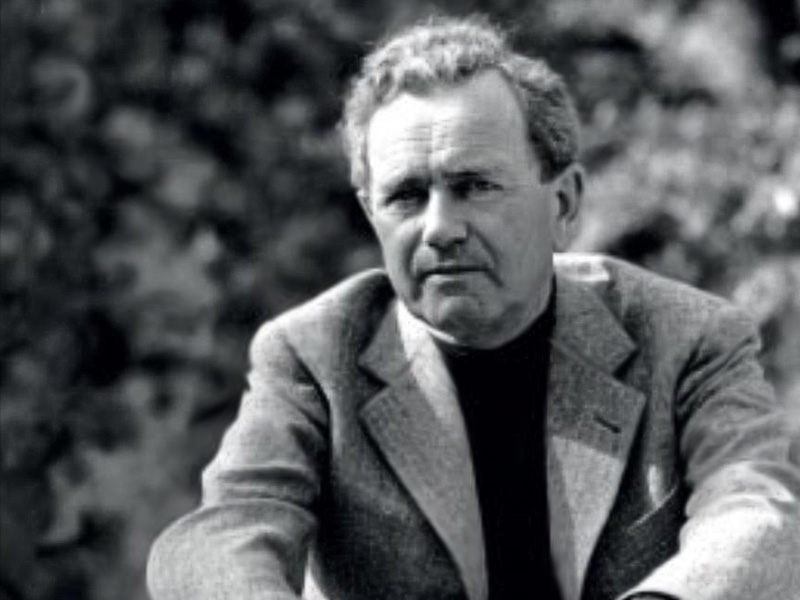 The origins
'In the beginning I looked around and could not find quite the car I dreamed of. So I decided to build it myself.'
Ferdinand Porsche, PhD, Eng.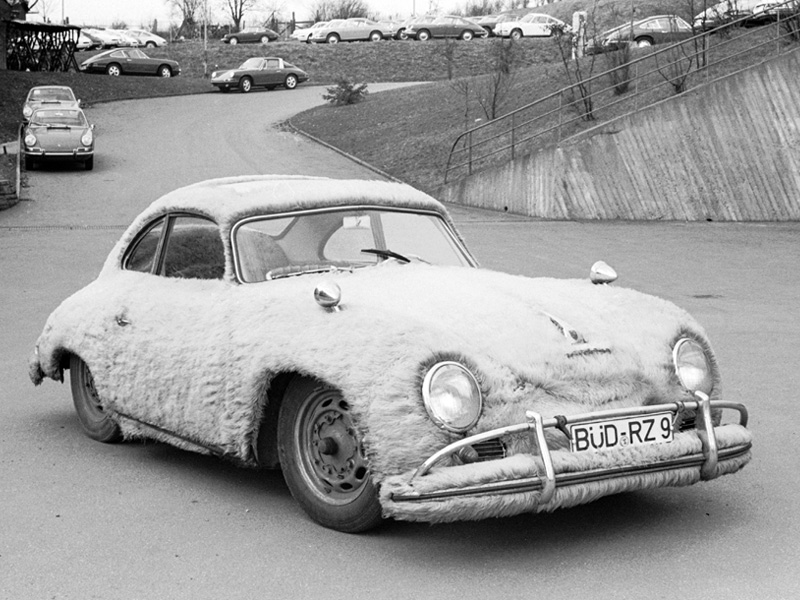 Around 1950
Dreams were already coming true in the early 50s in Stuttgart-Zuffenhausen. This 356 was covered with faux fur.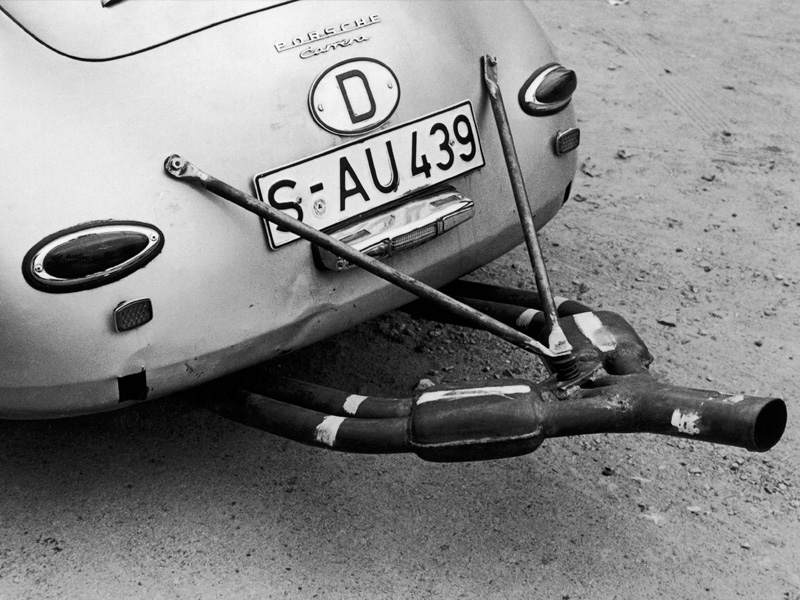 Around 1957
The demands of motorsports in particular are tested by Porsche early and individually fulfilled. For example, with a specially designed exhaust system.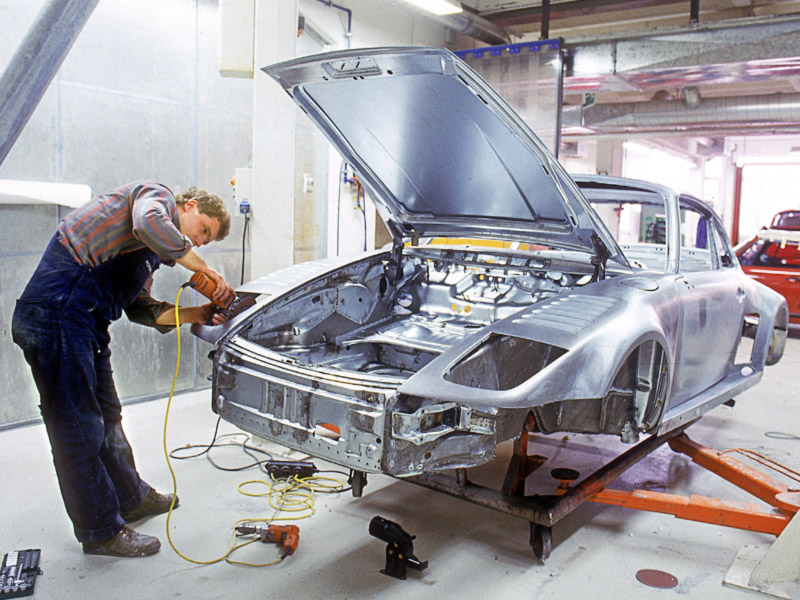 From 1978
The special requests department officially takes on its role. From now on, special modifications and conversions to series produced cars happen here.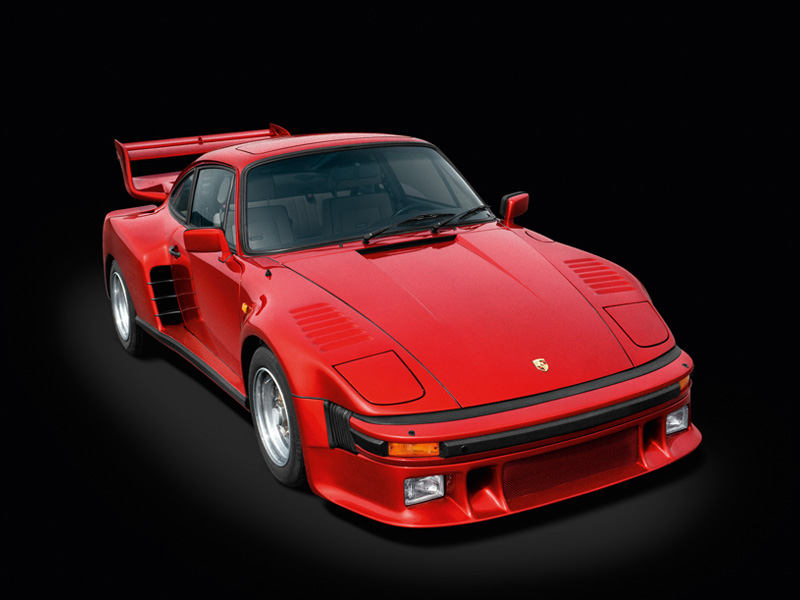 1983
Porsche builds a street-legal version of the race car type 935 in a single-unit production. The combination of power and luxury makes the 935 Street unique in its time.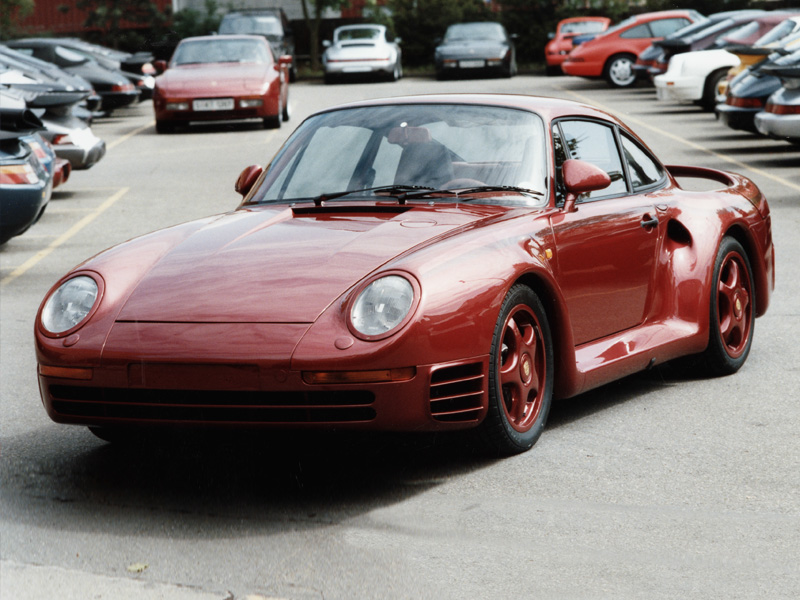 1989
Porsche builds seven models of the 959 for a sheik - they are still unique to this day.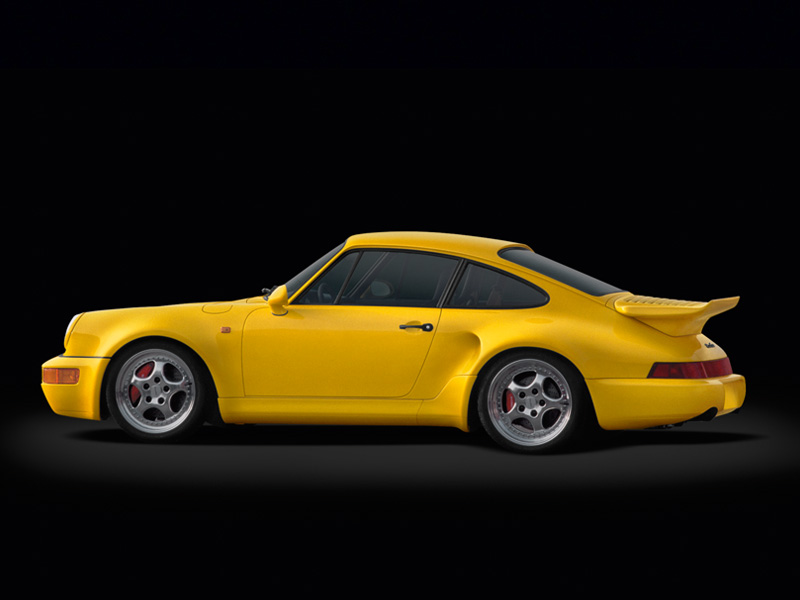 1992–1993
In the years 1992/93, 86 models from the 911 Turbo S light construction take the top spots of the Porsche model range. Extraordinary driving performance thanks to consistent weight reduction.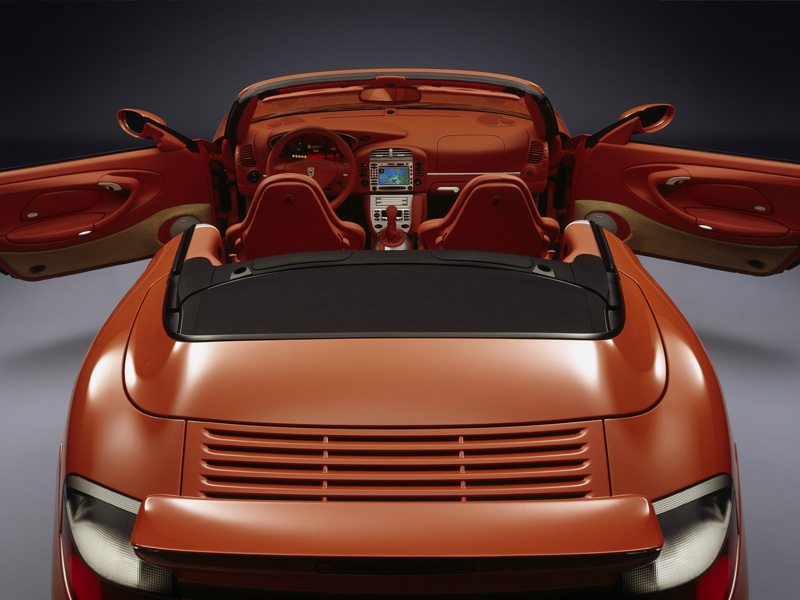 2003
Furniture designer Carlo Rampazzi receives the 911 Turbo Cabriolet of his dreams: in orange – inside and out. The original template for the unusual colour scheme is a plate, which he brings to Zuffenhausen.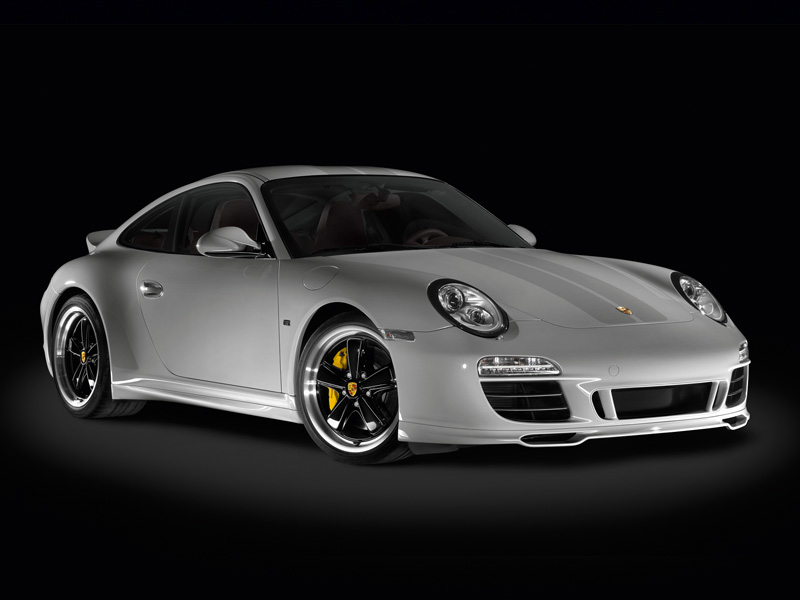 2009–2010
Tradition and modernity are united in an overarching work of art with a double cupola, 'ducktail' and 19-inch Sport Classic wheels. 911 Sport Classic edition: 250 units.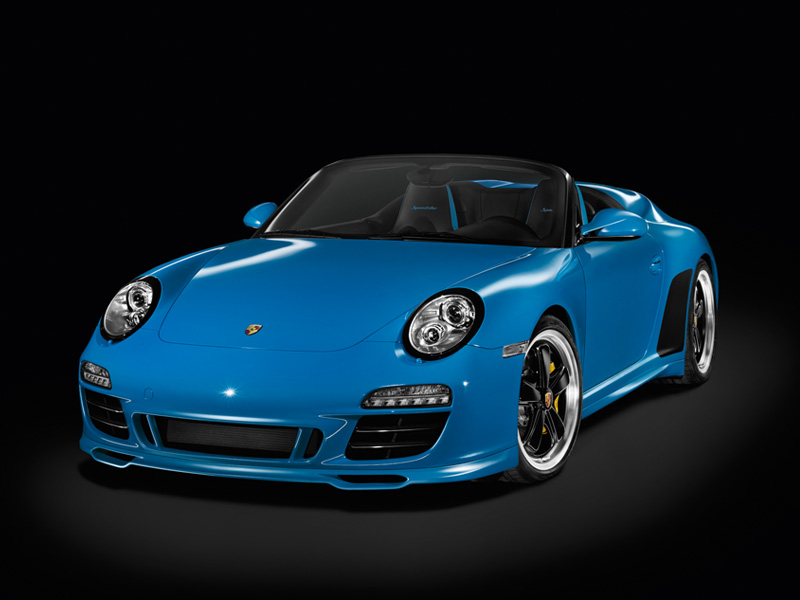 2010–2011
A 911 in the best Speedster tradition: 70 millimetres lower, more inclined front windscreen, flat contour of the sportily cut fabric hood and double bubble on the hood cover. Number produced: 356.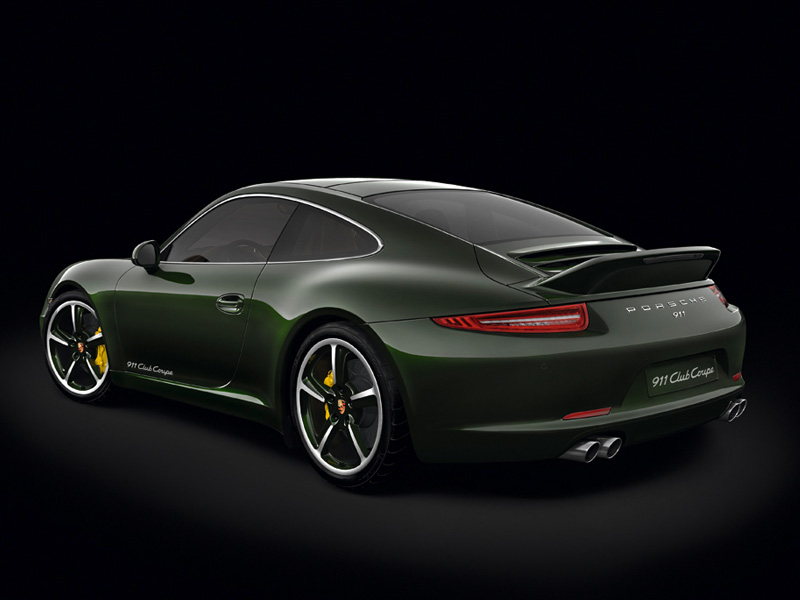 2012
13 members among the first two Porsche Clubs, 65 years ago. Today: 675 official clubs with more than 200,000 members. In 2012, 13 models of the 911 Club Coupé will be built in honour of the first club foundings.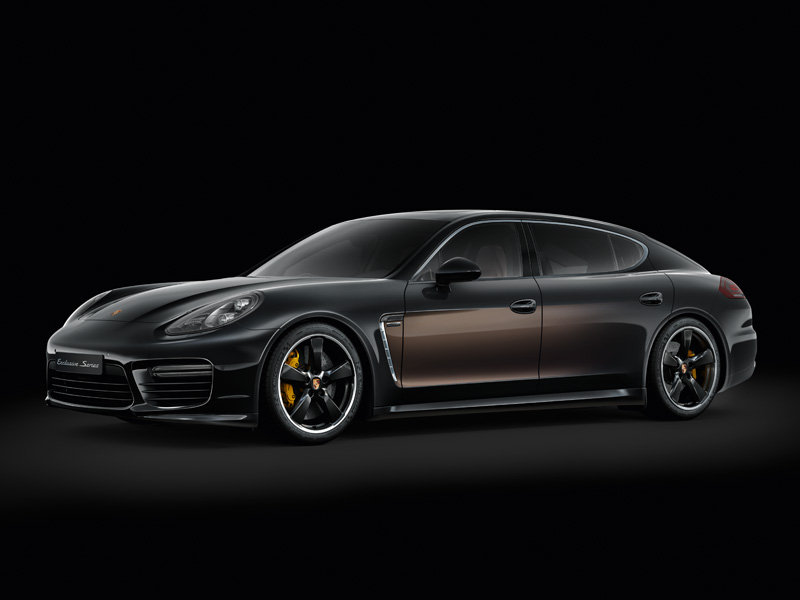 2014–2015
Panamera Exclusive Series: a small batch limited to 100 models. Special highlights are, for example, a special leather from Poltrona Frau, the hand-worked graduated paintwork along the vehicle and a limited edition plaque.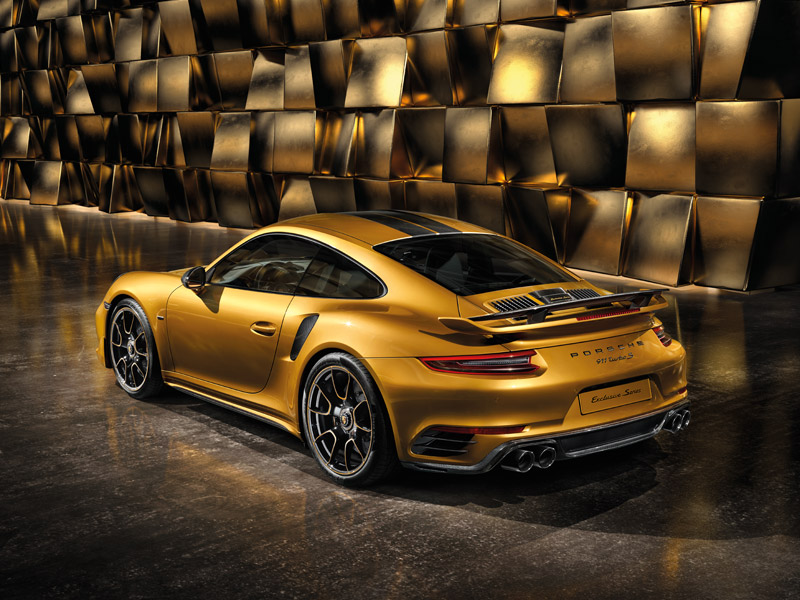 2017–2018
446 kW (607 hp). 750 Nm torque. 500 units. Lightweight construction meets craftsmanship. Carbon on character. Perfection on performance. The result: the 911 Turbo S Exclusive Series. An exception.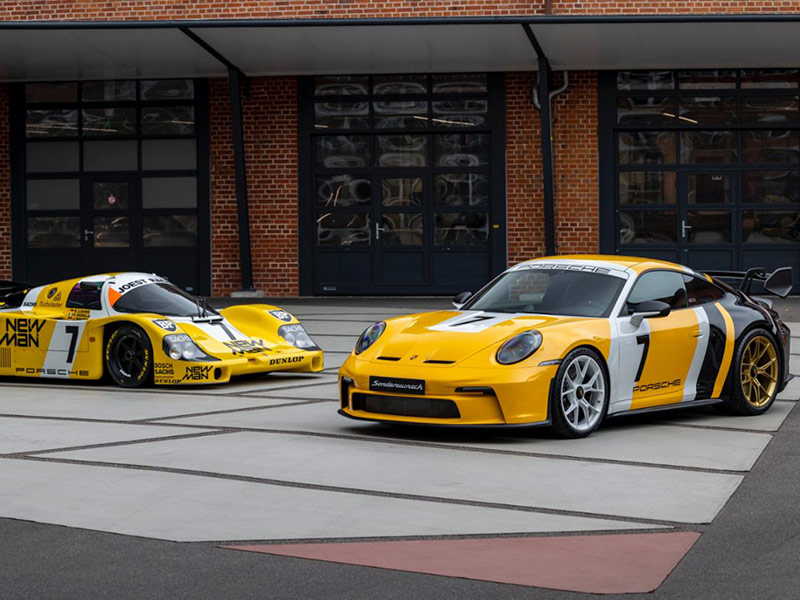 Today
It used to be called a personalisation programme. It became Porsche Exclusive in 1986. It is only logical for us to bear the entire name of the special place of refinement from now on: Porsche Exclusive Manufaktur.