Porsche Classic Genuine Parts Catalogue
The fascination of Porsche is timeless. How can you tell? Because more than two thirds of all the Porsche vehicles ever built are still on the road today. That says all you need to know about Porsche. And about the passion of the drivers. The production and supply of Porsche Classic Genuine Parts enables us to make a vital contribution to this. So that every Porsche is still a Porsche.
For this purpose, our modern, high-tech warehouse always has around 80,000 parts in stock. Your Porsche Classic partner and Porsche Centre are directly supplied with parts from here via the international Porsche sales network. The aim of this extensive supply of genuine parts is unadulterated driving pleasure with an original Porsche.
Porsche Classic Genuine Parts Catalogue
To help you find genuine parts for your classic car, we offer a catalogue for Porsche Classic Genuine Parts.
Porsche Classic Parts Explorer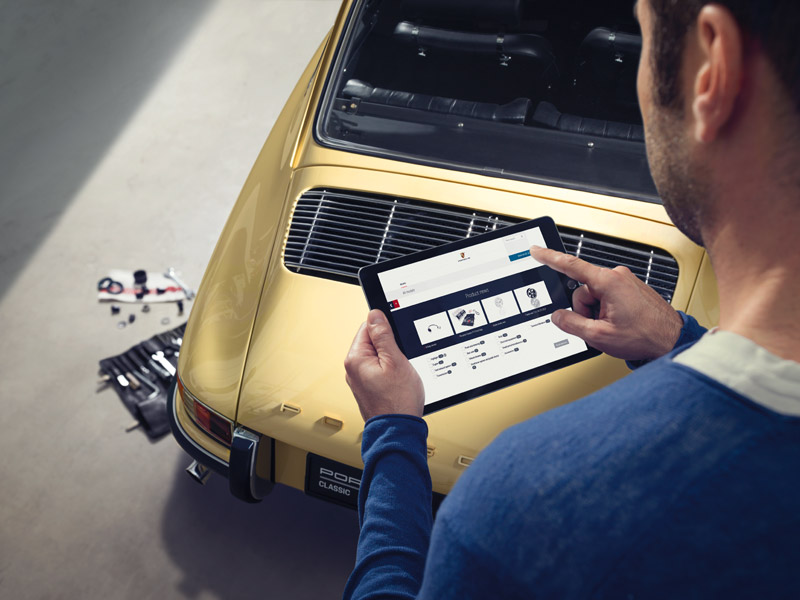 Search. Click. Result.
You can now quickly and easily find selected genuine parts for your classic car using the Porsche Classic Parts Explorer. Regardless of whether you search by model, type or model year, you can discover genuine parts and spare parts for the relevant classic car in just a few clicks. Each year, some 300 reissued parts plus selected products for specific models become available online, along with all of the relevant details, of course. In addition to images and part numbers, you will find a range of useful information regarding the individual products and specific usage scenarios.
As you can imagine, there is a wealth of information available to explore. Why not begin your own tour of the Parts Explorer now and find out which reissued parts are available for your classic car. Incidentally: It is worth checking back regularly. After all, our product range is always expanding. We look forward to your visit.
Read more
Are you missing a genuine part?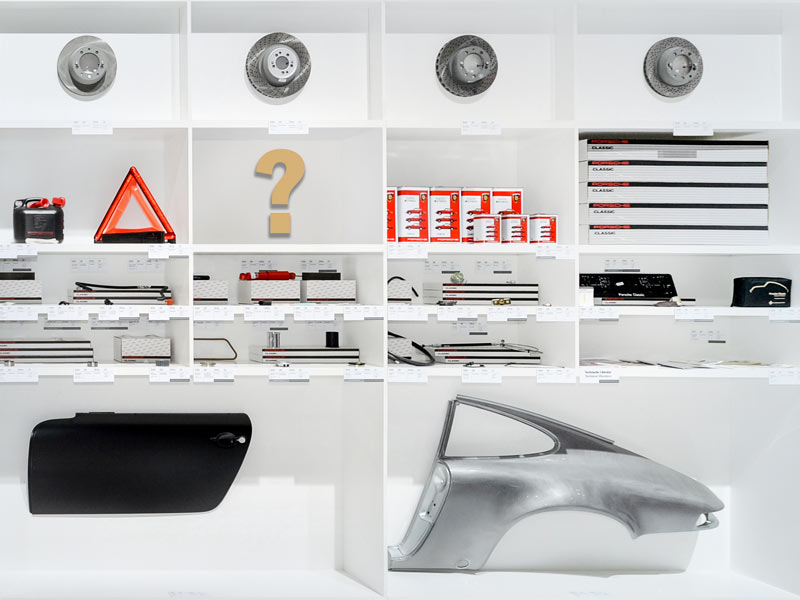 Will you join the Porsche Classic product development process?
Are you missing a genuine part? Then just fill out our feedback form and tell us what you need.
To feedback form