Services for your tyres
Expert advice.
Tyres transfer the high power of Porsche vehicles to the road below. That's why it's particularly important to choose the right ones. The experts at our Porsche Centres will be happy to advise you. Simply contact your local Porsche Partner for a no-obligation appointment.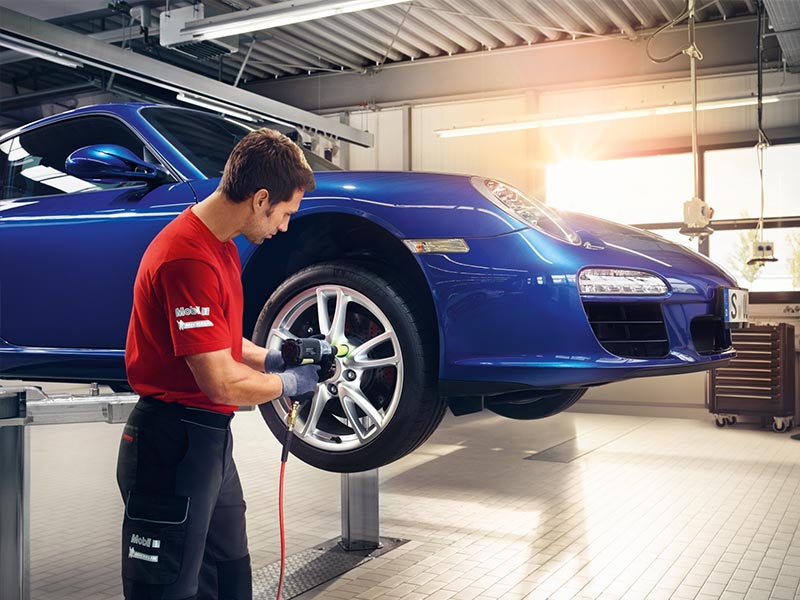 Wheel change and storage.
A Porsche can produce a sporting performance all-year-round – provided it's fitted with the right wheels. Every wheel change includes the careful cleaning of the wheels, along with a condition report. We'll also store your wheels if required. Make an appointment with your Porsche Centre.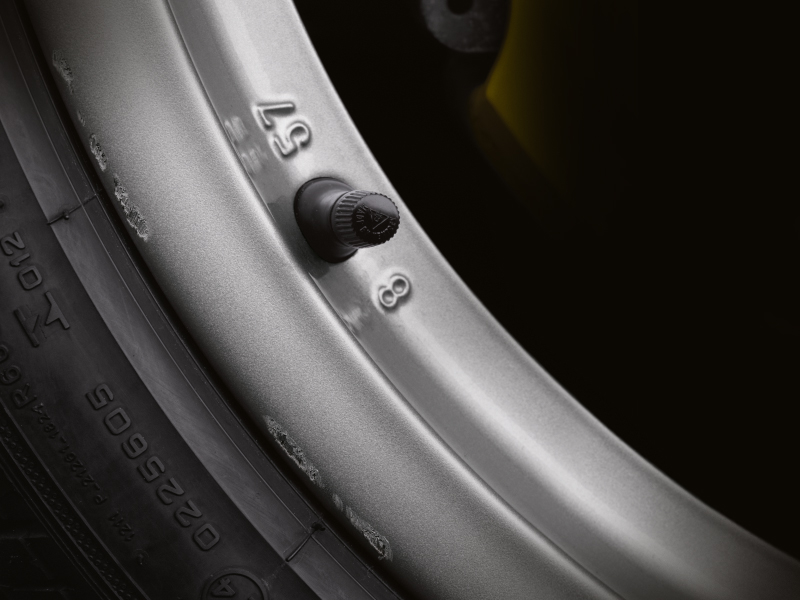 Alloy wheel treatment.
Considerable everyday wear – such as sharp stones and kerbs – poses a challenge for alloy wheels. Minor abrasions and surface damage can usually be repaired quickly and easily. The experts at our Porsche Centres will be happy to advise you.






























Our cooperation partner - Michelin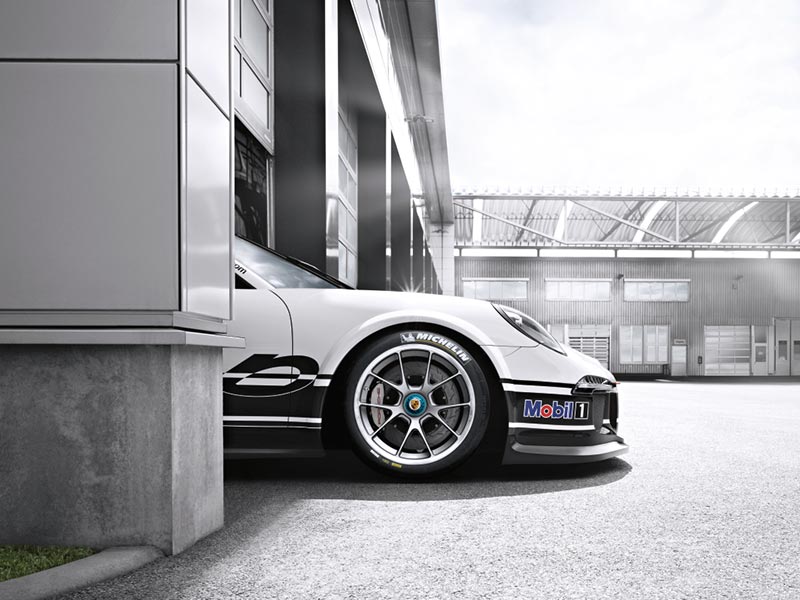 Porsche and Michelin – a successful partnership for maximum performance.
Porsche and Michelin have been working closely together since 1969. And since 2002, Michelin has been Porsche's global tyre cooperation partner. Collaboration starts long before a vehicle's market launch. With a great deal of forward planning, this experienced tyre manufacturer develops specific products that are exactly tailored to our models.