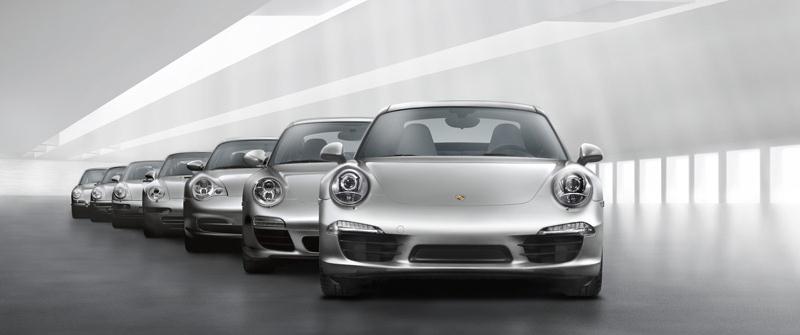 Development opportunities
We have a great deal to offer
At Porsche, we are totally committed to developing the potential of our workforce. In the pursuit of success, we recognise that our staff are our most important asset. To support this endeavour, we have much to offer.
Strategic Leadership Process
Our strategic leadership process ensures performance and management skills for the future. At the same time, staff within the Porsche organisation throughout the world are monitored for leadership potential. Our training programmes include schemes for younger employees and for those intending to enter the management team. With programmes like these, we plan for the future by ensuring that key roles within the company are filled from within our own ranks.
Diverse and fitting opportunities
Opportunities for individual development at Porsche arise from the wide range of interesting and challenging activities to be found within such a dynamic company, from design to manufacture to sales, whether at Porsche AG itself or any of our subsidiaries worldwide. Therefore, staff development at Porsche is not 'off the peg' but aimed at individual requirements and different target groups to realise the potential of every single member of our workforce.