La Carrera Panamericana 2021
We could say La Carrera Panamericana 2021 Edition has come to an end, but we know that's not the case. How something that lives within us would come to an end? Is it true that anecdotes stop? What about all the lessons? Do they stop? No. They become part of who we are. Forever, since forever. The road becomes part of us who live La Carrera Panamericana and changes us forever. Now, we just hug for the last time until the road calls us back again to this meeting of unbeatable passion from where we'll come out different. The road makes us who we are, once again.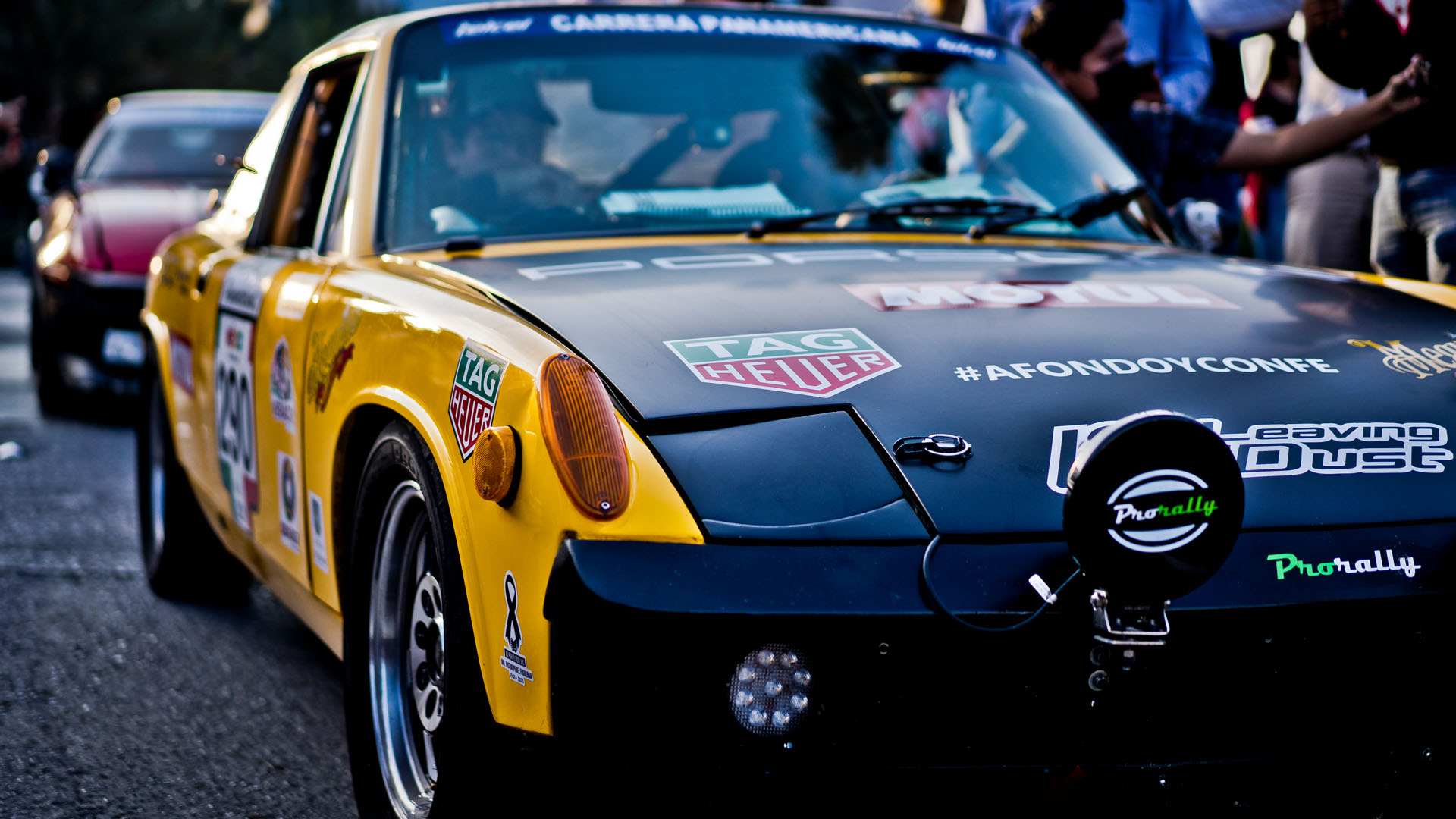 Histórica A Plus Winner.
This is Fer Urquiza's first time as driver in La Carrera Panamericana, and what a first time! Onboard his 1972 Porsche 914, he traveled the most beautiful and full of adrenaline roads, overcame unforeseen obstacles, and he did it all with time that put him on the podium for many of the stages and the overall category. Without a doubt, an experience that will mark a before and after in Fer's life. The road evokes emotions in us. The road makes us who we are.
The Taycan electrifies the race.
In this edition of La Carrera Panamericana, not only two electric cars competed for the first time but they were also driven by women. Ana Narro and Manuela Vasquez took the girl power to the steering wheel of their Porsche Taycan, both living their first experience in La Carrera Panamericana as drivers, electrifying the road. A memorable experience for our drivers, for the fans of the race, and for the road, which won't be the same after this shock of electric power.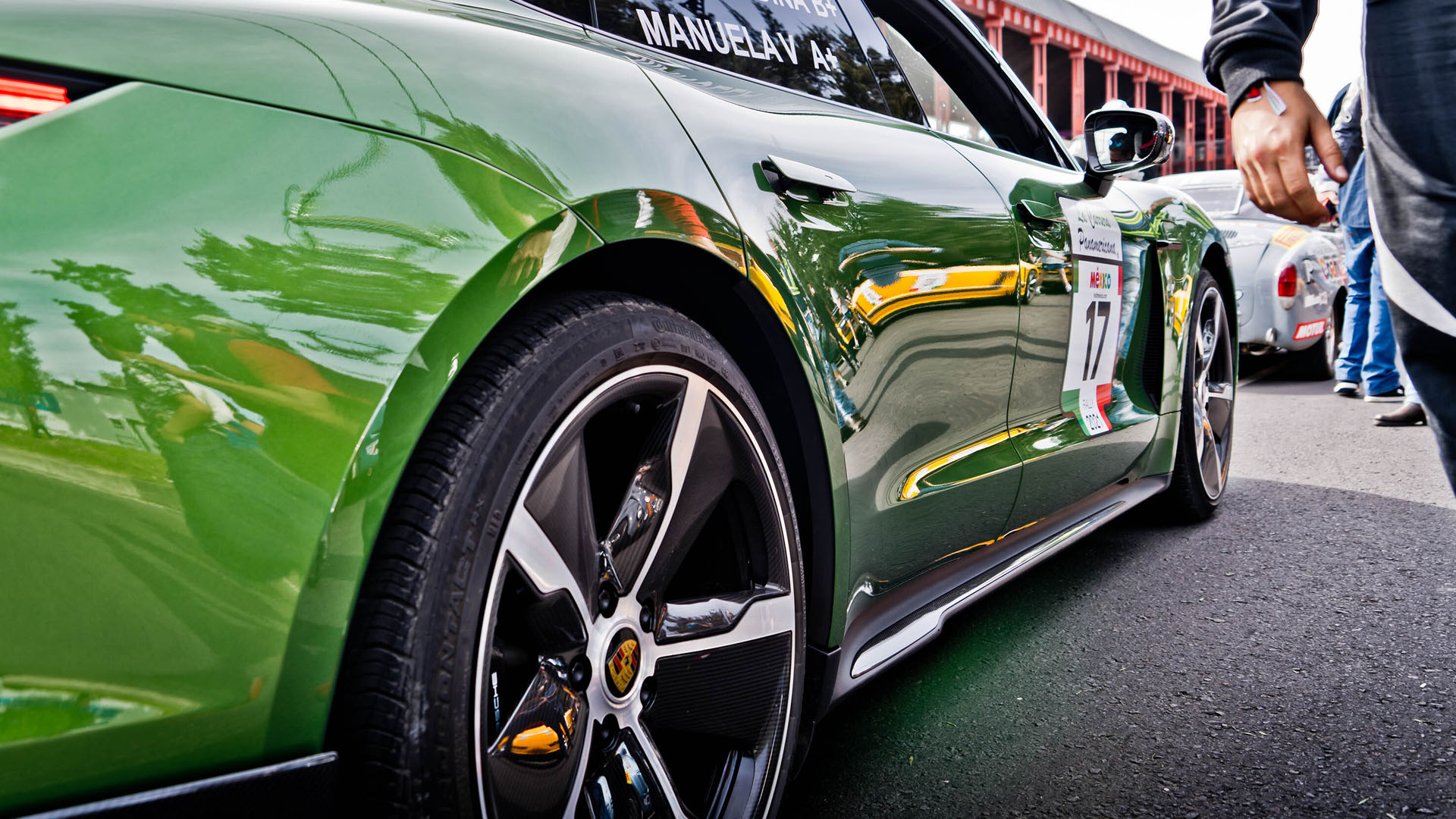 7 days. 3600 kilometers. We can sum up La Carrera Panamericana in numbers, but it's impossible to summarize what all these days full of passion and adrenaline give us. Anyway, we'll try here: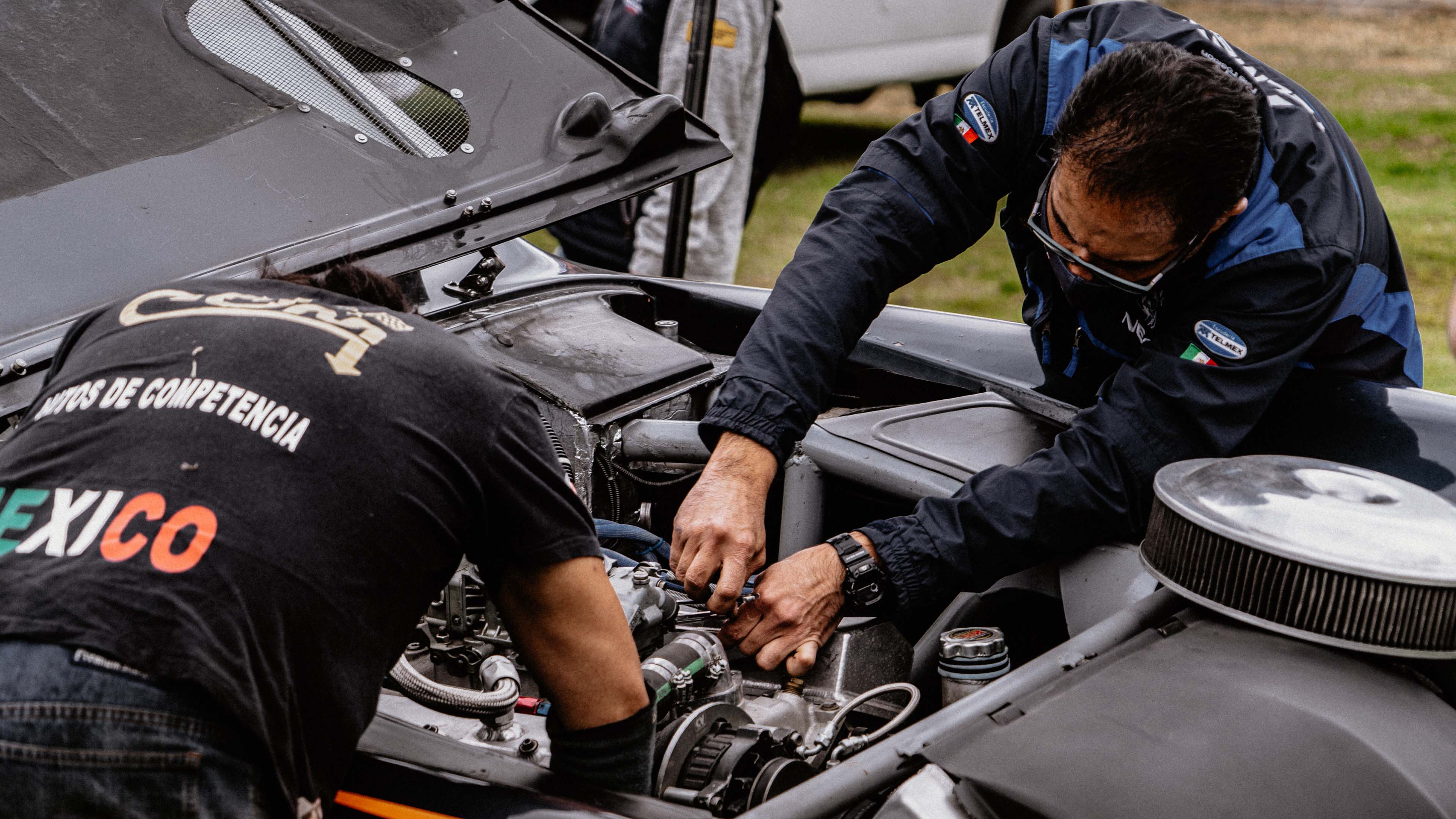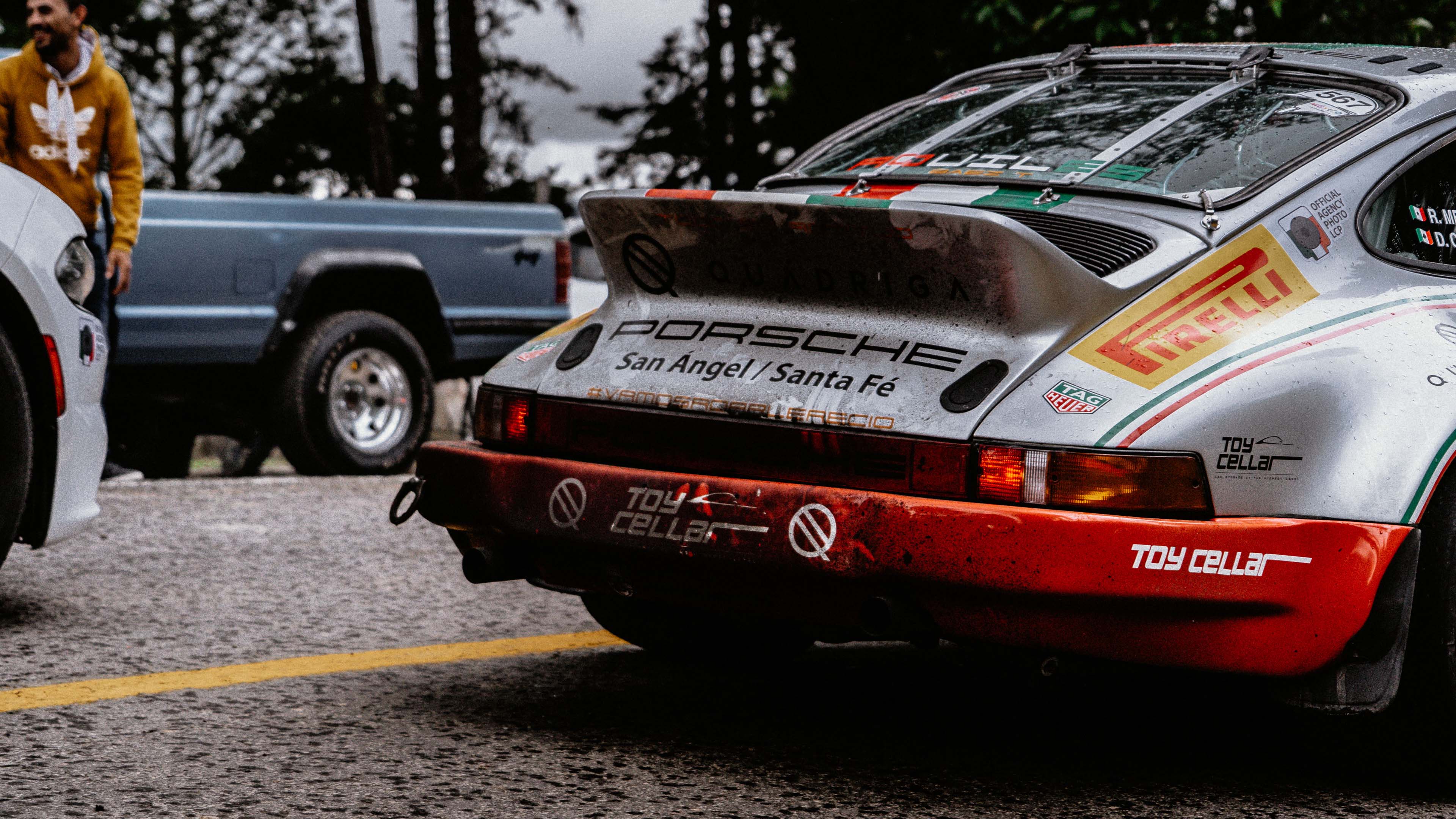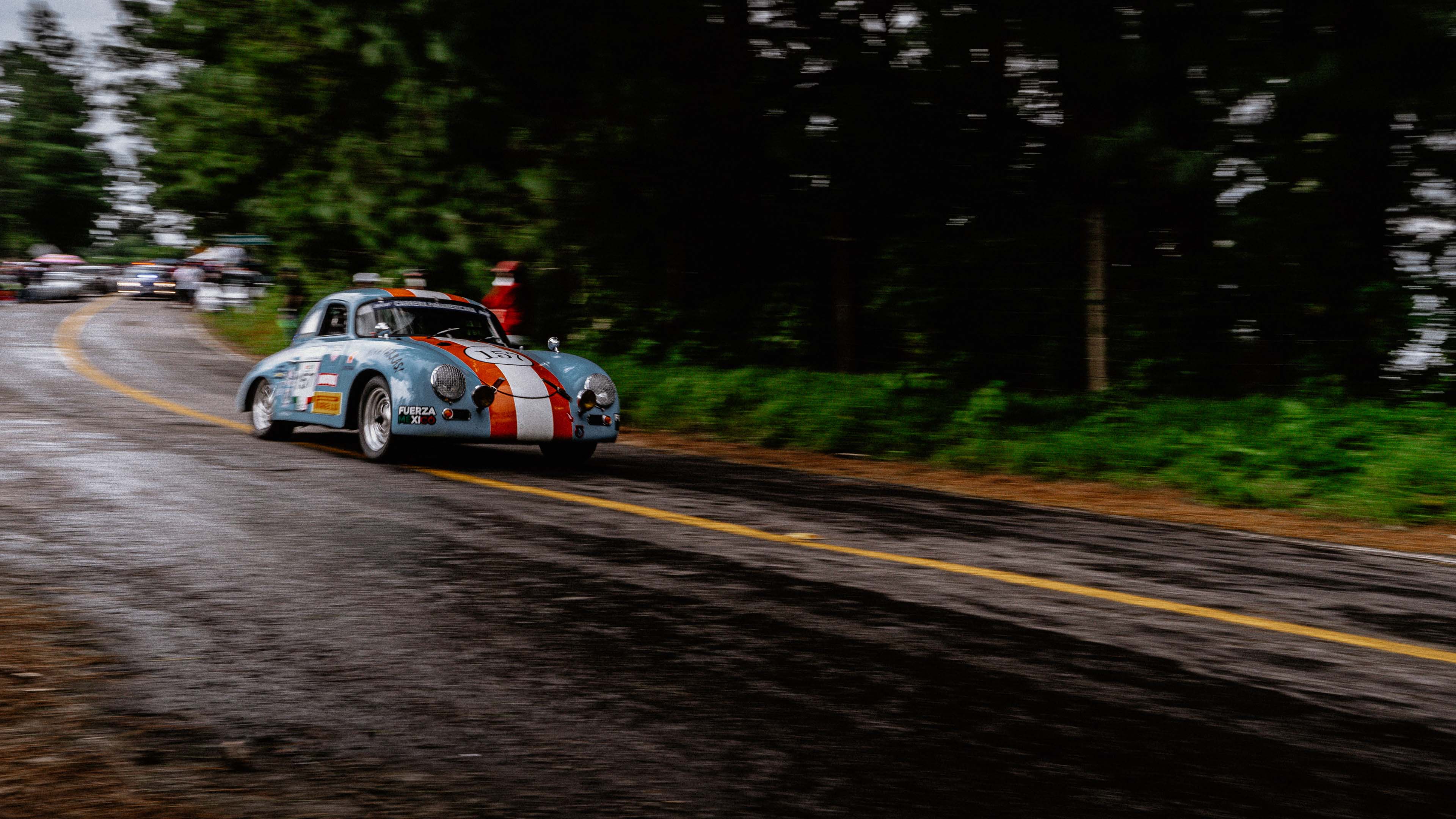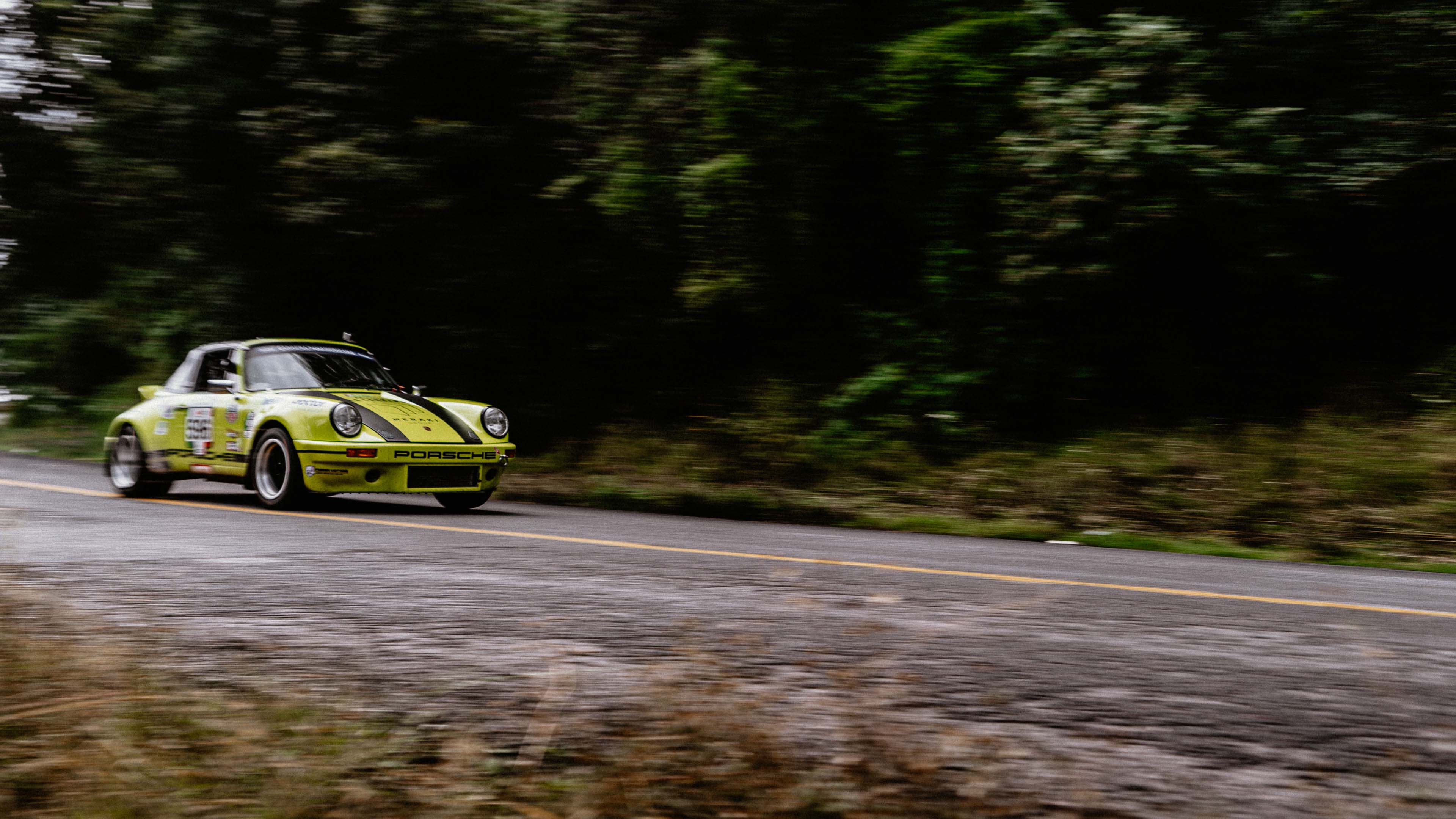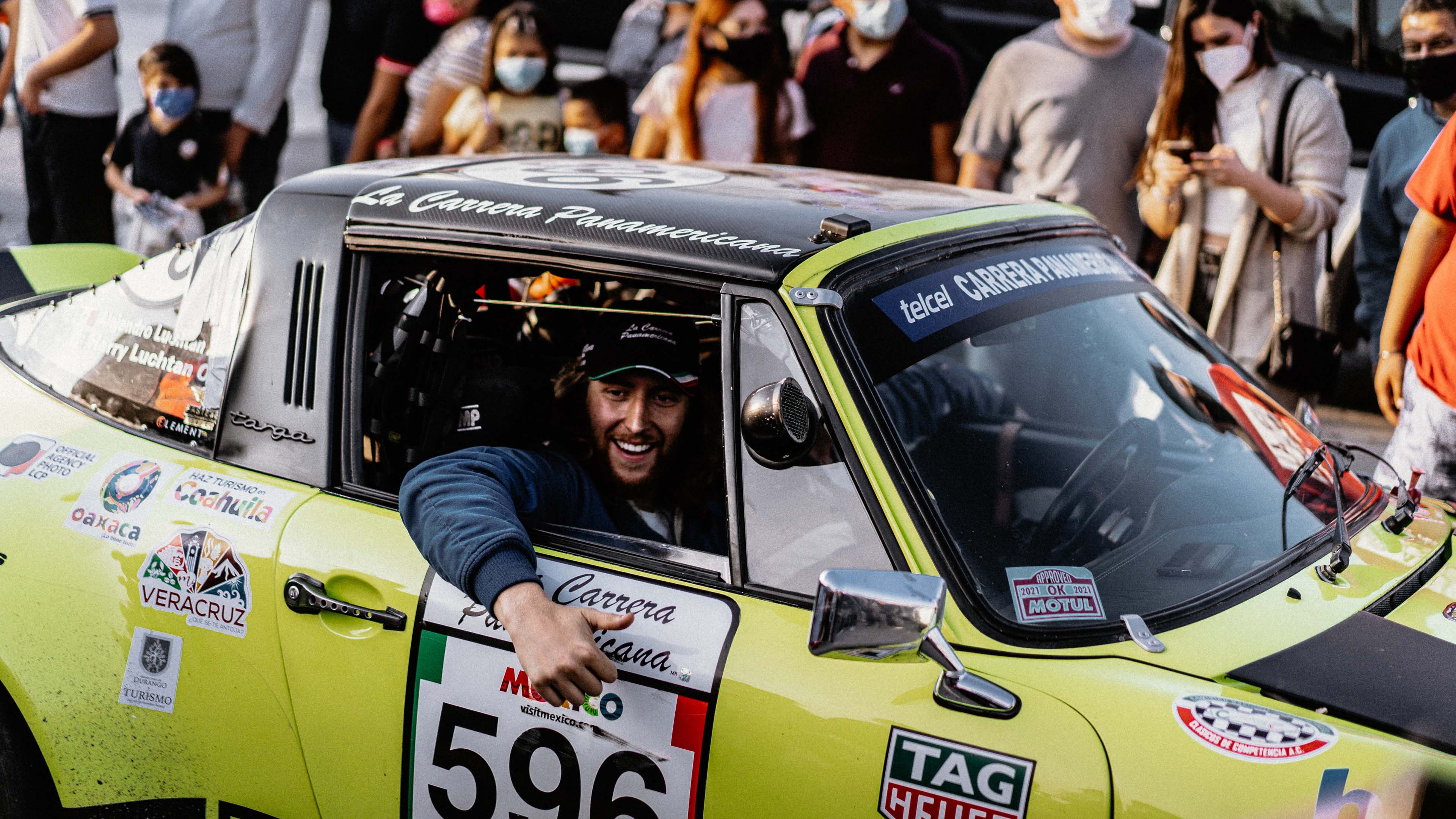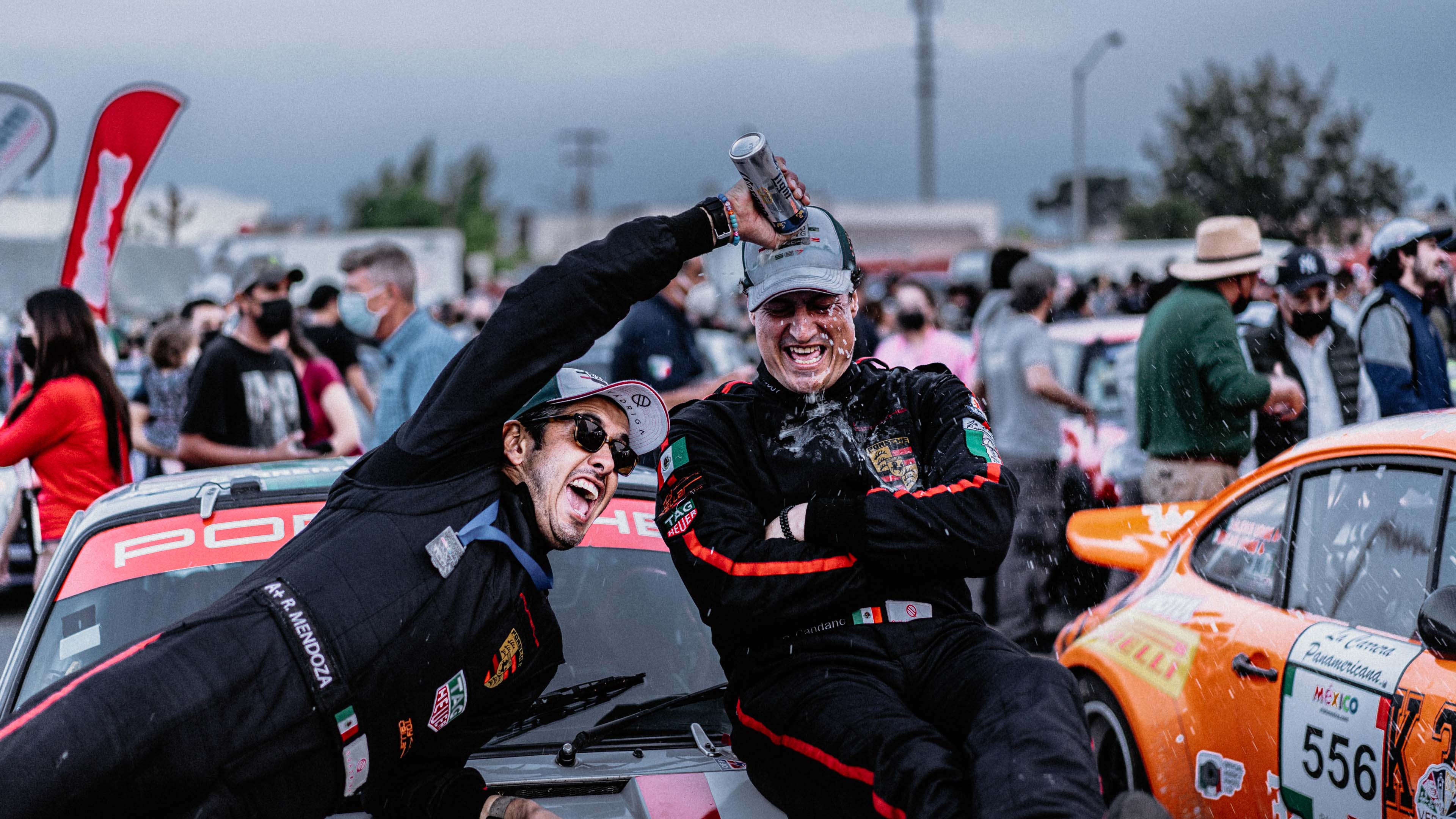 STAGE 0: PREPARATIONS
Passionate teams dedicate all the year to prepare their cars, and they can't miss a detail during the previous days.
STAGE 1: OAXACA - VERACRUZ
A dreamy start for this first stage: good weather and beautiful roads that put our drivers' skills to test. Going deep into the forest, the asphalt gets slippery, and drivers have to combine speed and safety to travel the wet curves at full speed.
STAGE 2: VERACRUZ - CDMX
A stage with spectacular landscapes that included Puebla and Cumbres de Acultzingo. A lot of curves and superfast straight roads full of adrenaline to get to the beautiful Mexico City.
STAGE 3: CDMX - MORELIA
From the eclectic Mexico City to Morelia, a stage full of local flavor. The weather wasn't that gentle, getting the pavement wet and adding an extra layer of adrenaline to every centimeter of the road.
STAGE 4: MORELIA - AGUASCALIENTES
Some would say that this is the most technical stage: this part combines curves and zigzags where maintaining the speed is as important as it's full of adrenaline. Tiredness starts to hit, but the excitement is stronger.
STAGE 5: AGUASCALIENTES - DURANGO
Stage 5 of La Carrera 2021 was all about speed. Aguascalientes - Durango is full of straight roads to step on the throttle and enjoy the engines roaring on the hot pavement. Like a dream, right?
STAGE 6: DURANGO - PARRAS
This year, stage 6 gave us a good scare with two accidents, fortunately, no one injured or major damages as result, so we breathe a sigh of relief, confirming once again the importance of the safety and the support of Mexican authorities in this event.
STAGE 7: PARRAS - SALTILLO
A race like this has only one objective: the finish line. The tiredness in this last stage seems to be leading, but euphoria and passion always win. And the final kilometers until the finishing line are full of joy and fulfilment. The checkered flag is just symbolic because this is a passion that never ends.
The road makes us who we are.
The road makes us who we are because we surrender to it, and because culture made this road before. It has shaped and continues shaping all of us who come here to experience it. La Carrera is a melting pot of experiences and people blending in the fans' shouts and hugs. A pilgrimage of people moved by the love to a sport that makes us both suffer and get excited, all with the warmth and colors of a culture that welcomes us every year.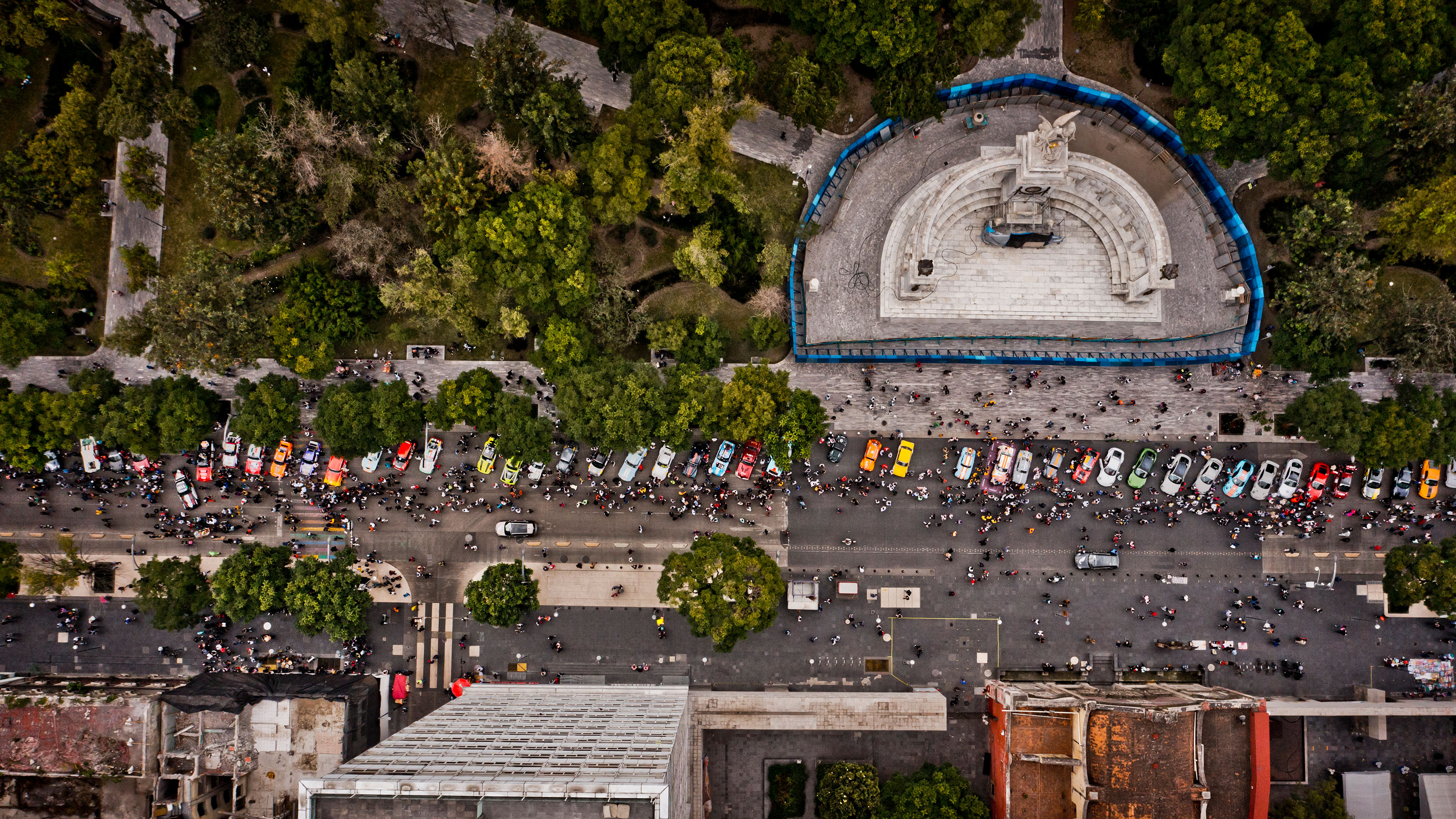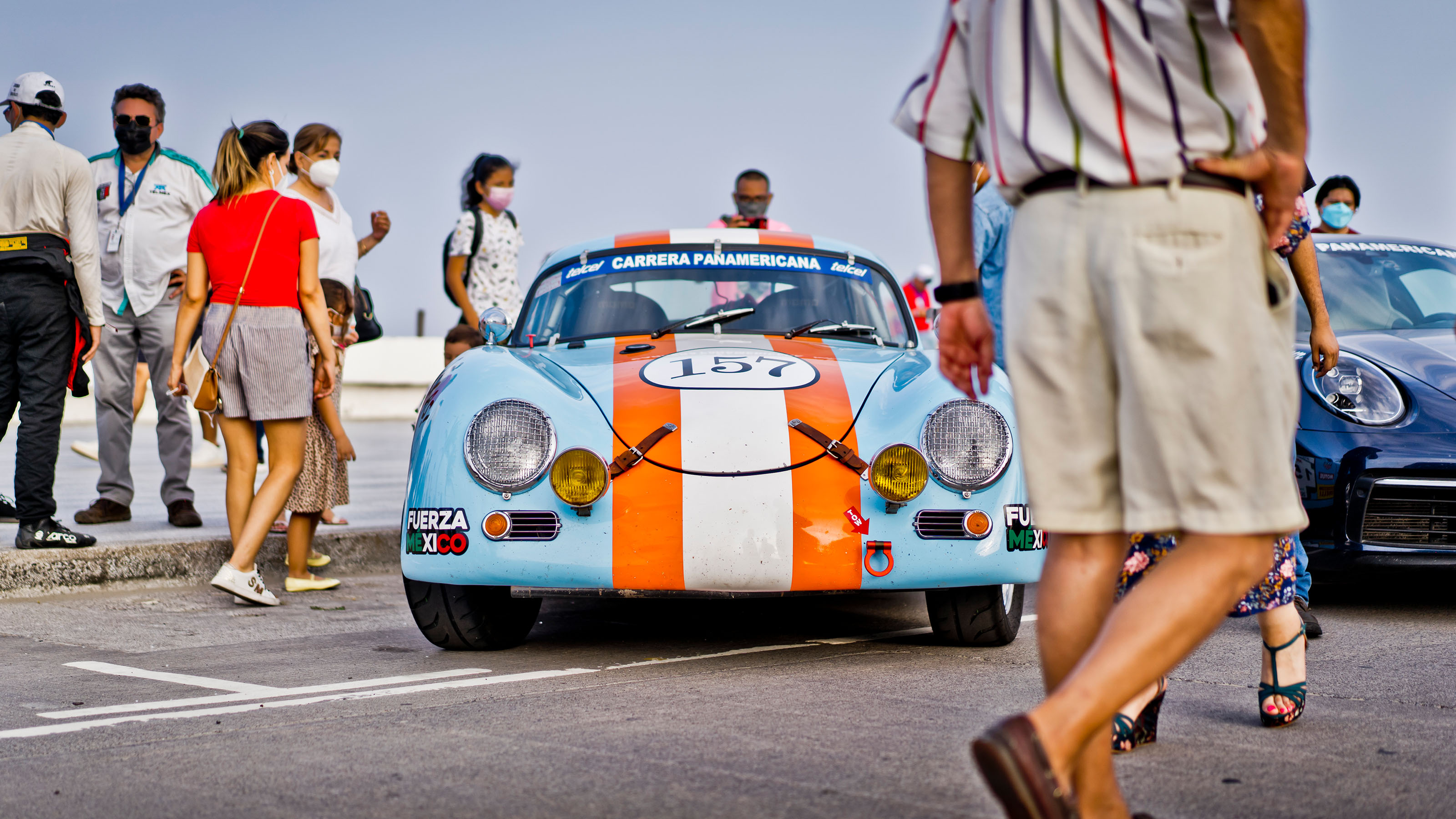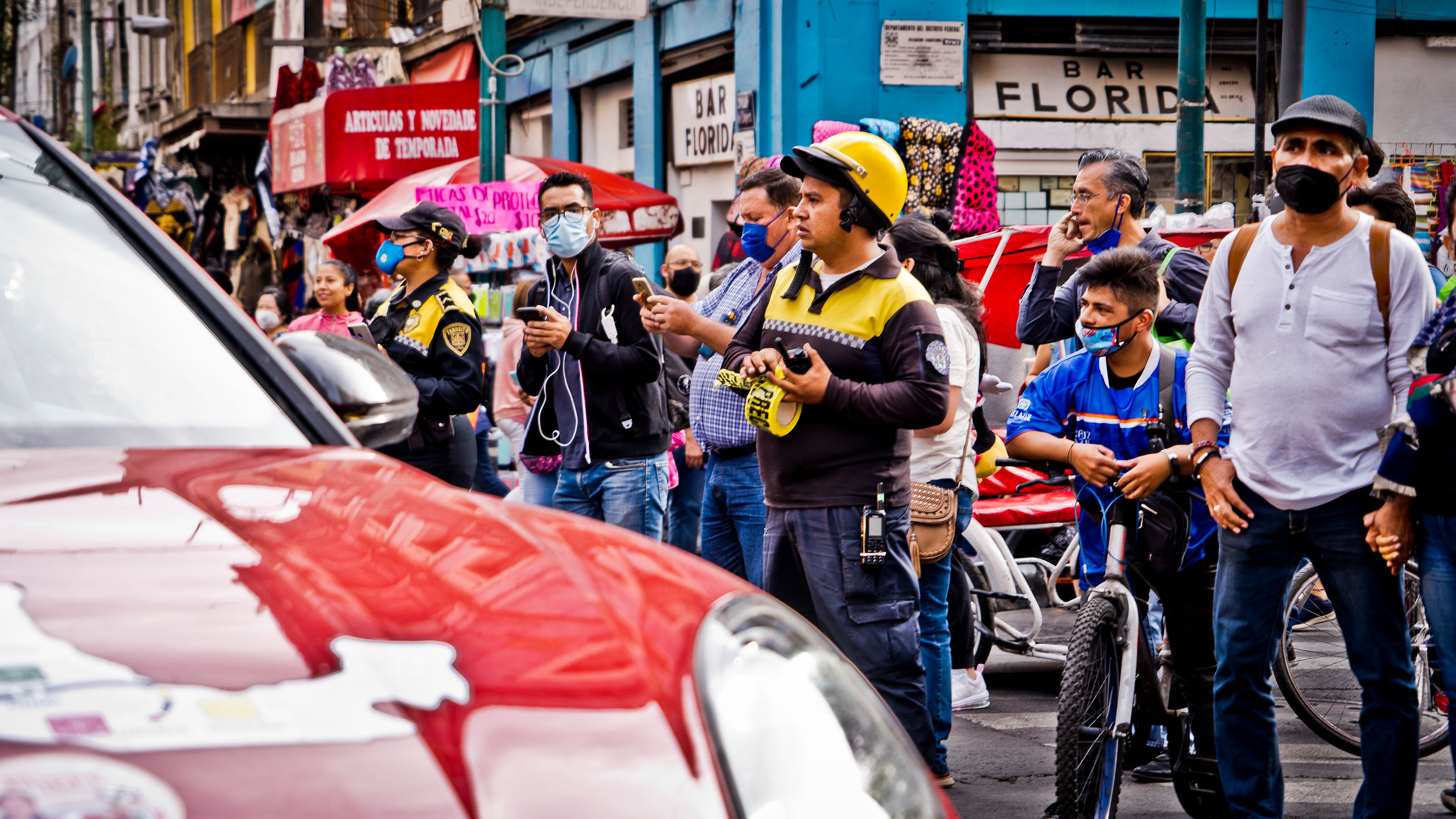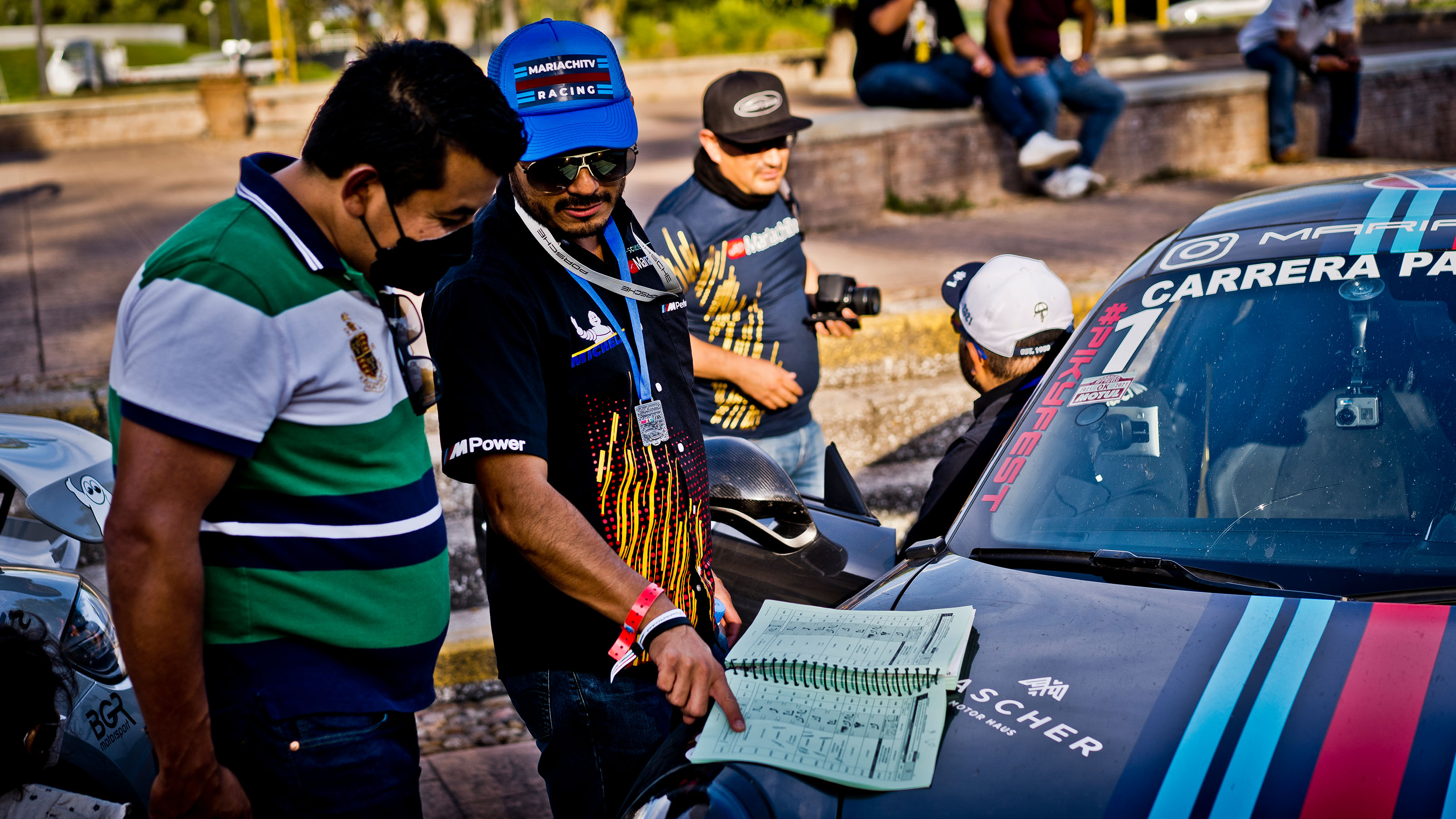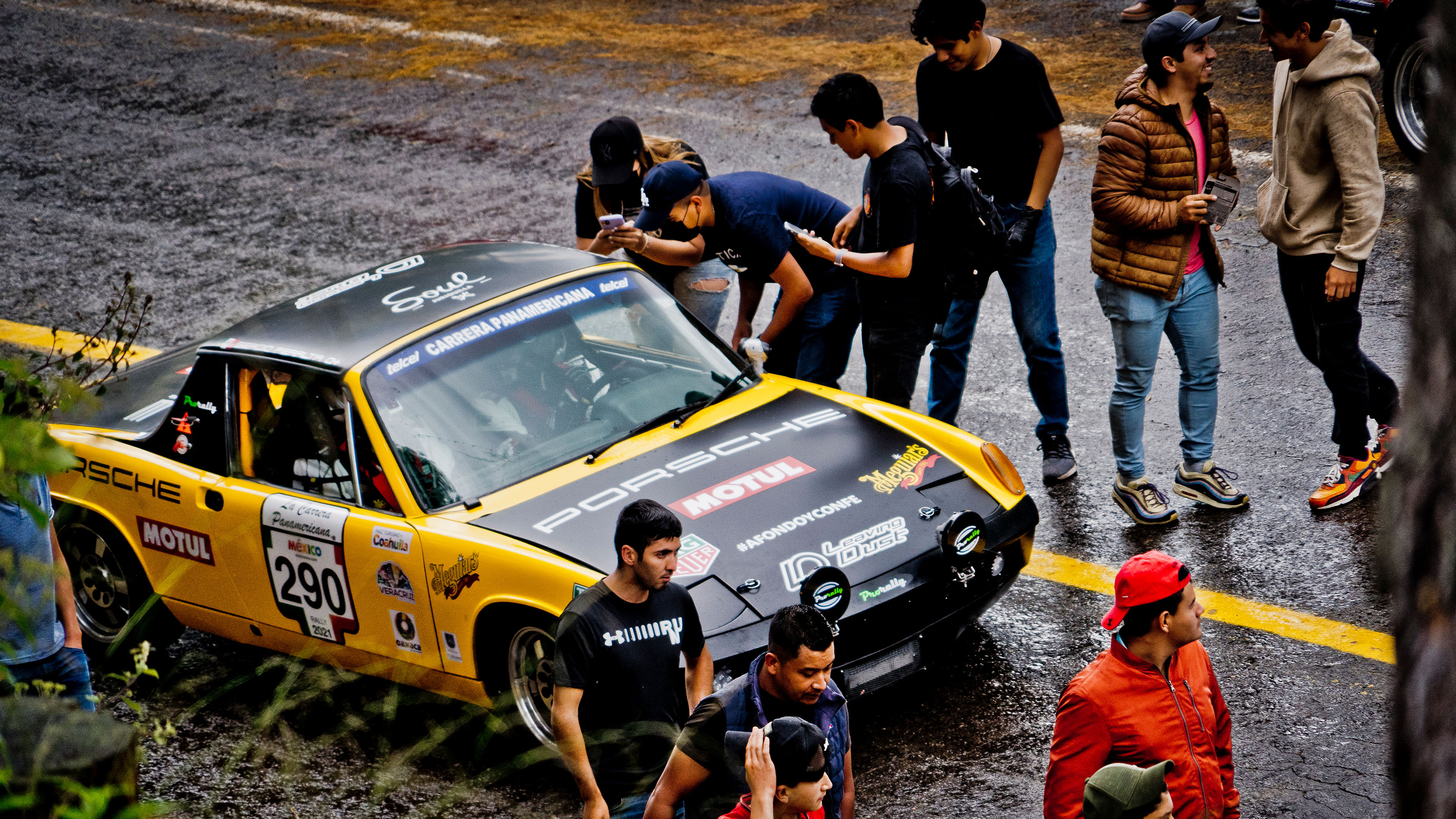 La Carrera Panamericana and Porsche.
La Carrera Panamericana is one of the events that are part of the Porsche DNA. That's why we say that the road makes us who we are: because we have embraced all about La Carrera since 1953 and we grew up with it, inspired by its colors, the adrenaline, the certainty that we'll get together every year when the road summons us from all around the world.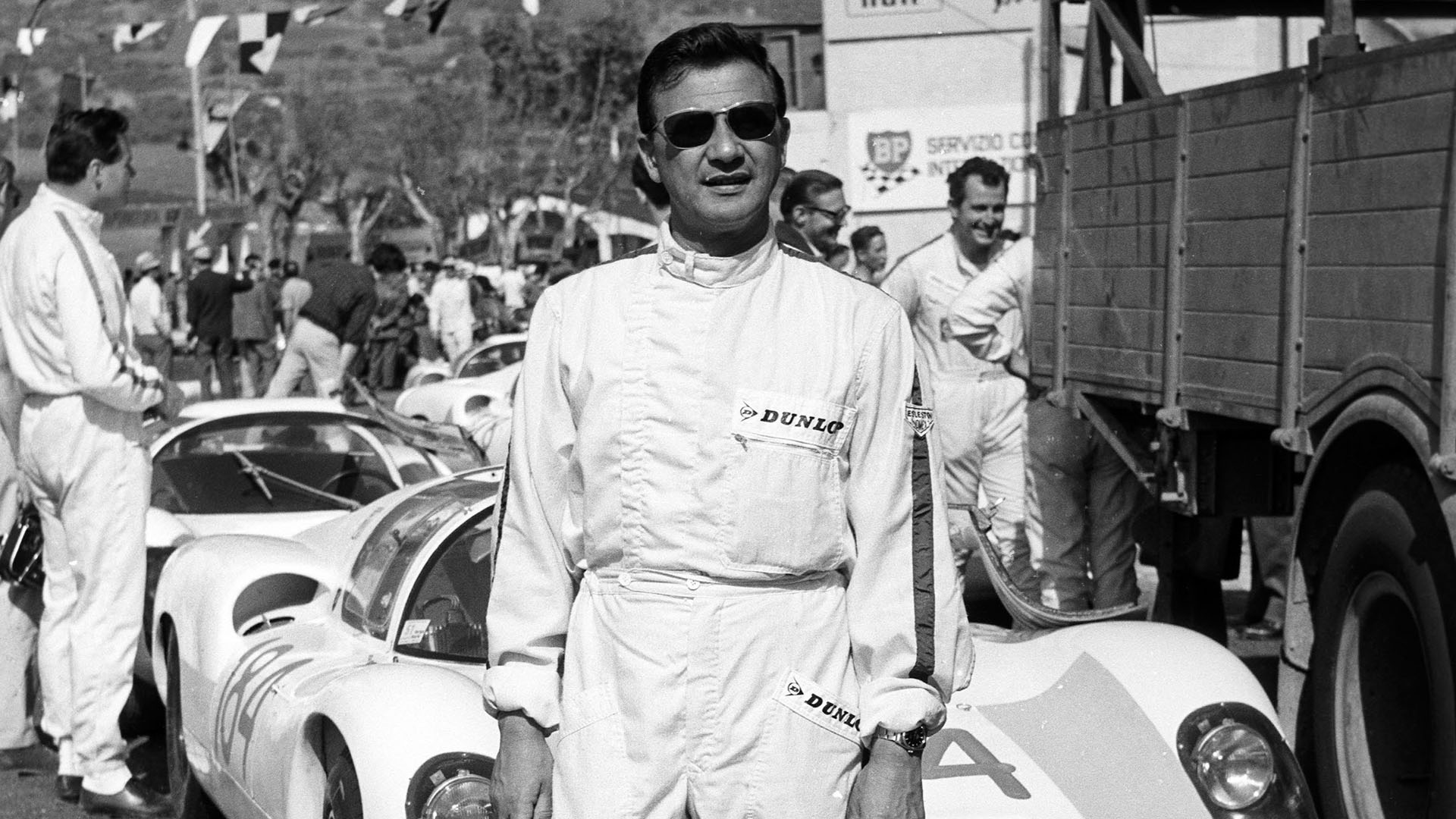 Hans Herrmann
It wouldn't make sense to talk about La Carrera Panamericana without mentioning Hans Herrmann. 1954, an inexperienced driver, a world of complicated situations, and a victory that seemed impossible, came to confirm that dreams do come true, and they're usually the starting spark of a lot more than we can imagine. In the case of Porsche, this victory gave rise to "Carrera," which is one of the most famous models of the brand.
Jackie Evans
The history of women at Porsche reached the climax with Jackie and her 356 coupé. A movie star full of energy who was part of La Carrera Panamericana and even became "the one of the races" in her industry due to her passion for this sport.