The digitalization of the automotive world is advancing with great strides. Many of the innovations and possibilities that have emerged, help us to offer our customers an individualized, efficient service experience.
With the Diagnostic Key, we are doing much more than taking the next step toward the digitalized future. We are offering the next level of professional processes for the service experience, with the goal of increased Customer Satisfaction and sustained brand loyalty.
As we promise the performance of our cars on highest level, our promise also holds for the highest possible data protection. Thereby all data will be treated strictly confidential and anonymized processed after your approval.
The Diagnostic Key will be available from the new Panamera (MY 2017) and Cayenne (from MY 2018) as a standard.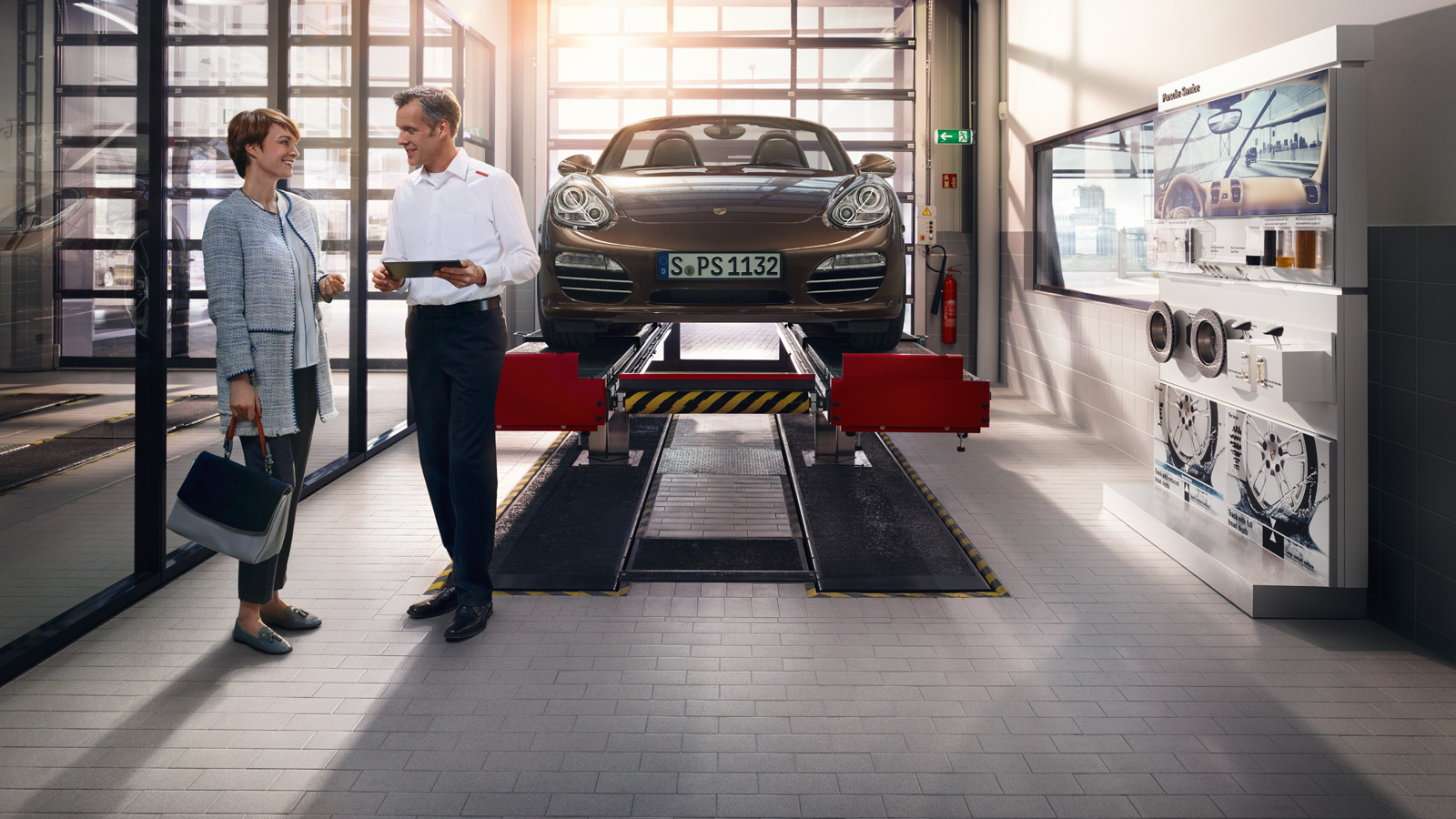 Transparency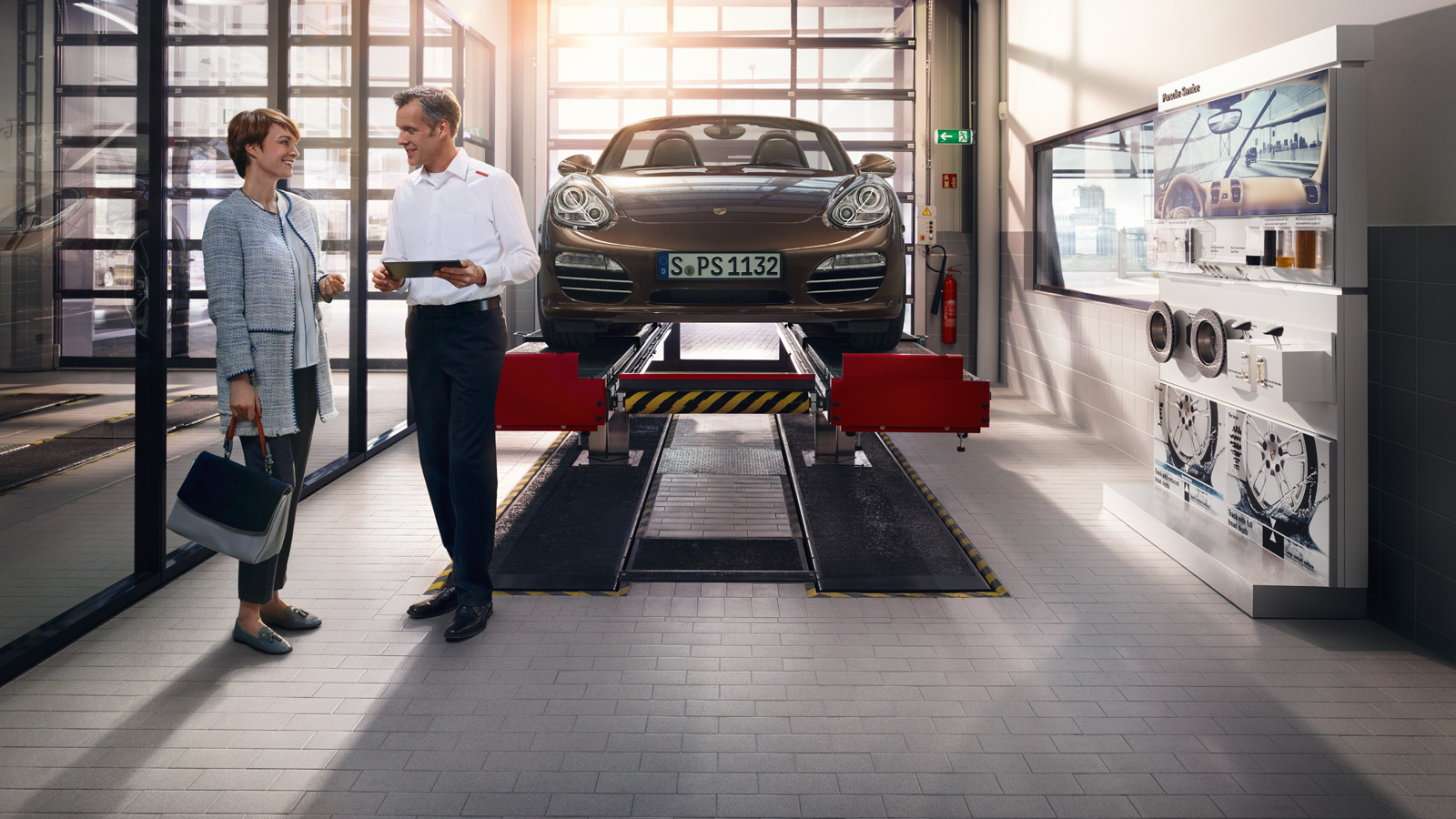 Transparency
The availability of current vehicle and diagnostic data makes it possible for necessary maintenance and repair measures to be identified during vehicle acceptance while the customer is still at the dealership. By getting this information early, untreated issues, repeat visits to the workshop and customer complaints can be significantly reduced. Efficient and targeted issue analysis during vehicle acceptance will lead to an increase in customer trust. Vehicle data is clearly available during customer interaction. This ensures greater transparency for the customer as they are able to understand the work required more easily.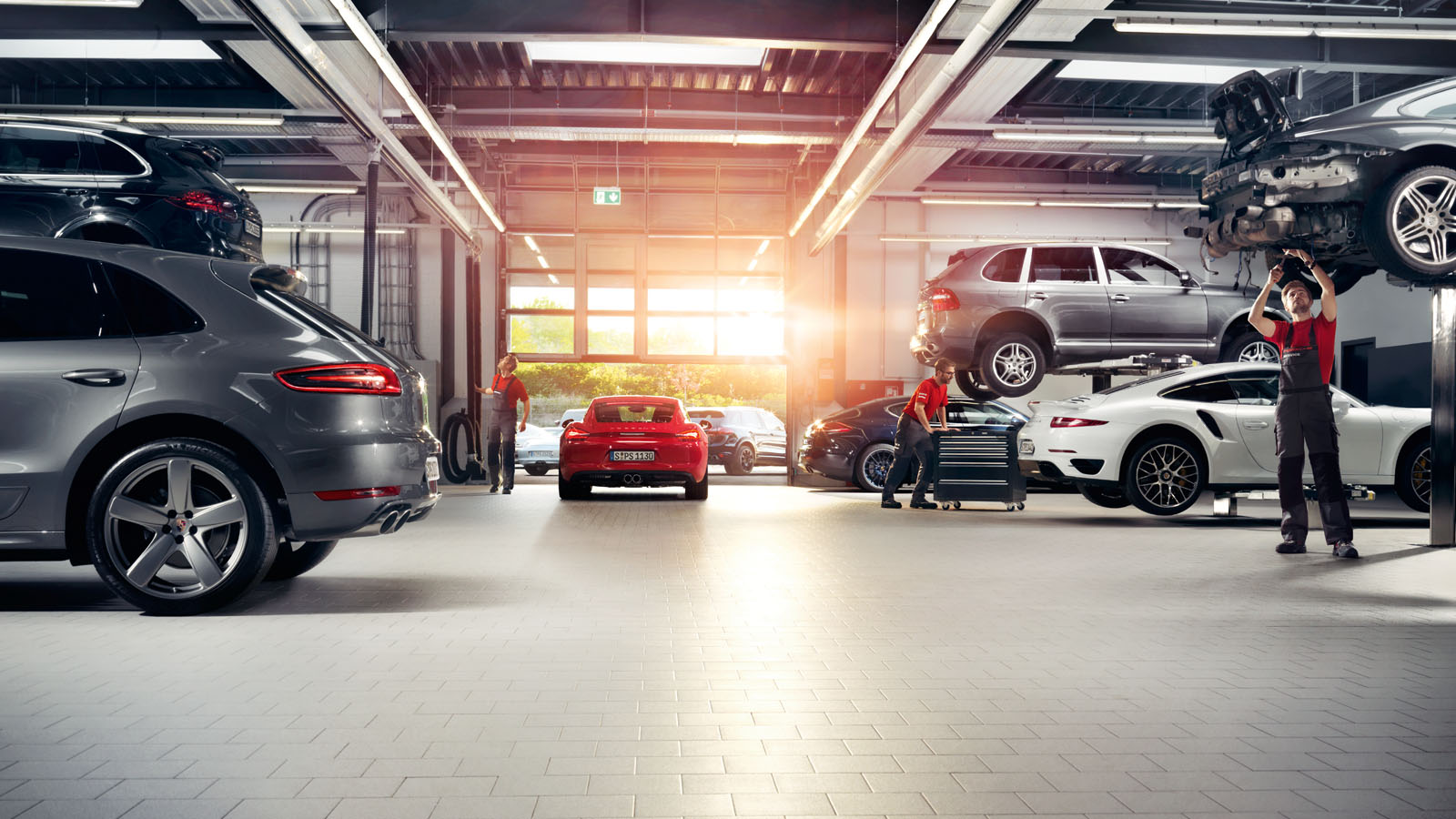 Time saving