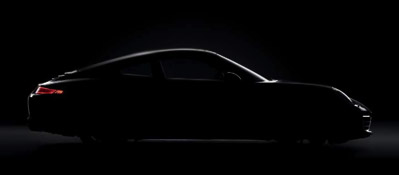 If you're curious and would like to know more about our Porsche magazine, you'll find selected articles here for you to read as a sample.
We hope you enjoy reading them – and if you want to read more, you can apply for subscription to 'Christophorus' online now.
Duotorial Identity
Driving a 911 is a matter of character. An identity that Porsche's Chief Executive Officer Matthias Müller and Porsche fan Jay Leno would never question.
Download PDF/ 1573 KB
Turn Me On
Spot on: The new 911 is here. Holding up tradition and ushering in the future.
Download PDF/ 886 KB
The 911 Generations
Changing the contours, keeping the form: Christophorus traces the history of the 911.
Download PDF/ 1600 KB
9 Reasons, 11 Feeling
Why do people drive a 911? Here are the best reasons, plus a booklet with the best "love stories."
Download PDF/ 745 KB
Car Under Cover
Paparazzi desire for a photo of the brand-new 911 turns into a playful tale of pursuit.
Download PDF/ 565 KB
Big Moments
The story of the 911 is rich in big moments: excerpts from a motorsports history book.
Download PDF/ 763 KB