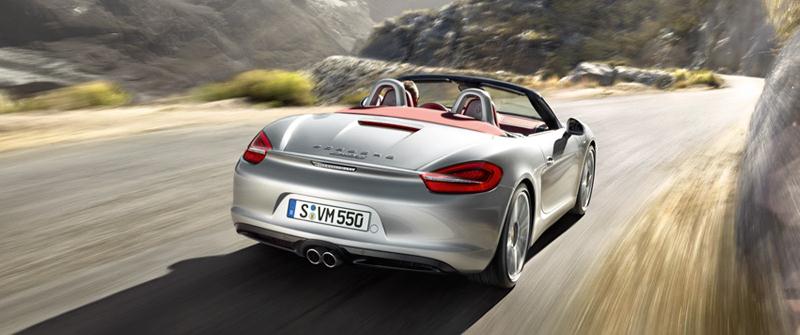 Instruction on test drives
When Porsche makes cars out of dreams, this always leads to a sporty driving experience with no compromise. To an experience that's hard to describe – it's just something you have to experience for yourself!
To get an idea of what it's like, you can go to the Experience pages for the various models ( 911, Cayman, Boxster and Cayenne) and enjoy, besides plenty of fascinating specials, a virtual test drive with the Cayenne and a lap of a racetrack with the 911 GT3. Or why not experience a real Porsche test drive at first hand and find out what it really feels like to drive one? To arrange this, please contact your nearest Porsche Importer. To find out which it is and how to get there, have a look at Porsche Centres in the navigation on the left.
So you think a test drive wouldn't be enough for you? So how about spending a few days with us, enjoying a dream Porsche provided by us? For all this and much more besides, have a look at the exclusive trips organised by the Porsche Travel Club. Every tour, every trip here are sure to give you an experience you'll never forget.
To see the many great things on offer at the Porsche Travel Club, click on "Motorsports & Events" in the main navigation on the left.
A further opportunity to experience Porsche at first hand can be found at the Porsche Leipzig plant. Here you have the opportunity to accompany a Porsche from its creation, as well as experiencing onroad or offroad driving. Take a voyage of discovery. Details can be found here.