Pre-owned Car Locator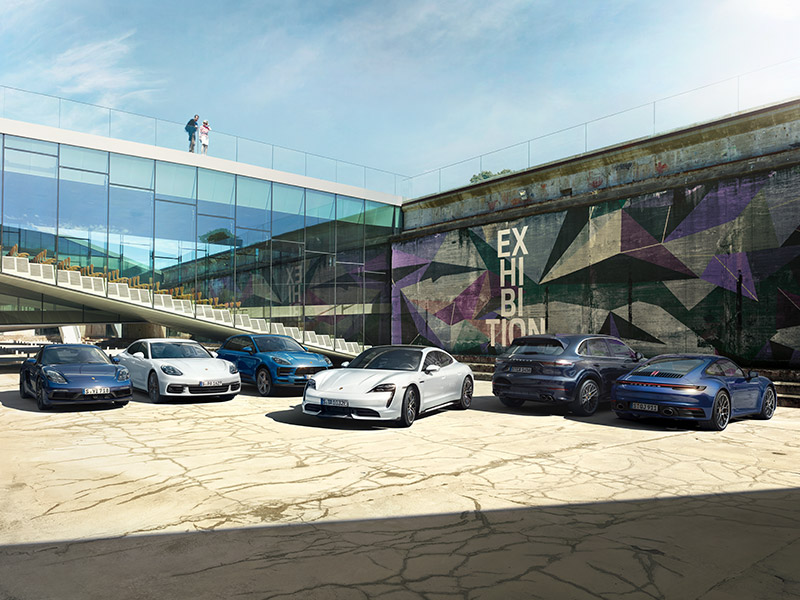 Search all of the Approved models and specifications currently available nationwide. If your desired model is not available at present, please submit a request via the Porsche Pre-owned Car Locator.
Read more
Porsche Approved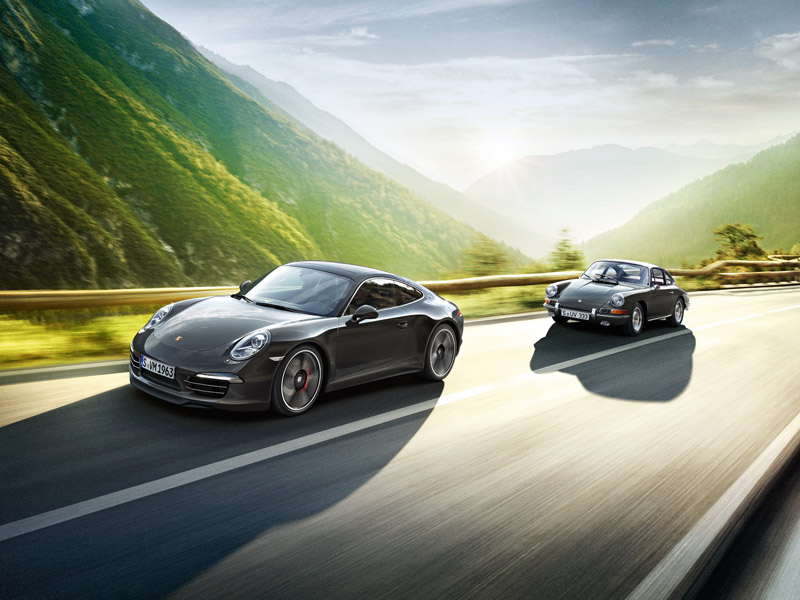 We are convinced of the quality of our sports cars. This is why the Porsche Approved Warranty provides you with a comparable level of reassurance as our new car warranty – and covers our sports cars for up to 10 years.
Read more