The Turbo version of the 924, which was available as of MY 1979, bridged the performance gap between the 924 and the 911 SC.
The body of the 924 Turbo was based on the 924. In the front section, it differed from the standard model through various air openings:
- Vertical air slots in the front apron to supply air to the brakes and the oil cooler
- Four air openings between the headlights, as well as a NACA air opening on the right in the bonnet for aeration and ventilation of the engine compartment.
The 924 Turbo also featured a black rear spoiler on the rear lid. The aluminium wheels with spoke design were secured with five wheel nuts (like the standard 924 model) instead of four.
The supercharged 2.0-litre four-cylinder in-line engine of the 924 Turbo initially developed 170 hp. In MY 1981, the efficiency of the engine was improved and power output was increased to 177 hp.
Model versions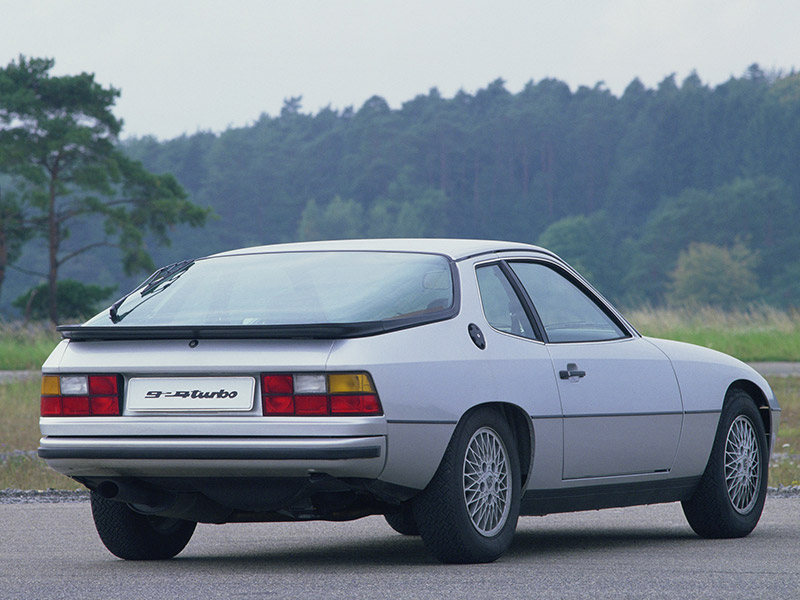 924 Turbo (931) (01/1979-84)
Features
Pop-up headlights // Glass rear lid with black PU rear spoiler // Bumpers integrated in body shape // Front apron with additional vertical ventilation slots // Front section with four air intakes with black grille // NACA opening on right in bonnet // Side direction indicators as of MY 1981
Porsche Classic Parts Explorer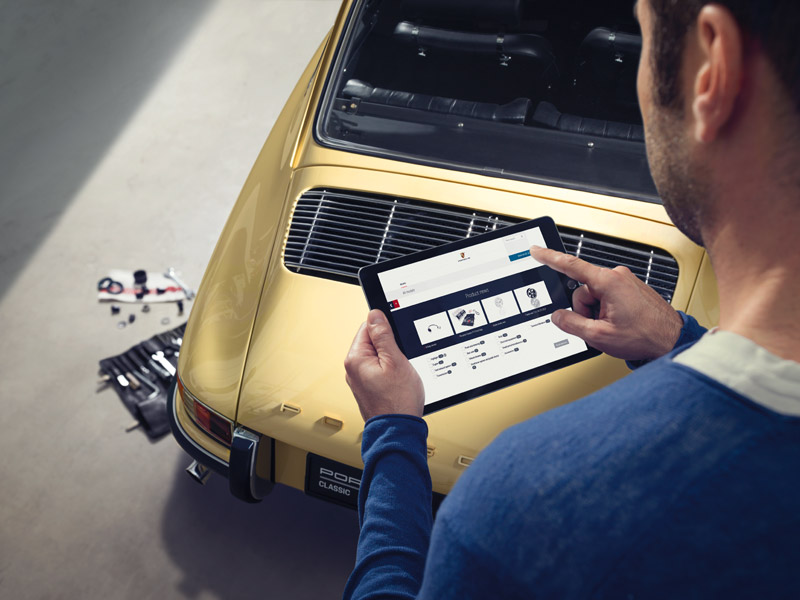 Search. Click. Result.
You can now quickly and easily find selected genuine parts for your classic car using the Porsche Classic Parts Explorer. Regardless of whether you search by model, type or model year, you can discover genuine parts and spare parts for the relevant classic car in just a few clicks. Each year, some 300 reissued parts plus selected products for specific models become available online, along with all of the relevant details, of course. In addition to images and part numbers, you will find a range of useful information regarding the individual products and specific usage scenarios.
As you can imagine, there is a wealth of information available to explore. Why not begin your own tour of the Parts Explorer now and find out which reissued parts are available for your classic car. Incidentally: It is worth checking back regularly. After all, our product range is always expanding. We look forward to your visit.
Read more
Product Highlights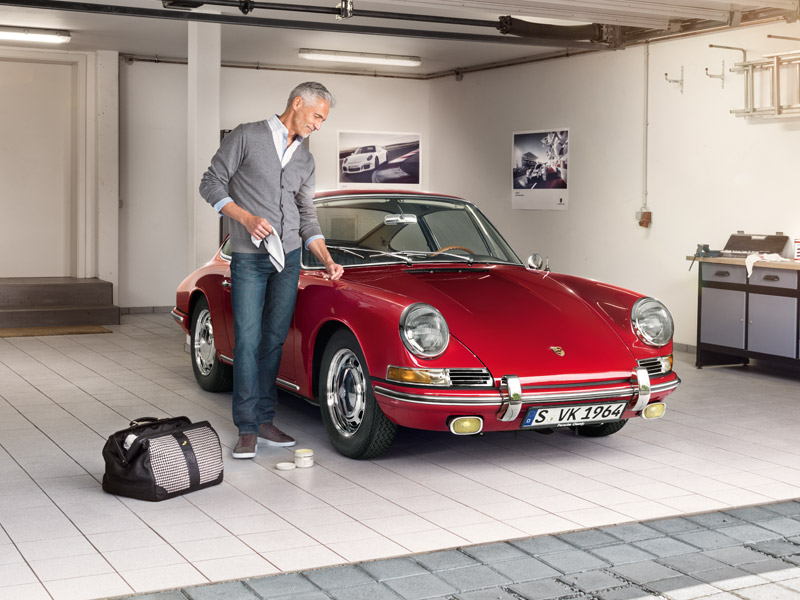 Balm for the soul of your classic car.
The relationship you have with your Porsche is something very special – and long-term relationships need special care and attention. The 17-piece Porsche Classic Car Care Set is the best way to do this. It can be used on all exterior surfaces and on all Porsche paint generations. Particularly authentic: the high-quality, classic-style storage bag with houndstooth pattern.
Read more