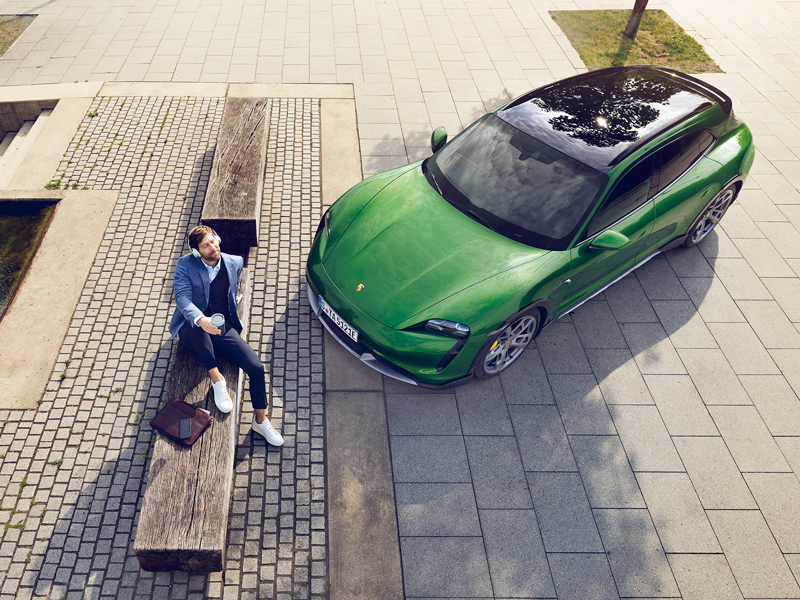 Porsche Approved Warranty
The Porsche Approved Warranty covers all components of your Porsche and offers the same level of service as our new car warranty.
Read more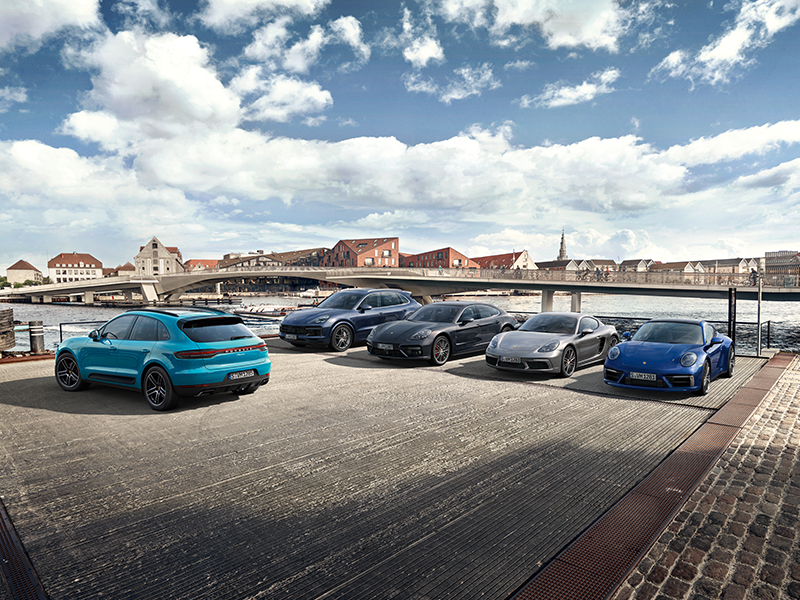 Porsche New Car Warranty
Porsche reliability is well-known. However, if the unexpected does happen, we will ensure you can continue to enjoy your Porsche without worry. That's what the Porsche New Car Warranty is for.
Valid worldwide, the Warranty provides coverage against all manufacturing defects. When the Warranty period comes to an end, you then have the option to extend your protection and peace of mind with a Porsche Approved Warranty and / or Porsche Assistance roadside assistance service.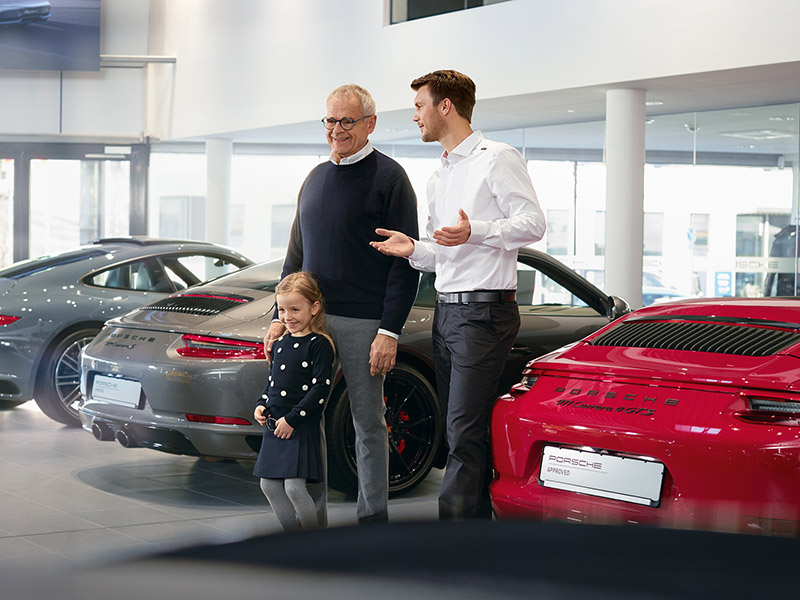 Porsche Parts Warranty
Every Porsche Genuine Part fitted to your Porsche by a Porsche Centre comes with a Porsche Parts Warranty. This warranty is not applicable if a repair or part has been paid for by a Porsche Centre or has been completed or replaced under a Porsche Approved Warranty or the New Car Guarantee.
Recall lookup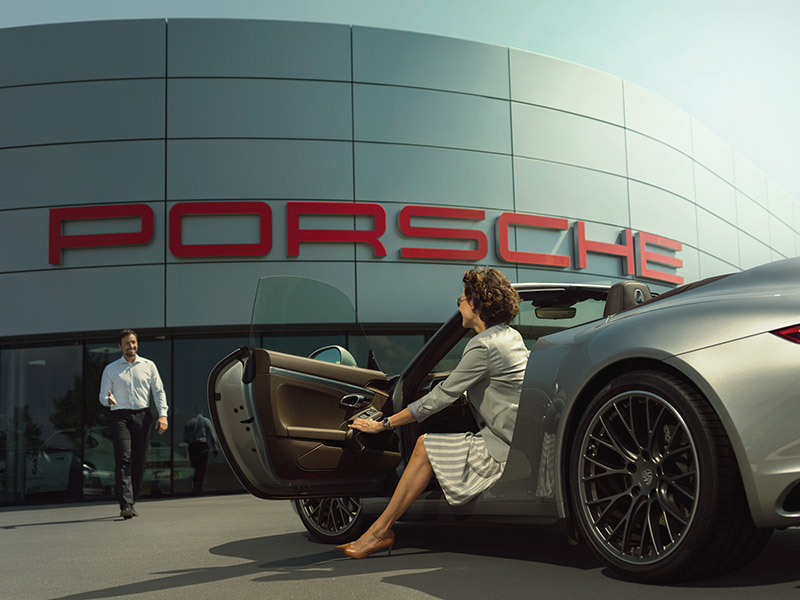 De vez en cuando es necesario realizar una llamada a revisión de un modelo de Porsche. Cuando lo hacemos, queremos ayudarle a resolver el problema de forma rápida y sencilla. Simplemente introduzca el VIN de 17 caracteres [Número de identificación del vehículo de la parte superior del parabrisas en el lado del conductor] –exactamente como aparece a continuación-y la herramienta de búsqueda le devolverá información sobre cualquier llamada a revisión aplicable desde el año 1999 hasta hoy.
Consulta aquí
Maintenance plans for your vehicle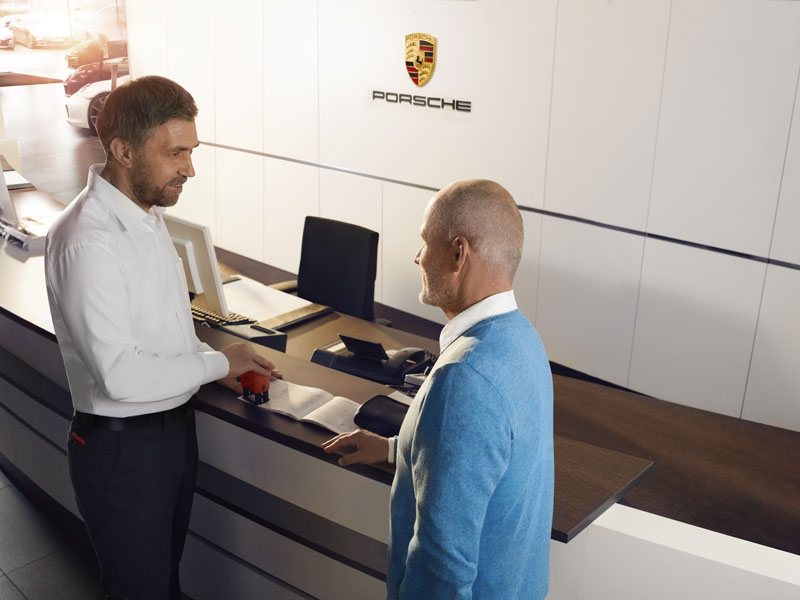 Porsche tyre approvals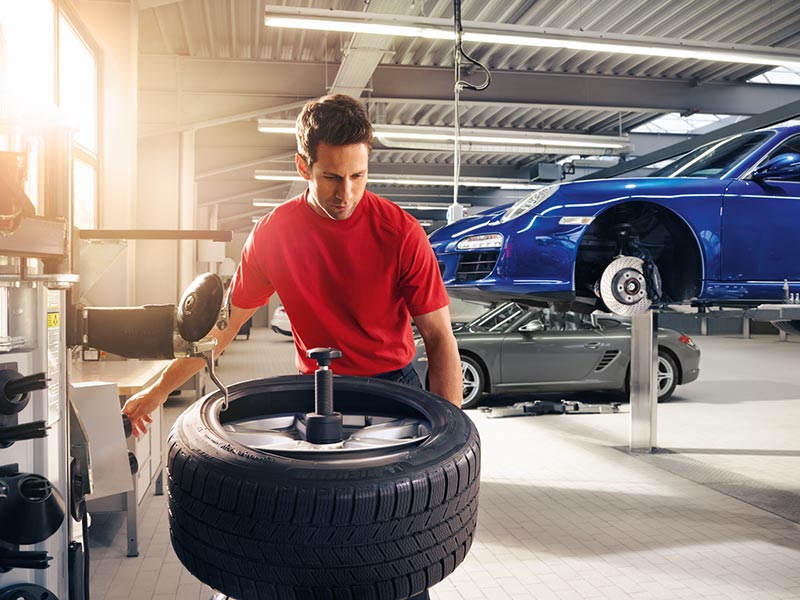 You wouldn't let just anybody drive your Porsche.
Porsche is one of the few car makers to undertake extensive tyre development and testing, and publish regular manufacturer approvals for summer and winter tyres for all new vehicles. Here's an overview of the relevant approvals in PDF format.
Other vehicle and registration documents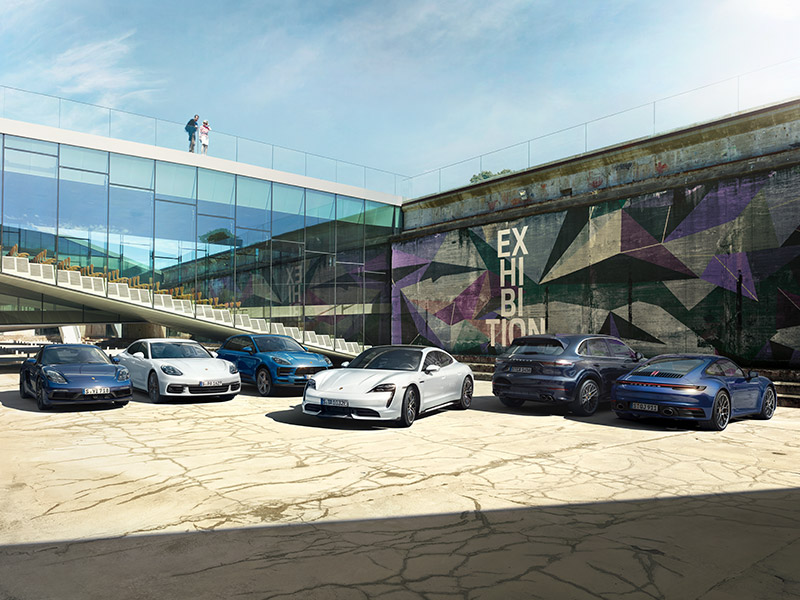 Even more info – with just one click.
On the following page, you can download forms to apply for vehicle and registration documents. It also contains detailed information about connecting a mobile phone to PCM or the CDR via Bluetooth®.
Read more