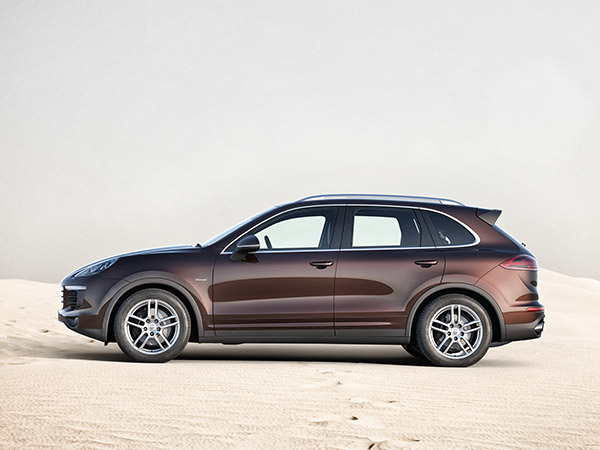 Editorial
There is nothing that Porsche doesn't approach from a sporty perspective. An extremely sporty perspective. The new Cayenne demonstrates this approach as impressively as the 911 GT3. We illuminate the creative process behind this type of cutting-edge technology by looking at prototypes from different eras.
자세히 보기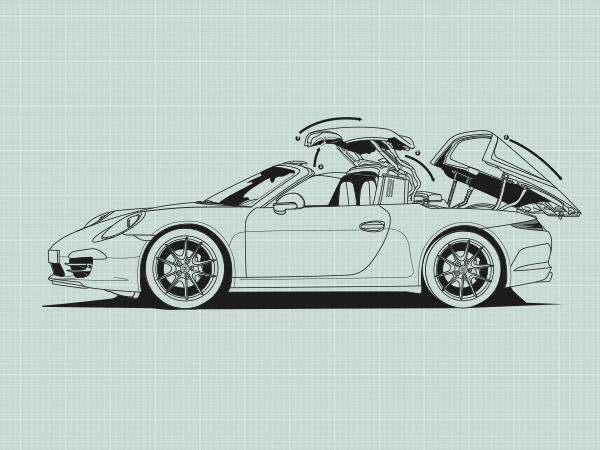 Hats off!
Whether Cabriolet, Targa, Roadster, Speedster, or Spyder—Porsche has a special solution for driving with an open top. We provide an overview of the different convertible roof systems and how they developed.
자세히 보기
Off camera
A race means hard driving and a lot of talking. The team in the pit is in continuous contact with man and machine. It's high-tech communication with strict rules. A job for cool heads when things heat up.
자세히 보기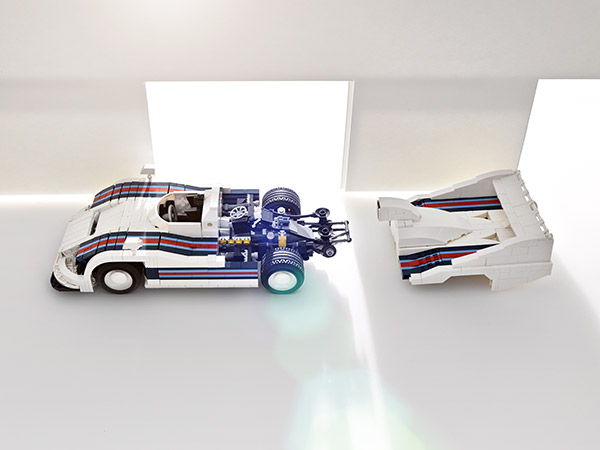 Magic with Plastic, One Brick at a Time
Lego™ bricks let you create entire galaxies, so why shouldn't you be able to create Porsche race cars too? Malte Dorowski does just that, but not by relying on ready-made construction kits. He uses actual race cars as his guide, and then works out how he can replicate them with conventional Lego bricks—right down to the last detail. Child's play? Hardly. It takes several weekends before the master builder is really satisfied with a model.
자세히 보기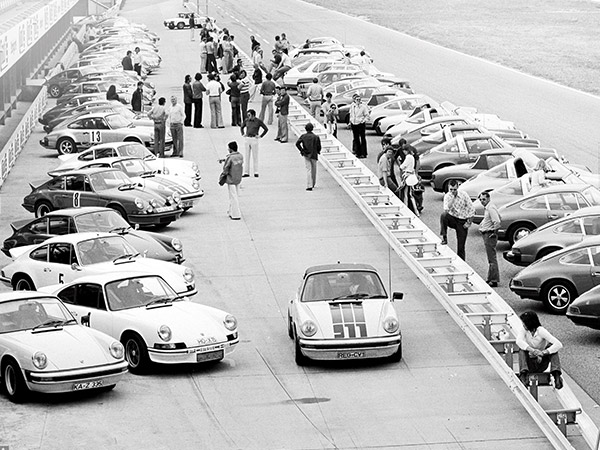 Schooling Performance
The Porsche Sport Driving School is celebrating its fortieth anniversary. It has been honing top-notch driving skills since 1974.
자세히 보기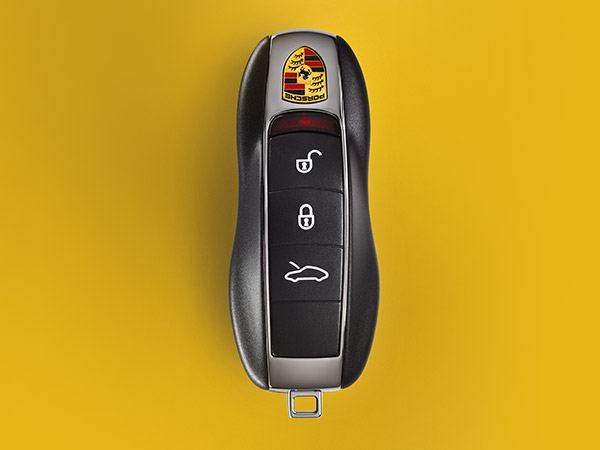 The key to it all
They don't just feel good and look good, they also have what it takes: car keys from Porsche are high-tech marvels with the smallest-possible dimensions—and major responsibilities. They have to be dependable, and meet the highest security requirements. With a flick of the wrist. It's an intriguing story of evolution, illustrated with model cars on a scale of 1:43.
자세히 보기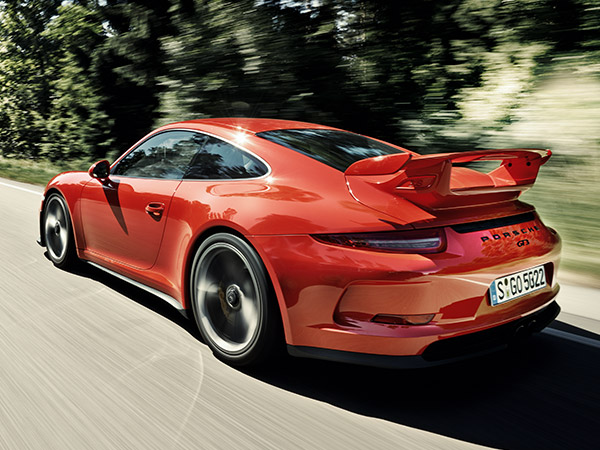 Racing Relatives
Where does a race car begin, where does the street-legal version end? When it comes to the current 911 GT3, the first segues seamlessly into the second, says Danish Porsche Carrera Cup driver Michelle Gatting.
자세히 보기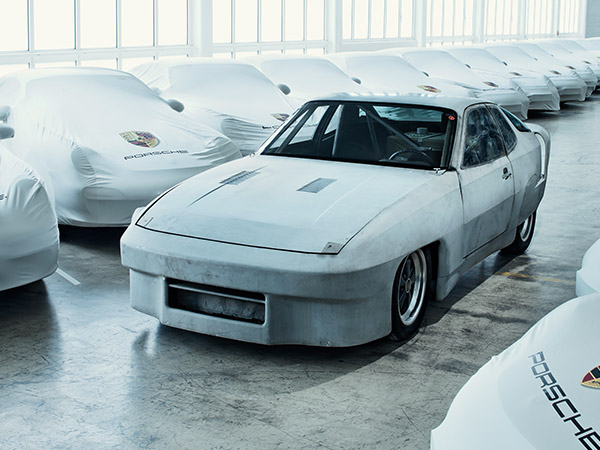 Top Secret
As the physical manifestation of future concepts and tech­nological strokes of genius, prototypes are as indispensable as they are confidential. Some are ahead of their time or just too bold, but they are never useless. Every Porsche is informed by the creative spirit in which technology and art unite in a symbiosis that's not always ready for series production.
자세히 보기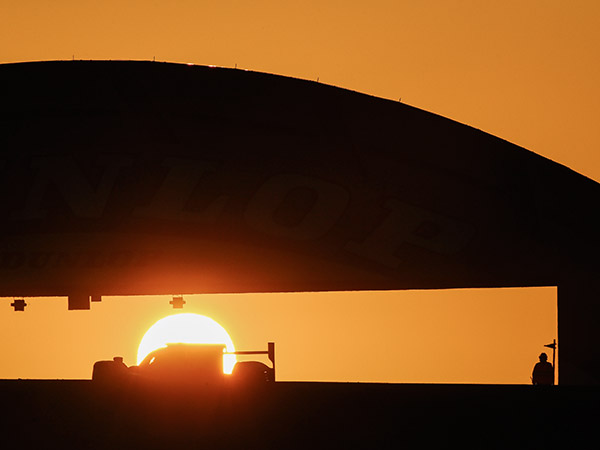 Racing is a state of mind
Le Mans, the most grueling endurance race in the world, always has but one winner. This time it wasn't Porsche.
자세히 보기