Porsche one-make series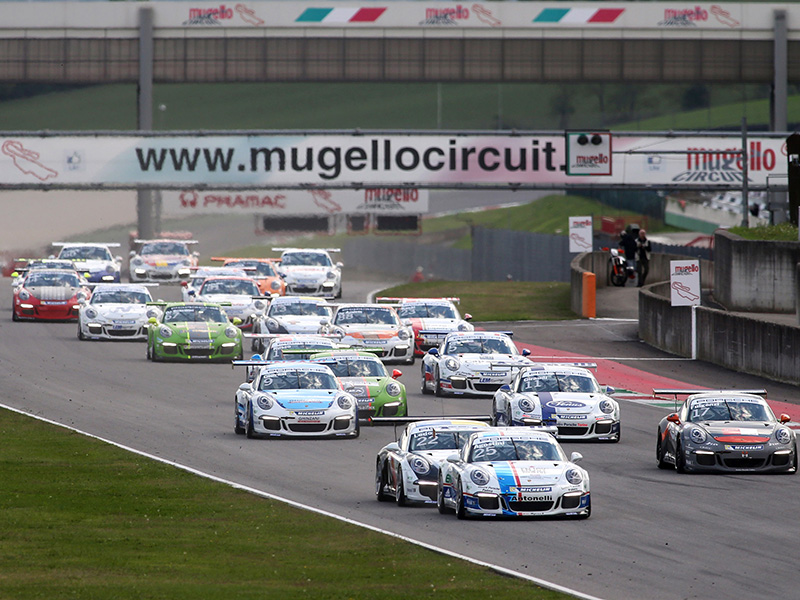 Porsche Carrera Cup Italia
Nel 2015, la Carrera Cup Italia si appresta ad affrontare la sua nona stagione agonistica, con un calendario ricco di novità, tra cui spiccano un duplice appuntamento al Mugello, una trasferta all'estero presso l'autodormo di Spa-Francorchamps in Belgio, e il "Porsche Carrera Cup Italia Scholarship Programme" uno speciale training per piloti under 26, con un premio finale di 200.000€ per il vincitore da spendere per la stagione 2016 della Porsche Mobil1 Supercup.
Il Campionato sarà composto da 7 doppi appuntamenti, tutti con 2 gare da 28' + 1 giro ognuna, tranne per il round di Spa-Francorchamps dove - a cornice della 24h omonima - si svolgerà un'unica gara di 1 ora assieme alle vetture della Carrera Cup France e della Carrera Cup Great Britain.
Continua a leggere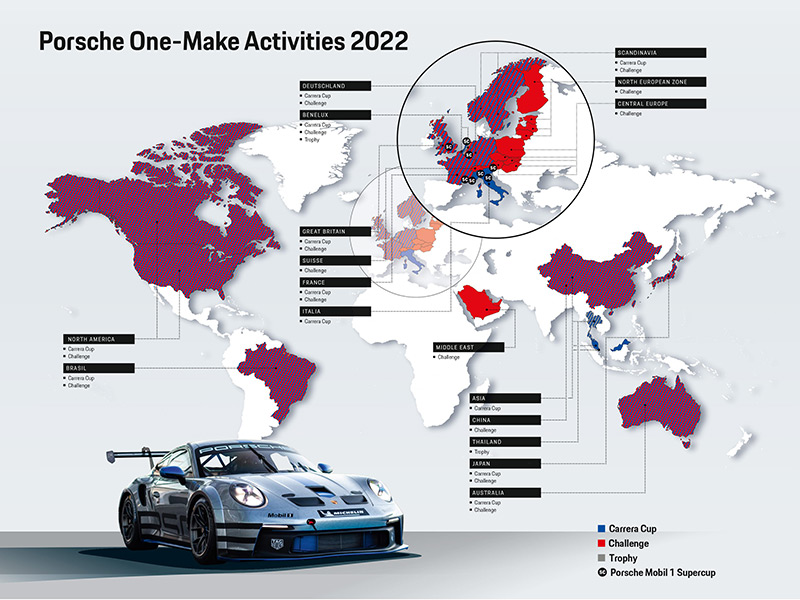 International one-make series
Over 25 years, more than 1,000 races – 1 feeling. In the Porsche one-make series, Porsche drivers on 5 continents experience the fascination of motorsport and, together with their teams, help to write motorsport history.
Continua a leggere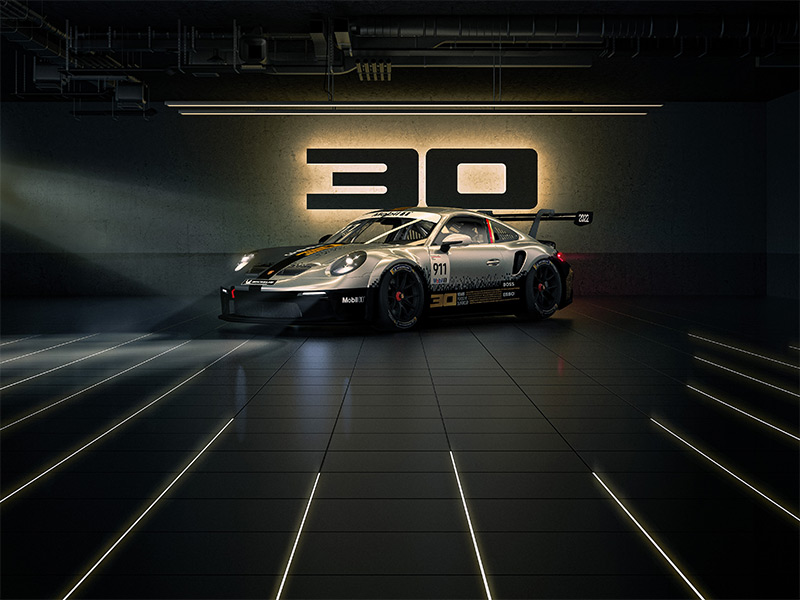 Porsche Mobil 1 Supercup
The Porsche Mobil 1 Supercup is the flagship series of Porsche's one-make cups worldwide.
As part of the FIA Formula 1 World Championship, professional teams and drivers enter the fastest international Manufacturer's Cup in high-performance, technically identical racing cars.
Continua a leggere
GT sports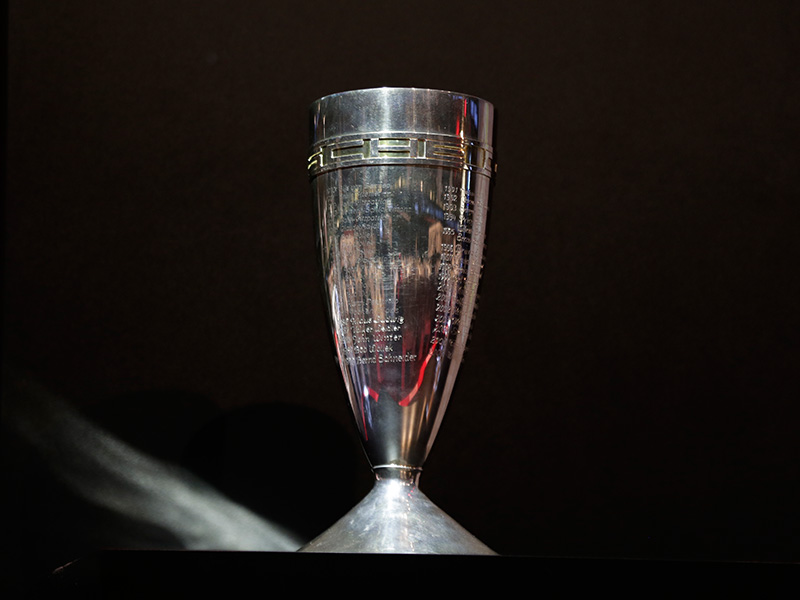 Porsche Cup
The Porsche Cup honours the most outstanding private Porsche drivers of every season. It is the brainchild of Ferry Porsche himself and has been awarded every year since 1970.
Porsche awards cash prizes totalling 130,000 euros to the most successful racing drivers each year. The winner of the Porsche Cup also receives a Porsche vehicle. This support for customer racing is virtually unique worldwide.
Continua a leggere
Youth development programme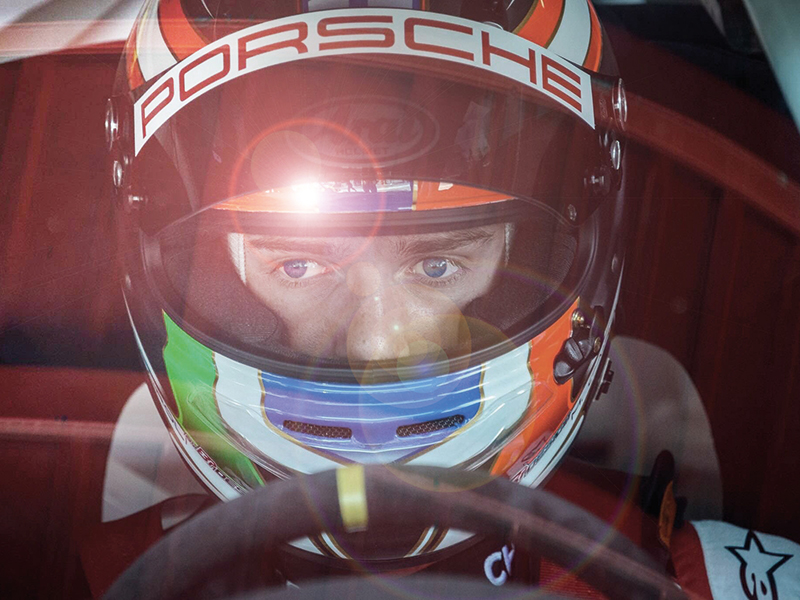 Porsche Motorsport Junior Programme
Talent scout programmes enjoy a long tradition at Porsche Motorsport. Many supported pilots have succeeded in climbing the ladder from Porsche Juniors into international GT and prototype racing since 1997.
Information on the promotion of new talent in motor sports by Porsche and on the Porsche Juniors is available here.
Continua a leggere
Porsche Racing Experience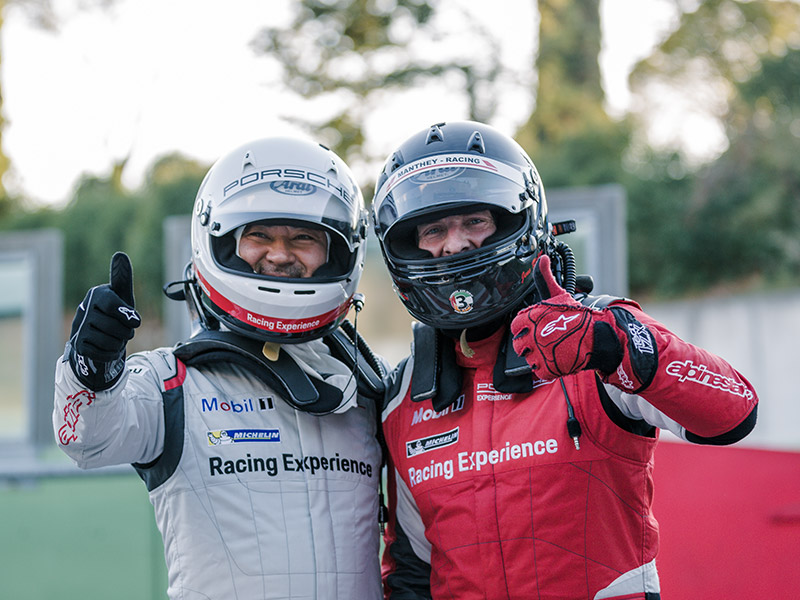 Intraprenda la sua mission!
Realizzi i suoi sogni e dimostri il suo talento nel motorsport. Dia il via alla sua personale carriera agonistica con una training professionale e un supporto completo senza compromessi, che grazie a tre livelli in successione è perfettamente realizzato su misura per le sue esigenze.
Continua a leggere
Contact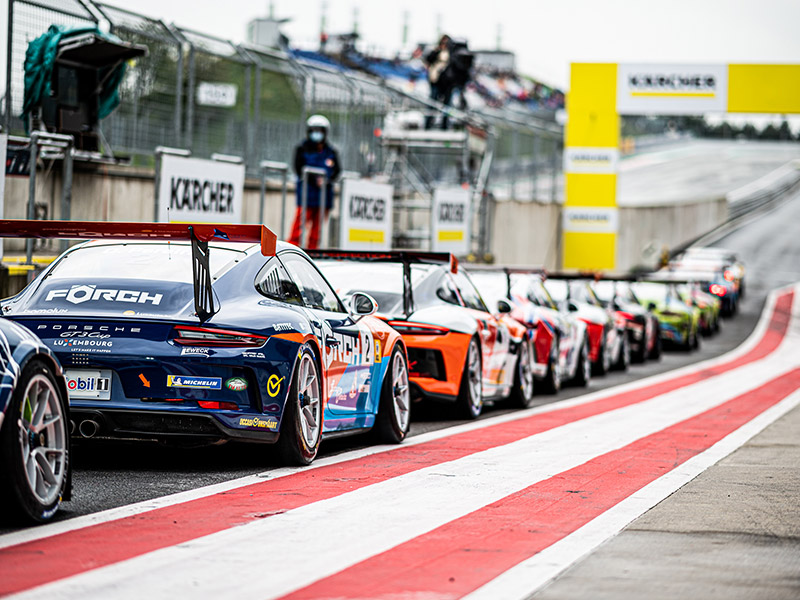 We are happy to help you with your enquiry. Please select below:
For general enquiries concerning Porsche Customer Racing or Porsche Motorsport products please contact:
motorsport@porsche.de
For general enquires concerning Porsche Motorsport race parts and sales please contact:
raceparts@porsche.de
For general enquires concerning After Sales of the Porsche Clubsport models please contact:
clubsport@porsche.de