Races & Results
Circuit de Catalunya, Barcelona
Length: 4.627 km / Corners: 16
Result
1st position; 14 laps; fastest lap: 1:51.760
2nd position; 14 laps; fastest lap: 1:53.051
3rd position; 14 laps; fastest lap: 1:53.029
Result
1st position; 14 laps; fastest lap: 1:52.503
2nd position; 14 laps; fastest lap: 1:52.301
3rd position; 14 laps; fastest lap: 1:52.682
More about the race
Circuit de Monaco
Length: 3.337 km / Corners: 18
Result
1st position; 16 laps; fastest lap: 1:36.196
2nd position; 16 laps; fastest lap: 1:36.152
3rd position; 16 laps; fastest lap: 1:36.405
More about the race
Red Bull Ring, Spielberg
Length: 4.326 km / Corners: 8
Result
1st position; 16 laps; fastest lap: 1:32.326
2nd position; 16 laps; fastest lap: 1:32.316
3rd position; 16 laps; fastest lap: 1:32.296
More about the race
Silverstone Circuit, Towcester, NTH
Length: 5.898 km / Corners: 18
Result
1st position; 13 laps; fastest lap: 2:06.635
2nd position; 13 laps; fastest lap: 2:06.678
3rd position; 13 laps; fastest lap: 2:06.675
More about the race
Hungaroring, Budapest
Length: 4.381 km / Corners: 14
Result
1st position; 14 laps; fastest lap: 1:49.069
2nd position; 14 laps; fastest lap: 1:49.173
3rd position; 14 laps; fastest lap: 1:49.016
More about the race
Circuit de Spa-Francorchamps
Length: 6.973 km / Corners: 20
Result
1st position; 11 laps; fastest lap: 2:26.698
2nd position; 11 laps; fastest lap: 2:26.561
3rd position; 11 laps; fastest lap: 2:26.530
Result
1st position; 11 laps; fastest lap: 2:25.398
2nd position; 11 laps; fastest lap: 2:26.056
3rd position; 11 laps; fastest lap: 2:26.202
More about the race
Autodromo Nazionale Monza
Length: 5.793 km / Corners: 10
Result
1st position; 14 laps; fastest lap: 1:51.223
2nd position; 14 laps; fastest lap: 1:51.691
3rd position; 14 laps; fastest lap: 1:51.119
More about the race
Autódromo Hermanos Rodríguez
Length: 4.304 km / Corners: 17
Result
1st position; 16 laps; fastest lap: 1:44.371
2nd position; 16 laps; fastest lap: 1:44.533
3rd position; 16 laps; fastest lap: 1:44.516
Result
1st position; 16 laps; fastest lap: 1:44.255
2nd position; 16 laps; fastest lap: 1:44.223
3rd position; 16 laps; fastest lap: 1:44.623
More about the race
Standings
Split seconds determine victory or defeat in motorsport. Race after race. The drivers, teams and fans ask the same question before each race: who is going to win? In the brutal head to head duel, bumper against bumper. Ultimately only one person can stand at the top of the winner's rostrum. Interesting special awards add suspense to the Porsche Mobil 1 Supercup. The drive to give their all for success is palpable every minute.
Click here to view the overall standings of the Driver, Team and Rookie Championship and find out more about the fight for the best positions.
Read more
Drivers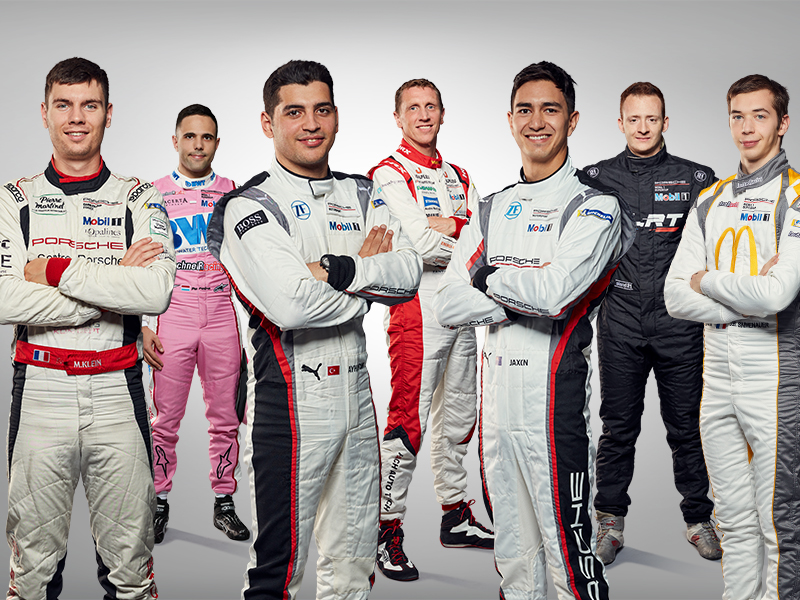 The difference between victory or defeat is nowhere as obviously based on the driving skills of the participants as it is in the Porsche Mobil 1 Supercup and its absolutely identical race car for everyone, the exhilarating Porsche 911 GT3 Cup. As soon as the starting lights turn green, there is only one thing that matters – a fair competition for every split second – an open duel that all drivers, a mix of established participants and up-and-coming talents, lead down to the checkered flag, and a battle that besides their own pulse, also increases the heart rate of countless thrilled spectators on the stands.
Click here to find out more about the drivers of the Porsche Mobil 1 Supercup.
Read more
Teams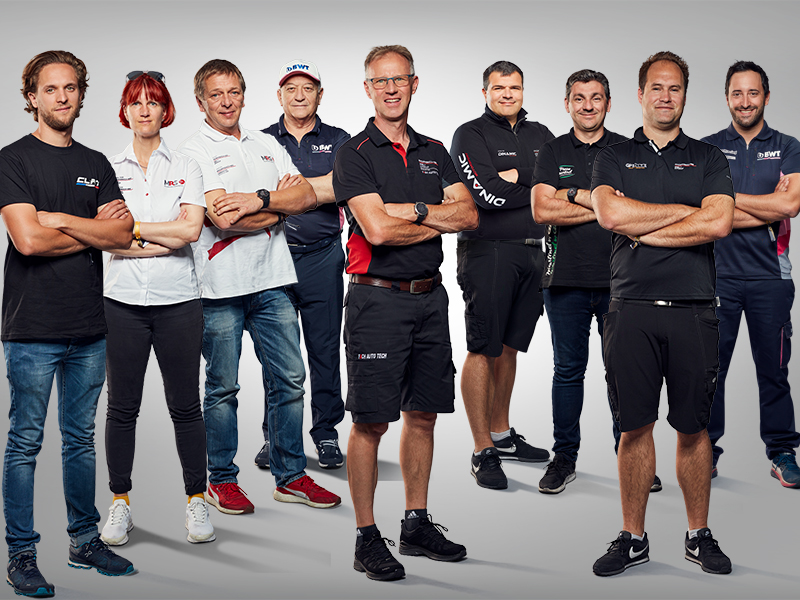 The Porsche Mobil 1 Supercup continues its international success story based on the highest standards of professionalism of its teams and organisation. All participating customer teams, regardless of whether they are well-established or new to the Porsche Mobil 1 Supercup, have many years of experience in motorsport, something that is evident from their ability to prepare cars and drivers perfectly for the various challenges of a race meeting and to develop the right strategies to ensure a successful performance on and off track.
Click here to find out more about the teams of the Porsche Mobil 1 Supercup.
Read more
Information about Porsche Mobil 1 Supercup
Contact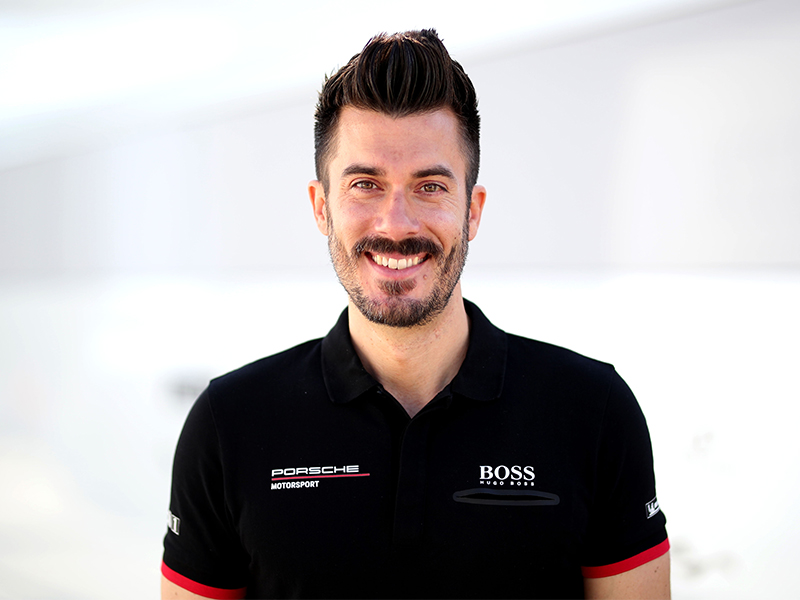 Project Manager Motorsport Porsche Mobil 1 Supercup
Oliver Schwab
Tel: +49 711 911-84042
E-Mail: oliver.schwab@porsche.de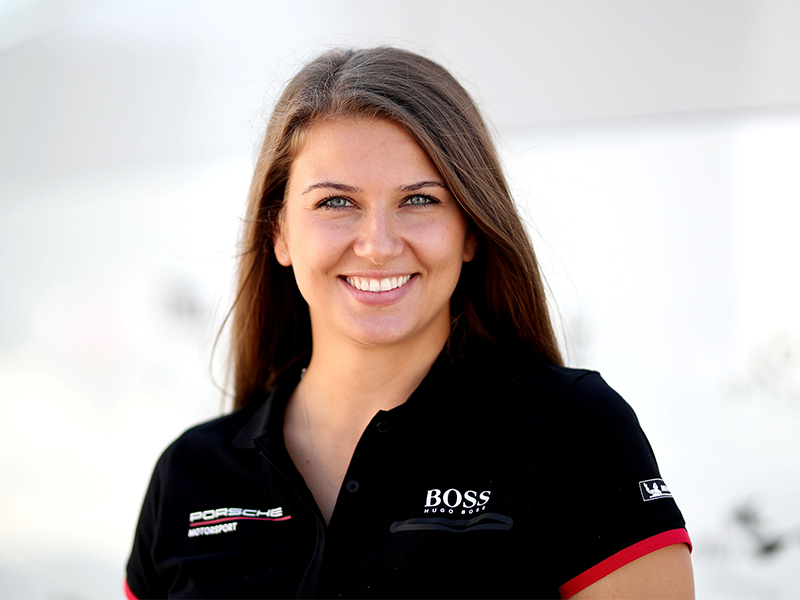 Porsche Mobil 1 Supercup Organisation
Tamara Falkenstein
Tel: +49 711 911-84096
E-Mail: tamara.falkenstein@porsche.de