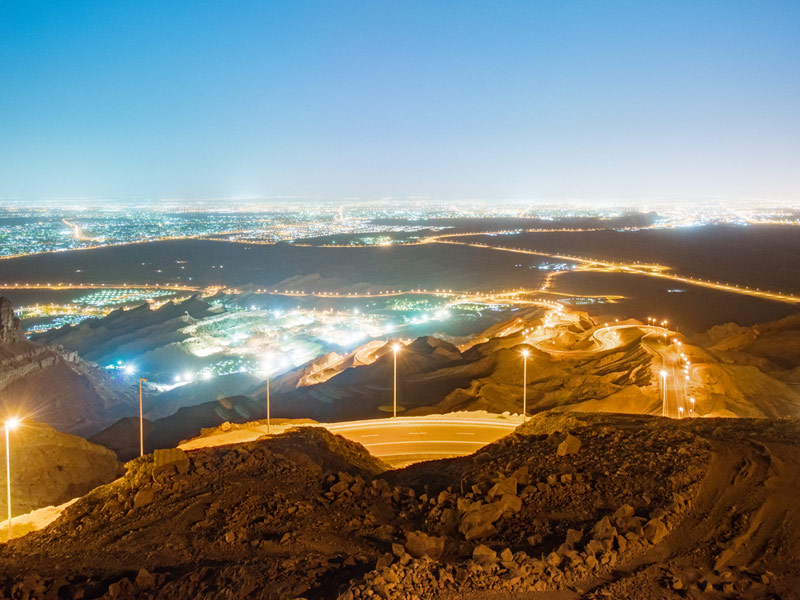 Light in darkness
On the border between Oman and the United Arab Emirates a wonderful, seemingly endless mountain road with panoramic views stretches out to the horizon, making it a true pleasure to drive with a Cayenne GTS.
Read more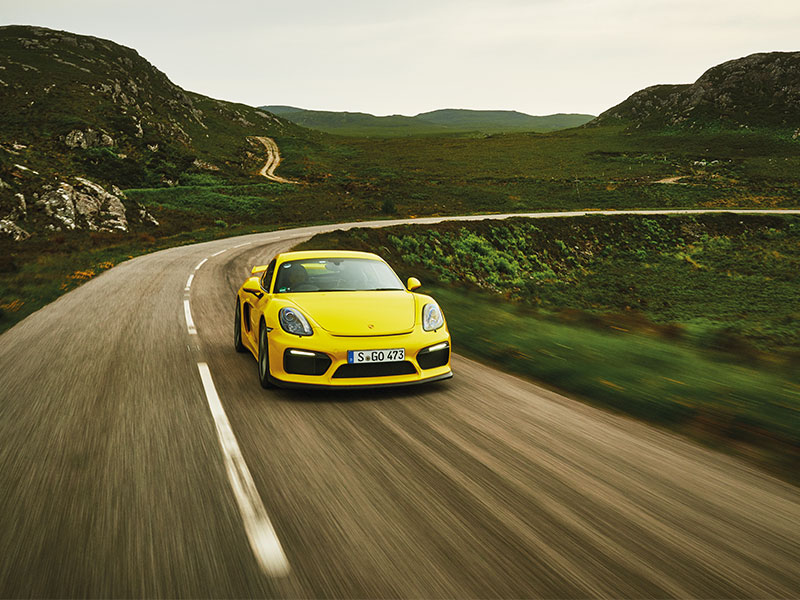 Cayman Country
The rough beauty of nature and the pure performance of the Cayman GT4 complement each other perfectly in the Scottish Highlands.
Read more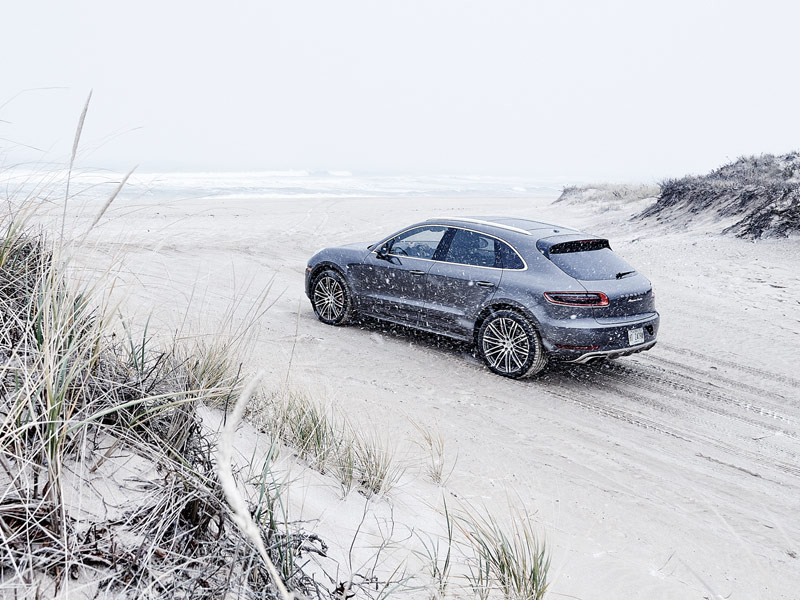 See you next Summer
The Macan Turbo loves the interplay of the elements of water, wind, and earth. The Hamptons acquire a new quality in the icy blue months of winter, offering visitors empty roads, the joy of deserted beaches, and a wealth of new impressions.
Read more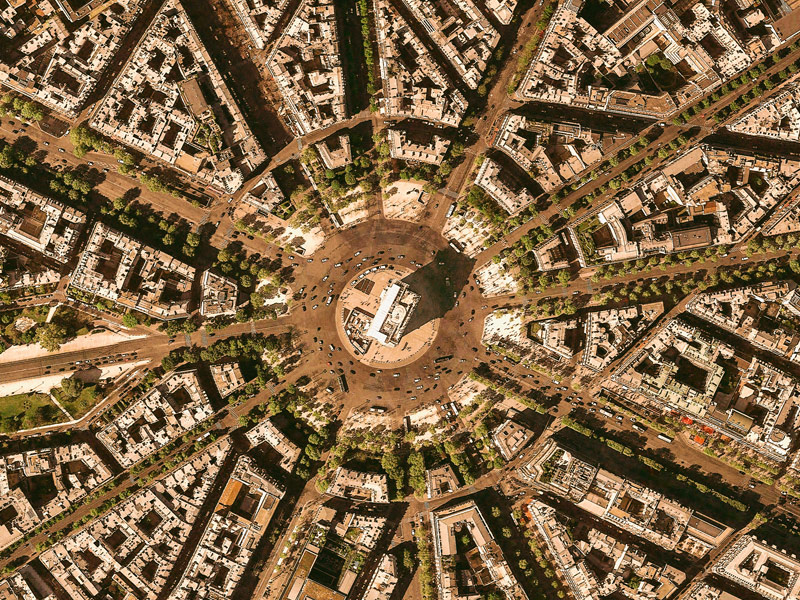 The skies above Paris
You couldn't wish for a better seat in the house than a Boxster if you're not just concentrating on traffic in the French capital, but also want to look up at the sky now and then.
Read more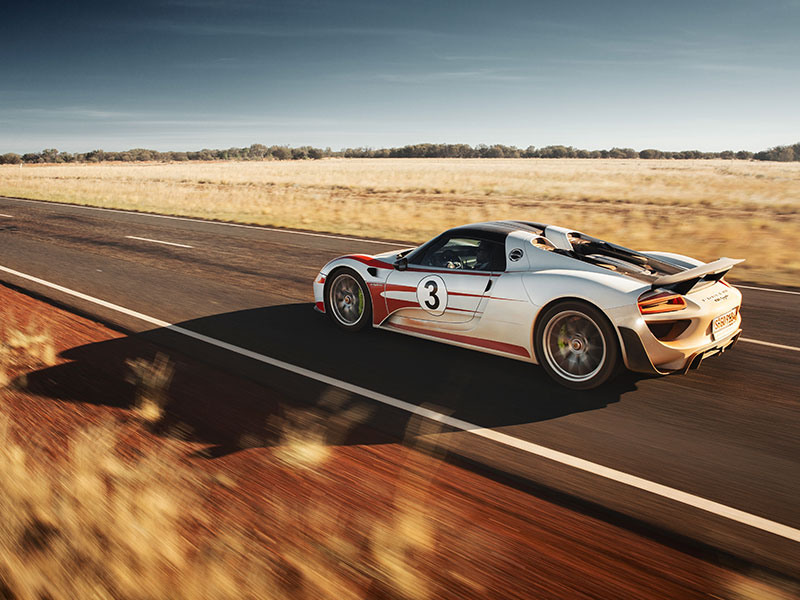 Spyder territory
There are not many places where you can accelerate the 918 Spyder hybrid super sports car to 350 km/h. We did it in the Australian desert. With purely electrical power up to 150 km/h, and then full speed ahead!
Read more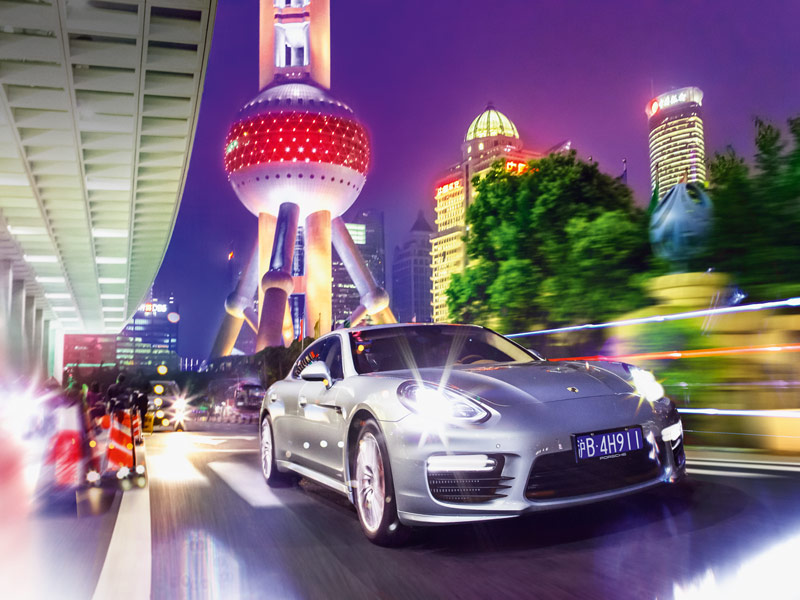 Mega magic
Shanghai by night may well be Asia's most exhilarating metropolis. A journey of marvels through this megacity.
Read more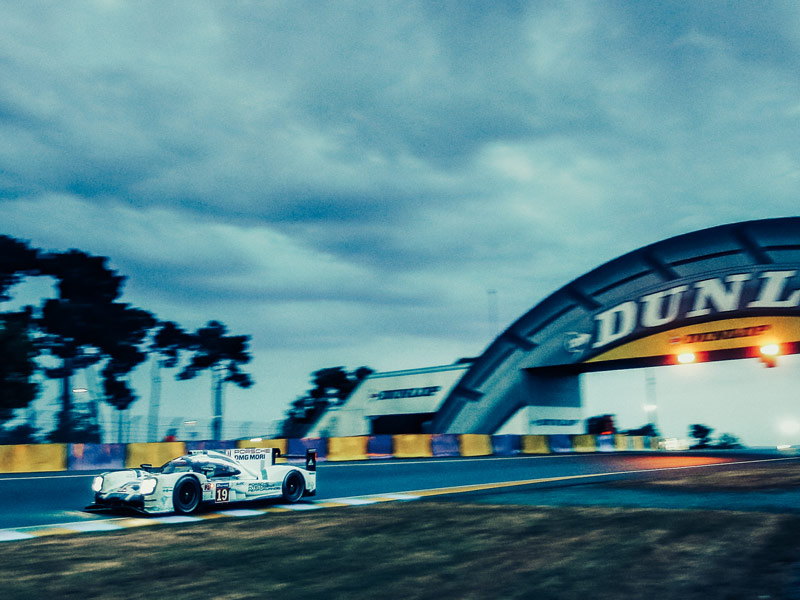 The night of nights
Experience is the name of the game at Le Mans. Formula One drivers first have to acquire it. Nico Hülkenberg is enamored of the high-speed race through the night.
Read more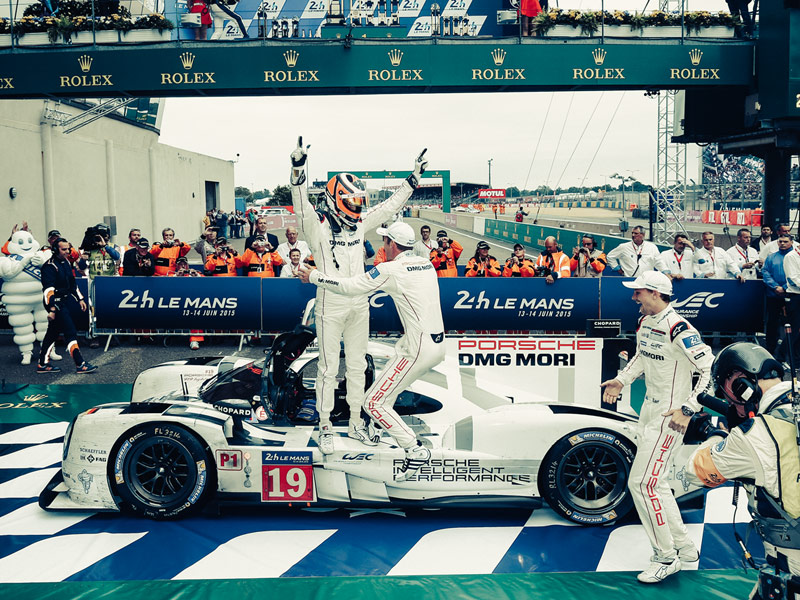 The dream comes true
The 24 Hours of Le Mans cover the entire range of emotions. But nothing is as marvelous as the relief when the mission ends with a victory.
Read more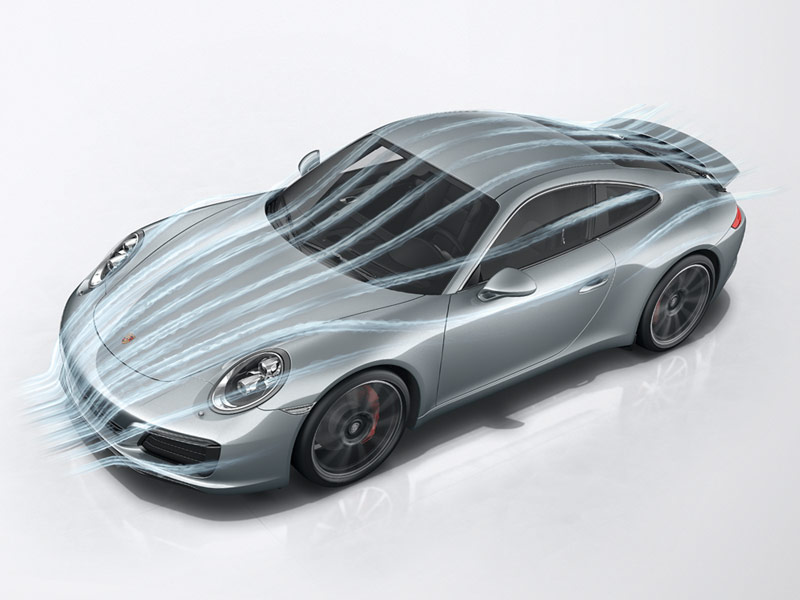 In top form
More power, more torque, more efficiency: The new turbocharged engines in the 911 Carrera leave a lasting impression.
Read more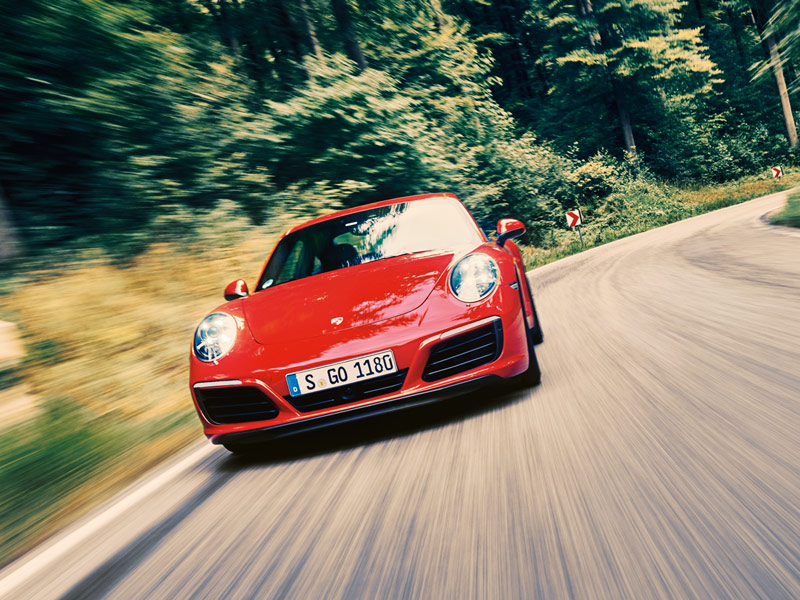 High-pressure zone
One of the greatest strengths of the Porsche 911 is its ability to reinvent itself. Case in point: the latest generation with brand-new turbo engines.
Read more