Overall result
| P | Driver | No. | Team | Car | Class | Laps | Best Lap | Pits | Gap First | Last Lap |
| --- | --- | --- | --- | --- | --- | --- | --- | --- | --- | --- |
Porsche Motorsport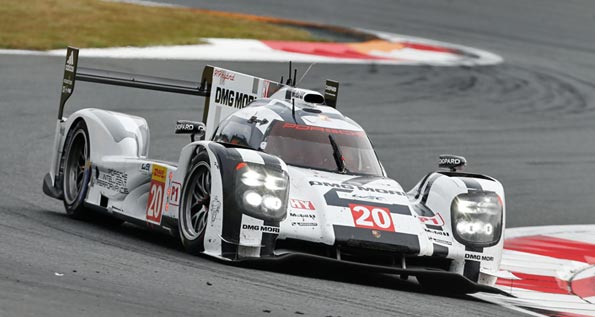 Podium finish and fourth place for the Porsche 919 Hybrid
Stuttgart. The Porsche Team celebrated its second podium finish of the season for the Porsche 919 Hybrid, while the sister car finished fourth in the six-hour race at Fuji, Japan. The fifth out of eight rounds of the FIA Endurance World Championship was a straightforward and dry race. Drivers Timo...
More news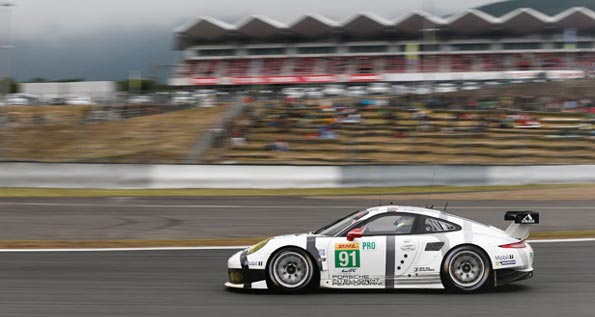 911 RSR victim of first-corner shunt at Mount Fuji
Stuttgart. Bad luck for the Porsche Team Manthey at the six-hour race in Fuji: The No. 92 Porsche 911 RSR, which won the season opener at Silverstone, lost all its chances for clinching a top spot in the GTE-Pro class shortly after the start on the challenging Grand Prix circuit at the foot of...
More news