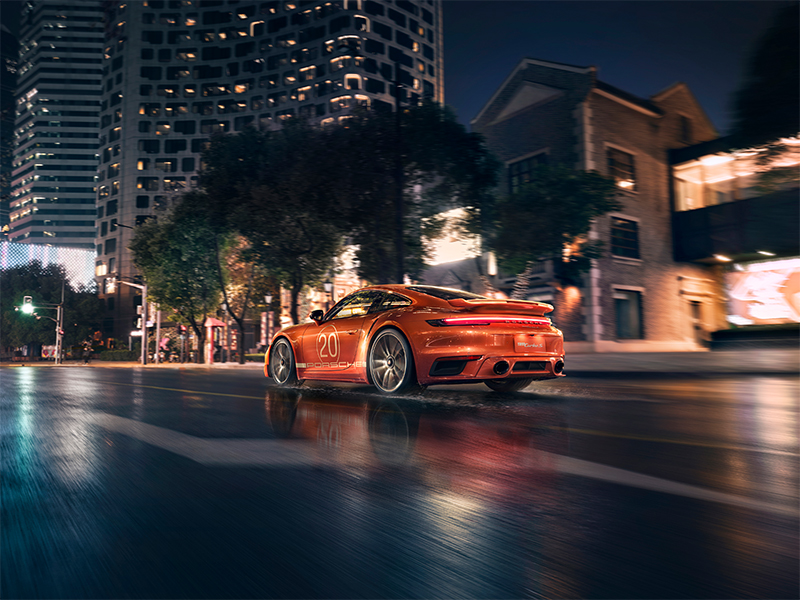 During 20 years of supporting our customers, we have always upheld the pursuit of excellence and quality, with the expertise and equipment to protect your car. While guaranteeing high-quality After Sales service, we also continuously improve the ownership experience for Porsche drivers.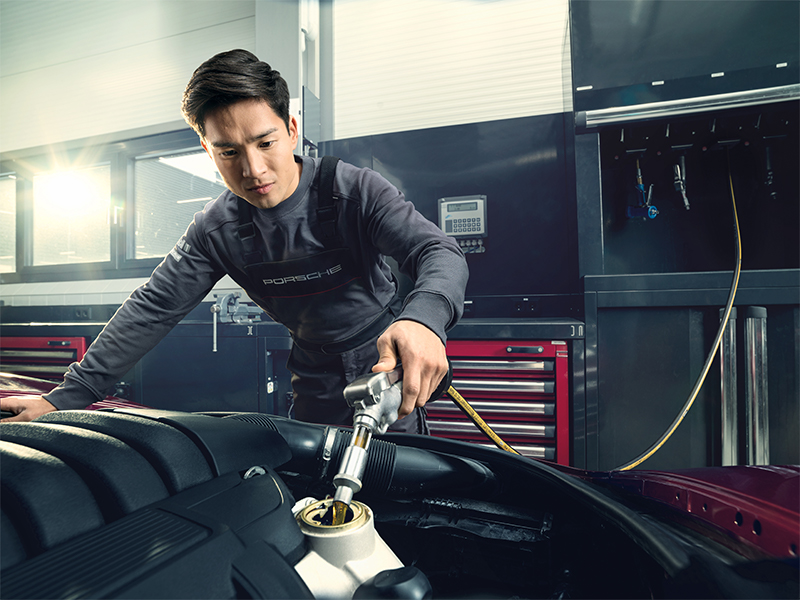 Always professional
Whatever the age of your vehicle, a classic car still deserves excellent, professional maintenance. So you should always choose Porsche original maintenance services, carried out to German quality and standards, by professional certified technicians using 100% original parts. Our After Sales service always upholds the pursuit of excellent quality, so you can trust us to take care of you and your car!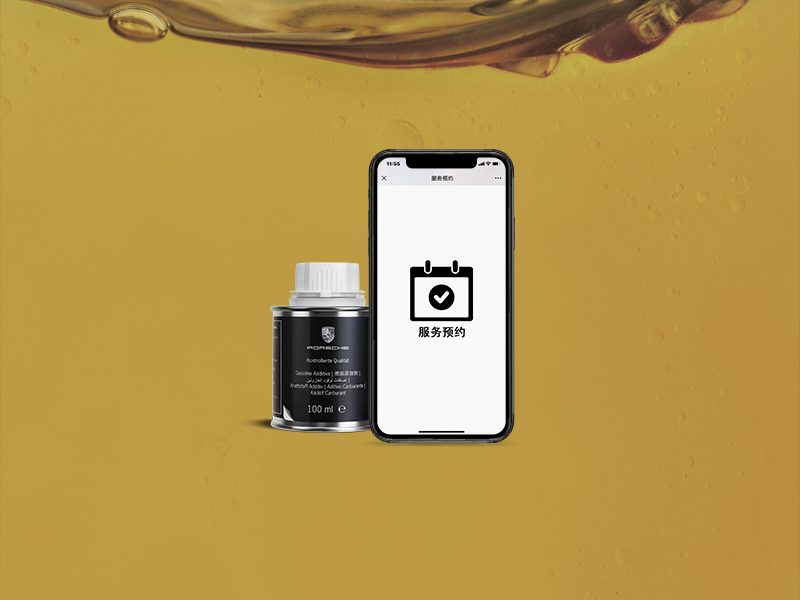 Surprise offers celebrating 20 years of Porsche
Only a well-maintained engine can deliver optimum performance. So to ensure a more efficient maintenance experience, Porsche owners can now make an online appointment for original maintenance services, through their Porsche service account. In addition, customers making an online booking for maintenance will receive one free bottle of Keropur(*) - to inject health and vitality into their engine and maintain its excellent performance.
(*) First come, first served basis. Please check with your local dealership.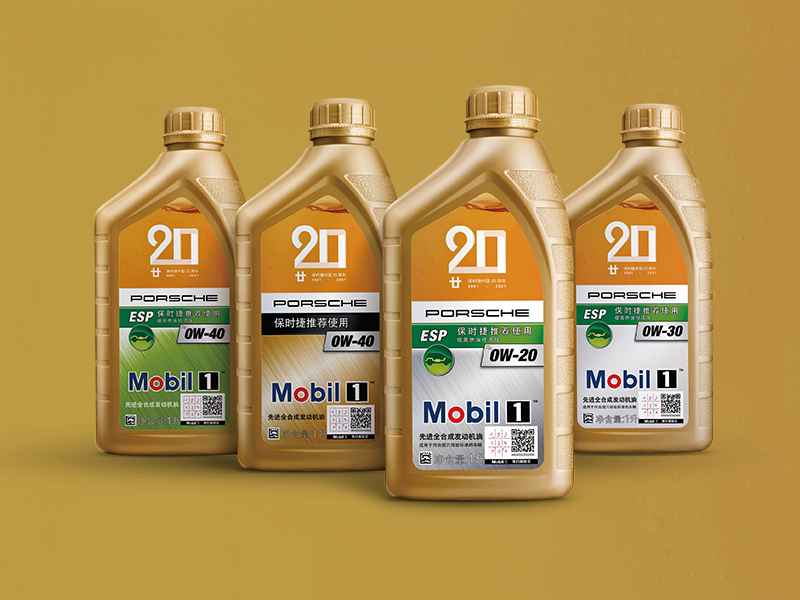 Preserve the powerful sound of your engine with the energy of genuine oil
To mark its 20th anniversary in Chinese Mainland, Porsche has specially developed a limited edition co-branded oil. Incorporating Porsche's legendary racing genes, the oil helps the engine to release its surging power, and provide car owners with an extraordinary driving experience. Porsche's original engine oil is with you all the way, continuing the Porsche story of legendary excellence.