20 Years Anniversary 911 Ltd Edition Lifestyle Collection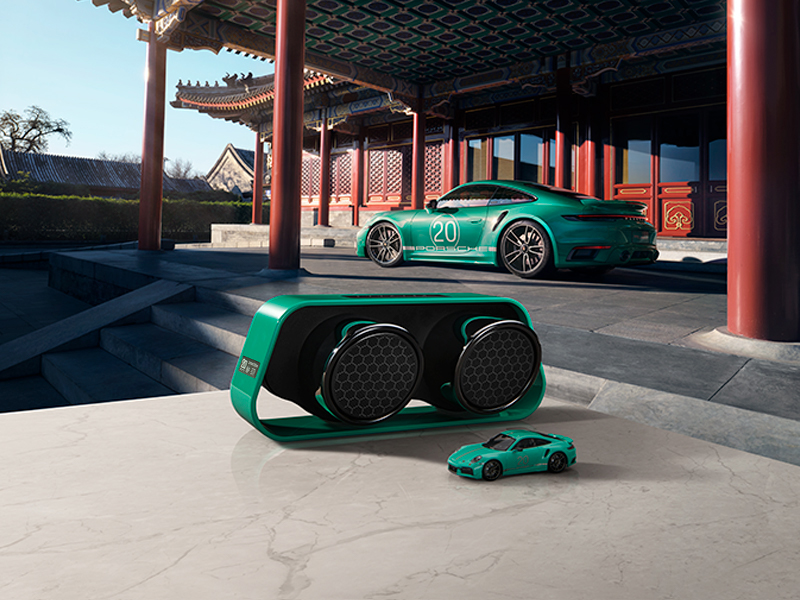 Expressing your dreams
To commemorate the 20th anniversary of Porsche in Chinese Mainland, we have created limited edition speakers and cars, in five classic colors. Keep a souvenir of your most memorable journeys, listen to the sound of your dreams – Porsche invites you to enjoy life to the maximum!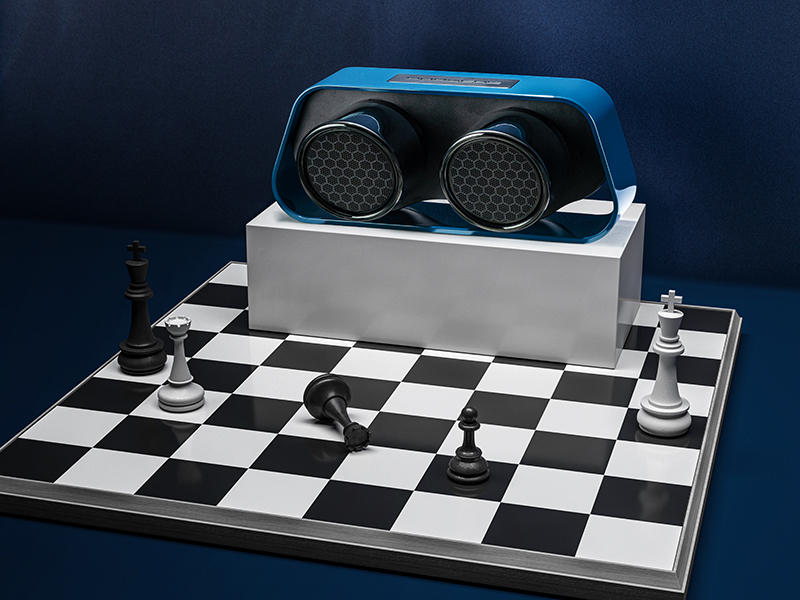 Oslo blue: confident and wise
To be always a true gentleman.
Follow the path of your dreams with confidence.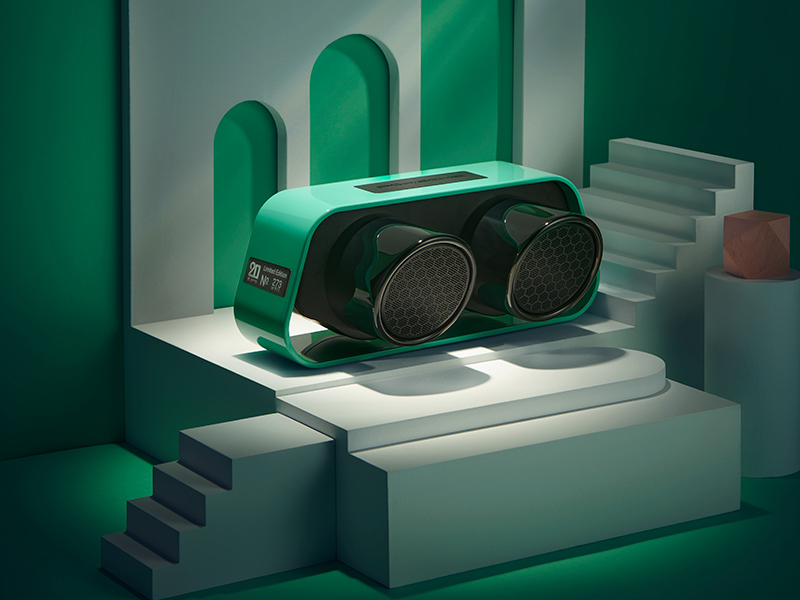 Mint green: fresh and stylish
Like a cool wind blowing over you.
Follow your dreams and feel your heartbeat above the gentle breeze.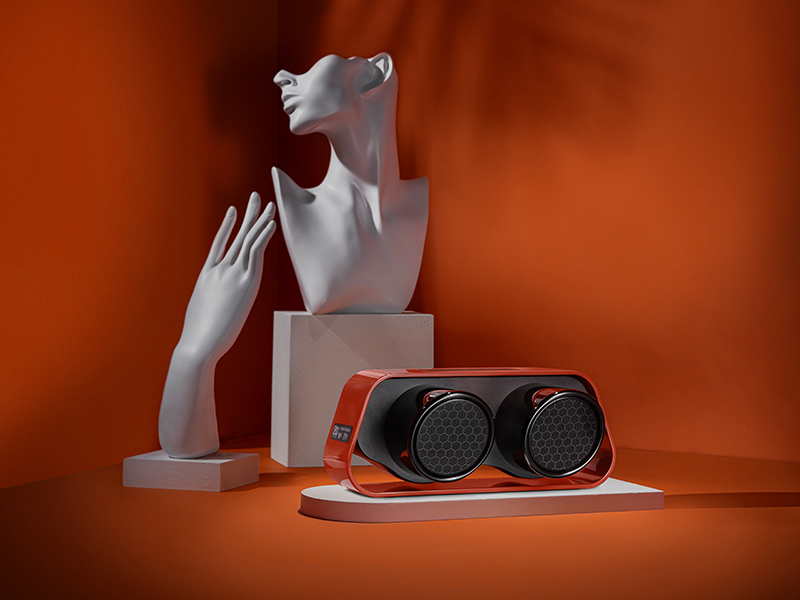 Gulf orange: vibrant and dynamic
Reflect your passion for the racetrack.
Always speeding forward for dreams of unlimited vitality.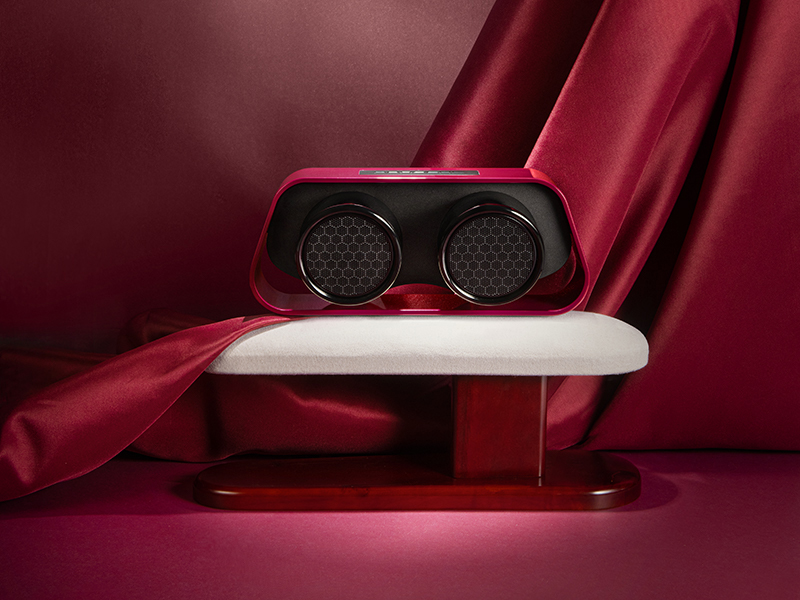 Ruby red: vivid and classy
Break through and set yourself once more.
Have confidence to create moments you'll remember, and make your dreams a reality.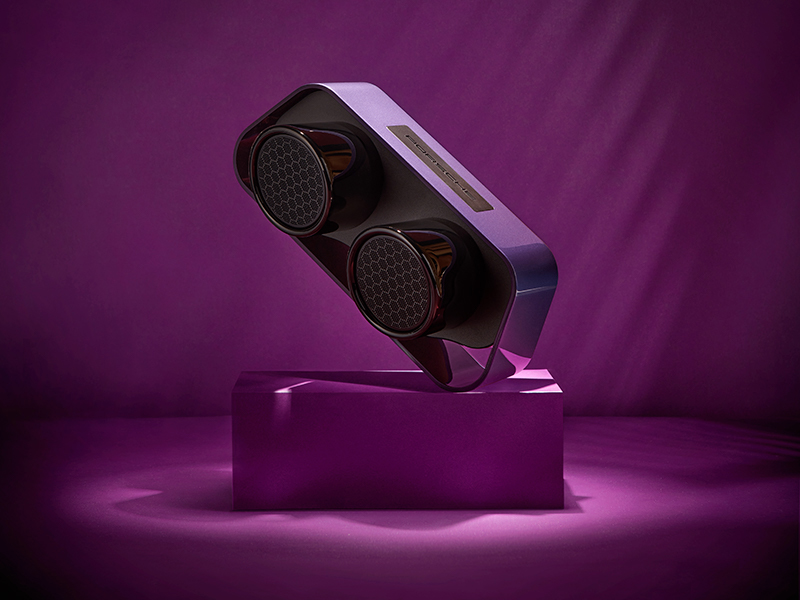 Viola purple: mysterious and sophisticated
Extraordinary dreams are very attractiv.
Drive the exciting road of life in pursuit of your dreams.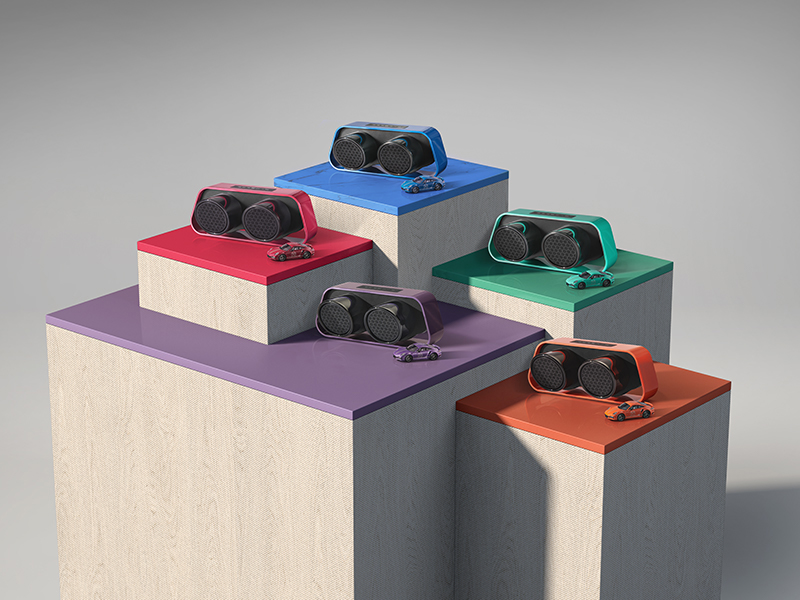 Product details:
Inspired by the original exhaust tailpipe design of the classic Porsche 911 GT3, you can't resist the adrenaline-rushing roar of a sports car. The speaker is equipped with Bluetooth® 4.0 and aptX® technology, which can transmit music wirelessly from smartphones, tablets and computers, achieving CD sound quality. The 60-watt system performance has a long battery life to keep the music uninterrupted, and life more exciting!
The five, fashion colour limited edition models of the 911 Turbo S commemorate the 20th anniversary of Porsche in Chinese Mainland. Each colour reflects a special personality and as a Limited Edition product they are what every Porsche enthusiast wants to add to their collection showing 20 years of passion for speed and Porsche!
20-year platinum vehicle body paint. Unique serial number. Scale 1:43.
*Model cars will be available in late summer. Please contact your Porsche Centre for product availability.