Current offer: Taycan 3 Way Leasing
| Product | Manufacturer Suggested Retail Price | Down Payment Ratio | Down Payment Amount | Leasing Amount | Tenor | Monthly Installment |
| --- | --- | --- | --- | --- | --- | --- |
| Taycan | ¥888,000 | 20% | ¥177,600 | ¥710,400 | 24 | ¥14,322 |
| | | | | | 36 | ¥12,631 |
| | | | | | 48 | ¥12,308 |
| Taycan MY 2023 | ¥898,000 | 20% | ¥179,600 | ¥718,400 | 24 | ¥14,483 |
| | | | | | 36 | ¥12,773 |
| | | | | | 48 | ¥12,446 |
| Taycan 4 Cross Turismo | ¥968,000 | 20% | ¥193,600 | ¥774,400 | 24 | ¥15,612 |
| | | | | | 36 | ¥13,769 |
| | | | | | 48 | ¥13,417 |
Down payment, monthly installment and displaying picture are only for reference. Welcome to approach participating Porsche Centres of detail car models, configuration and price. Porsche Financial Services is provided by licensed Service Providers. Terms and conditions of the respective service provider of the illustrated products apply. Only available in participating Porsche Centers. The finance offers are only applicable for designated Taycan 3 Way Leasing models. The finance offers valid until 31 December 2022.
To make a dream come true? Enjoy the Financial Services immediately.
Eligible Models:Taycan Model
Lease Term:24、36、48 months
Down Payment:Lowest down payment is 20%
Offer Validity:31 December 2022
Service Provider:VW Leasing
Customer Choice:At the end of the lease, customer has the following three options
Re-lease:The customer can trade-in the vehicle and then take out a new 3 Way Leasing lease on a new Porsche vehicle.
Purchase:The customer can pay the end-of-lease balloon payment (including nominal repurchase price in contract) and purchase the vehicle outright.
Return:The customer can return the vehicle to the dealer from whom the vehicle was purchased at no additional cost.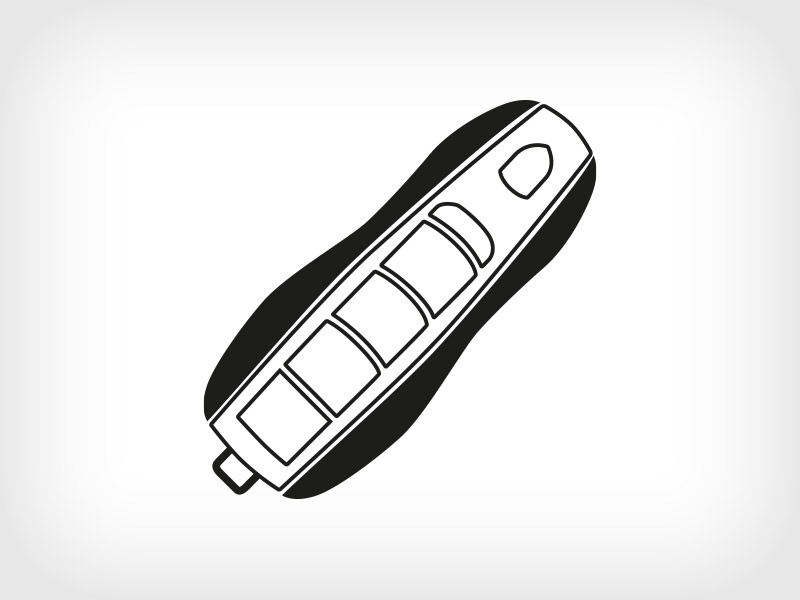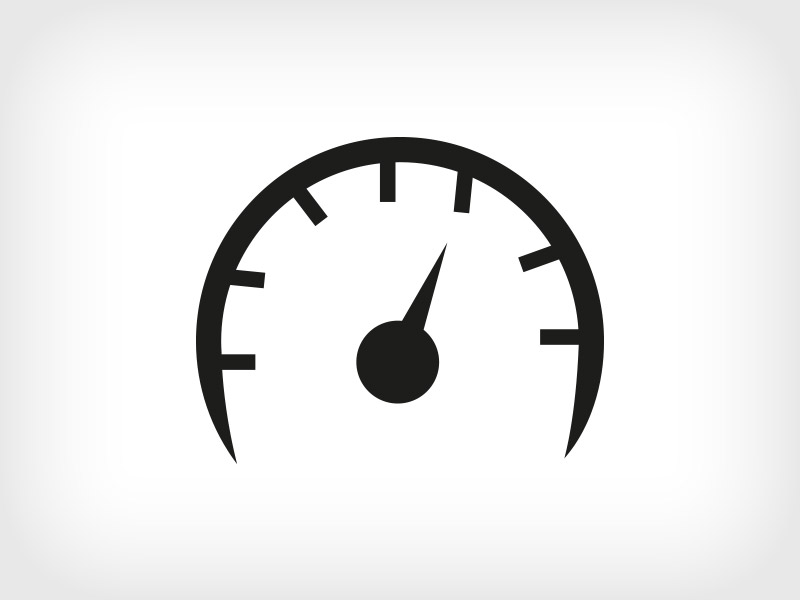 Monthly Installment
From 12,308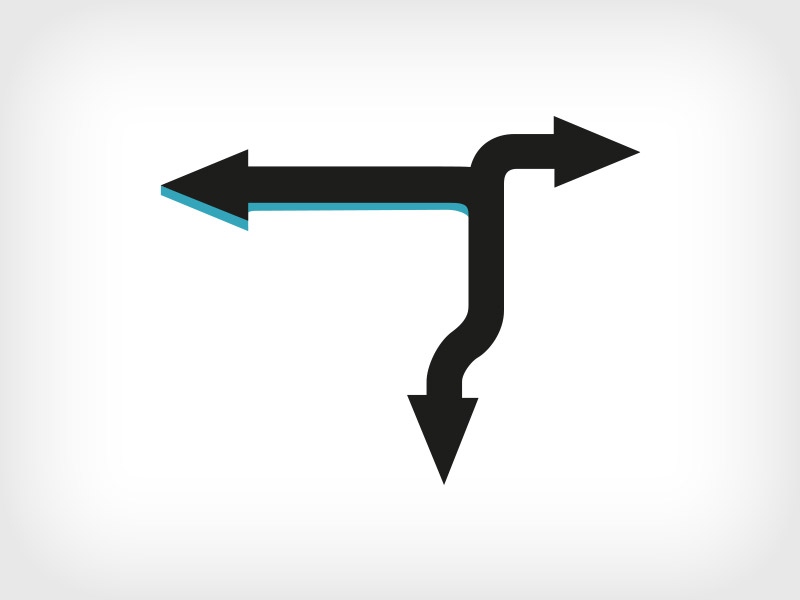 Three Flexible Options at Lease End
Re-lease | Purchase | Rebate