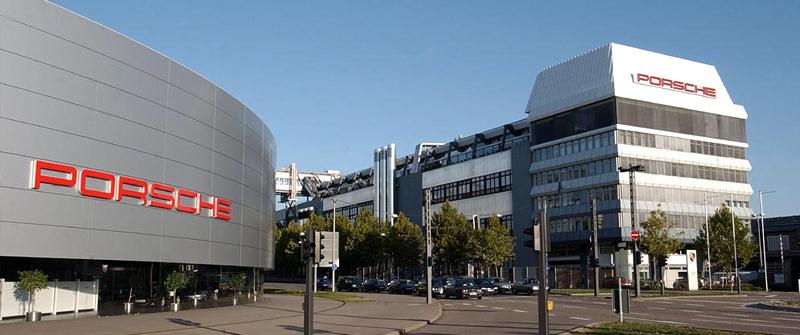 For faster service, kindly have the following information ready when you call Porsche Assistance:
Your name and exact location
License Plate Number and colour of vehicle
Vehicle identification number (VIN)
Your contact phone number
Description of the problem
Confirmation of your home address
In order to qualify for the benefits, you must contact Porsche Assistance directly. Please do not make arrangements yourself or through the dealer from whom you purchased your Porsche. Costs incurred for arrangements made by any party other than Porsche Assistance will not be reimbursed.
24-hour Emergency Number:
China
800 8102 911
400 8100 911
VIN: _______________