Motorsport infrastructure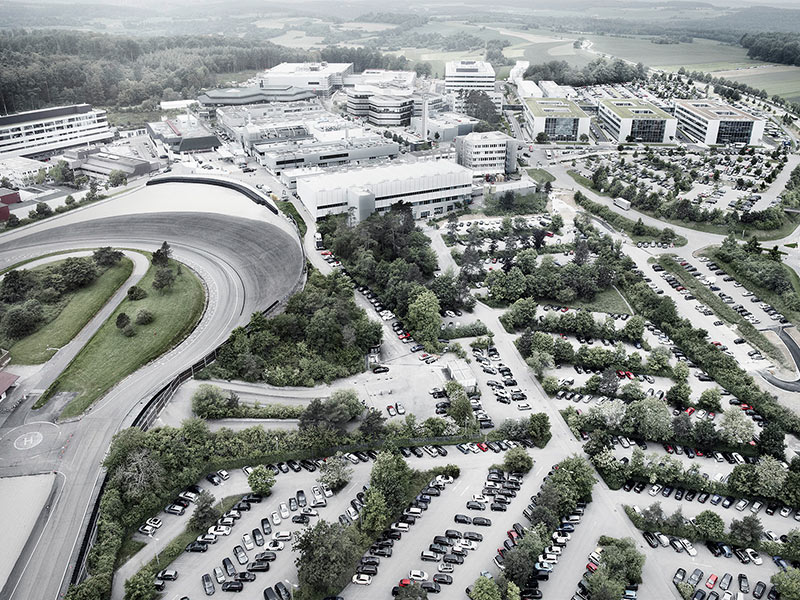 Центр разработок в Вайссахе
7500 жителей, красивая природа и один из самых современных центров разработок в мире: добро пожаловать в Вайссах, где создаются все модели Porsche. Здесь талант инженеров сочетается с их страстной увлеченностью своим делом. Здесь рождаются мечты, и разрабатывается каждый новый автомобиль. От самой первой идеи до готового проекта. От первой детали до финального тест-драйва. От спортивных автомобилей до чистокровных гоночных болидов.
Больше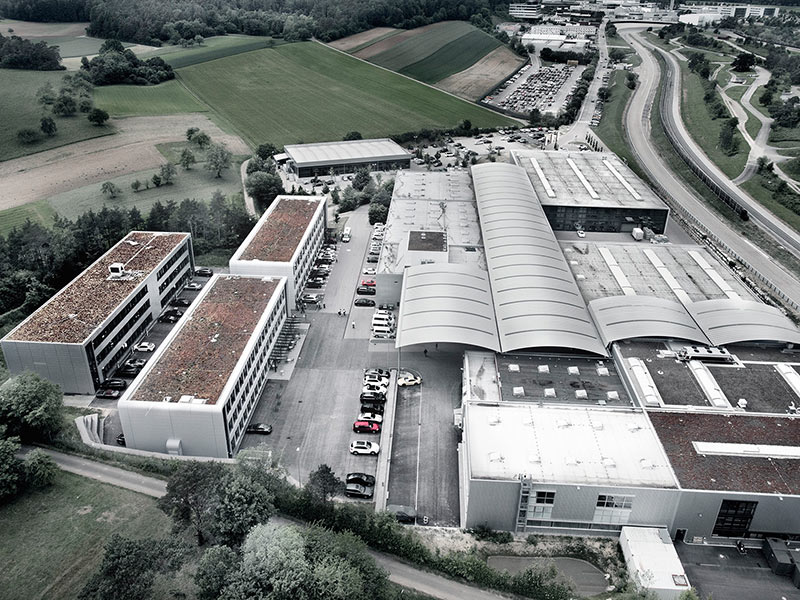 Центр автоспорта Porsche в Флахте
История автоспорта измеряется не часами, днями или неделями. Для нее нужно длительное время и люди, которые пишут эту историю – например, наши инженеры. Они делают это увлеченно и на основе огромного опыта, который собран здесь, в в центре автоспорта Porsche города Флахт.
Больше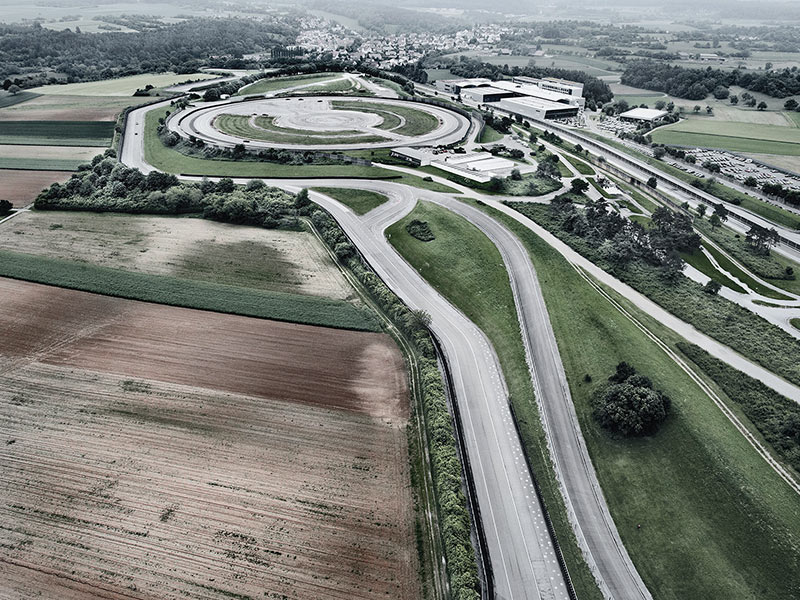 The test track
From standard-production vehicles to race cars: every new Porsche completes its first test run on our test track in Weissach where it has to prove its fitness for the road or race track. Sit in the virtual passenger seat and experience the test track at high speed.
Больше
Business Relations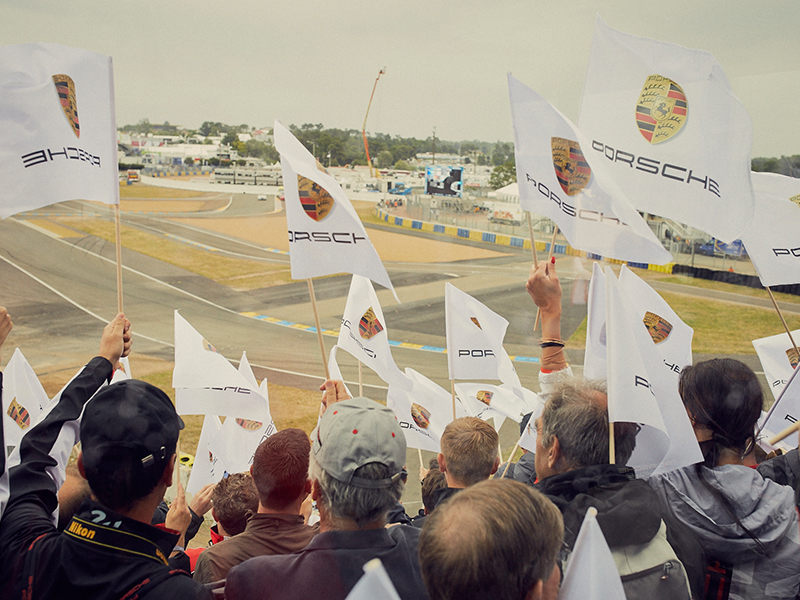 Business Relations
True the motto "winning together", Porsche Motorsport provides more than "classic sponsorship". Taking into account your specific communications and business targets we offer tailor-made partnership concepts to integrate in your marketing mix.
Больше
Contact overview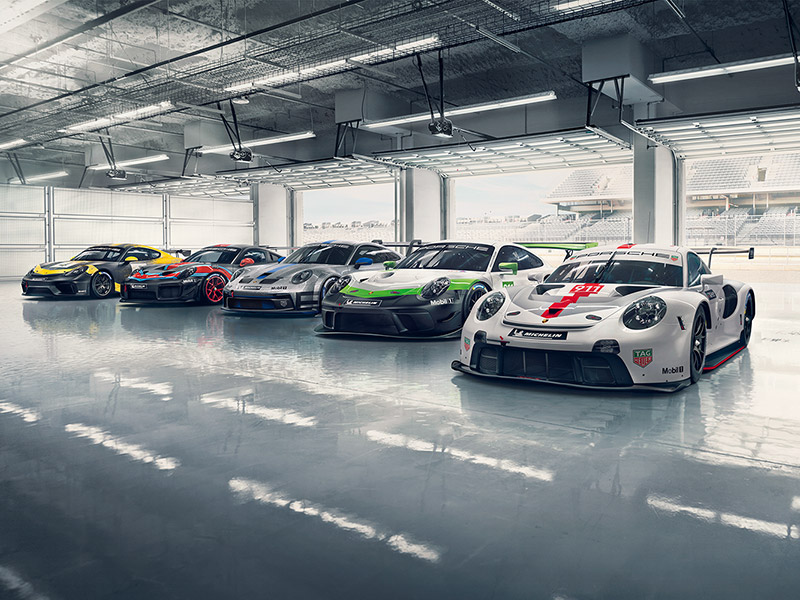 At a glance
From the Porsche one-make series to the customer service – find the right contact details here.
Больше