Porsche Classic Parts Explorer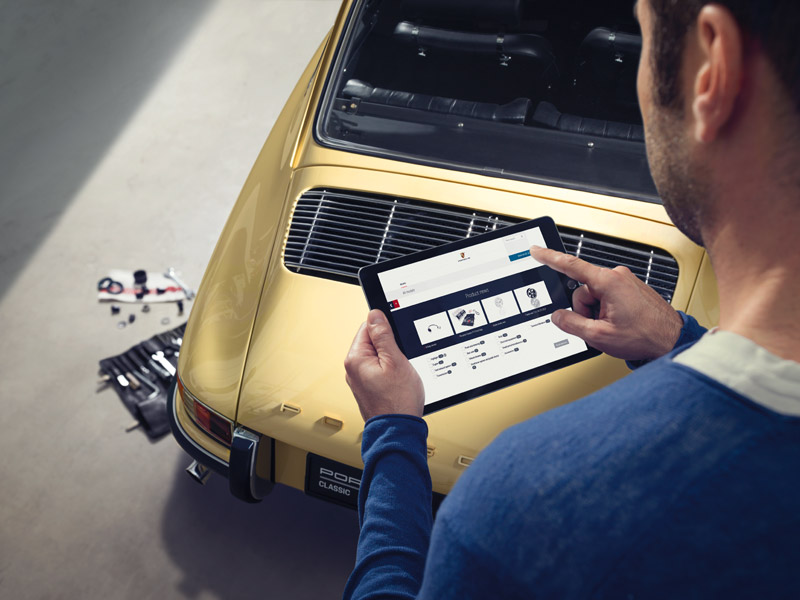 Search. Click. Result.
You can now quickly and easily find selected genuine parts for your classic car using the Porsche Classic Parts Explorer. Each year, some 300 reissued parts plus selected products for specific models become available online, along with all of the relevant details, of course. In addition to images and part numbers, you will find a range of useful information regarding the individual products and specific usage scenarios.
As you can imagine, there is a wealth of information available to explore. Why not begin your own tour of the Parts Explorer now and find out which reissued parts are available for your classic car. Incidentally: It is worth checking back regularly. After all, our product range is always expanding. We look forward to your visit.
Read more
Porsche Classic Partner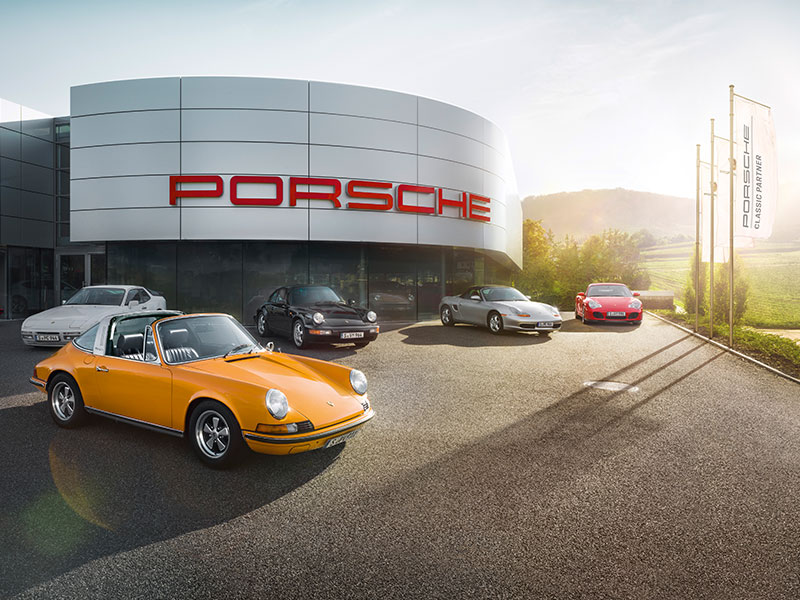 The best sounds from more than 6 decades. You can hear them all at your Porsche Classic Partner.
Porsche is further expanding its Classic expertise. Selected Porsche Centres are or will become Porsche Classic Partner. Experienced experts will be available to answer any questions you may have, and your classic vehicle will be in good hands.
Read more
Philosophy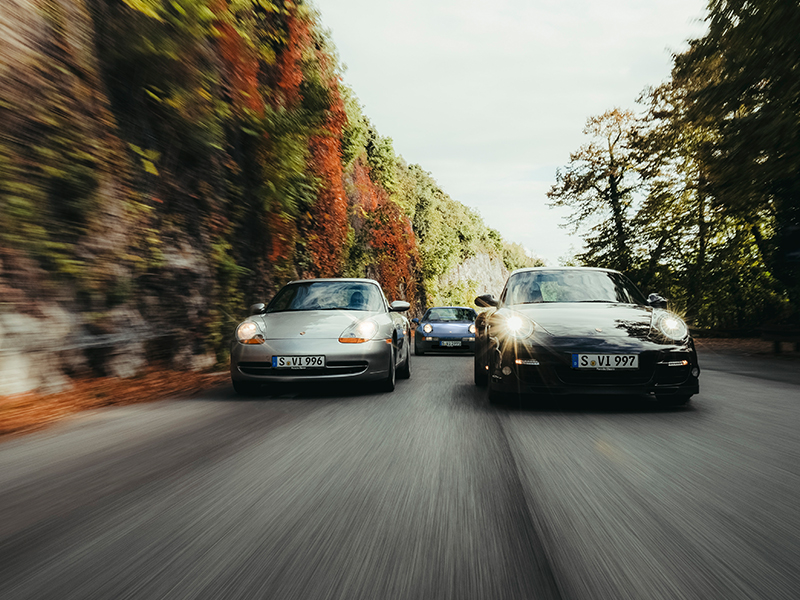 Genuine Parts & Repair
Porsche Classic has an objective: the maintenance and care of legendary vehicles, such as the 356, 914, 959 and 911 up to and including type 996, as well as the four- and eight-cylinder 924, 928, 944 and 968 series. The Boxster, type 986, the Carrera GT super sports car and the first-generation Cayenne are also supported.
By producing and supplying more than 60,000 Porsche Classic Genuine Parts, we are ensuring that these legends will be on the road for a long time to come.
Read more
Brake drum 356 A
Classic Partner
Classic Partner
Classic Partner
Classic Partner
Classic Partner
Classic Partner
Classic Partner
Shock absorber 993
Porsche Classic
Porsche Classic
Porsche Classic
Porsche Classic
Porsche Classic
Porsche Classic
Porsche Classic
Porsche Classic
Porsche Classic
Porsche Classic
Porsche Classic
Porsche Classic
Porsche Classic
Porsche Classic
Porsche Classic
Porsche Classic Car Care Set
Porsche Classic Radio Motoroil
944
Documents & Historical Materials
Contact