Visiting Timo Bernhard: The World Traveler's Electrifying Performance
A chat with the Le Mans winner, long-distance world champion, and Taycan fan at his favorite place of tranquility above the Saar River.
What does home mean to you?
Coming home to family, to the people who are most important to me. After the Le Mans victory in 2017, I arrived home on Monday evening in a frazzled state. Tuesday morning I took my children to the daycare center. That grounds you. The rural quality of my hometown of Bruchmühlbach-Miesau also gives me a sense of stability after returning from Shanghai or São Paulo.
What appeal does the Taycan have for you as a race-car driver?
Above all it stands for technology transfer from motorsports to series production. Our race car, the Porsche 919 Hybrid, was a rolling laboratory. Many things that were tested in it found their way into the Taycan. I'm impressed by how it feels, how it accelerates, brakes, and recuperates. It's very difficult to keep the braking real when recuperating—Porsche has passed that test with flying colors. And the torque is out of this world. The Taycan feels very balanced in every driving mode; the center of gravity is low; the driving experience is always sporty. That's Porsche for you.
How does fully electric driving feel at this unusual time?
In its most efficient driving mode, you scarcely hear the Taycan. This creates room for your thoughts and fits in well with the silence now surrounding us. At the moment, I like quiet when I'm driving. I think a lot about what I've achieved in motorsports. Also about things that are on my mind and lie ahead. Taking the time to look at problems from all sides is often crucial for coping and finding solutions.
What qualities distinguish a long-distance driver?
A long-distance racer should definitely be determined, a team player, and willing to put it to the test. Even in the preparation phase, because they must be well trained. A strong neck and torso is a prerequisite. The helmet alone weighs 1.5 kilograms. The g-forces pull on you and multiply the weight. Fortunately, I'm very wiry and tough. I'm tenacious, have stamina, and can constantly assess risks, for example, when overtaking. Your mind has to be alert and always focused. When I've completed my first of numerous stints in a twenty-four-hour race, the race is far from over. It's like running several marathons in a row. So I have to be able to relax quickly before it's my turn again.
Autobahn or country road?
When I'm pressed for time, I always choose the autobahn. But when I'm not in a rush, I enjoy country roads. What could be nicer than exploring the area with the family and cruising along? I find it very relaxing.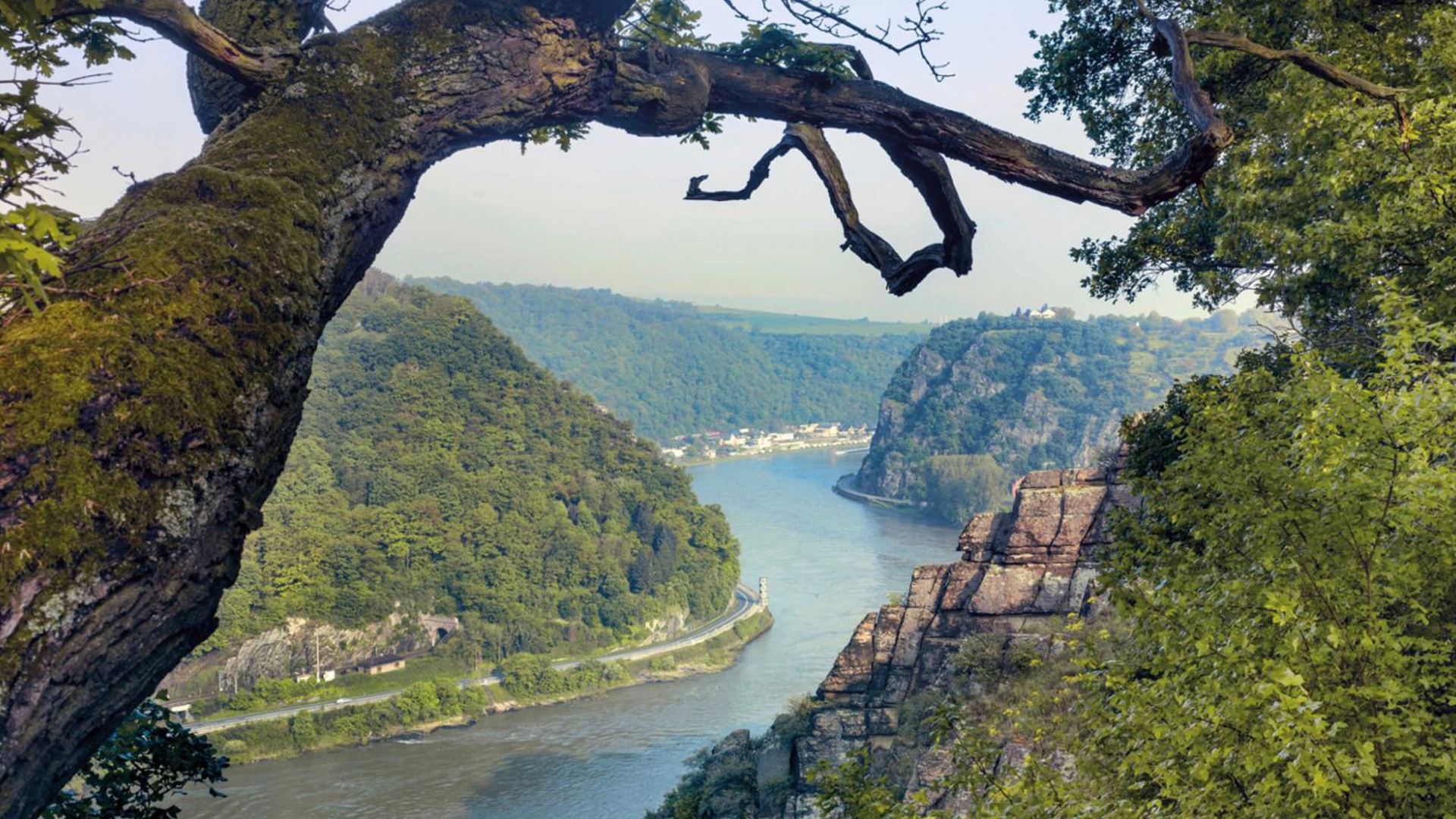 Think of Germany and the word "autobahn" surely comes to mind—an image shaped by high speed. But it's also a nation of tree-lined country roads and lakes, nature and high culture. A journey to Goethe, Fontane, and Beethoven in the Porsche Taycan.