Issue 380 Christophorus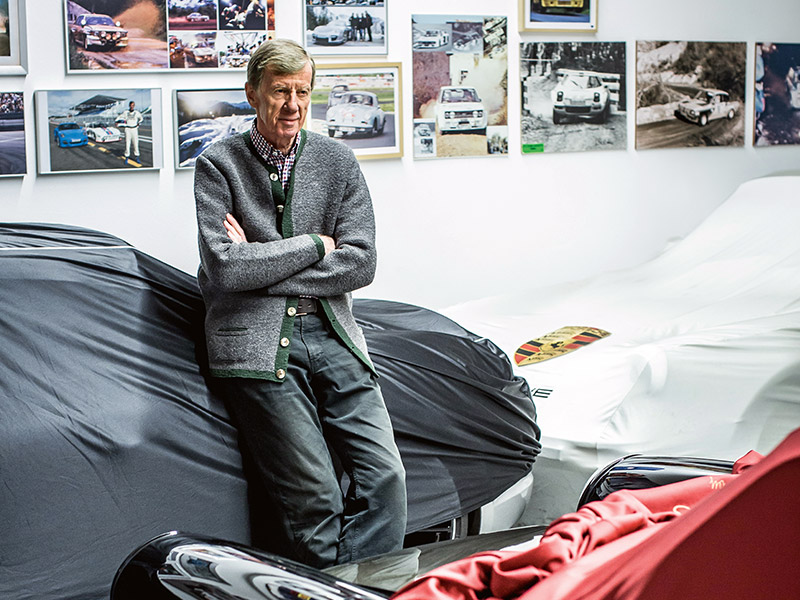 Editorial
How time flies! Jesse Owens, Berlin, August 9, 1936. Muhammad Ali, Kinshasa, October 30, 1974. Nadia Comăneci, Montreal, July 18, 1976. Boris Becker, Wimbledon, July 7, 1984. Michael Schumacher, Spa, August 29, 2004. The German national soccer team, Belo Horizonte, July 8, 2014. People whose triumphs stand as monuments. And not to be overlooked—Walter Röhrl.
Read more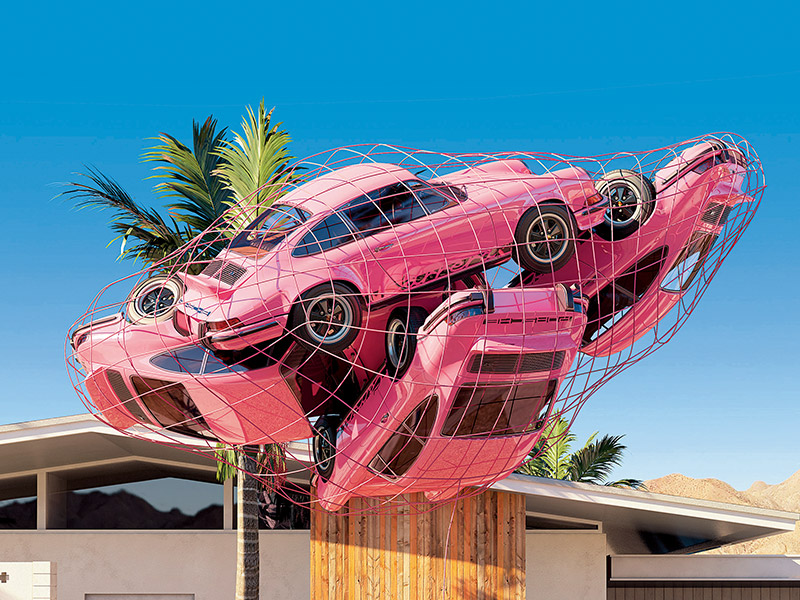 Article overview
Find out about the articles in the latest issue, and immerse yourself in the Porsche experience online.
By the way, return visits are always worthwhile: you'll find new articles online every other week.
Read more