Subsidiaries and dealer organisations
Porsche Deutschland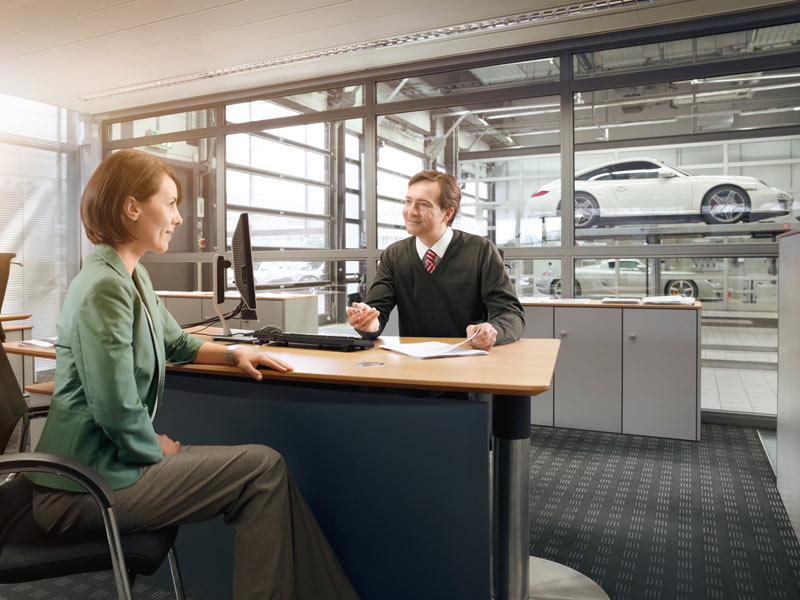 As a subsidiary of Porsche AG, Porsche Deutschland GmbH is responsible for sales in the strategically important home market of Germany. The company lives up to this responsibility on an everyday basis with great passion and enormous commitment.
Read more
Career in a Porsche Centre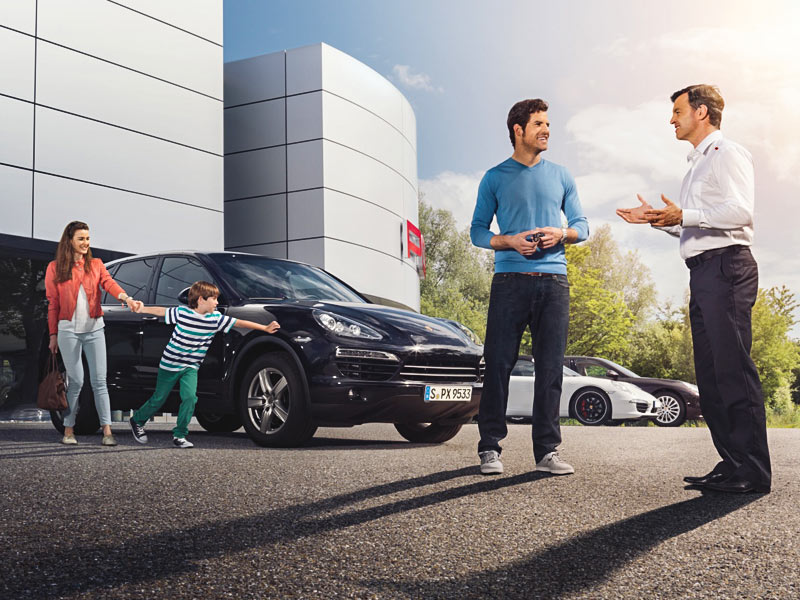 Close to the customer. Close to the product. There are at present 86 Porsche Centres in Germany, and they are always on the lookout for talented specialists and managers who are ready to shift up a gear – and who share one thing above all else: enthusiasm for the Porsche brand.
Read more
Porsche Consulting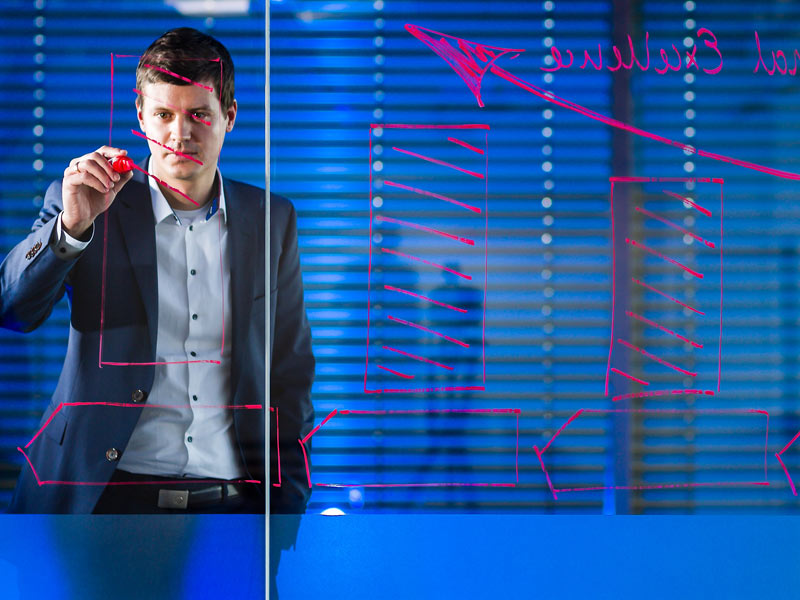 Simple. Fast. Experience success. The consultants at Porsche Consulting do more than just promise this. They have also been delivering this for more than two decades. The company is one of the leading management consultancies for operational excellence and supports global clients through six international offices.
Read more
MHP – A Porsche Company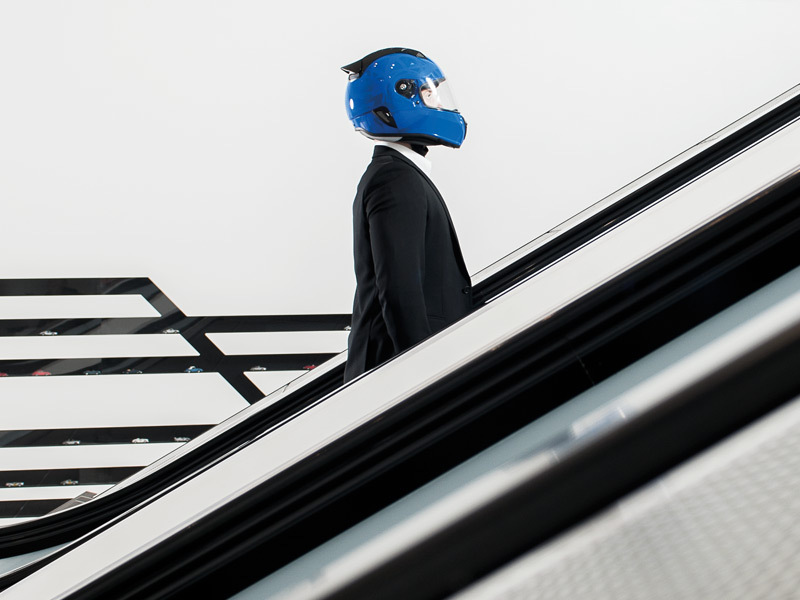 MHP – A Porsche Company is the leading management and IT consulting company for the automotive industry and a member of the Porsche Group.
Read more
Porsche Engineering
Porsche Engineering is a wholly-owned subsidiary of Porsche and its engineering service provider. The company works on engineering projects for a wide range of customers in the automotive sector and beyond.
Read more
Porsche Lifestyle GmbH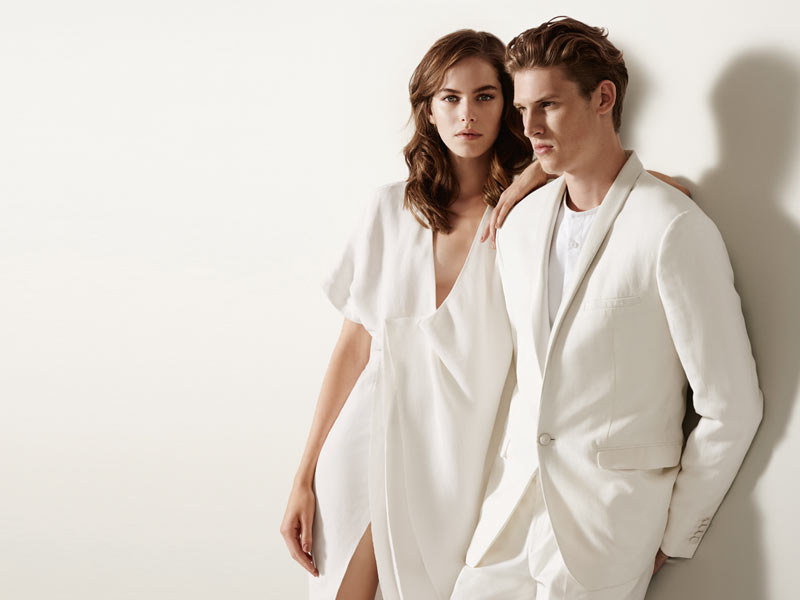 Porsche Lizenz- und Handelsgesellschaft is based in Ludwigsburg near Stuttgart, and combines the activities of the Porsche Design and Porsche Lifestyle divisions. The task of the company is to utilise the potential of the Porsche name in areas outside the automotive sector.
Read more
Porsche Financial Services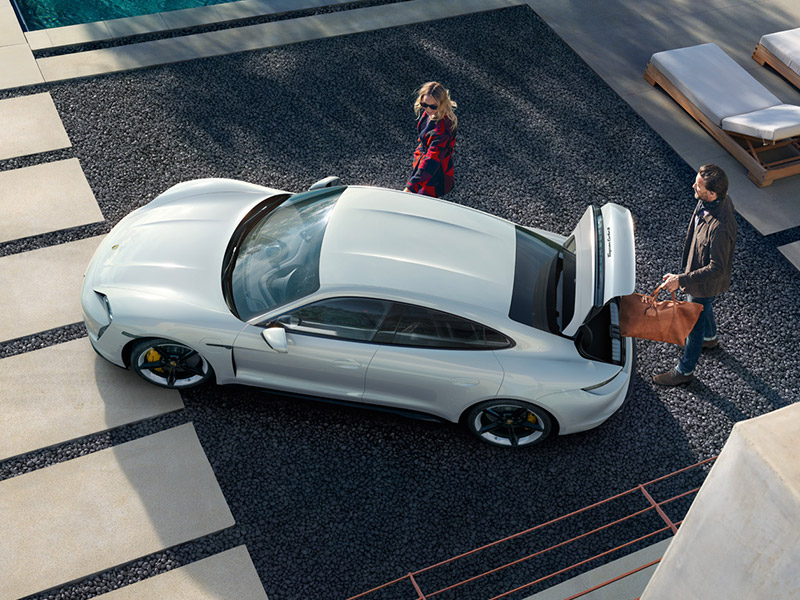 Uncomplicated. Personal. Customised. Porsche Financial Services has been offering innovative financial products based on these principles for over 25 years as an integrated premium financial services provider – and as a wholly owned subsidiary of Porsche AG.
Read more