Cooperation and scholarship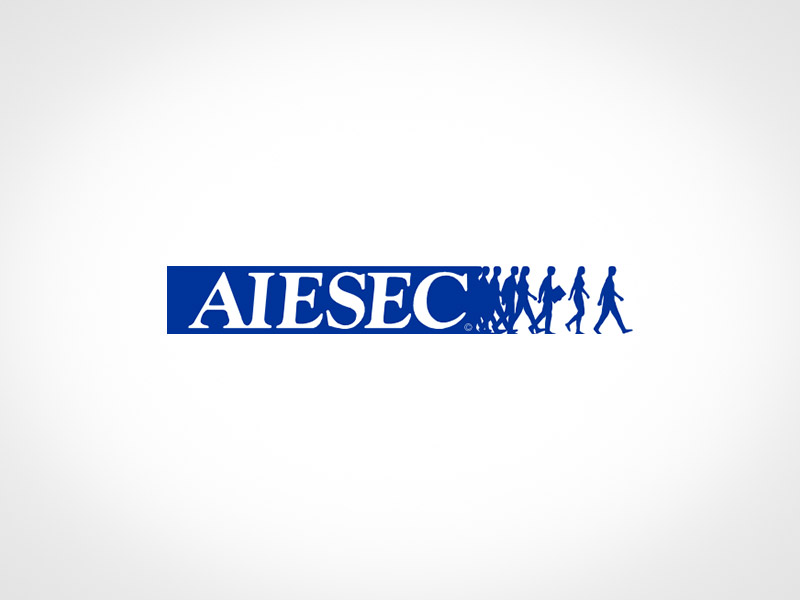 AIESEC
Because of our extremely positive experiences, Porsche welcomes every opportunity to meet the professional newcomers of tomorrow as early as possible – preferably in the middle of their academic degree course.
Porsche has been on the National Advisory Board of AIESEC, the international student organisation, since 2011.
The members can personally get to know and experience Porsche as an employer and company at joint events. In addition, we offer international AIESEC students the chance to gain practical and cultural experience at Porsche.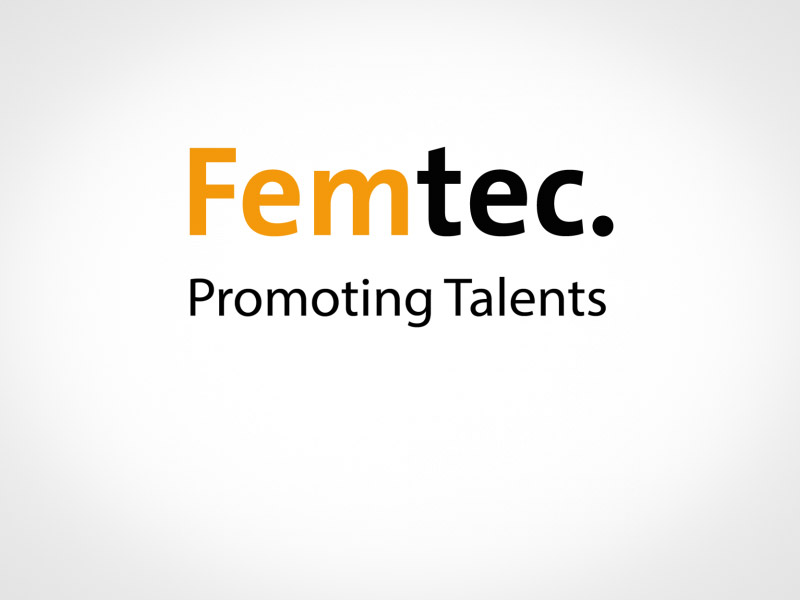 Femtec
Ten large technology companies and ten major Universities of Applied Sciences of the German speaking world, work together in Femtec. Our ultimate joint objective is the promotion of young female executive talent in engineering and natural science study courses.
Porsche has been a corporate partner in the network since it began.
Since 2001, several hundred female graduates have successfully completed the Femtec programmes and make up the Femtec Alumni, a strong network of female engineers and scientists.
Femtec pursues a holistic concept. It offers programmes for young women during the transitional period between school and college, female students and graduates and future female executives.
Porsche offers the participants the opportunity to do an internship at the company and regularly invites Femtec groups to visit its different locations.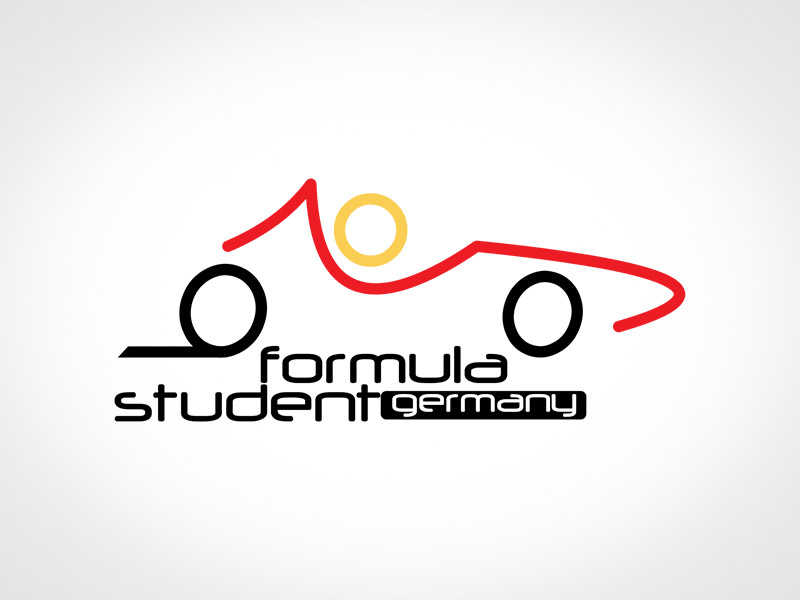 Formula Student
Formula Student gives a team of university students the chance to develop, construct and build a single-seated formula racing car which is then used to compete against university teams from other countries.
It is not simply the fastest car that wins Formula Student, but the team with the best overall package combining construction and racing performance, financial planning and selling points.
In this way, the students gain valuable technical and commercial experience, a huge advantage when starting a career in the automotive industry.
Porsche currently supports several german Formula Student teams.
Foundation of German Business "Stiftung der Deutschen Wirtschaft" (sdw)
The Foundation of German Business (sdw) is one of the twelve organisations for the promotion of young talent currently supported by the German Federal Ministry of Research and Technology. The sdw supports highly motivated young people at school, university students and doctoral students.
A Fellowship Programme grants scholarships to committed young people from these target groups. The sdw offers the fellowship recipients financial support and also organises various events with an emphasis on offering valuable intellectual support.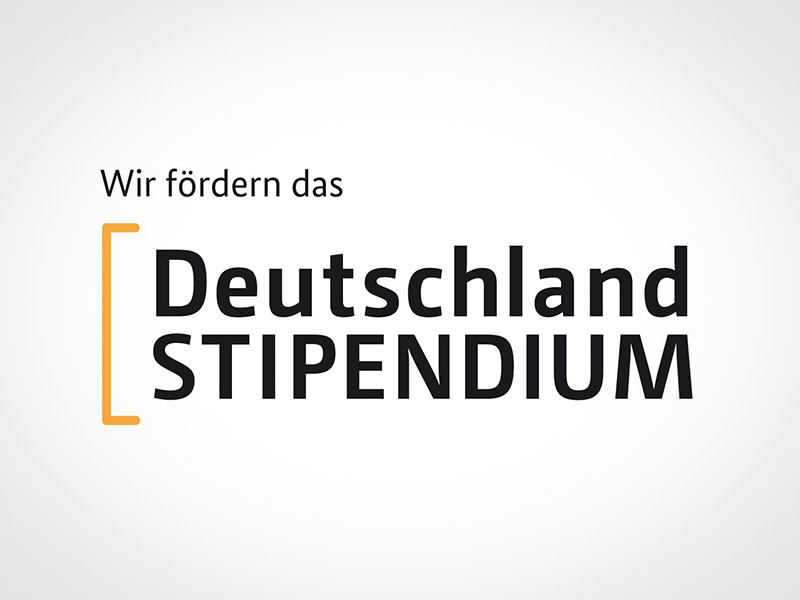 Deutschlandstipendium
With the "Deutschlandstipendium" of the German Federal Ministry of Education and Research, students are supported, who have recommended themselves for the scholarship with outstanding academic achievements. Decisive for the granting of the scholarships are, beside good grades, also social commitment of the students. The scholarship is granted in equal shares by the German Federal Ministry of Education and Research and private donors like Porsche. Objective of the scholarship program is to facilitate high performing students the best education.