Ausgabe 375 Christophorus
Time travel

Ausgabe 375 Christophorus
Easy Rider

Ausgabe 375 Christophorus
Morgen
Issue 375 Christophorus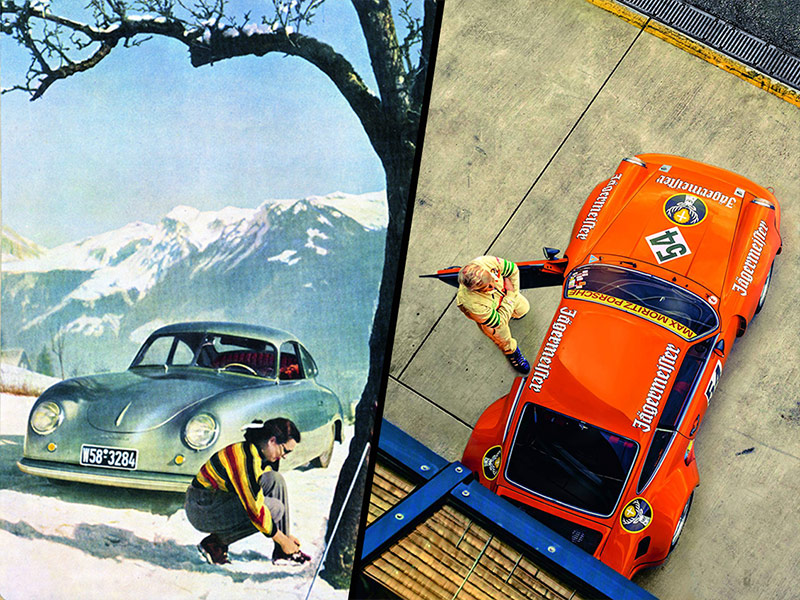 Editorial
A woman. A blue sky. Mountains. A tree in a mantle of white. Ski poles propped against its trunk. Wearing a sweater in black, red, and gold, the woman bends to tie her shoelaces. Behind her, a Porsche 356 A painted in matte silver is parked on a thin layer of snow. This cover image graced the first issue of Christophorus magazine, back in July of 1952. A cover from a picture-perfect world. Joy, style, and pleasure—in perfect harmony.
Read more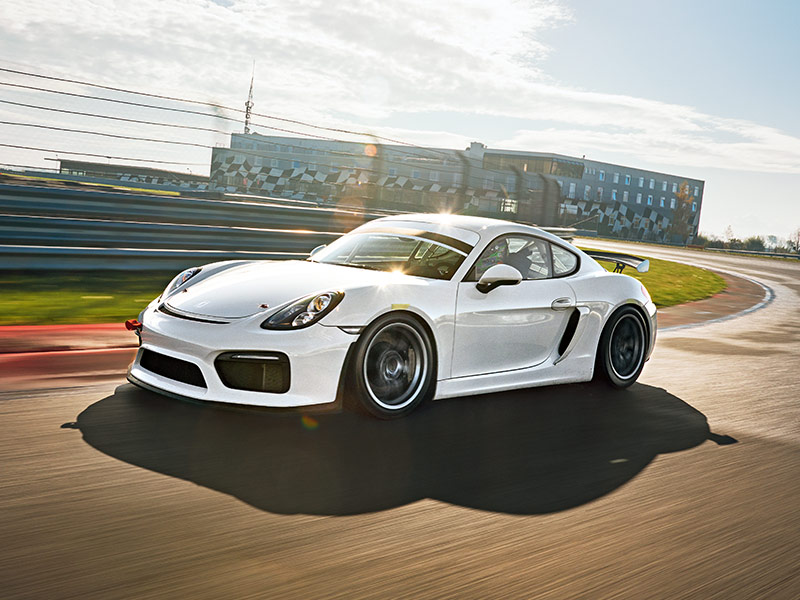 Article overview
Find out about the articles in the latest issue, and immerse yourself in the Porsche experience online.
By the way, return visits are always worthwhile: you'll find new articles online every other week.
Read more