The best way to write success stories?
As a team.
The Porsche Partner Forum.
What do you think of when you see a Porsche? A childhood dream. Motorsport. Outstanding performance thanks to cutting-edge technology. But you can't achieve maximum performance on your own — it's based on people working in partnership, all pulling together. With a shared mission. With a passion that's reflected in the products and the brand — and leads to shared success.
Partners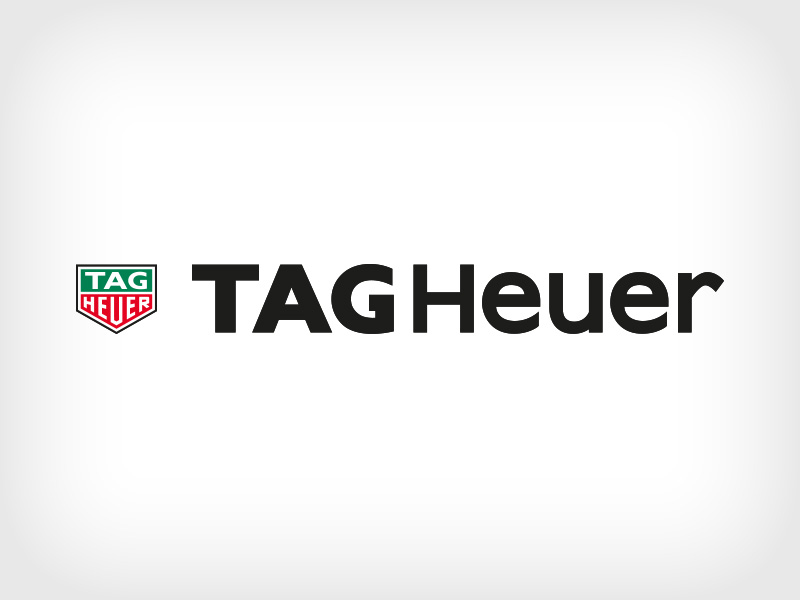 TAG Heuer and Porsche
Two brands with one common passion: a knack for excellence and making customers' hearts beat faster. This partnership defines time and speed. Both partners have a shared vision of highest quality, passion, precision and illustrate the unique products that can be created when the high design expertise of Porsche and TAG Heuer come together.
Read more
Your cooperation opportunities