The Porsche legend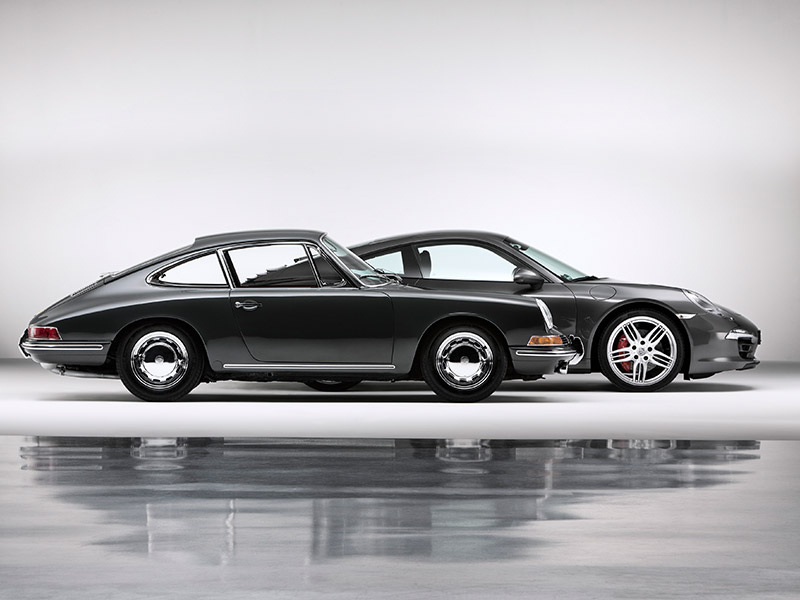 What makes a manufacturer of Sports Cars so special that people even go so far as to talk about the "Porsche legend"? The history of our company is certainly a major factor. It is a combination of major success in motor sports and Sports Cars that are suitable for everyday road use worldwide. It is not something that only exists in our museum – it is very much alive.
Read more
On track for growth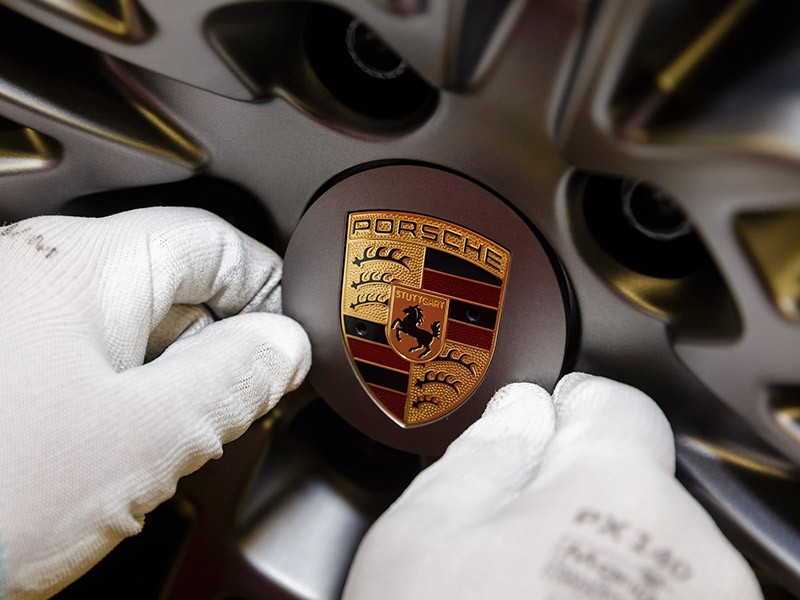 As part of its corporate strategy for 2018, Porsche wants to increase its vehicle sales to 200,000 units per year and increase its presence in the individual markets. As part of this growth strategy, Porsche has doubled its workforce to more than 22,000 over the last seven years. In the future, there will be a continuing high need for personnel at the production locations in Stuttgart and Leipzig as well as at the Porsche Development Centre in Weissach.
Innovation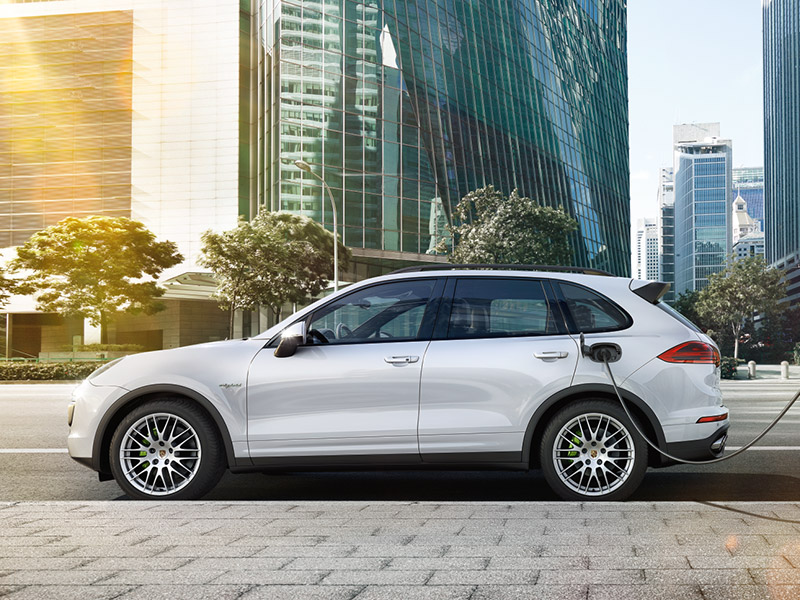 Porsche E-Performance provides answers. Right here and now. With our plug-in hybrid vehicles, for example.
Read more
Sustainability and responsibility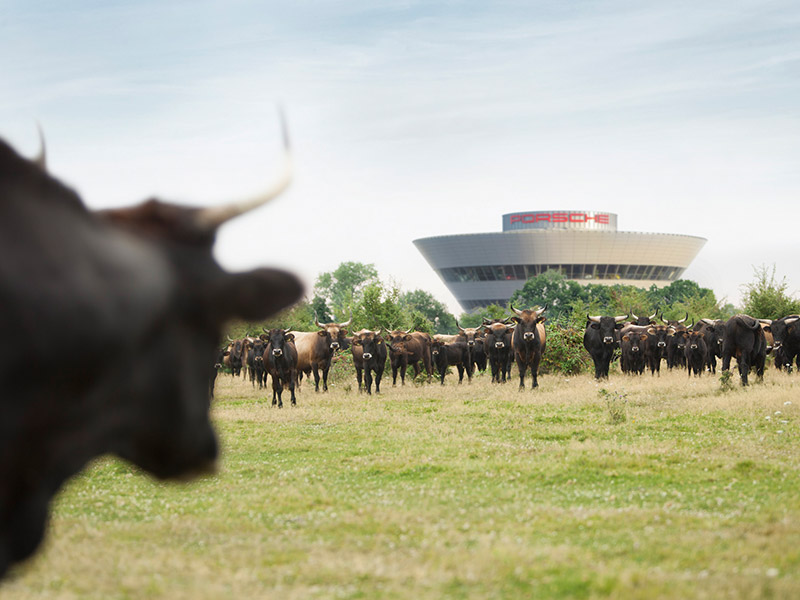 We can only achieve a high level of acceptance for our company and for our products if we remain open to social developments. A key challenge for Porsche is maintaining the delicate balance between economic, ecological and social commitment.
Read more