Porsche is one of the most historic and the most profitable car manufacturers in the world. Numerous awards attest to the fact that our company is also one of the most popular employers in Germany.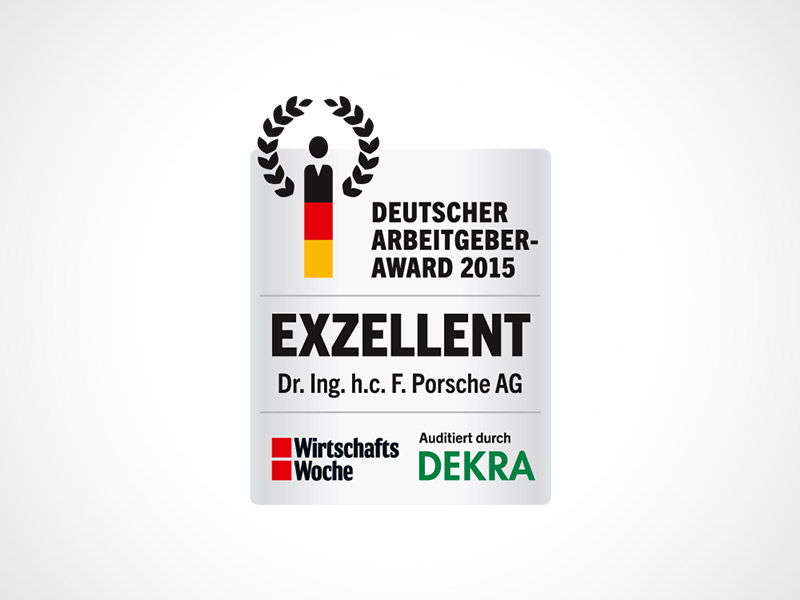 German Employer Award
The award is based on an evaluation amongst German employers regarding career opportunities, flexibility, corporate health care and social commitment. It is granted by the business magazine WirtschaftsWoche and the automotive-related service provider Dekra.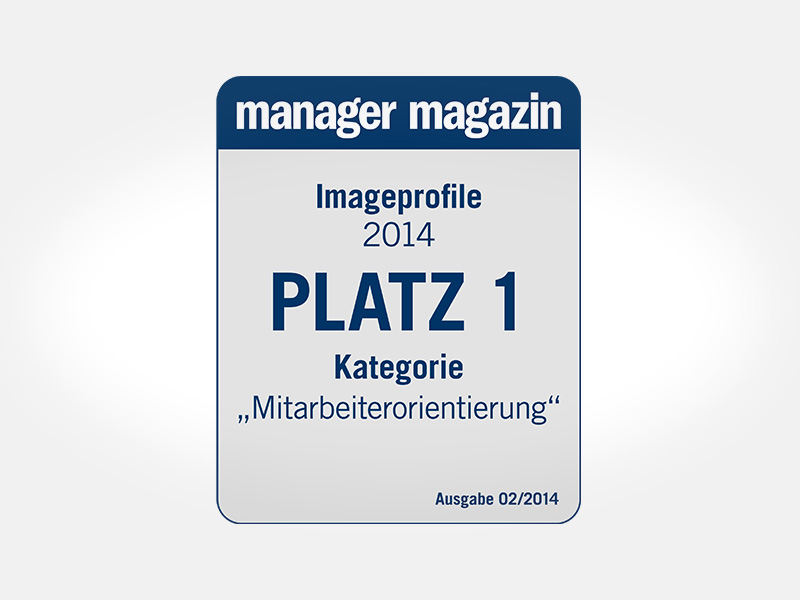 Manager Magazin image profiles
The study produced by Manager Magazin on the image profiles of German companies is based on a survey of managers in different companies. Porsche occupies first place both in the overall ranking and in the category "Employee orientation".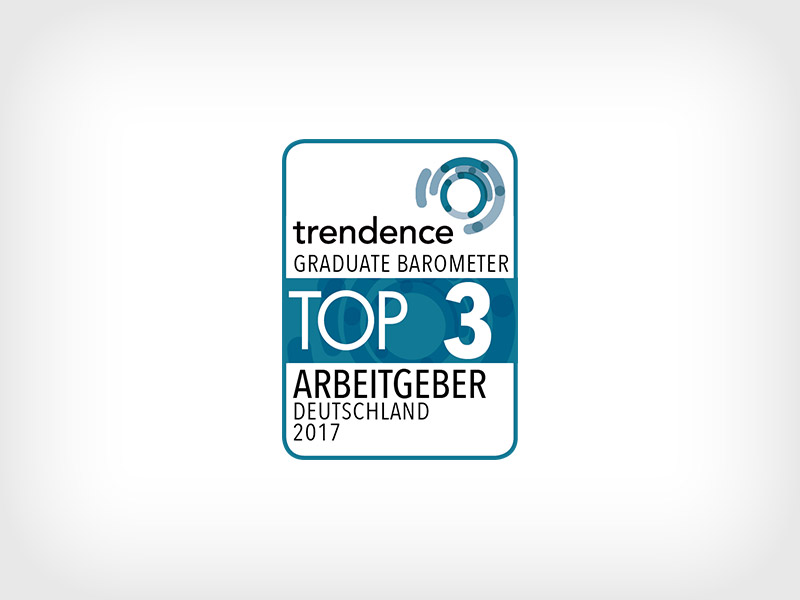 Trendence
The Trendence study is considered to be the largest survey of employer attractiveness in Germany. In the survey, the trendence institute asks around 35,000 students from different disciplines about the most desirable employers. In recent years, Porsche has always succeeded in achieving top rankings.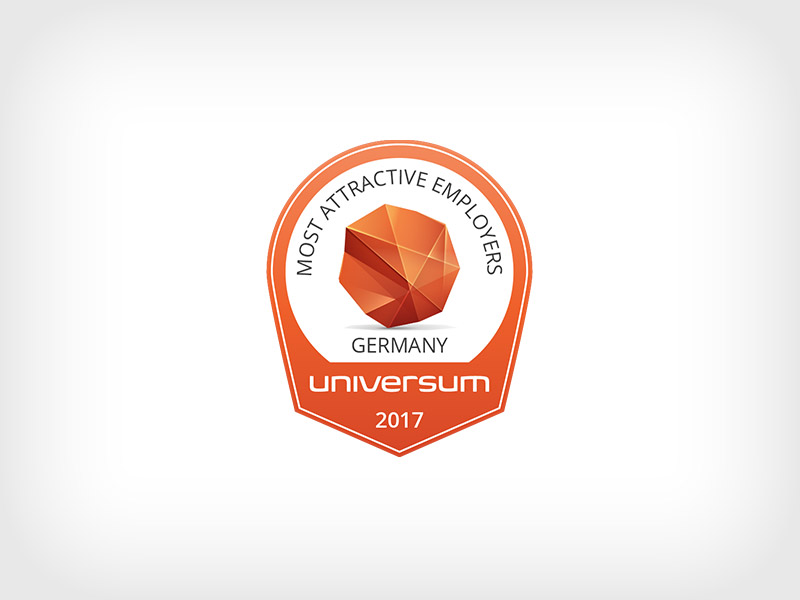 Universum
The Universum Student Survey is one of the largest student surveys in Germany. Each year, around 30,000 German students are asked to participate in the survey. In recent years, Porsche has consistently maintained its ranking among the top 3 employers.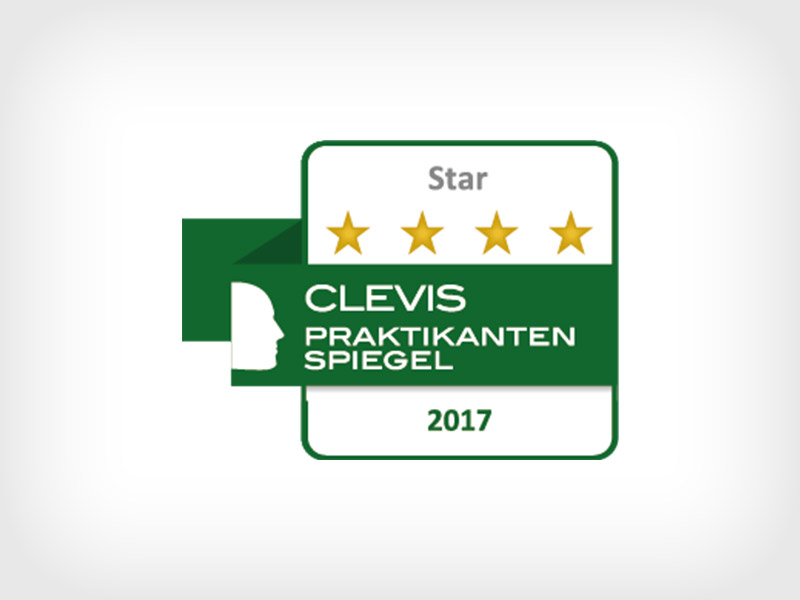 Clevis internship survey
As part of the internship survey, current and former interns in the respective companies are asked about employer quality and brand image. Porsche has already been recognised as a top company several times in this survey.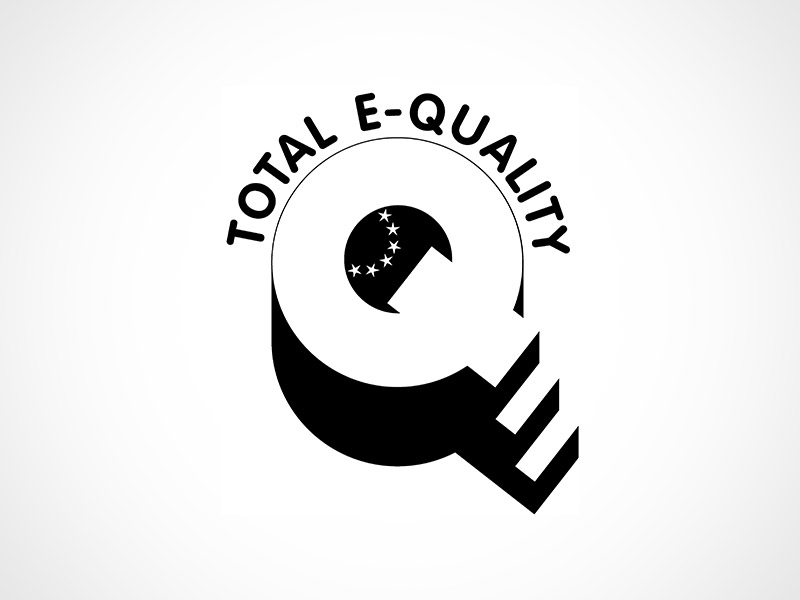 Total E-Quality
The Total E-Quality signet is awarded to enterprises for implementing HR policies that are focused on equal opportunities. It evidences Porsches successful commitment to equality of women and men in the working life.