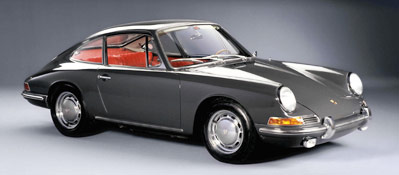 If you're curious and would like to know more about our Porsche magazine, you'll find selected articles here for you to read as a sample. The next issue will be available on 05.05.2014.
ON SITE
A visual homage to all of the 911 generations at the company's main site in Zuffenhausen.
Download PDF/ 541 KB
THE ONE THAT BECAME A 911
The birth of a legend: The story of how the 901 was developed.
Download PDF/ 340 KB