Our values and culture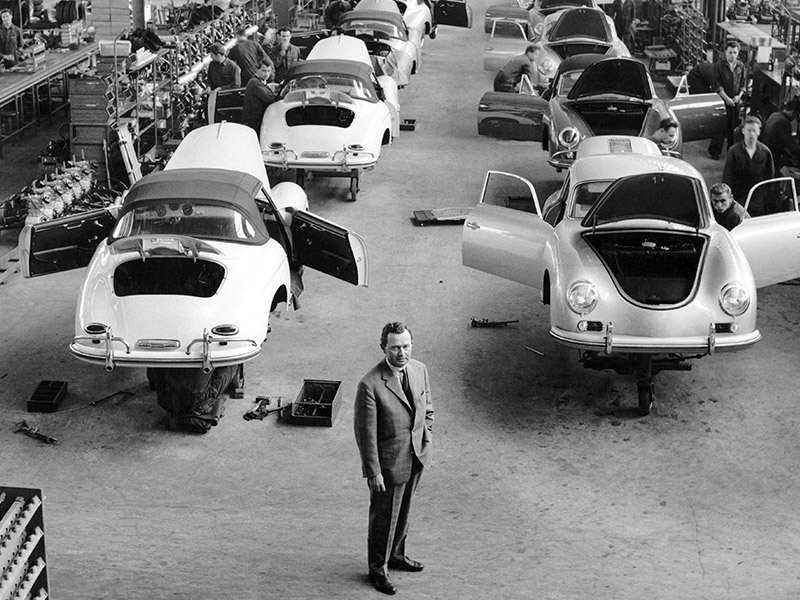 Porsche is a unique company with strong ideals. Everything we do bears the imprint of our values and our philosophy. We have a clear idea of who we are and how we do things. This allows us to remain true to our principles and to meet the high demands we place on ourselves. Regardless of what others are doing, we are committed to redefining our limits continuously and to setting new standards.
Read more
Career and family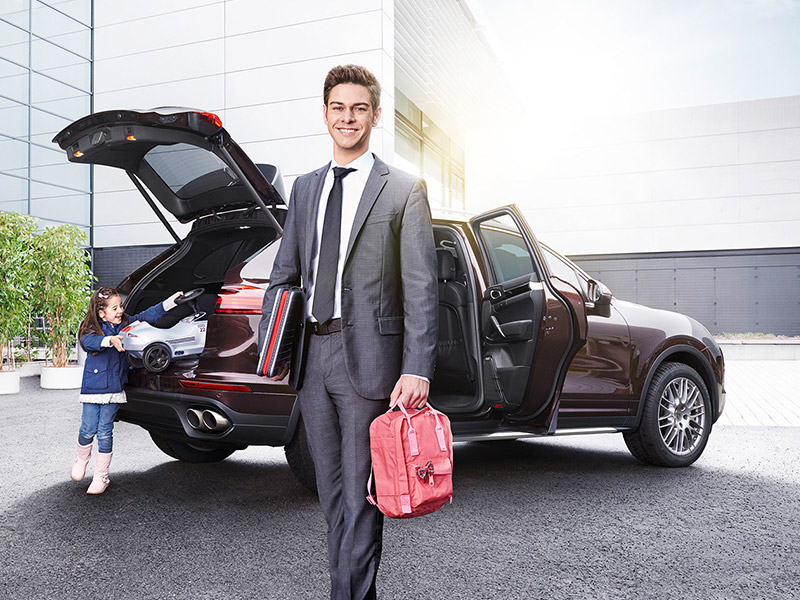 We offer an extensive range of support options to help our employees reconcile the diverse demands of career and private life. Along with flexible working time as well as Home Office, Job Sharing and Sabbatical options, Porsche also offers comprehensive childcare support options for the children of employees as well as Porsche caregiver leave.
Read more
Equal opportunities and diversity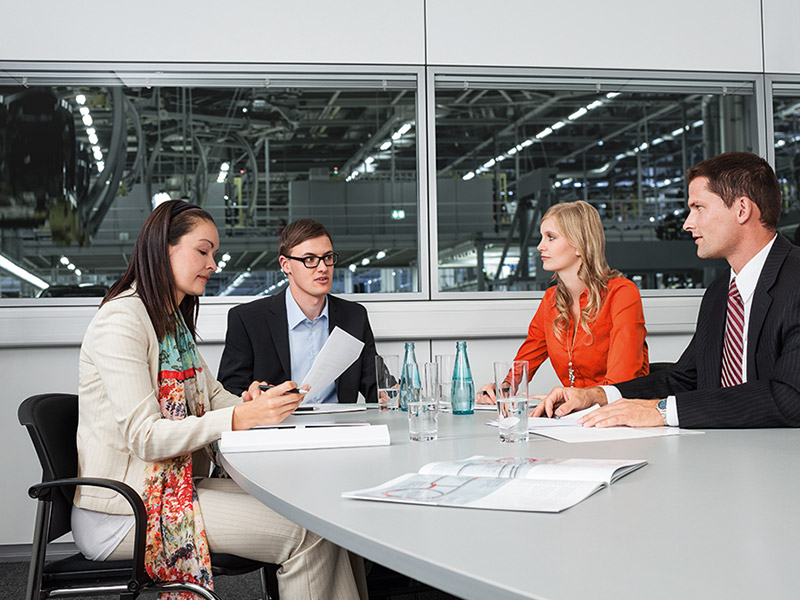 Porsche attaches great importance to equal treatment of women and men at the workplace. Porsche also successfully encourages cultural diversity in the company.
Read more
Development opportunities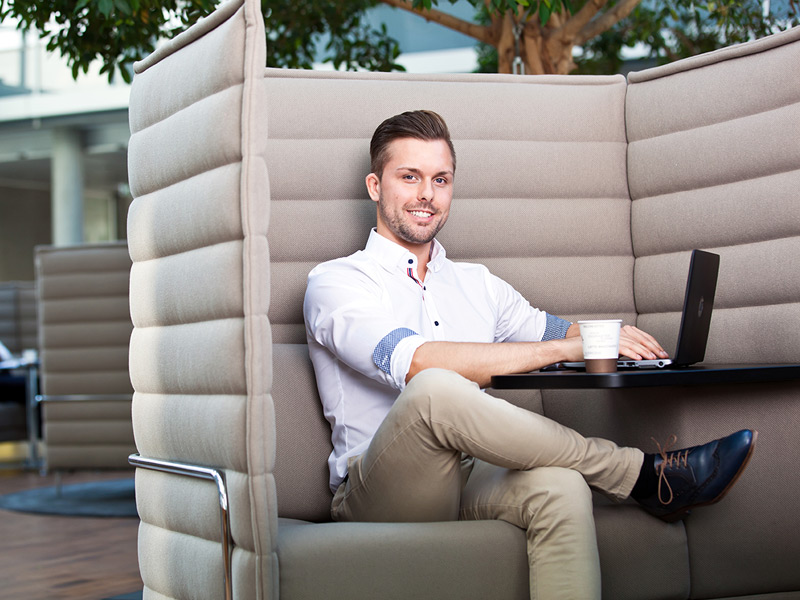 Porsche consistently promotes the development of its employees as they represent the most important potential of a successful company. At Porsche, staff development involves offering tailored development measures for employees and managers. It is based on individual needs and various development stages.
Read more
Attractive remuneration and additional benefits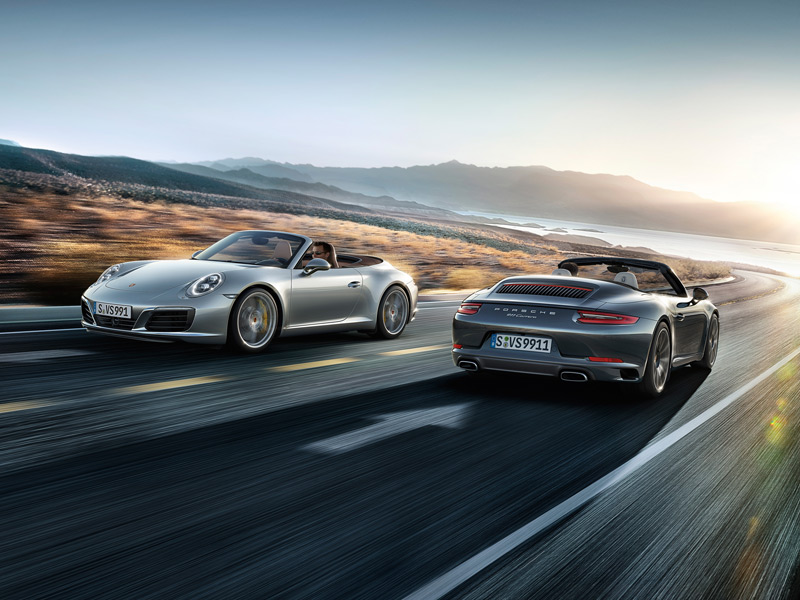 In addition to attractive remuneration models, a position at Porsche provides you with a number of additional benefits and pension benefits.
Read more
Porsche health management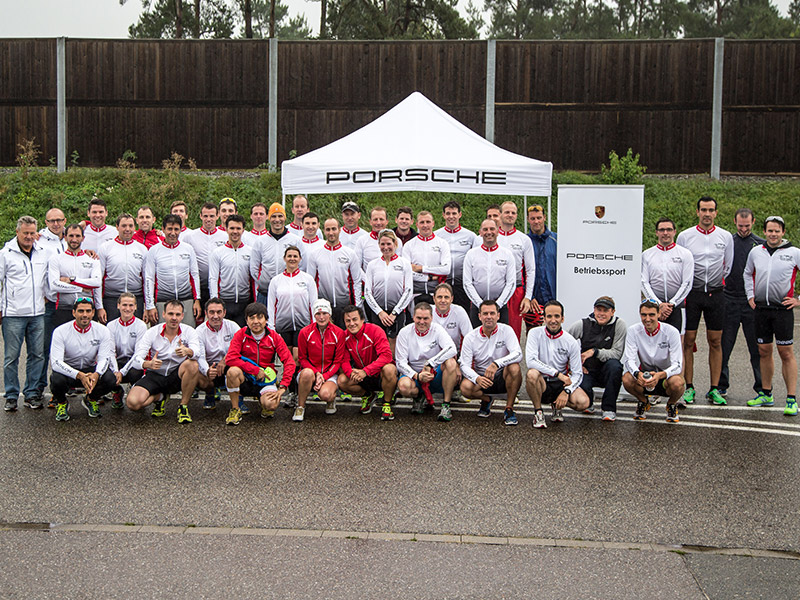 The minimisation of occupational health hazards, health care and professional medical treatment are key components of responsibility that Porsche assumes toward its employees.
Read more
Excellent employer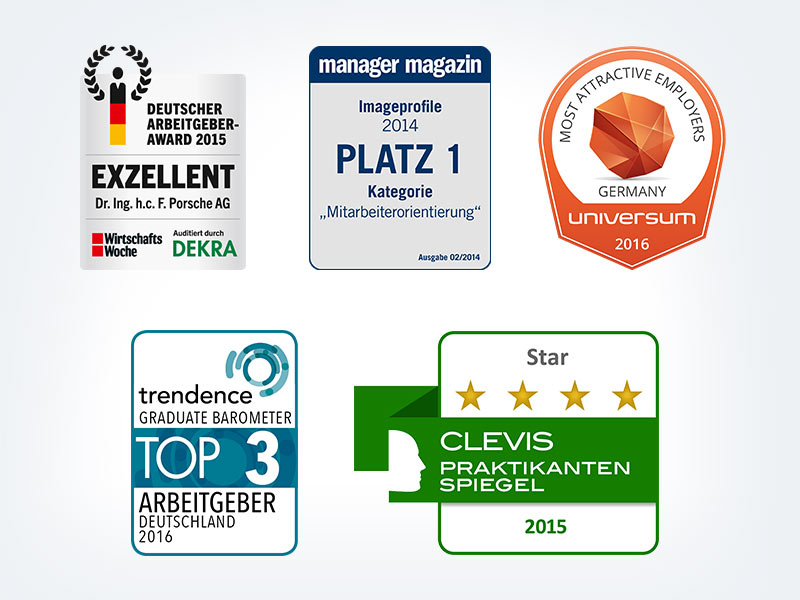 Porsche is one of the most historic and the most profitable car manufacturers in the world. Numerous awards attest to the fact that our company is also one of the most popular employers in Germany.
Read more
Areas of work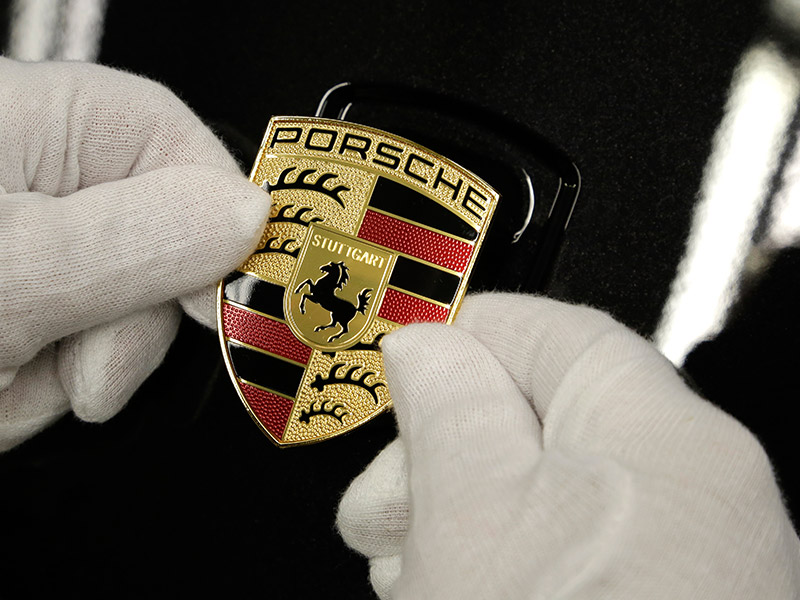 Porsche has a lot to offer. And a lot of functional fields in which you can work. From Research & Development to Production & Logistics to Marketing, Sales and Consulting. Just to name a few.
Read more