You can also go your own way when configuring the interior. Take inspiration from elegant materials and selected Interior and entertainment options to create your own individual style.
The most exciting destination is often your own imagination. So you can focus on just one thing when configuring the interior. The joy of discovery. And your own inspiration.
Interior & Entertainment product range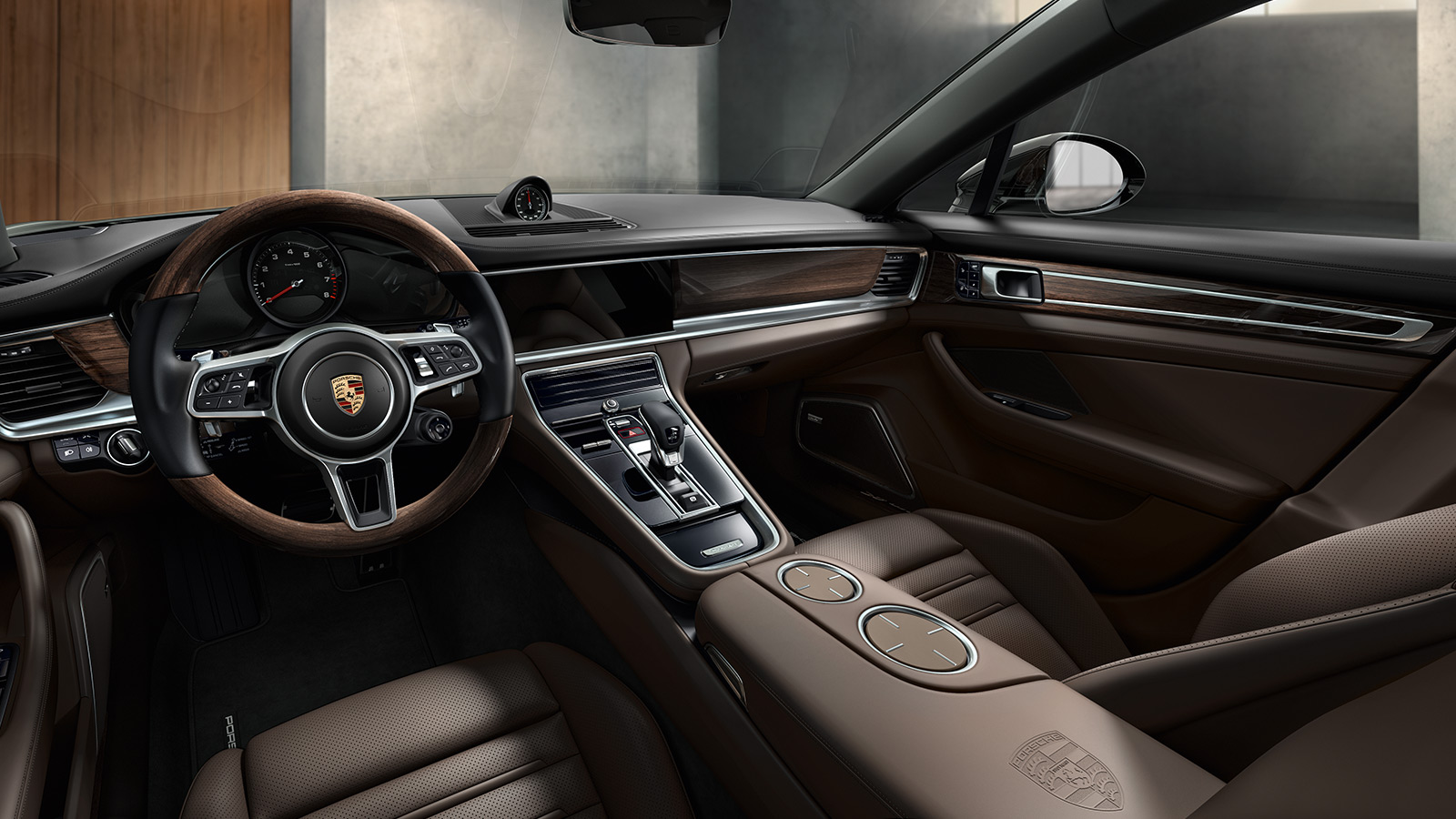 Interior packages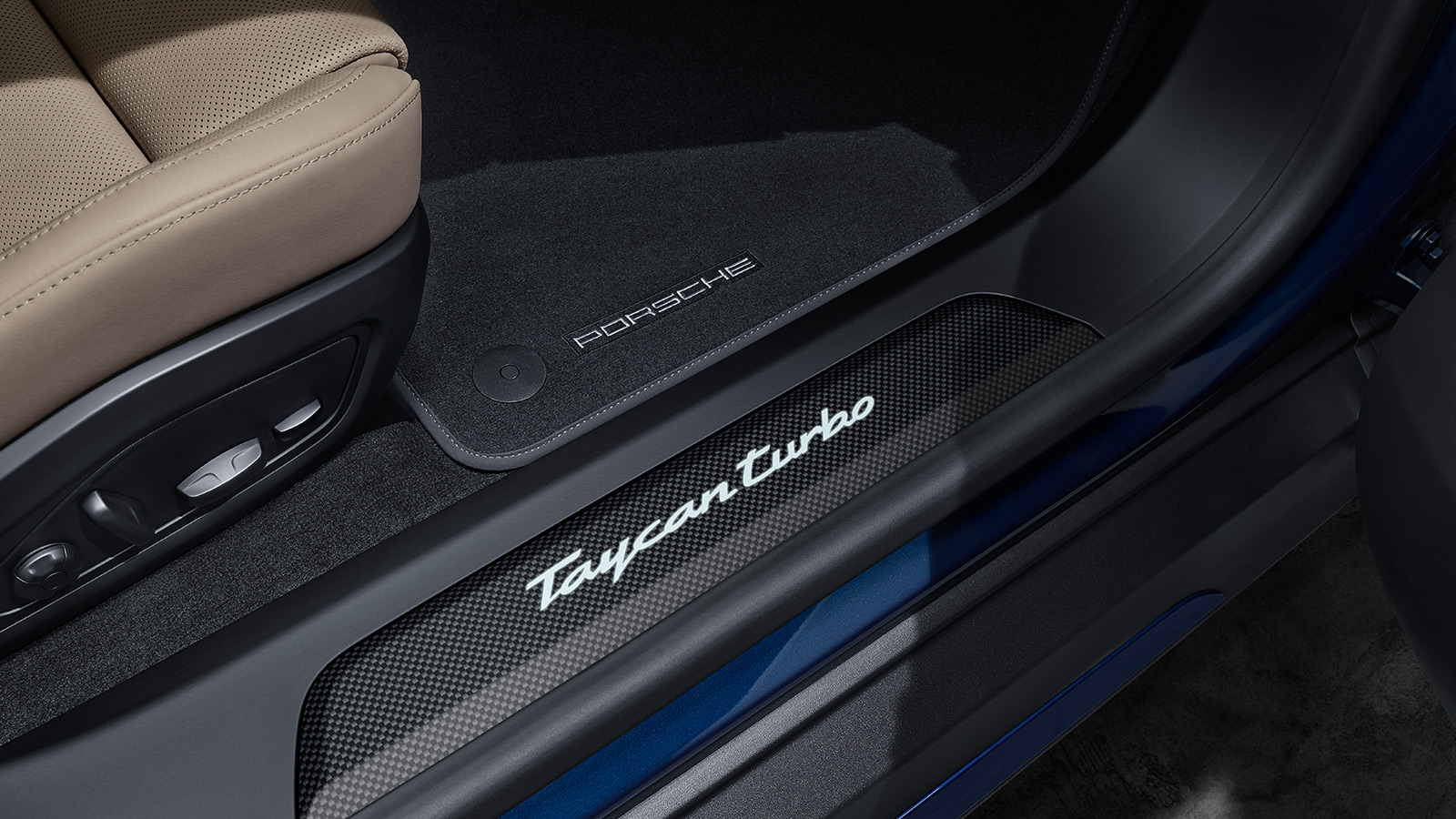 Door sill guards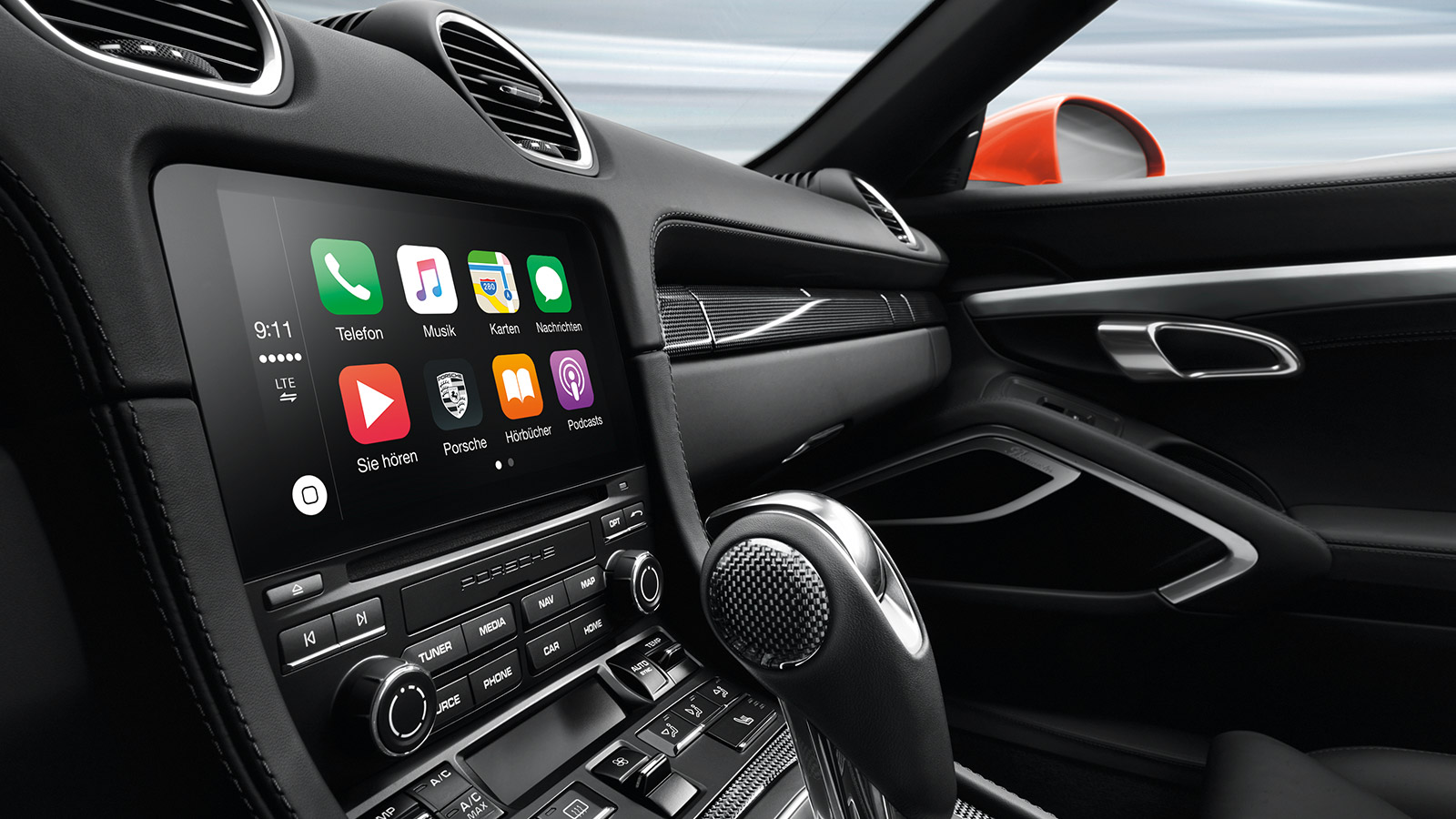 Navigation & Communication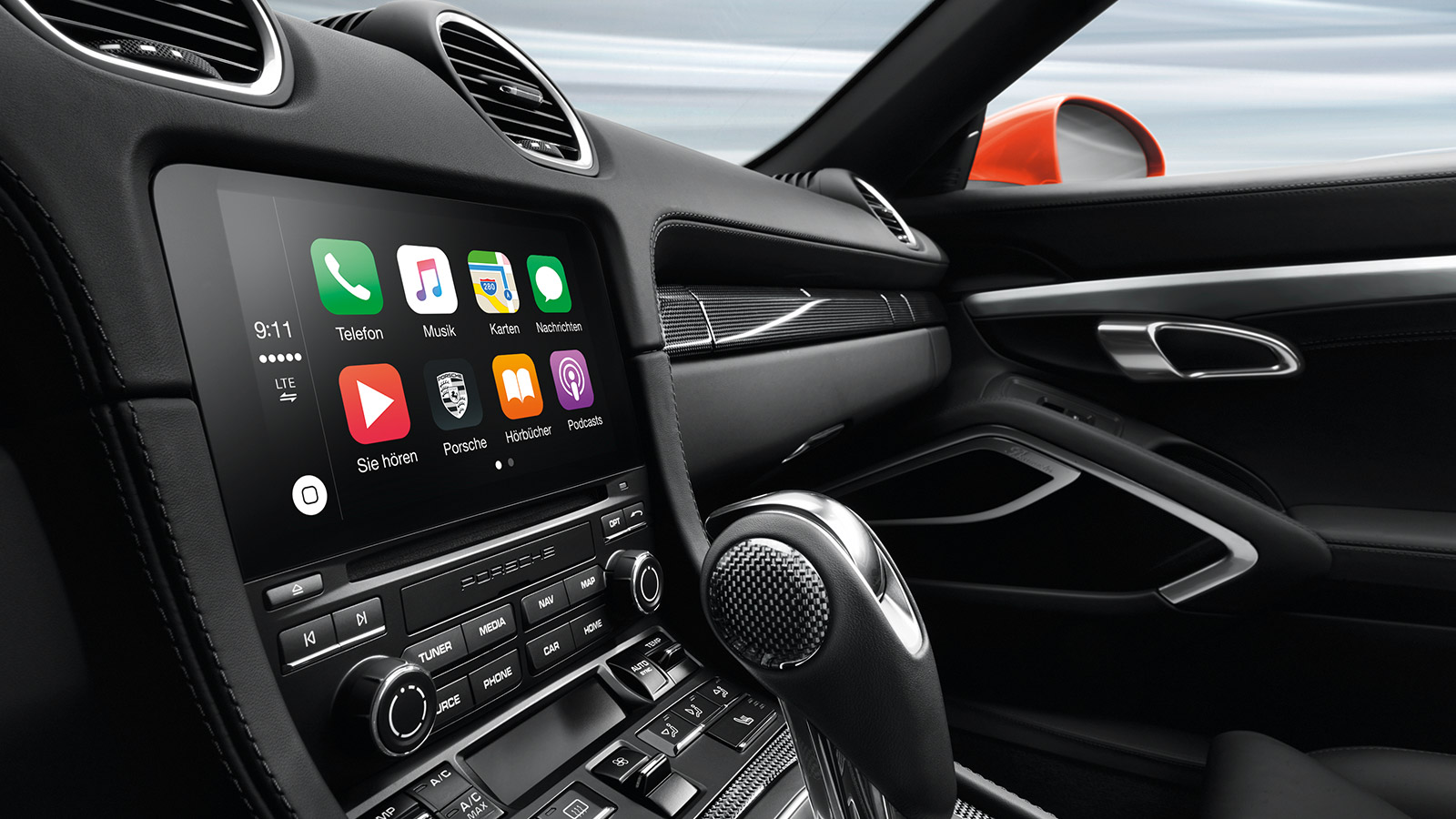 Navigation & Communication
The high-quality products in the Porsche Tequipment audio and communications programme allow you to turn the interior of your Porsche into a modern control centre at will. You should calmly listen to the inner voice of your Porsche, especially if you want to discover new territory. So that you can fully focus on what's important: intensive driving experiences.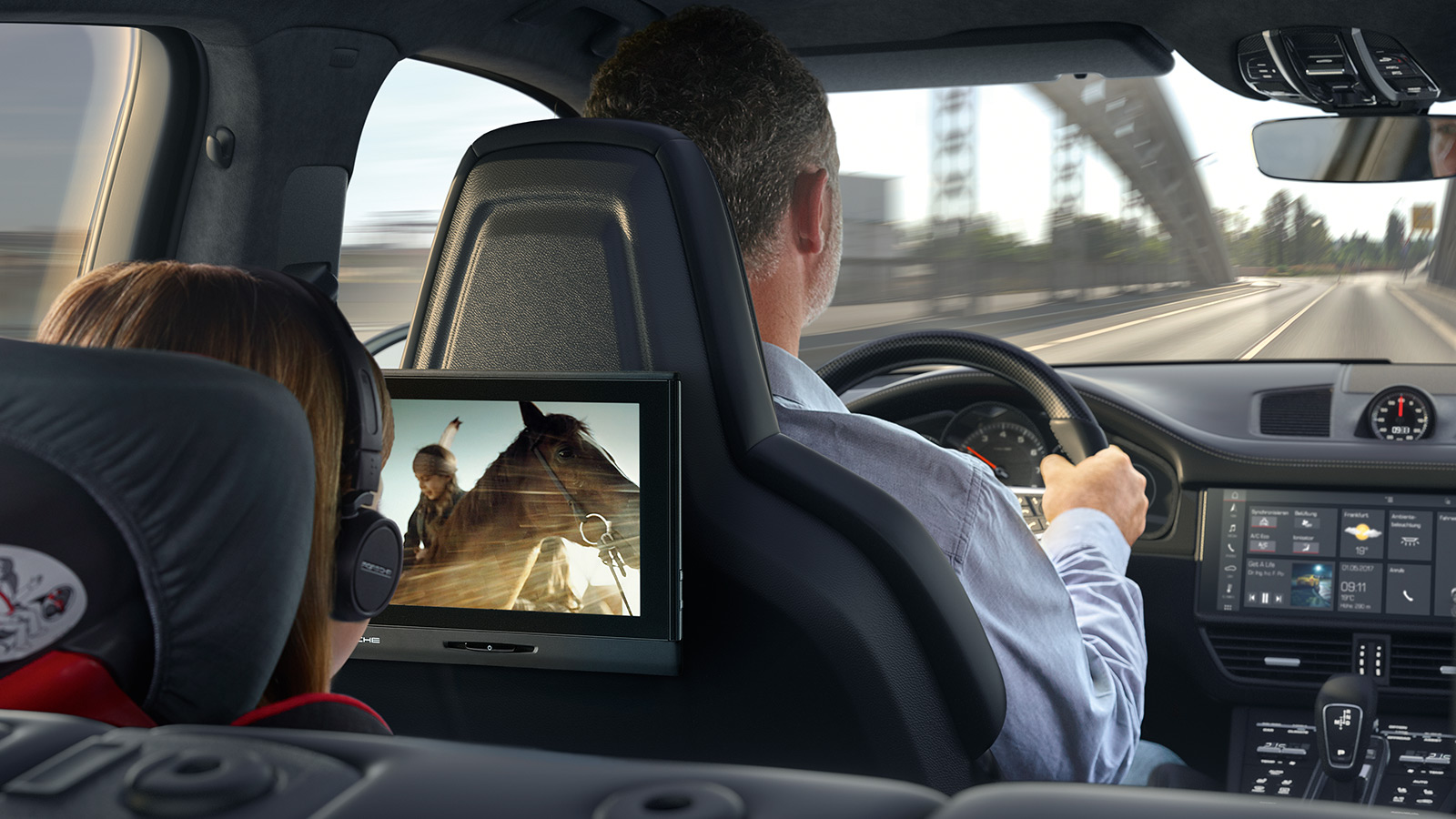 Porsche Rear Seat Entertainment
NB: not all products are available for every model. Please refer to the Porsche Tequipment Finder for all the options for your car.