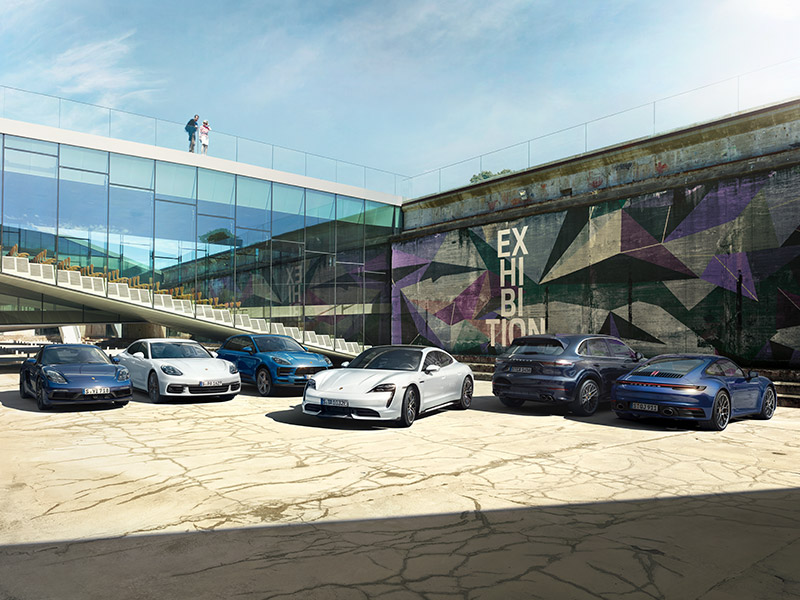 Strategy
Shaping the future of the sportscar – this is the theme of Strategy 2025. The company's main objective as part of this strategy is to achieve value-generating growth.
En savoir plus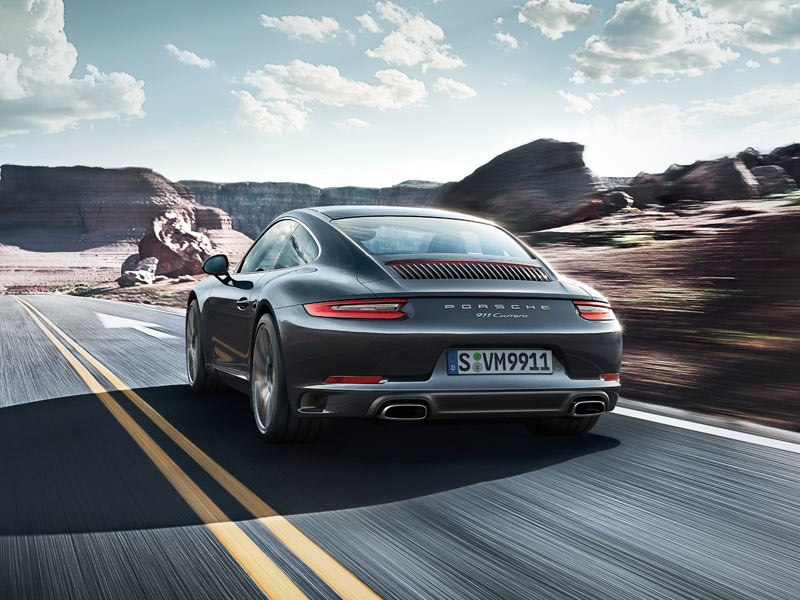 Facts & Figures
For detailed information about facts and figures of Porsche AG please download the complete annual report in PDF format below.
En savoir plus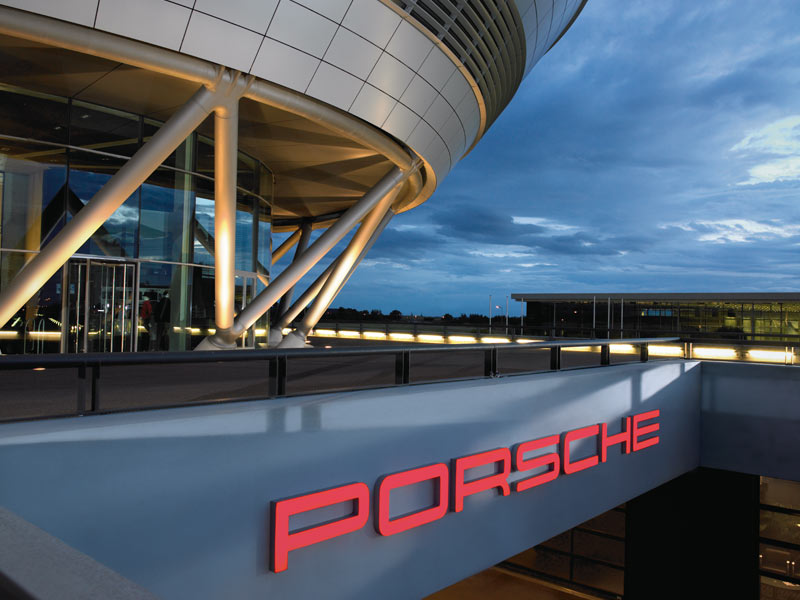 Nos sites
Bien que le berceau de Porsche soit l'Allemagne, la fascination pour les voitures de sport peut être vécue aux quatre coins du globe. Découvrez dès à présent nos six lieux emblématiques.
En savoir plus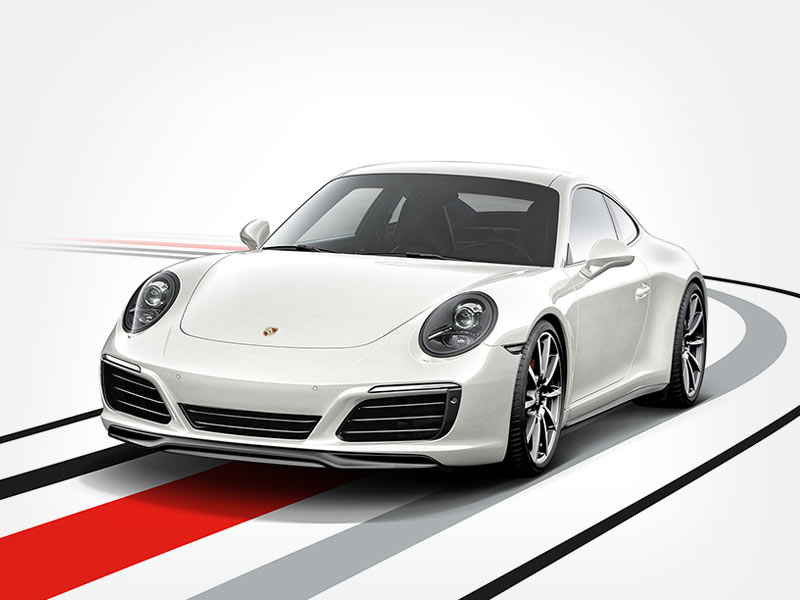 Compliance
Compliance at Porsche is everybody's business. Porsche does not tolerate any violations. Porsche employees and business partners are obliged to report reasonable suspicions of potential violations relating to Porsche to the Whistleblower System of Porsche.
En savoir plus