Porsche Experience Canada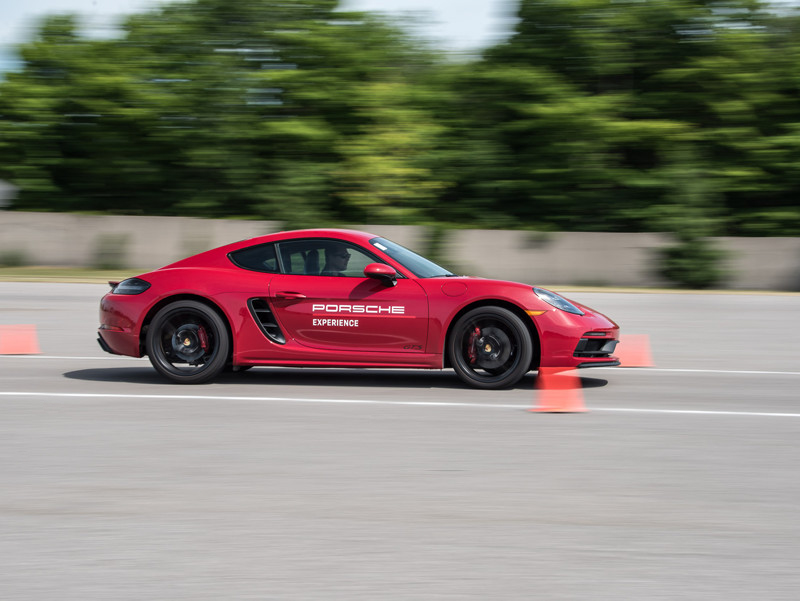 Porsche Track Experience Canada
Push a Porsche to the limit. Two days of professional instruction in three different Porsche sports car models, all provided by us. Maximum performance is about more than horsepower and torque. A Porsche is a precision instrument that reacts to every movement you make—steering, braking, accelerating—and puts it into action exactly. In this intensive 2-day course, designed to hone your driving skills, you will be learning by doing in three different sports cars.
Learn more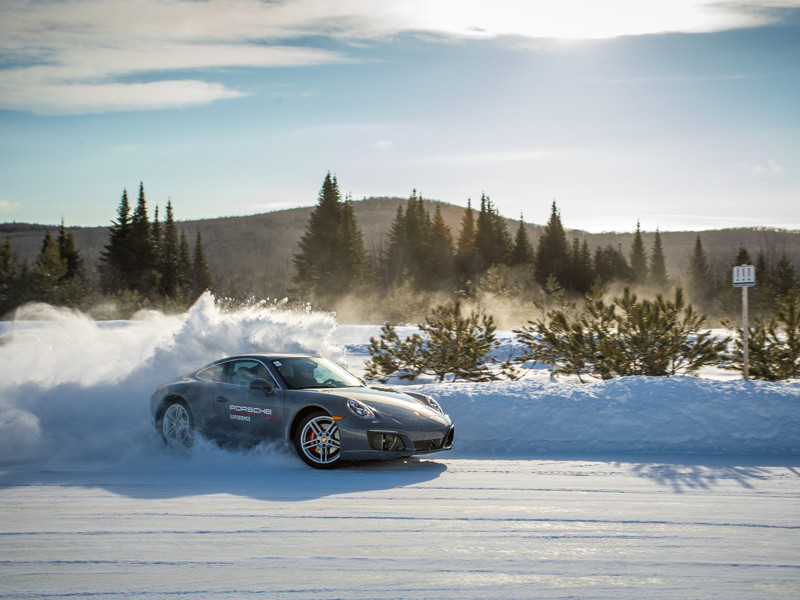 Porsche Ice Experience Canada
For many, winter is a time to hide indoors – away from the snow and the cold. We see things a little differently. Winter is the beginning of an exciting new driving season, filled with new challenges, new skills to learn, and new goals to achieve. How about a trip that takes you to the extremes? And one located right in Canada?
Learn more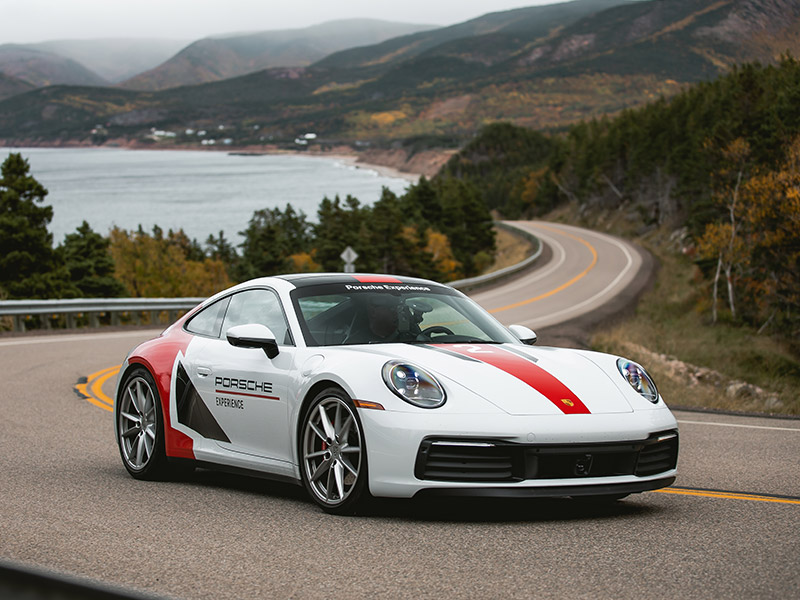 Porsche Travel Experience Canada
If you're going to explore some of the world's ecological wonders with awe-inspiring scenery at almost every turn, you may as well be doing it while behind the wheel of a technological marvel and engineering masterpiece. This is your invitation to the Porsche Travel Experience.
Learn more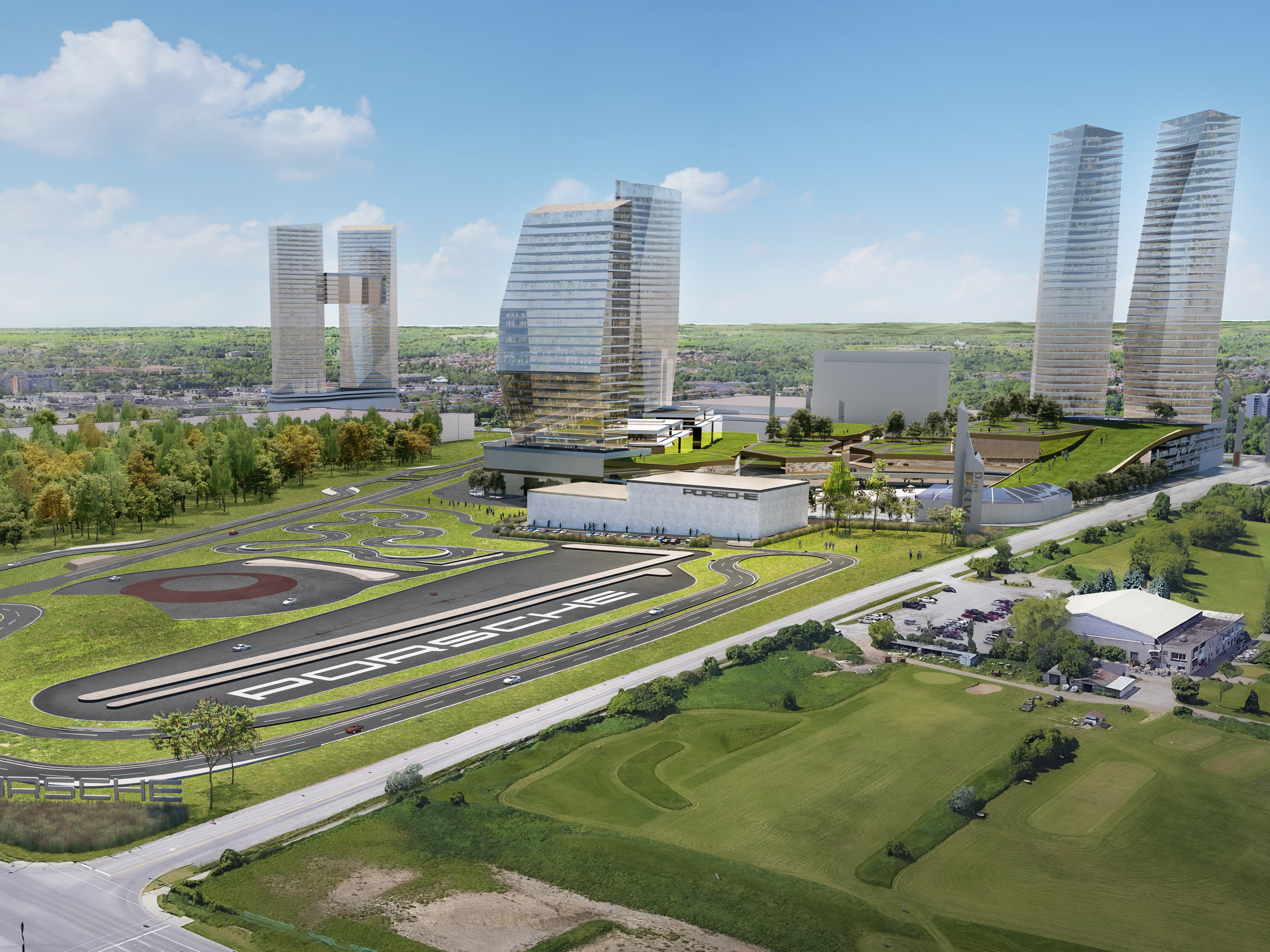 Porsche Experience Centre Toronto
The tenth in the world and third of its kind in North America after Atlanta and Los Angeles, the future Porsche Experience Centre Toronto is slated to open in 2024.
Learn more
Porsche Experience Germany
Porsche Experience
Porsche Experience
Porsche Experience
Porsche Experience
Porsche Experience
Porsche Experience
Porsche Experience
Porsche Experience
Porsche Experience
Porsche Experience
Porsche Experience
Porsche Experience
Porsche Experience
Porsche Experience
Porsche Experience
Porsche Experience
Porsche Experience
Porsche Experience
Porsche Experience
Porsche Experience