Model overview
We are sorry.
Your filter criteria did not provide a suitable result.
Show all models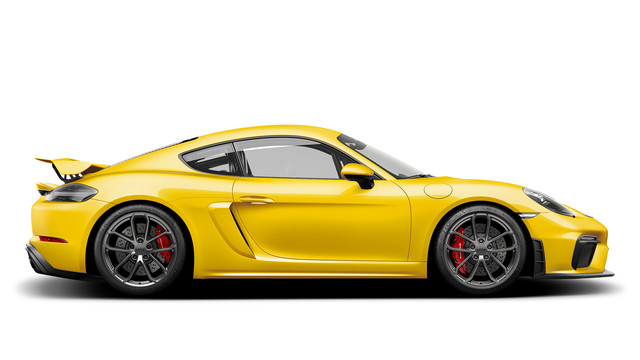 718 Cayman GT4
MSRP $ 122,000 *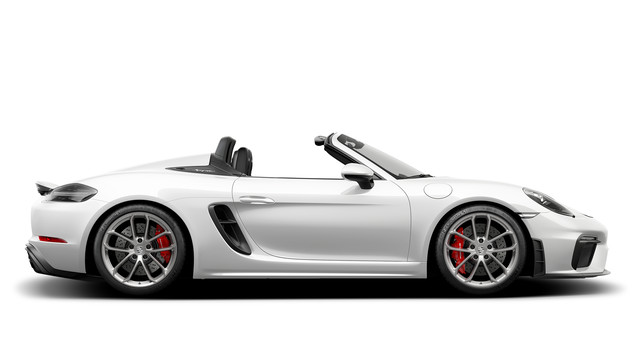 718 Spyder
MSRP $ 118,800 *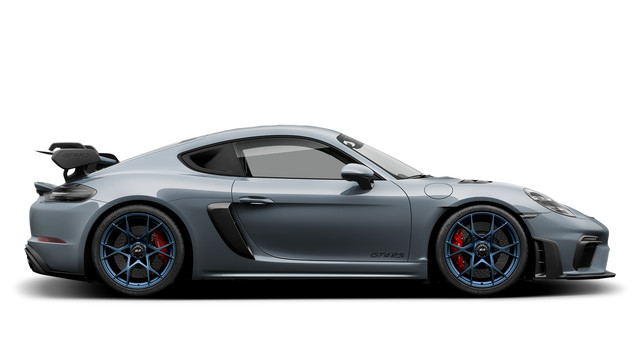 718 Cayman GT4 RS
MSRP $ 175,200 *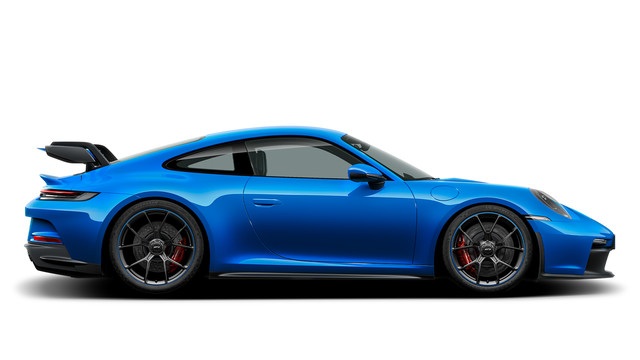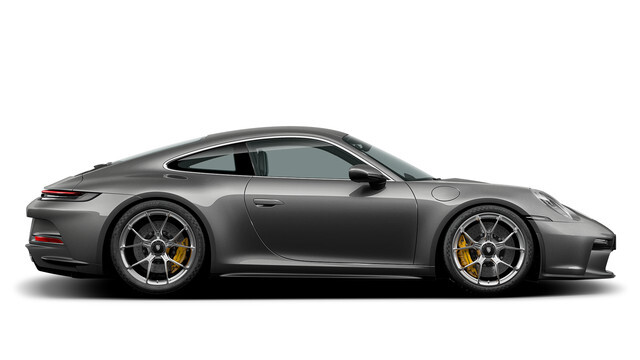 911 GT3 with Touring Package
MSRP $ 189,700 *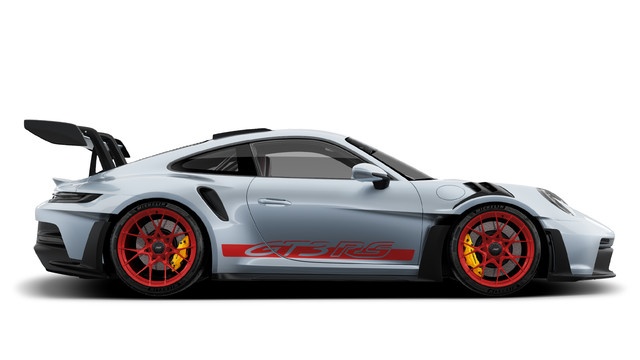 911 GT3 RS
New
MSRP $ 248,000 *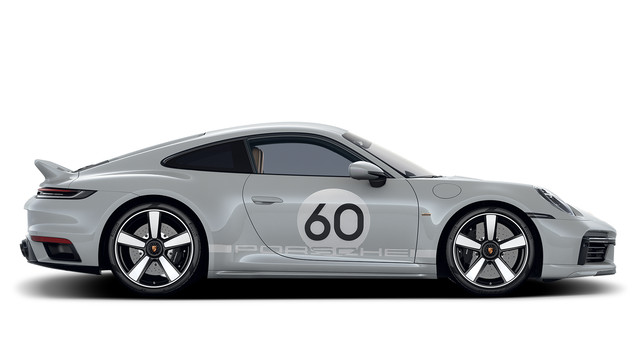 911 Sport Classic
New
MSRP $ 303,000 *
Add one more model to see results.
Show comparison
* This Manufacturer's Suggested Retail Price (MSRP) is the sales price suggested by Porsche Cars Canada, Ltd.  Porsche Centres are not obligated to sell a vehicle at MSRP.  The MSRP is expressed in Canadian dollars and does not take into account equipment options; taxes; duties; title; insurance; registration; delivery, processing, inspection and handling fee; dealer charges and other fees. Porsche Cars Canada does not sell vehicles at retail. Vehicles are available through Porsche Centres who set the actual selling price. The actual base price of the vehicle, and all above-mentioned costs may vary depending on the model, your location, and any discussions with your Porsche Centre.