Warranty & Vehicle Information
Our Care for your Porsche
We care about your Porsche as mush as you do. So we're committed to helping you take care of it. From a comprehensive warranty to a roadside assistance service, and in many other ways besides, we ensure your driving pleasure and peace of mind. We're with you to make your Porsche ownership a pleasure, and a journey you'll enjoy from beginning to end.
The Porsche Warranty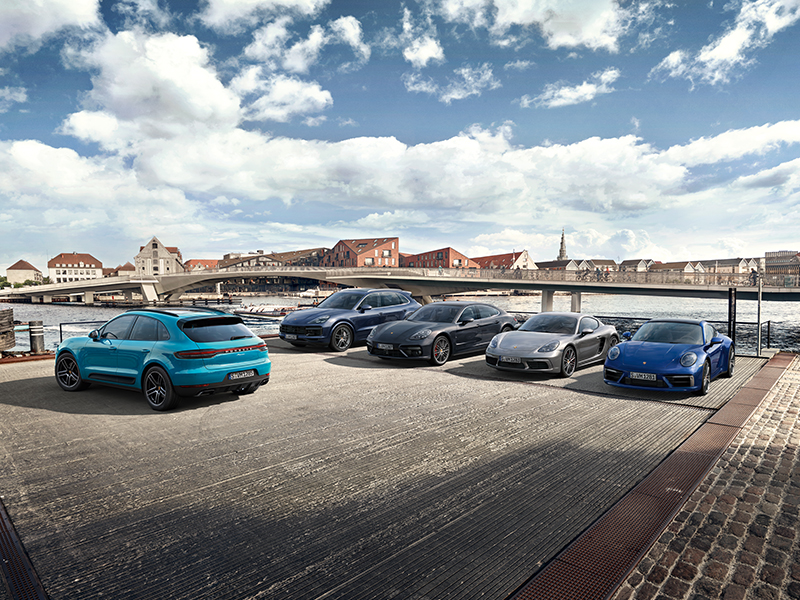 Every Porsche comes with a warranty. The following page contains an overview of all the applicable warranty periods for Porsche vehicles.
Learn more
Good to know - the Porsche handbook app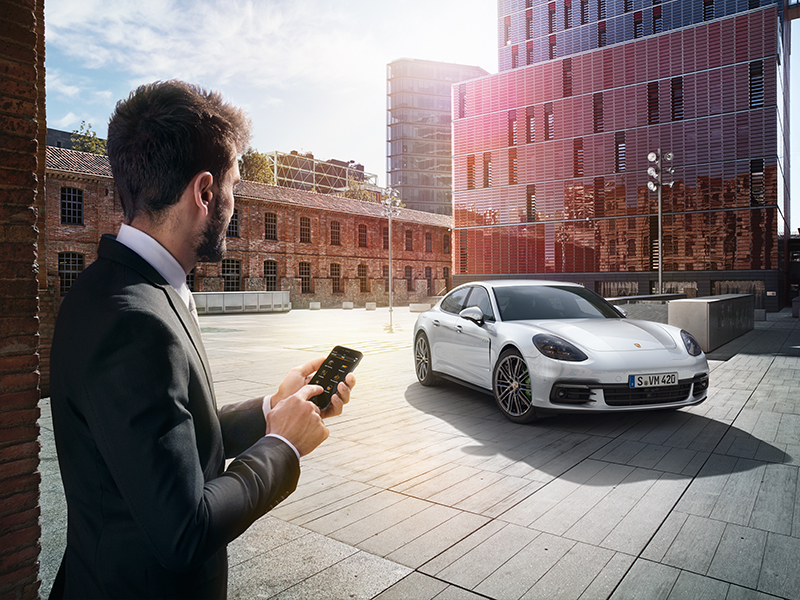 Good to know is the free official Porsche handbook app. Simply install, choose your model, download the content package, and get all the information you need to know.
How do you adjust the side mirrors? What top-up oil should you use? What does the indicator light on the instrument panel mean? Good to know has the answers about important vehicle components, functions and settings, and even offers valuable advice for safer driving.
Using short explanatory videos and interactive graphics, with animated content arranged neatly into sections, you can quickly find the clear, comprehensive answers you need. There's also the keyword search, and even an integrated dealer search function so you can contact the Porsche Centre of your choice straightaway.
Your Porsche and My Porsche
My Porsche is your digital gateway to all things related to your Porsche. Activate your connected Porsche and you can check its status from its fuel level to its tire pressures. You can organise service appointments. You can keep fully informed about safety-relevant updates. When there are new functions, products or services or exclusive events you should know about, My Porsche will make sure you do. And it makes it easy to keep in remote contact with your Porsche Centre. With My Porsche, you can enjoy the optimum Porsche ownership experience, any time, any where.
Porsche Roadside Assistance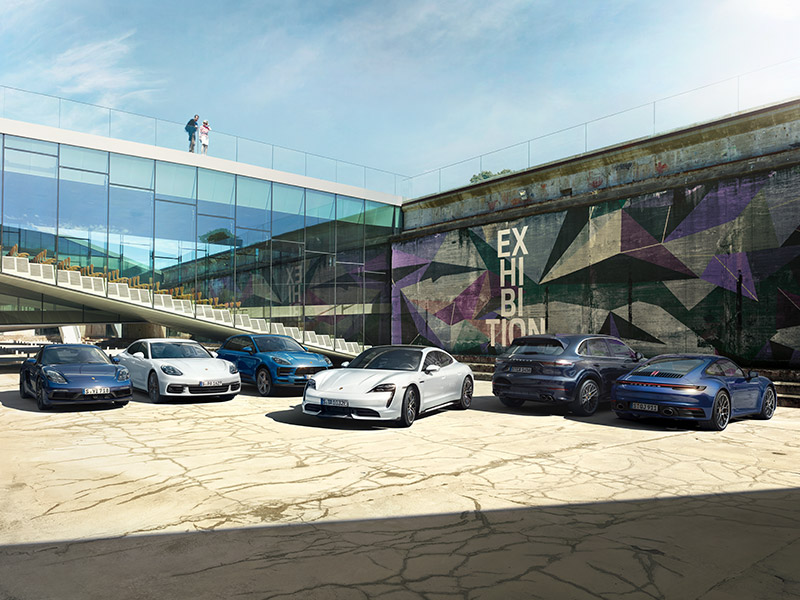 A Porsche is designed to be driven. Preferably all the time.
Included with all new car warranty and pre-owned warranty. If your Porsche is no longer within warranty, you can purchase a one-year of Porsche Roadside Assistance from your Porsche Service Consultant. Roadside Assistance gives you peace of mind coverage 24 hours a day, 7 days a week, 365 days a year, anywhere in Canada & the USA. Speak to your Porsche Service Consultant for details.
Learn more