Maintenance, Wear & Tear and Service Packages
Keeping your Porsche special
The way we take care of your Porsche is as carefully thought out and put together as your Porsche itself. In other words: perfectly. Only Porsche engineers truly know and understand how Porsche components wear, when Porsche consumable fluids need changing, and when your Porsche's engine needs a complete service. That's why they are able to recommend service intervals and maintenance plans, and even specify the best fluids, tires and other parts for optimum performance with your vehicle. When your Porsche leaves the factory, it's perfectly engineered. Only Porsche has the skill, experience and expertise to keep it that way.
Superior servicing with no surprise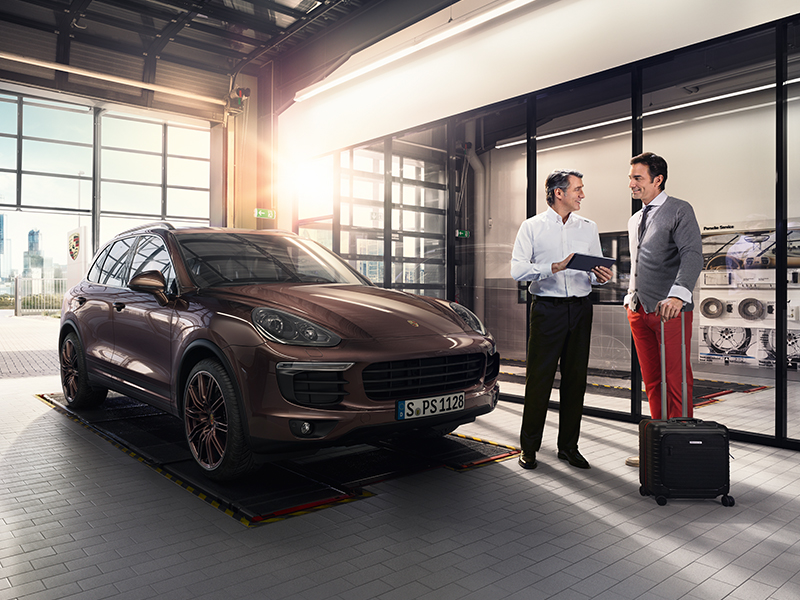 When you're driving your Porsche you want to know what's ahead. Maintaining it should be the same. Porsche Maintenance Plans make it easy for you to keep track of scheduled maintenance services, to budget accurately, and to maintain your Porsche always in optimum condition. You'll also benefit from the peace of mind of knowing your Porsche will only ever be maintained by factory-trained Porsche technicians, using Porsche specialist tools where required, and only Porsche Genuine Parts.
Porsche Scheduled Maintenance Plan

Your Porsche was engineered to deliver maximum performance 365 days a year, and it pays to keep it that way. With the Porsche Scheduled Maintenance Plan, you can lock in your maintenance costs and avoid price increases on parts and service. Plus, prepayment offers substantial savings compared to traditional pay-as-you go maintenance.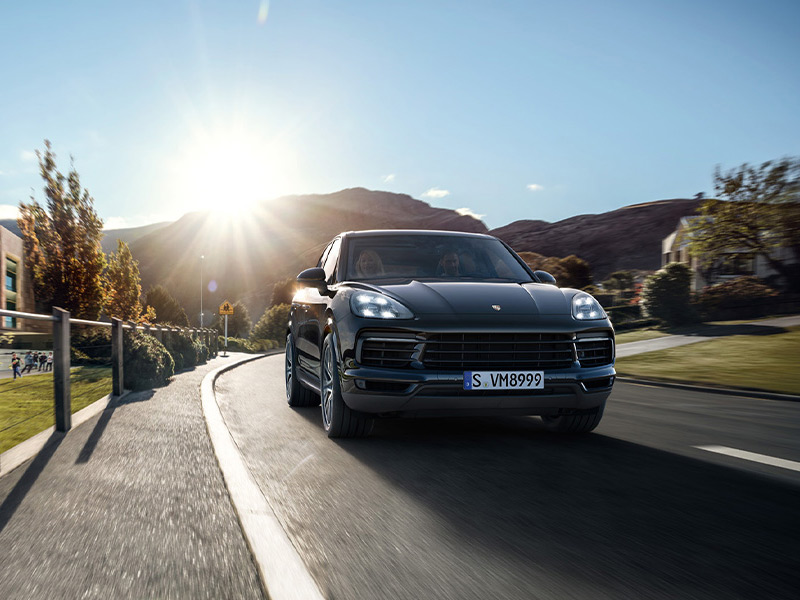 Maintain performance
Over 70% of all Porsche vehicles built are still on the road today, and it is the mission of our Porsche Certified Technicians to maintain this trend. When you commit to servicing with a Porsche Centre, you are committing to a high standard of service that will help your Porsche reach its full performance potential for years to come.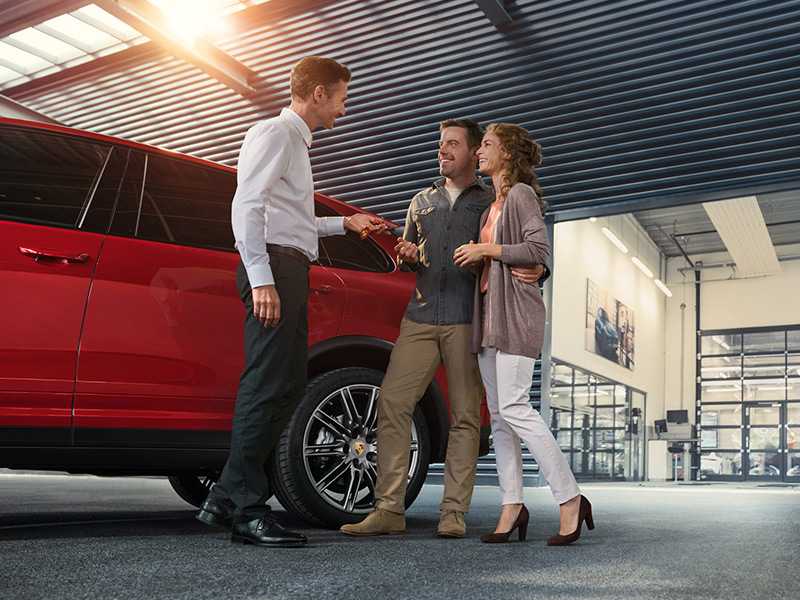 Preserve value
Keeping up with all recommended maintenance will protect the resale value of your Porsche. Plus, if you wish to sell before your plan term expires, all of the plan benefits will be transferred to the next owner—further increasing the potential resale value.
The Porsche Scheduled Maintenance Plan allows you to select the terms best suited to your driving needs. Once your 3-year or 4-year term is up, you will have the option to continue with the plan by purchasing 2-year top-ups for up to 15 years of coverage from the initial start date.

For more information, view the program brochure below:
Porsche Predictive Maintenance
Knowing what maintenance your Porsche may need, and when, can help you to maintain the optimum performance of your vehicle at all times. Over-the-Air predictive maintenance gives you exactly that knowledge. With levels of wear continually and automatically monitored, then communicated to you, you will be aware of future service or repair requirements before they become critical – enabling you to plan your Porsche's workshop appointment for a time that suits you best.