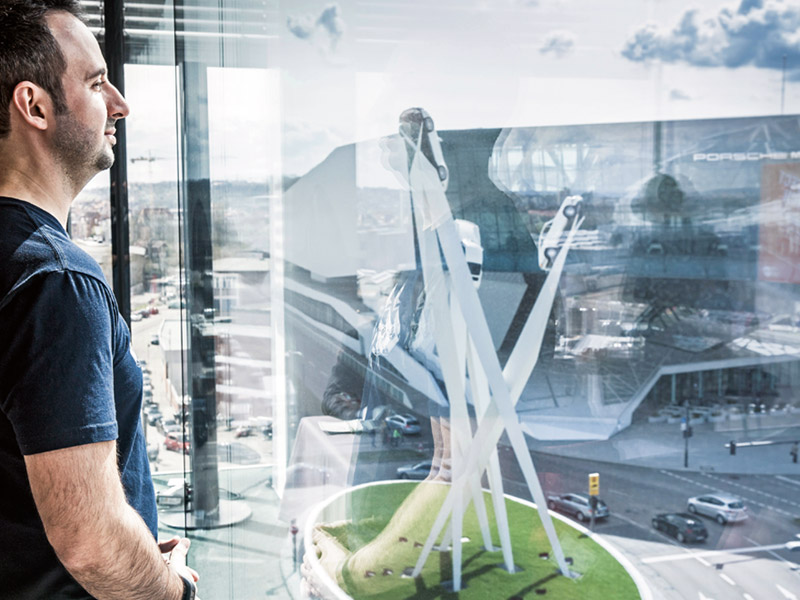 Call of the Racetrack
Atlanta, Zuffenhausen, Nürburgring. Thomas Eduard Park picks up his new Porsche Cayman GT4 from the factory in Zuffenhausen and heads straight to the Nordschleife of the Nürburgring, where a Cayman R is waiting for him.
Learn more
Time Travel
A road usually connects two places. But it can also link two lives—such as those of racing legends Edgar and Jürgen Barth. Edgar Barth won the 1957 Schauinsland hill-climb race in a Porsche 718 RSK. His son, Jürgen Barth, follows in the tracks of his father in the new 718 Boxster S.
Learn more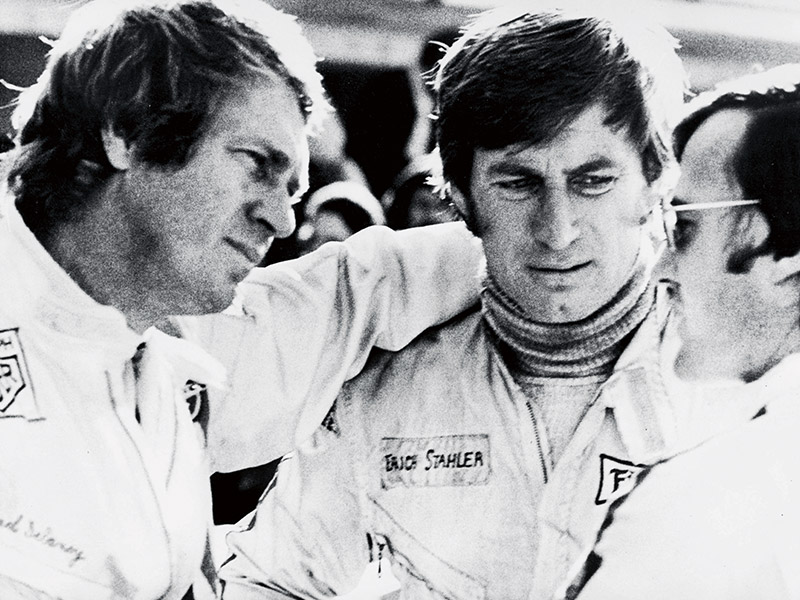 Where is Untersöchering?
Siegfried Rauch is one of Germany's most successful actors. He landed the role of a lifetime as a race-car driver in the movie Le Mans, starring Steve McQueen. Their working relationship turned into a true friendship.
Learn more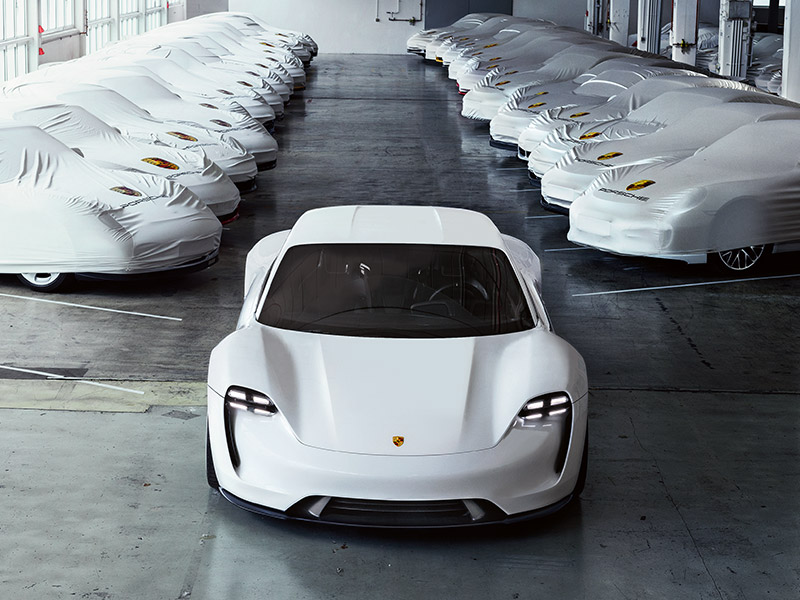 Uncovered
Legends to leaf through—without words, but with history. If you're searching for why the Porsche brand is so captivating, you can read through piles of specialist literature—or take a peek into the Porsche Museum's automotive depot, hidden away in a secret location. Now it's possible from your own home: with the 2017 Porsche calendar.
Learn more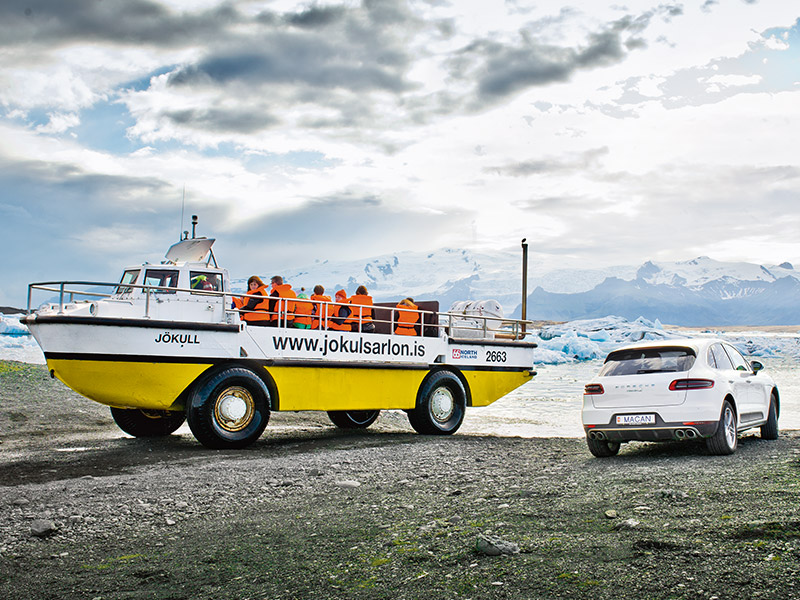 In the Land of the Vikings
Iceland is in vogue, and not just since its soccer team and fans delighted spectators and the media at this year's European soccer championship. The country is its own cosmos: a world of myths, extraordinary natural scenery, and passionate people. We visit Porsche Club Iceland on a journey to another world—even for our Icelandic author.
Learn more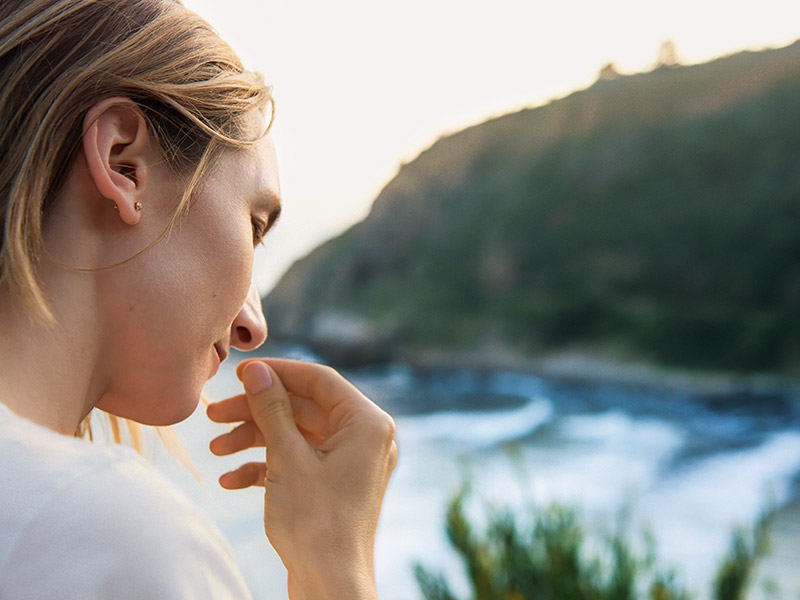 Heart Note
A fragrant carpet of flowers, trees, moss, and the sea: the luxuriant Garden of Eden along South Africa's Garden Route. Paris perfumer Alexandra Carlin is immersing herself in the inspiring aromas of South Africa. She has over a thousand scents in her repertoire, and every year her creations expand the world of fragrance still further.
Learn more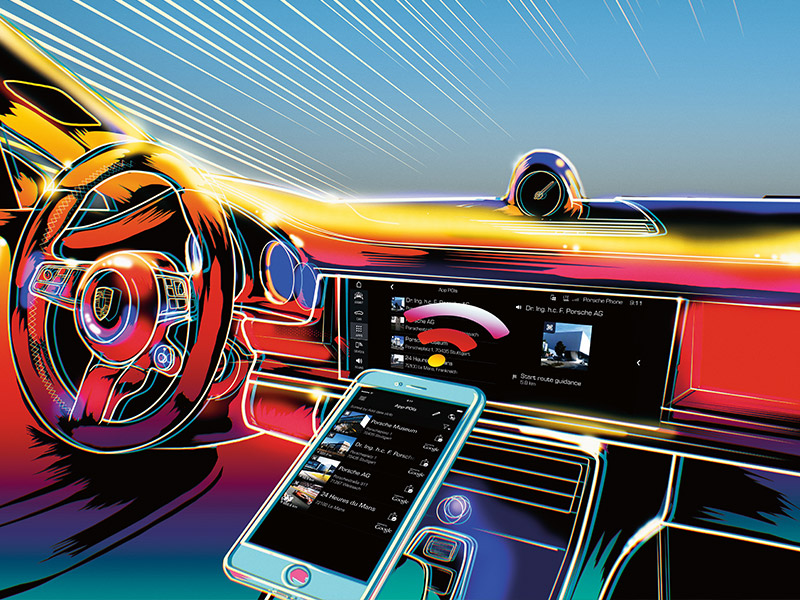 Networker
Whether you're in the 718 Cayman or the Panamera, with Porsche Connect your smartphone, smartwatch, and car unite to form a mobile network.
Learn more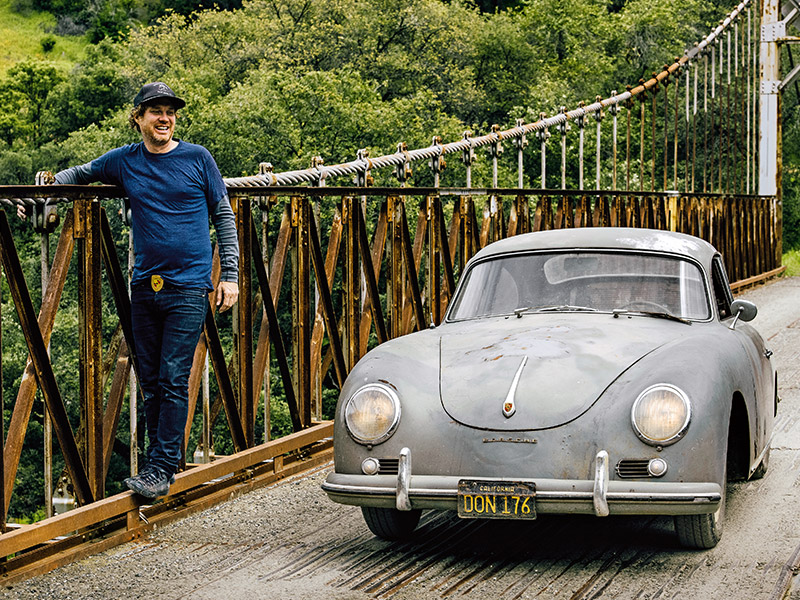 Matt Hummel – DON 176
Not far from Sacramento, capital of California, is where collector Matt Hummel lives his love for cars with patina. He is an excellent example of the drive to preserve authenticity. Hummel's garage contains some very special treasures: unrestored Porsche components.
Learn more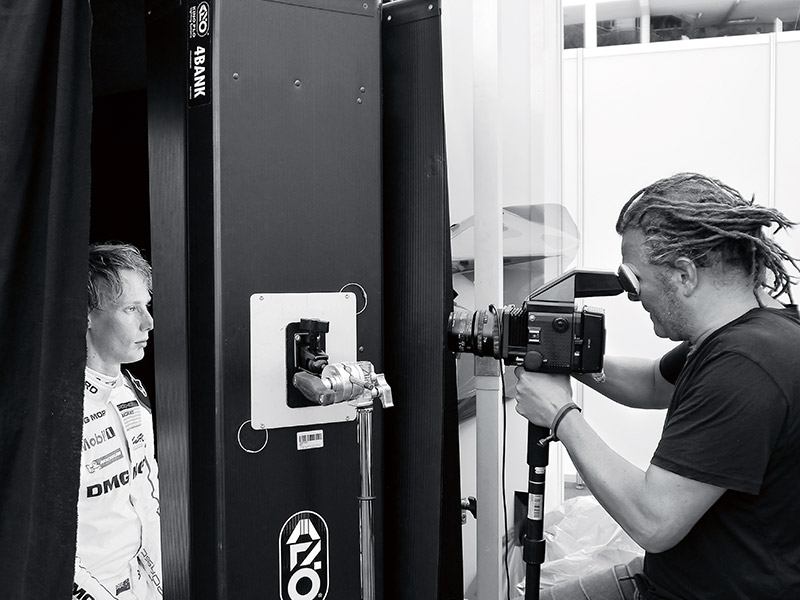 The Authenticity of the Moment
Martin Schoeller is one of the most important portrait photographers of our time. His passion: faces. His style: close-ups. His subjects: everyone from Barack Obama to inhabitants of the Amazon. He took photos of Porsche's LMP1 drivers on the Nürburgring immediately after they arrived in the pit—when their faces spoke volumes.
Learn more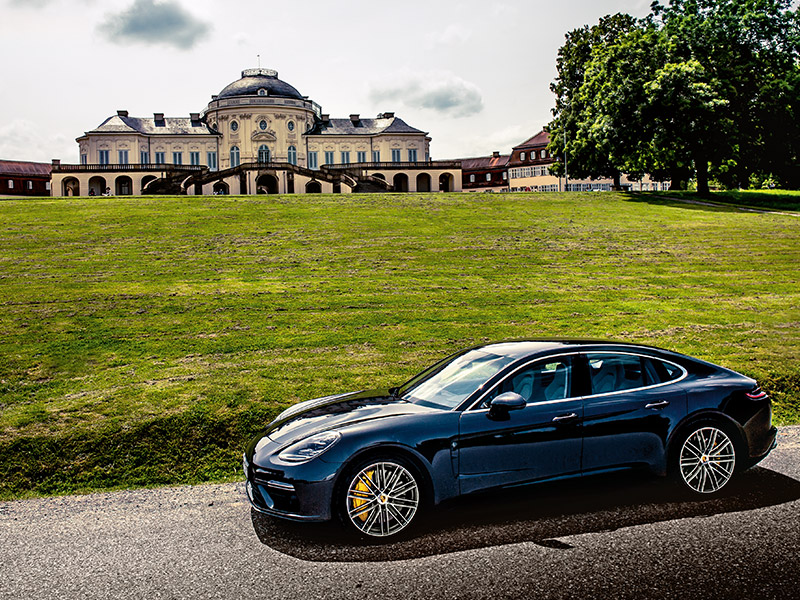 Driving Debut
The new Panamera combines apparent opposites. Comfort and sportiness. Dynamism and elegance. All of these qualities and more come together in Porsche's Gran Turismo.
Learn more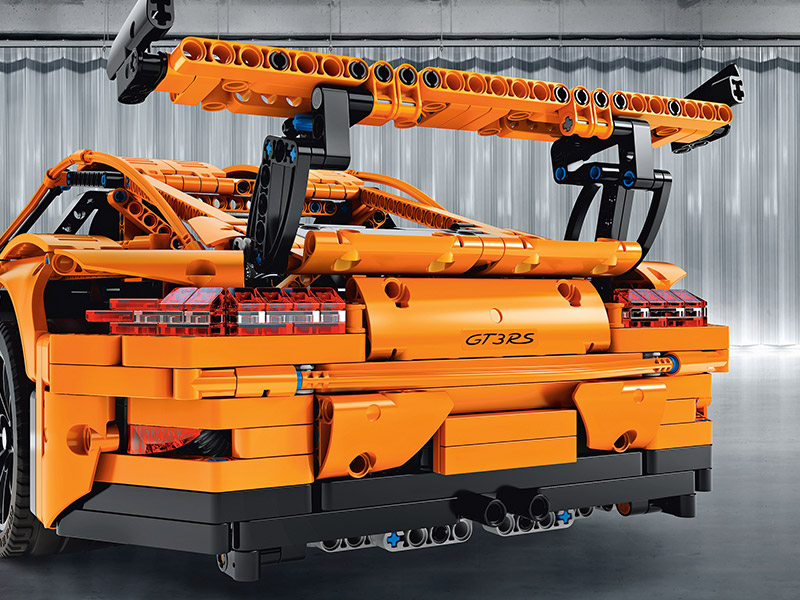 2,704 Parts
When the last piece clicks into place on the Porsche 911 GT3 RS from LEGO. A real sports car is more than the sum of its parts. The same is true for this tremendously authentic-looking version made of plastic. It's more than a model. It's a work of art—and a fascinating experience.
Learn more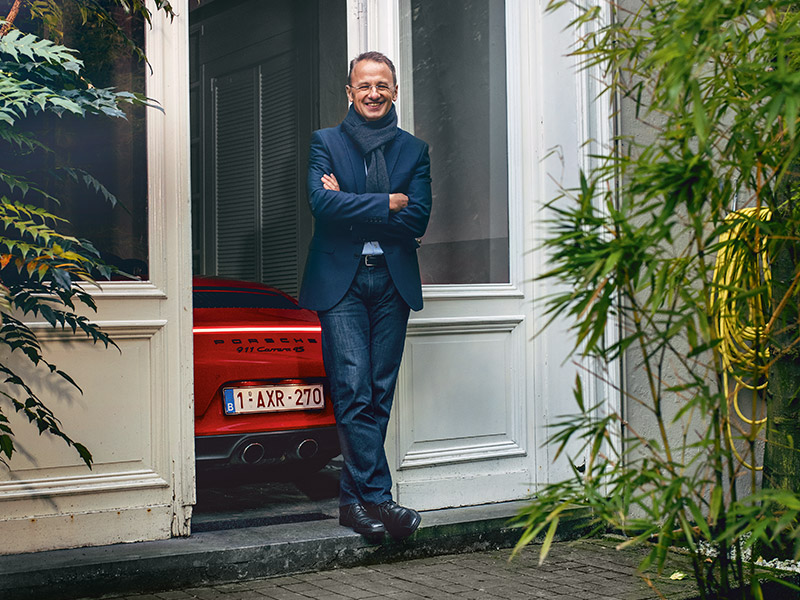 Well Connected
If he had had better eyes, John Baekelmans would have been a pilot. But as Chief Technology Officer, he flies higher than anyone. And sees far into the future. He likes to talk about the "Internet of Things" and the connectivity of tomorrow. Preferably at the wheel. The Porsche 911 Cabriolet is just the thing.
Learn more