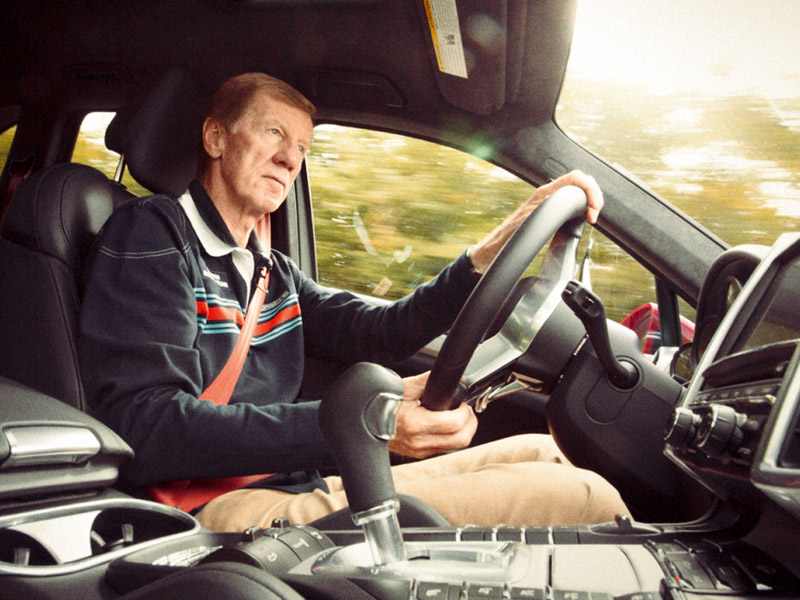 The Sound of Music
A V6 bi-turbo engine supplies more power with lower consumption and lends the new Cayenne GTS an even sportier character—as well as a special sound.
Learn more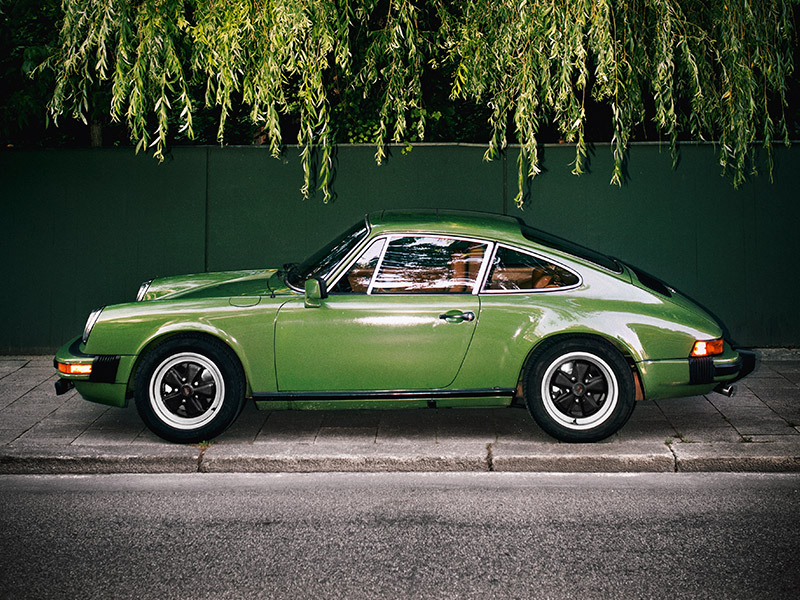 Time Machine
Vietnam, guitars, love, cancer—it's an unusual and poignant life story from America that made its way to Germany. Yes, the story has to do with a Porsche.
Learn more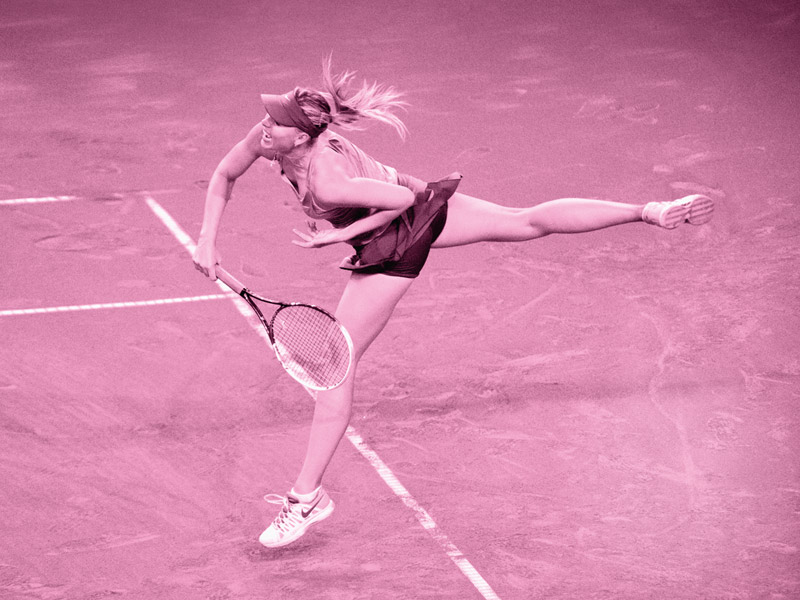 Advantage Porsche
Porsche and international women's tennis have had a close partnership since 1978. The company's activities now also extend to supporting Germany's top women players and young talent. Both world-class players and spectators will be able to enjoy the results of this support at the 38th annual Porsche Tennis Grand Prix in April.
Learn more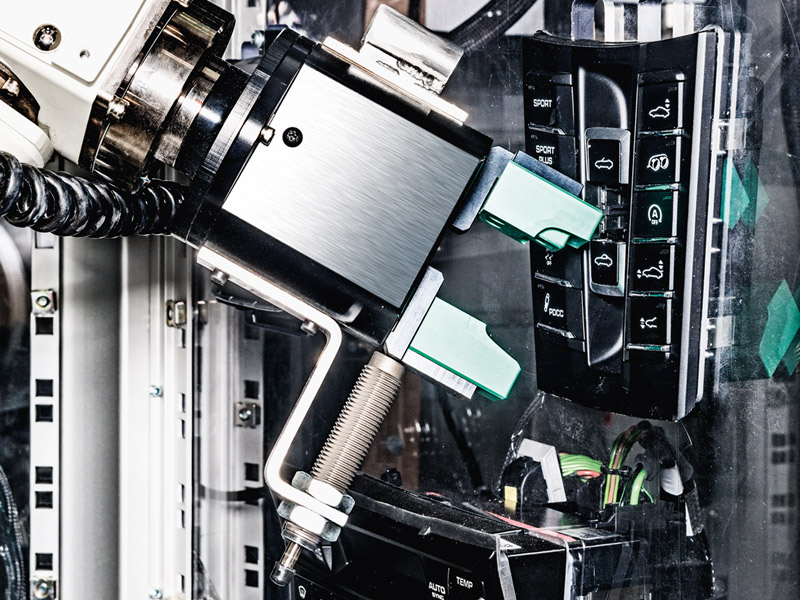 Symphony of Electronic Systems
A car's electronic components have to work together as perfectly as the musicians in an orchestra. At the electronic integration center known as the EIZ, more than five hundred employees are busy conducting the Porsche technology of the future. We take a tour of this highly modern complex.
Learn more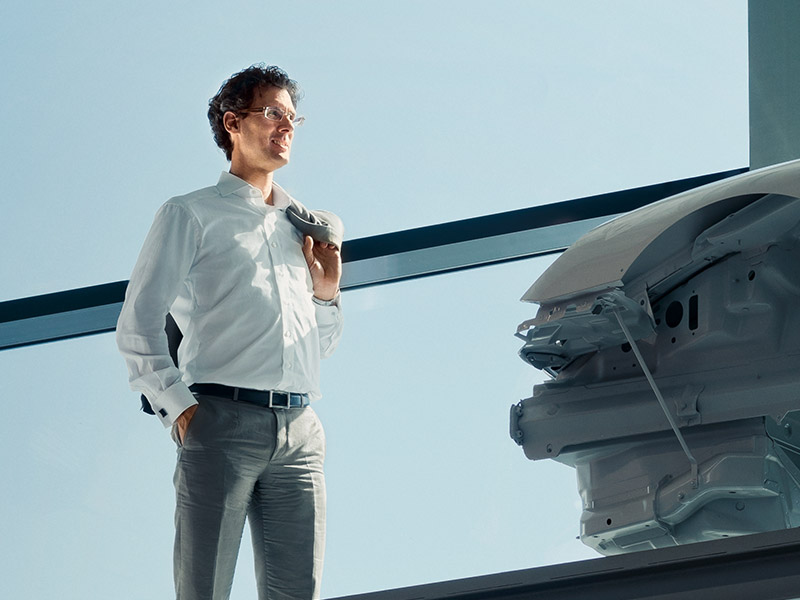 With Head and Heart
Dr. Frank-Steffen Walliser has been head of motorsport at Porsche since October 2014. Motor racing is in his blood—and so too is series production.
Learn more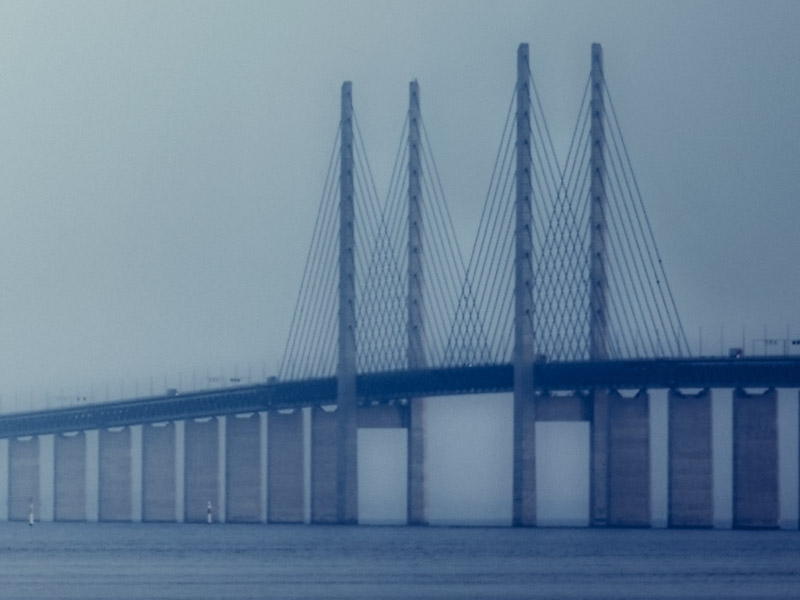 Dramatic Arc
The Porsche 911 Targa not only spans the gulf between coupe and convertible—it also links tradition and modernity like no other model. On the drive from Copenhagen to Malmö, the sports car and the scenery complement each other in form and style.
Learn more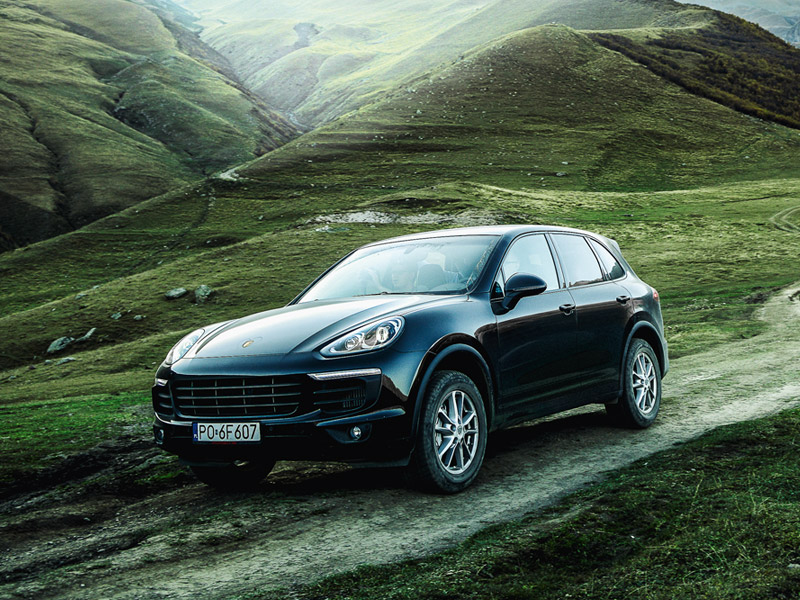 The Cayenne Explores the Caucasus
From Turkey through Georgia to Azerbaijan: The new Cayenne S masters a challenging test.
Learn more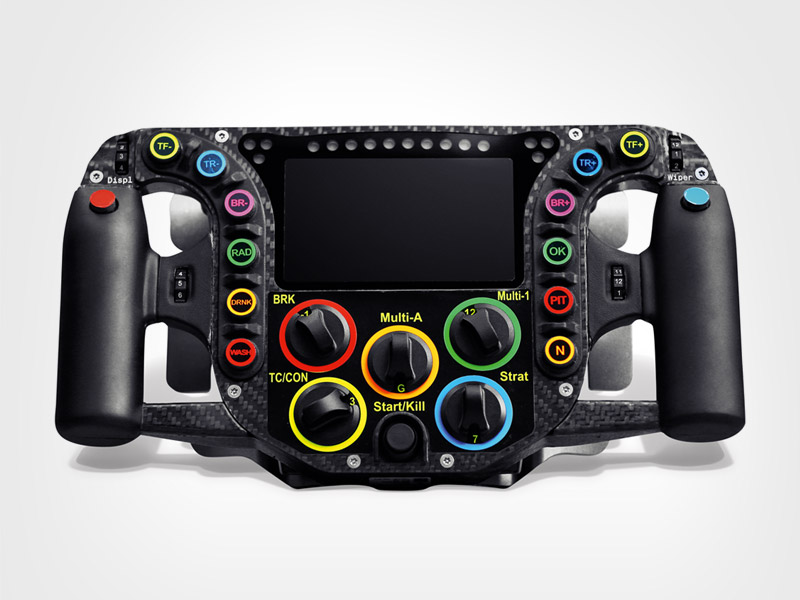 Control Center
The steering wheel of the Porsche LMP1 race car, the 919 Hybrid, is much more than a mere instrument for changing directions. It is the computer with which the drivers control the car's extremely complex functions.
Learn more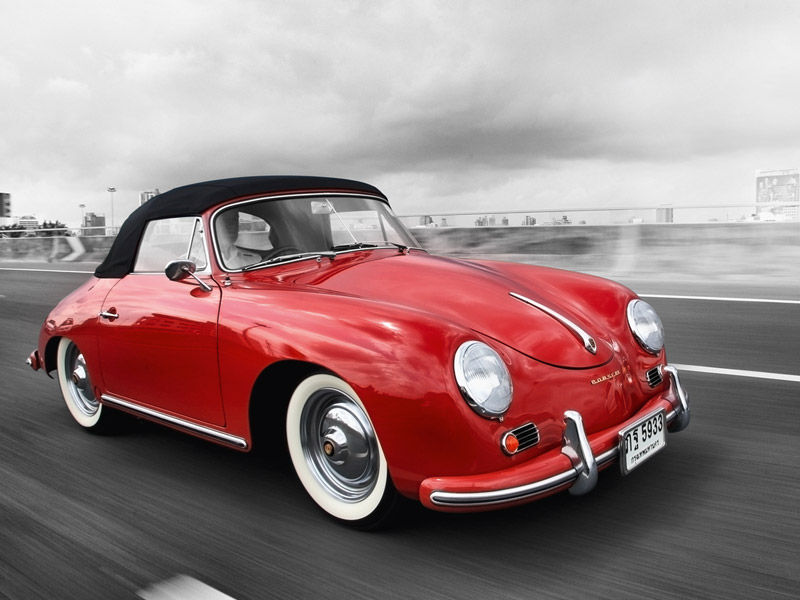 Classic Bangkok
Classic cars in the best hands: Porsche is expanding its services for classic models worldwide. We take the opportunity to visit Bangkok, home to one of the first Porsche Classic Partners. Our ride, perfectly suited for the occasion: a 356 Cabriolet.
Learn more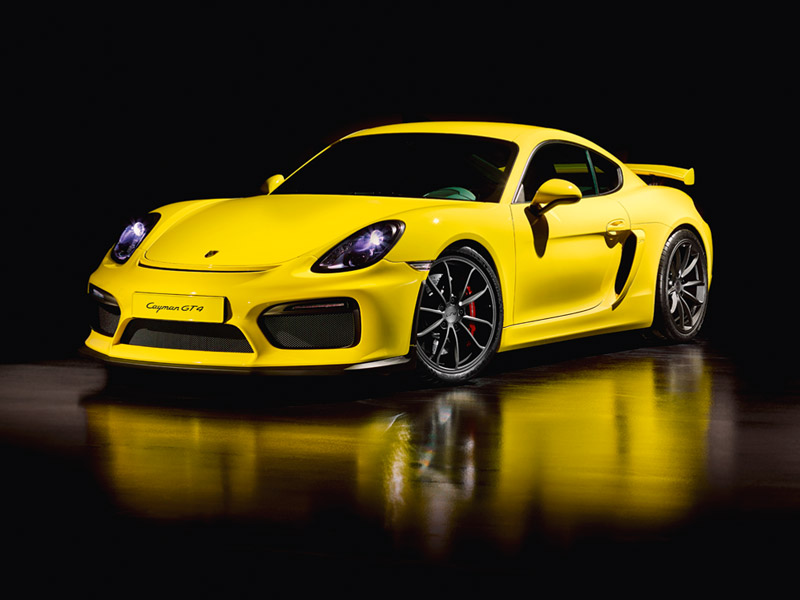 GT4 The rebel
Puristic, fast, emotionally evocative—the new Porsche Cayman GT4 blends mid-engine fever with racing genes. The youngest child of the Porsche Motorsport department is uncompromising when it comes to driving pleasure.
Learn more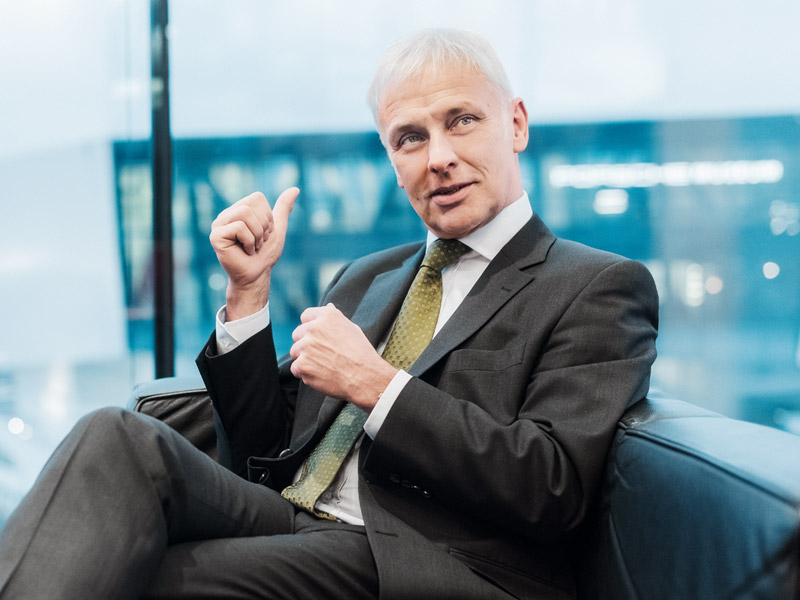 "A Porsche always has to be exciting"
In a conversation with Christophorus, Matthias Müller, Chairman of the Executive Board of Porsche AG, talks about the fascination generated by the brand and the challenge of managing the company's growth.
Learn more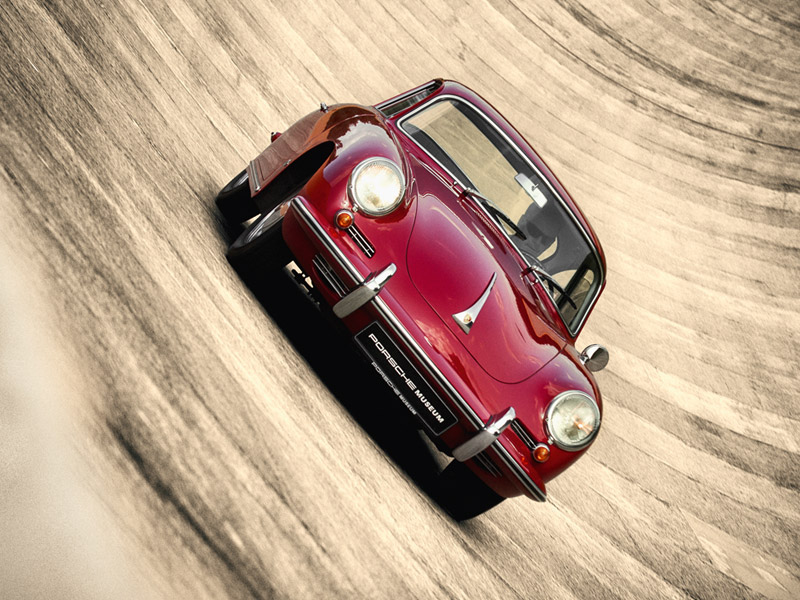 Tire(less) Pursuit
In its tireless effort to match driving pleasure with road safety, Porsche conducts rigorous tests to determine which tires are suitable for classic models, and approves them with a special designation.
Learn more