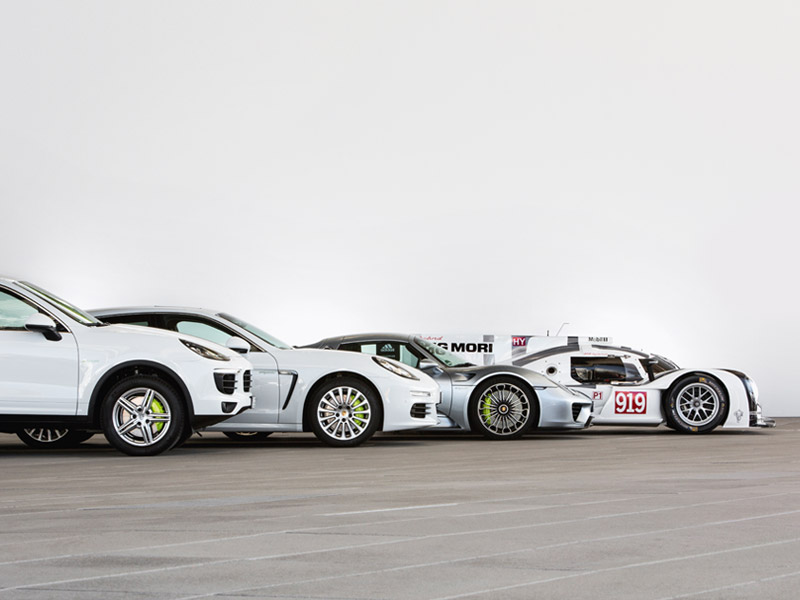 Editorial
Past meets future—Porsche values are alive and thriving in new models like the 911 Carrera GTS and in places like the new Porsche Design Studio, tended at vintage events by the Museum on Wheels, and accentuated in this issue by the joint Alpine tour of the Cayman GTS, the 918 Spyder, and the Carrera 6 race car.
Learn more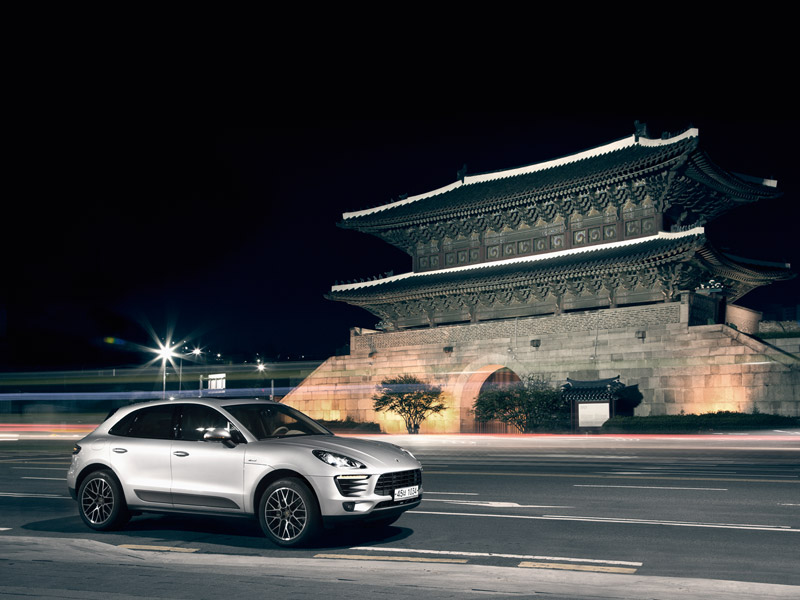 Macan times eight
One car, five continents: As an all-round talent, the Macan is well equipped to handle the wide range of conditions found on trips around the globe. We've posed our questions to eight Macan drivers from different parts of the world. As always, the answers also come from the cars themselves.
Learn more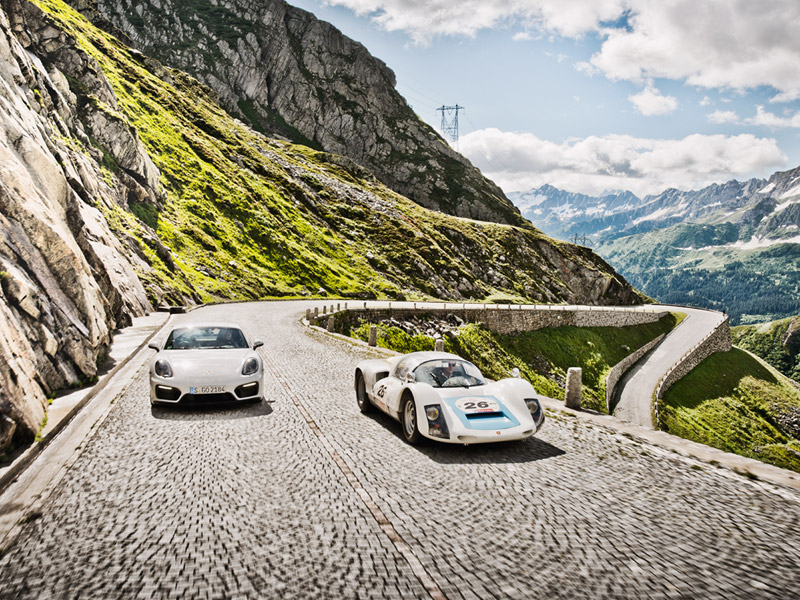 Peak Performer
A Cayman GTS and a 906 Carrera 6 on tour in the Swiss Alps. This mountaineering team is joined by a 918 Spyder.
Learn more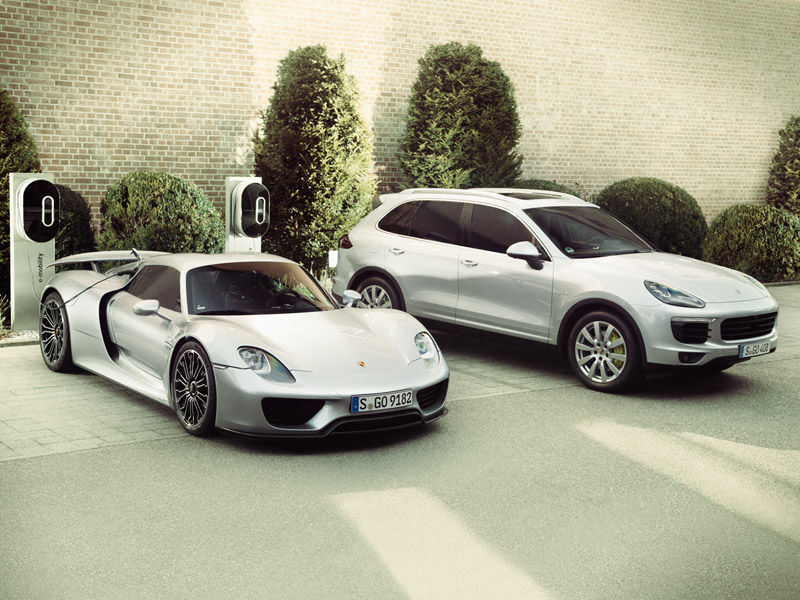 Designed for Power
The Cayenne S E-Hybrid is the youngest member of a family with innovative hybrid drives whose development Porsche is pursuing at full speed.
Learn more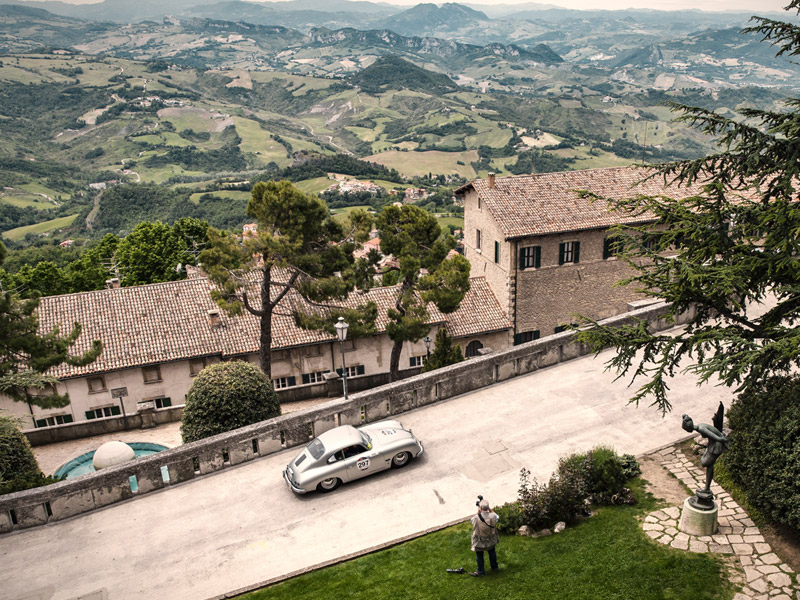 Keep on Rolling
The Porsche Museum is a museum like no other. Even as they age, Porsche cars hardly retire. These witnesses-on-wheels to the past are active exhibits of the Museum on Wheels. Their appearances outside its walls demonstrate an enduring youthfulness.
Learn more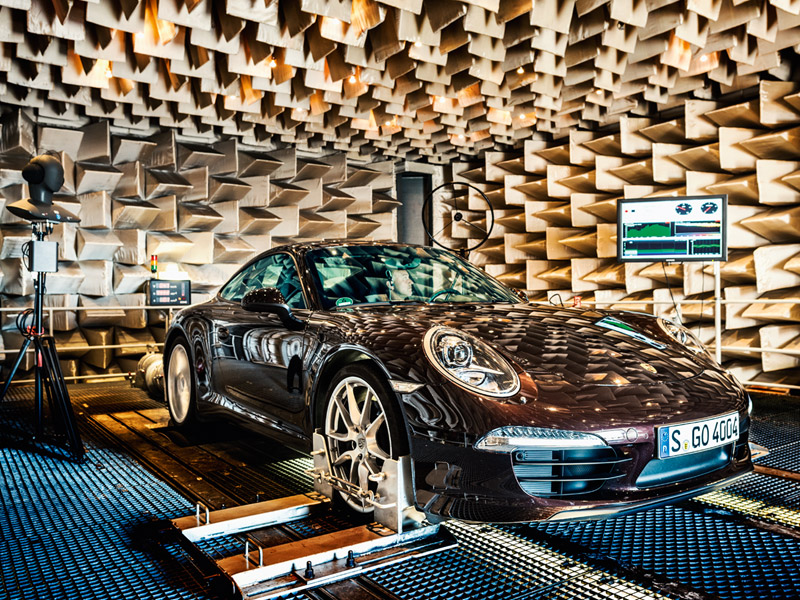 Where the music comes from
Meet the people who make sure a Porsche sounds like a Porsche. A visit with the sound designers in the acoustics lab at the Weissach Research and Development Center.
Learn more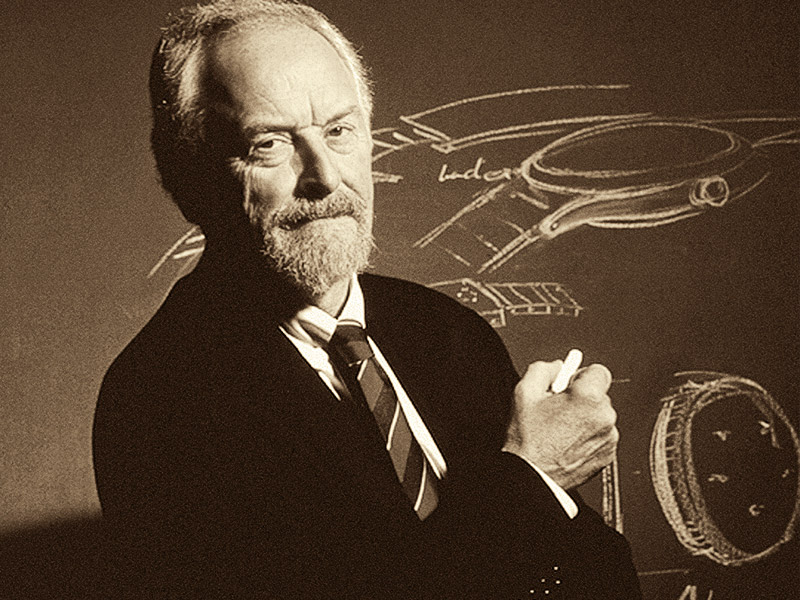 Time-Piece
With the "Timepiece No. 1" and the "Chronograph Titanium Limited Edition," the first independent watch collection from Porsche Design has gotten off to a fitting start. The high expectations have been fulfilled through re-interpretations of the creative tradition of designer F.A. Porsche.
Learn more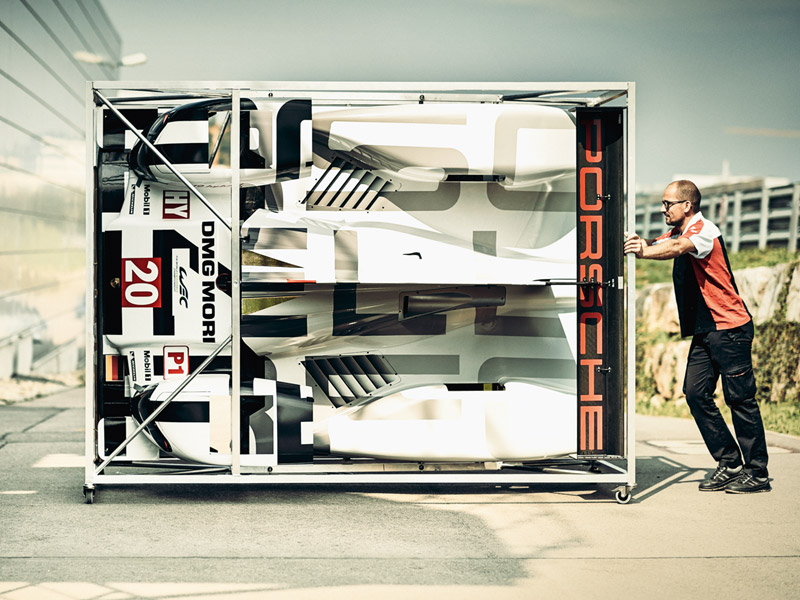 Globe-Trotting
Circling the globe—it is what the Porsche factory team does over the course of a mere ten weeks in the World Endurance Championship. The requisite logistics pose a sporting challenge of their own.
Learn more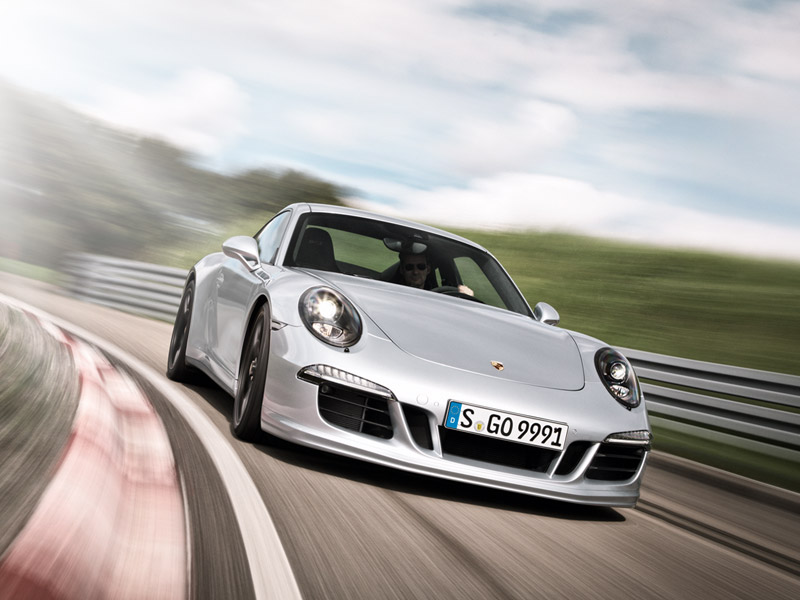 Additional Values
Three letters, one message: The second edition of the Porsche 911 Carrera GTS is the symbiosis of Carrera S and GT3.
Learn more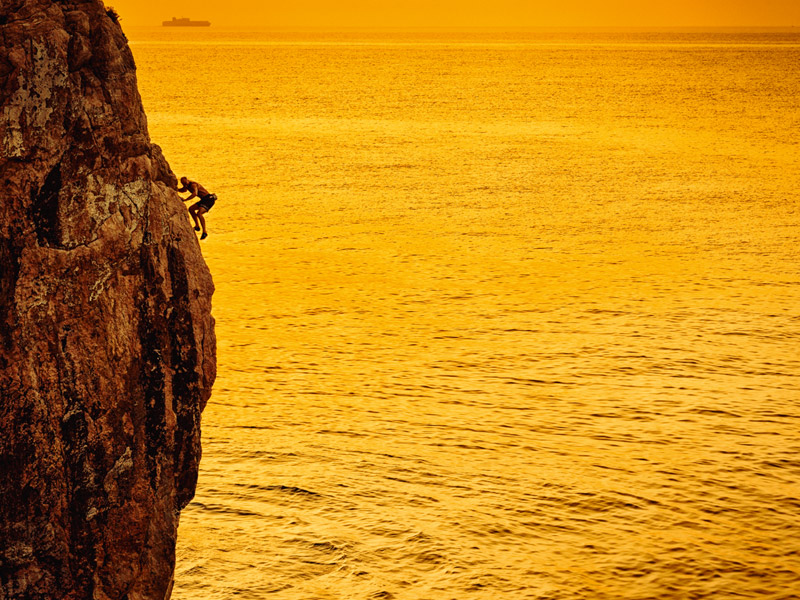 An inner force to be reckoned with
Solo climber Thomas Bubendorfer has successfully integrated the Porsche philosophy of intelligent performance into his work: a clever approach to dealing with situations that come his way.
Learn more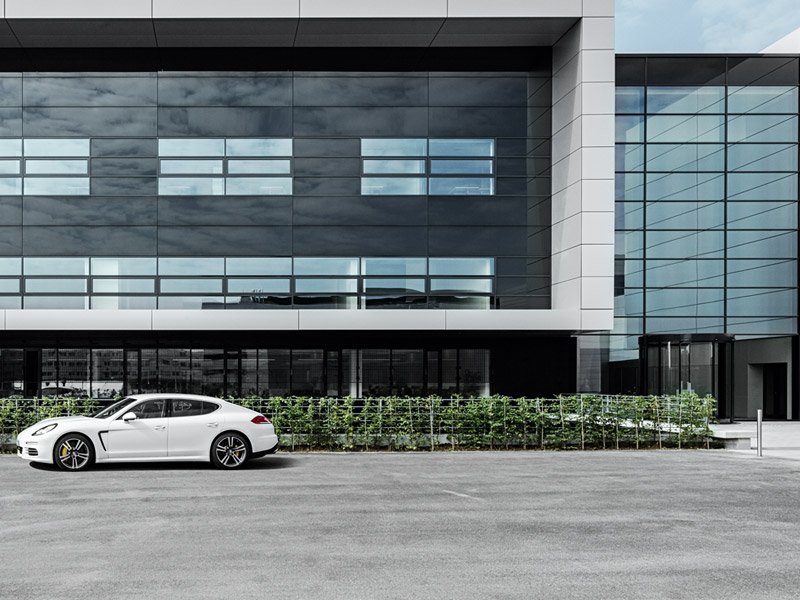 Showtime!
Form follows function—that's not only true for all Porsche models, but also a maxim of the new design studio at the Weissach Research and Development Center. Almost everything that happens here is top secret. Head of design Michael Mauer gives us an exclusive look at his new digs.
Learn more