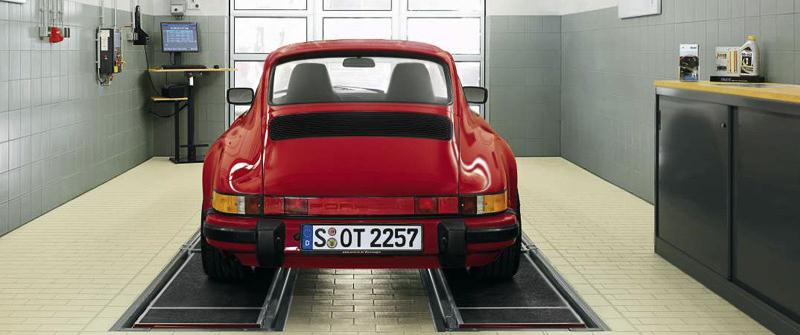 When you choose the best, only the best will do.
Porsche Service Clinic.
Your Porsche is the epitome of exclusivity. And exceptional value, too. At the Porsche Service Clinic, for example, our Live Check-up program is free of charge at certain events and it's specially tailored to your car.
During your visit, you will have a unique opportunity to view our service technicians at work. You can also find out more about the range of service options that are essential to the proper care and maintenance of your Porsche. The long-term benefits of this specialized care are amply demonstrated by the legendary longevity of our cars.
This remarkable durability is a product not only of our unique design philosophy, but also of the skill and dedication of our service personnel.
Doing more to care for your Porsche.
Porsche Service.
Vehicle check-up
Information on Porsche Service offerings
"Live Check-up" certificate
Specialized expertise on all Porsche models
Personalised service