Warranty & Vehicle Information
The current extraordinary situation has created challenges and restrictions for all of us in many respects. We continually strive to offer our customers the best service wherever possible and to make your everyday life a little easier, at least in terms of your mobility. To help achieve this, we are offering all customers with Porsche vehicles whose New Car Warranty ends between March 1, 2020 and May 31, 2020 a three month extension from the expiry date of the Porsche New Car Warranty, along with the associated Porsche Assistance services. If your New Car Warranty ends between March 1, 2020 and May 31, 2020 and you have already purchased a Porsche Warranty Extension following on from your initial New Car Warranty, this will also be extended for a further three months.
The extension is carried out completely automatically, so you do not need to do anything else. If you should still have any questions, please do not hesitate to contact your Porsche Centre.
Our Care for your Porsche
We care about your Porsche as much as you do. So we're committed to helping you take care of it. From warranty coverage to Porsche Assist and many other ways, we ensure your maximum performance. We're with you to make your Porsche ownership a pleasure, and a journey you'll enjoy.
Porsche Approved Warranty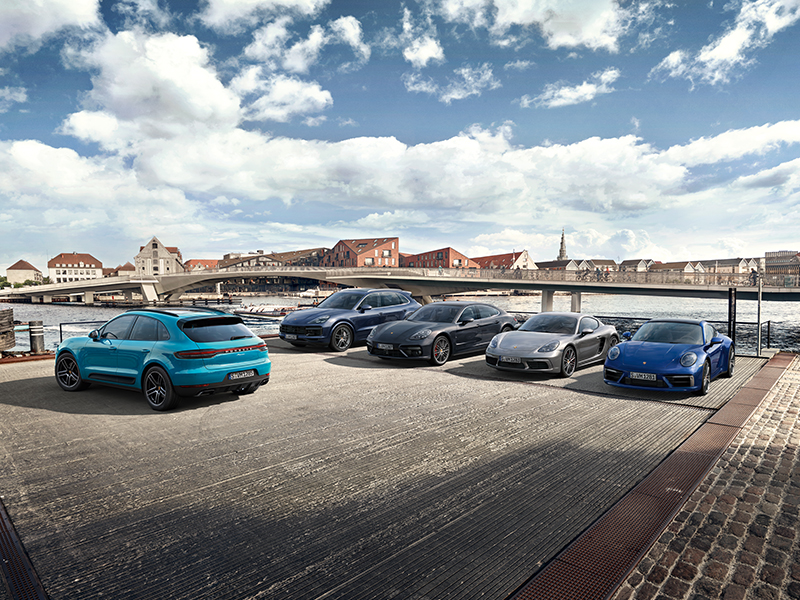 The scope of cover of the Porsche Approved Warranty is at the same level as our new car warranty and ensures complete peace of mind, mile after mile, year after year.
Read more
Porsche Assistance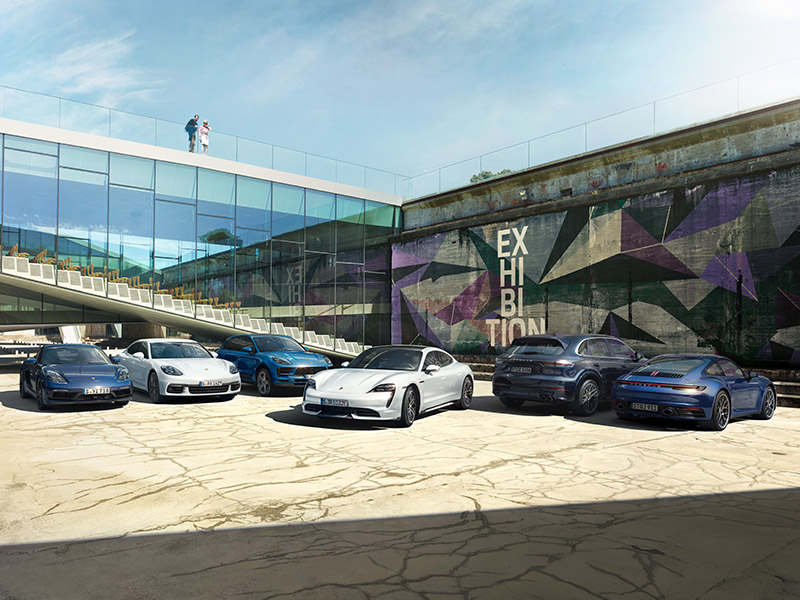 A Porsche is designed to be driven. Preferably all the time.
Included in your warranty and renewed every time you service your Porsche at an Official Porsche Centre is the Porsche Assistance program. That means that your have peace of mind coverage, 24 hours a day, seven days a weeks and 365 days a year should you need on-road assistance.
Read more
Good to know - the Porsche handbook app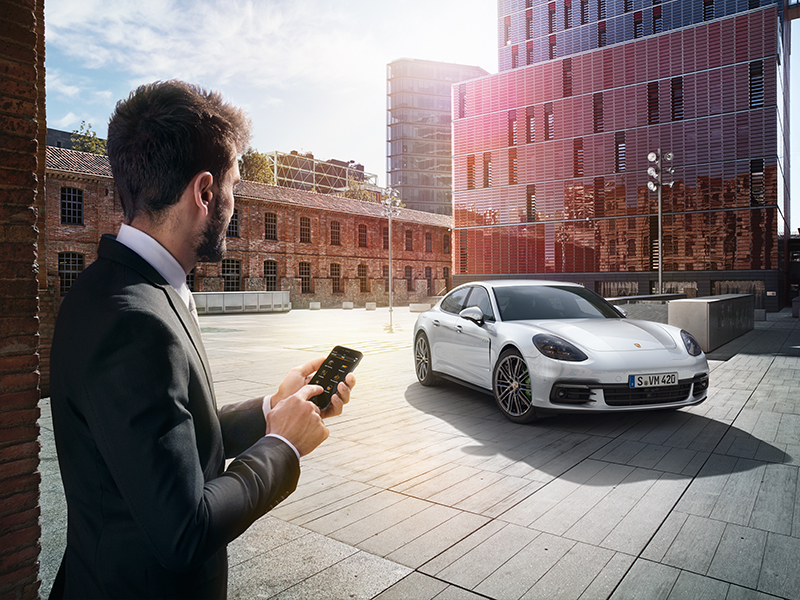 Good to know is the free official Porsche handbook app. Simply install, choose your model, download the content package, and get all the information you need to know.
How do you adjust the side mirrors? What top-up oil should you use? What does the indicator light on the instrument panel mean? Good to know has the answers about important vehicle components, functions and settings, and even offers valuable advice for safer driving.
Using short explanatory videos and interactive graphics, with animated content arranged neatly into sections, you can quickly find the clear, comprehensive answers you need. There's also the keyword search, and even an integrated dealer search function so you can contact the Porsche Centre of your choice straightaway.
The world of Porsche is your world, and My Porsche is your digital gateway.Wherever you are, you can subscribe, configure and manage your Porsche Connect services, manage your personal data and stay up-to-date, informed and in touch.
Other vehicle and registration documents