Our Services for your Porsche
The pleasure of driving your Porsche is all yours, but you can share the responsibility of taking care of it. That's what we're here for. We do everything we can to make sure you can focus on enjoying your Porsche ownership, while we look after the rest.
Maintenance, Wear & Tear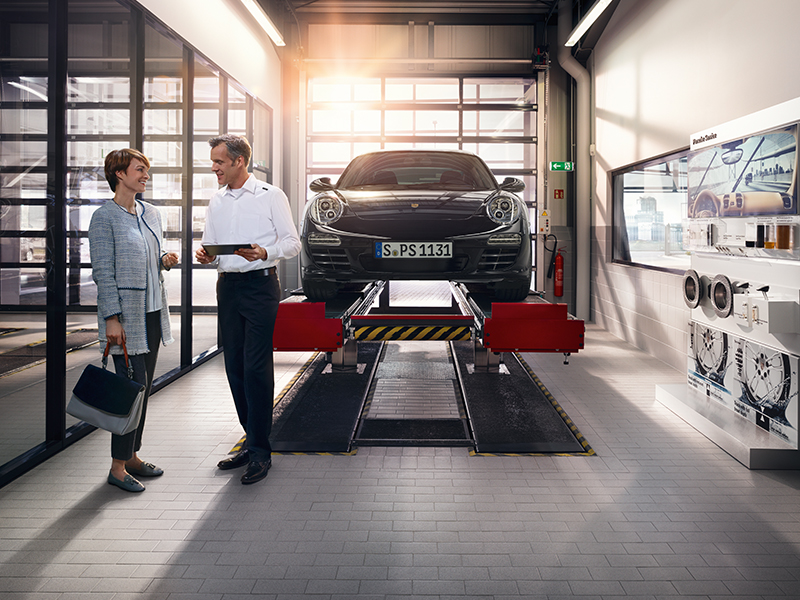 Over two thirds of all Porsche vehicles ever built are still being driven, thanks to regular expert maintenance.
Porsche maintenance is tailored to your model, together with replacement of wear and tear parts and consumable fluids it will help optimise performance no matter how long you've been driving.
Your Porsche is engineered to help you enjoy pure driving pleasure. Service at Porsche aims to keep it that way.
Read more
Repair expertise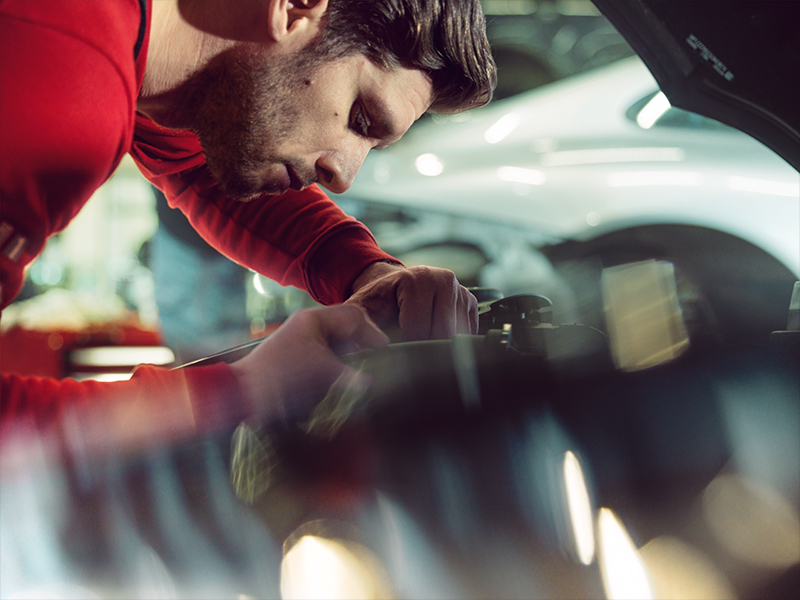 With over 70 years of sports car development experience, honed and refined by regular training, our workshop and service staff have the knowledge they need to take expert care of your Porsche. They also work in cutting-edge Porsche Centres, equipped with highly specialised technology to ensure your Porsche receives nothing but the best possible care.
Read more
Porsche Direct Dialogue Bay