All part of the performance
It's not only the engine that creates the dynamic sports car performance of your Porsche. The tyres play an essential role too. After all, they are the exclusive points of contact to the road and play a key role in safety and driving pleasure. So every revolution of the engine, every movement of the steering wheel, and every touch of the brake pedal can only have an effect thanks to the right tyres.
Of course the right tyres vary according to the Porsche model, and the type of wheel. The wrong, non-approved choice could negatively affect performance, handling, and safety. That's why your Porsche Service Consultant will provide you with the information you need on the latest Porsche approved N-rated tyres.
Porsche Tyres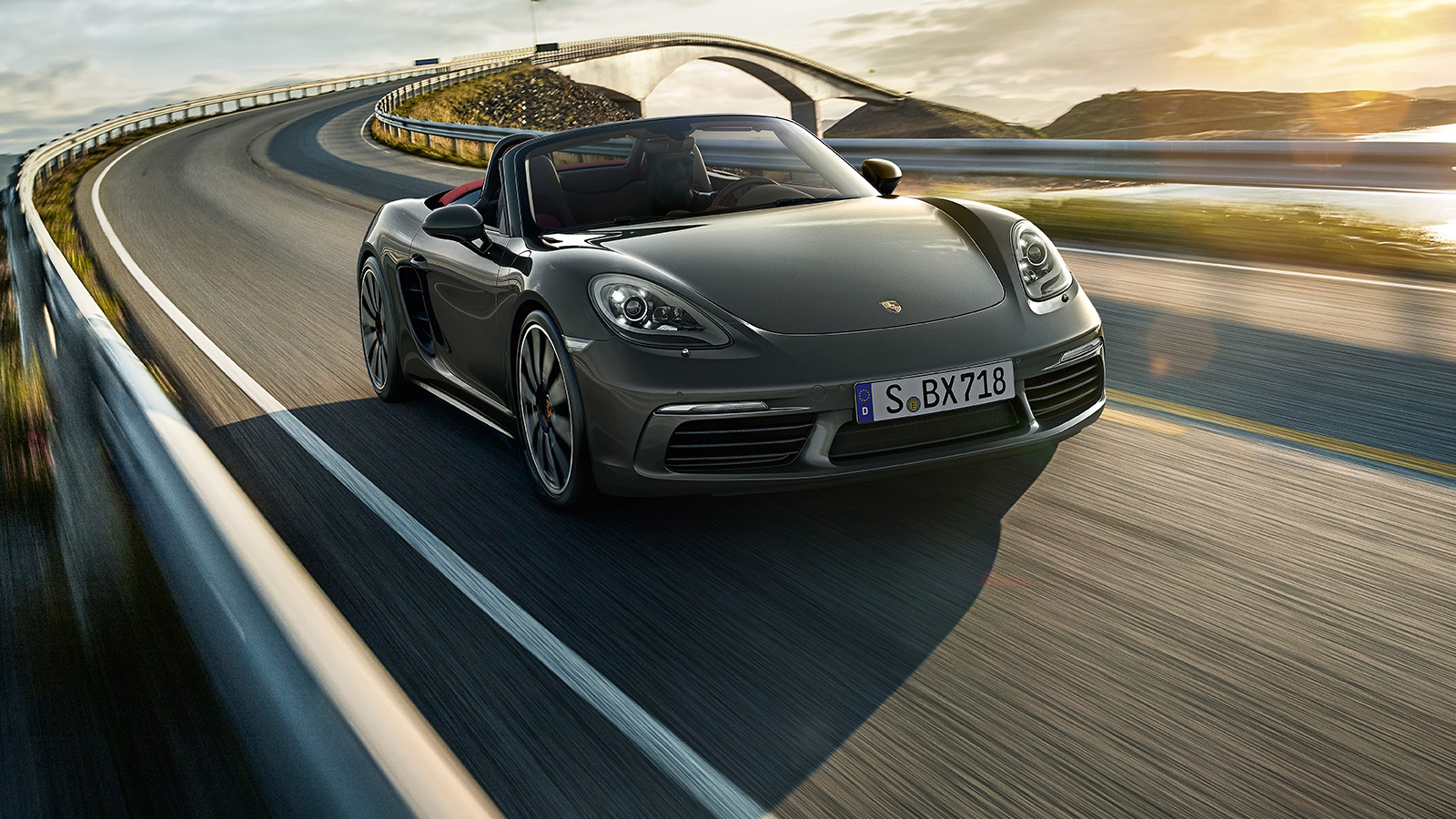 Tyres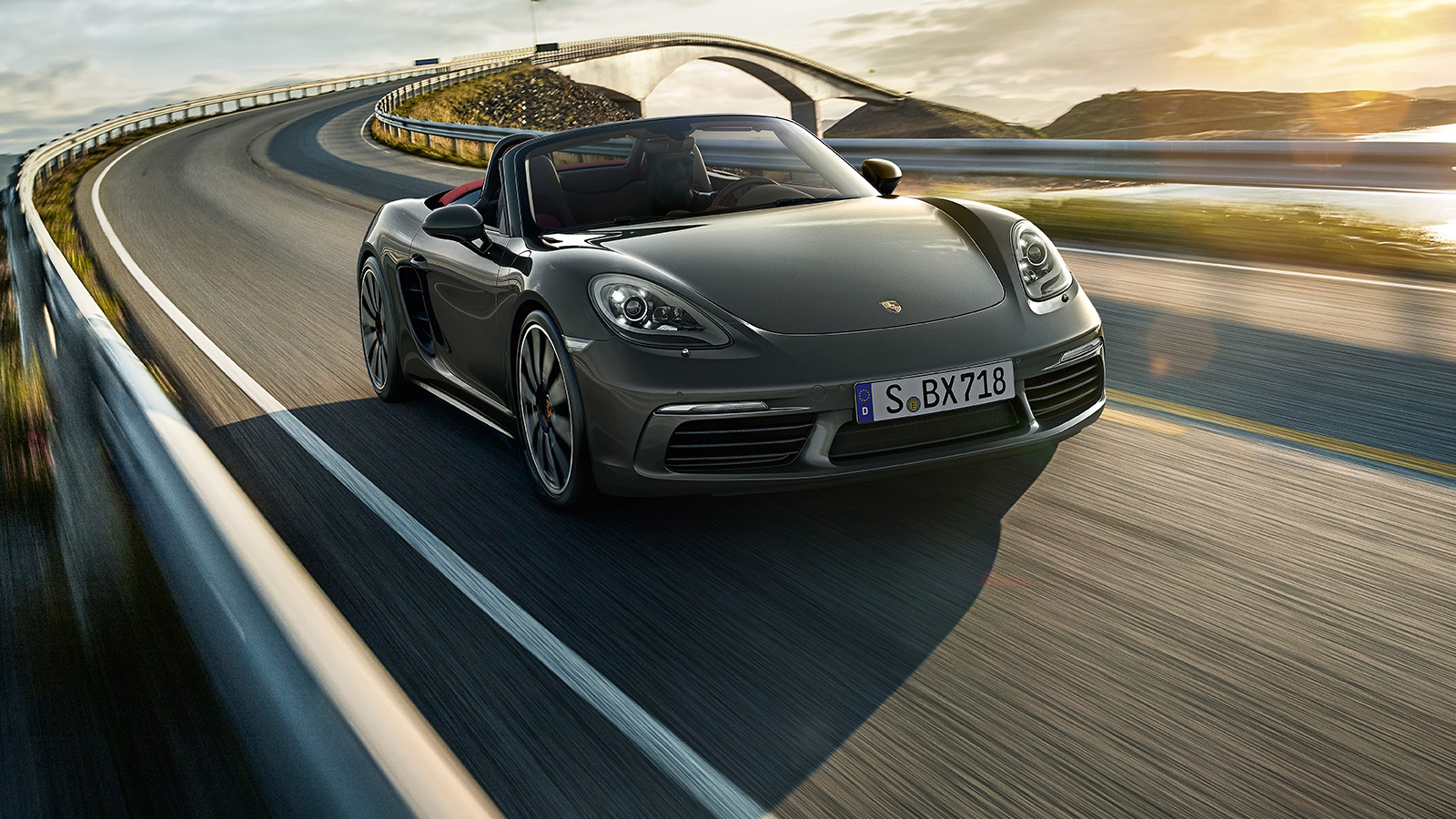 Tyres
Did you know that asphalt can reach temperatures of up to 60°C in the summer? Or that your Porsche is subjected to lateral loads of up to 1.3 g when cornering? Porsche recommended N-rated tyres use a special rubber compound which remains stable even at high temperatures. With a tread pattern optimised for hot road surfaces, they offer better grip, greater cornering stability and shorter braking distances. Optimum rolling resistance also helps to ensure their fuel efficiency.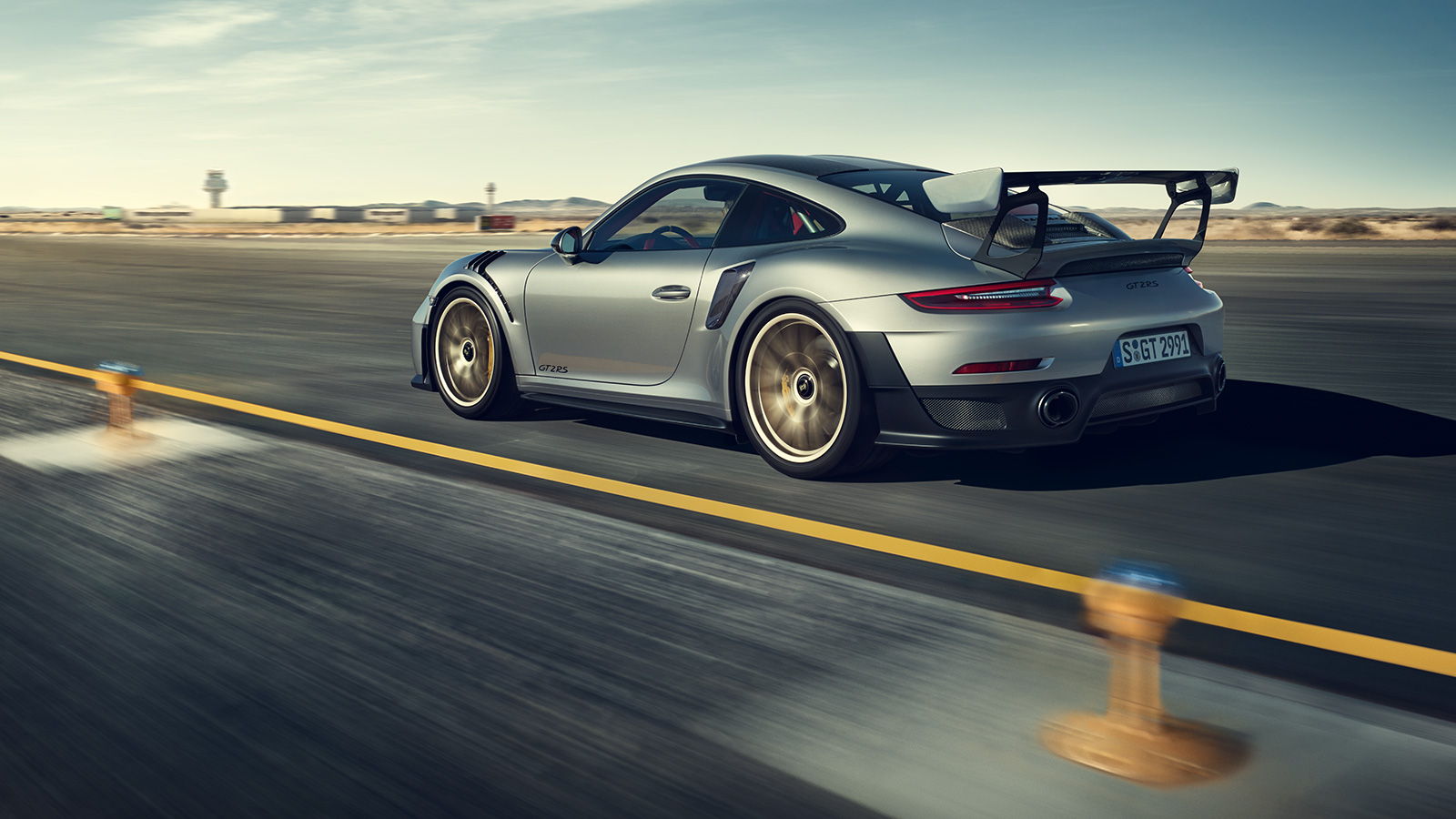 Sport Tyres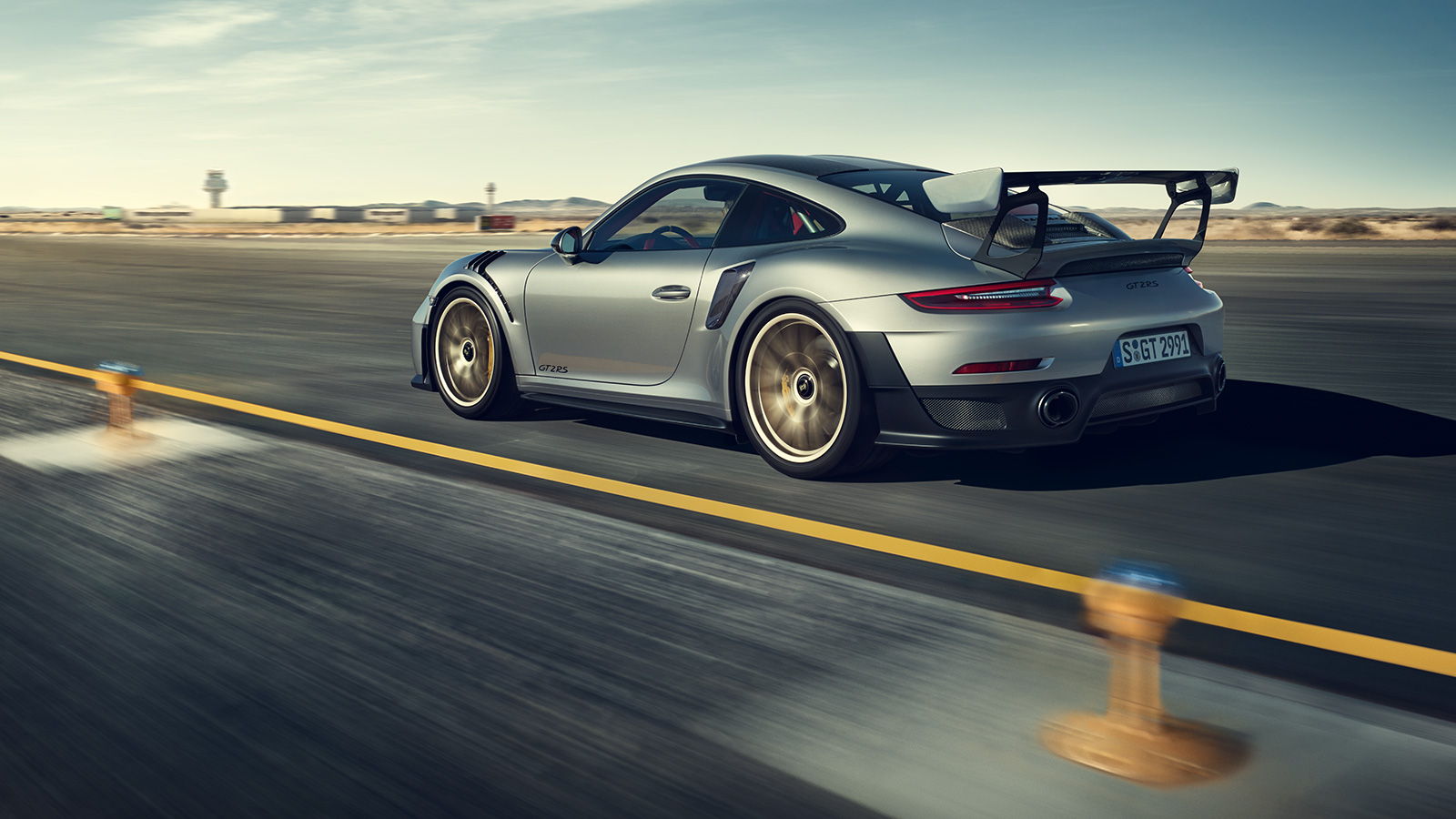 Sport Tyres
Featuring a shallower tread depth, specialised tread pattern and substructure, these tyres are designed for use on racing circuits: for driver safety training, performance driving training and motorsport. Providing better dry weather grip than normal street tyres, they also offer optimised wear characteristics.
'N' for safety and pleasure

All tyres from your Porsche Centre are part of the Porsche custom tyre range. This range has been created by Porsche over many years in close collaboration with leading tyre manufacturers. Porsche works with the tyre manufacturers to jointly develop the ideal tyre type for each model to meet its special performance requirements. The fact that the tyres have been thoroughly tested and approved by Porsche is indicated by their N-marking (the letter stands for "Nürburgring" where the tyres are tested).
Following the N, a second letter indicates the model line. Further details can be found in each tyre's technical data.
For example, the Porsche 992 tyre will be marked NA, indicating it is:
N – approved by Porsche
A – developed for the Porsche 992
Porsche N-marked tyres differ from others primarily in terms of geometry, rubber composition and testing methods. Testing covers three main areas:
1. Subjective outdoor criteria, such as handling and driving comfort
2. Objective outdoor criteria, such as braking performance and service life
3. Indoor criteria, such as rolling resistance and high-speed performance
During development, tyre geometry and rubber composition in particular are tailored to Porsche vehicles. Whether all-season, summer, winter or sport, Porsche N-marked tyres provide excellent driving stability and maximum driving pleasure. They also ensure your vehicle retains its original driving performance and safety margins, even after being fitted with a new tyre.
































Just three good reasons for taking a closer look

The three criteria of the EU label.
Since the end of 2012, all car and light commercial vehicle tyres sold must carry an EU label. Countries outside the EU – such as Korea – have also introduced this label or will do so in future. The label and/or sticker rates the tyres according to three criteria: fuel consumption, wet grip class and noise classification.
Fuel consumption.
Reducing rolling resistance saves fuel and therefore also lowers CO2 emissions. The classes range from A (most efficient) to G (least efficient), whereby D is not used for car tyres. For most cars, the difference between the classes represents additional consumption of around 0.1 l/100 km. The fuel saving basically depends on both the vehicle concerned and the driving conditions. An economical driving style can significantly reduce fuel consumption. In order to achieve maximum fuel efficiency and wet grip, the prescribed tyre pressure must also be observed.
Wet grip class.
The wet grip class indicates how well the tyre brakes on wet roads. The classes range from A (shortest braking distance) to F (longest braking distance), whereby classes D and G do not apply to car tyres. Here too, the degree of efficiency basically depends on both the vehicle and the driving conditions. If a vehicle has to undertake an emergency stop, the braking distance of a fully-laden car fitted with A-class tyres can be up to 30% shorter than if fitted with F-class tyres. For a 'normal' car travelling at 80 km/h, the braking distance can be up to 18 m shorter.
Noise classification.
The noise classification provides information about the tyre's external noise level. The volume is given as an absolute value in decibels (dB) and displayed using a pictogram with up to three sound waves. In this context, a 10 dB louder noise level is subjectively perceived as being twice as loud. Therefore, 70 dB correspond approximately to the volume of a loud conversation while 80 dB to that of road noise in heavy traffic. The external rolling noise is not necessarily the same as the noise level inside the car.
The EU label. No substitute for the Porsche N-marking.
The new EU tyre label only contains three defined criteria for car and light commercial vehicle tyres, and is not a substitute for the Porsche N-marking.
In addition, the EU label criteria often involve a trade-off: a tyre with extremely low rolling resistance will always have inferior wet grip. Porsche never compromises when it comes to safety, and its tyre tests rate grip – on both wet and dry roads – higher than fuel efficiency. The savings potential of a tyre with optimised rolling resistance may be attractive, but in an emergency, every meter of braking distance counts.
Only with N-marked tyres can you be confident that you're purchasing a high-quality tyre that has been specifically tested for your Porsche model.
More information about the tyre label is available from the Tyre Association, or directly from the tyre manufacturer.
Porsche and Michelin Tyres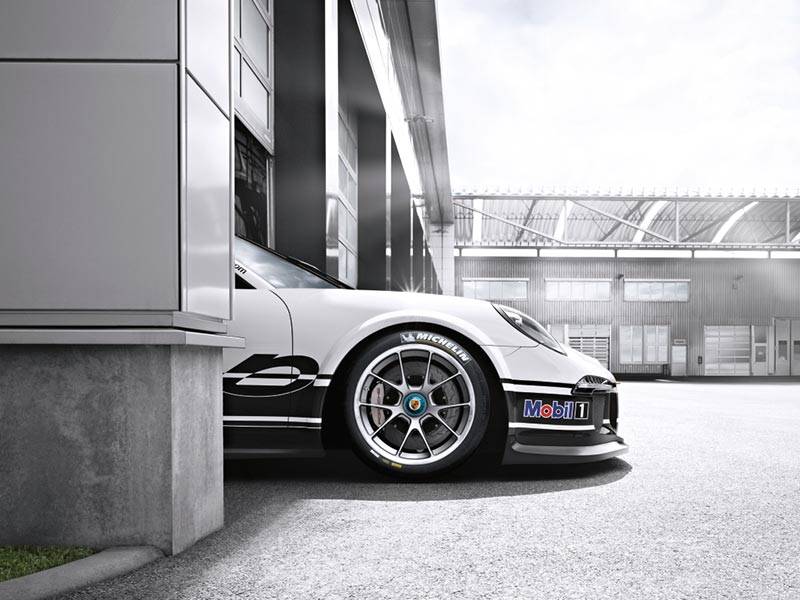 Porsche and Michelin have worked closely together for almost half a century. Since 2002, Michelin has also been Porsche's global tyre cooperation partner. This means we collaborate long before any particular vehicle's market launch, to design, develop and manufacture tyres specifically tailored to match the demands of the new model, and to enhance its safety, agility, control and performance.
Visit page