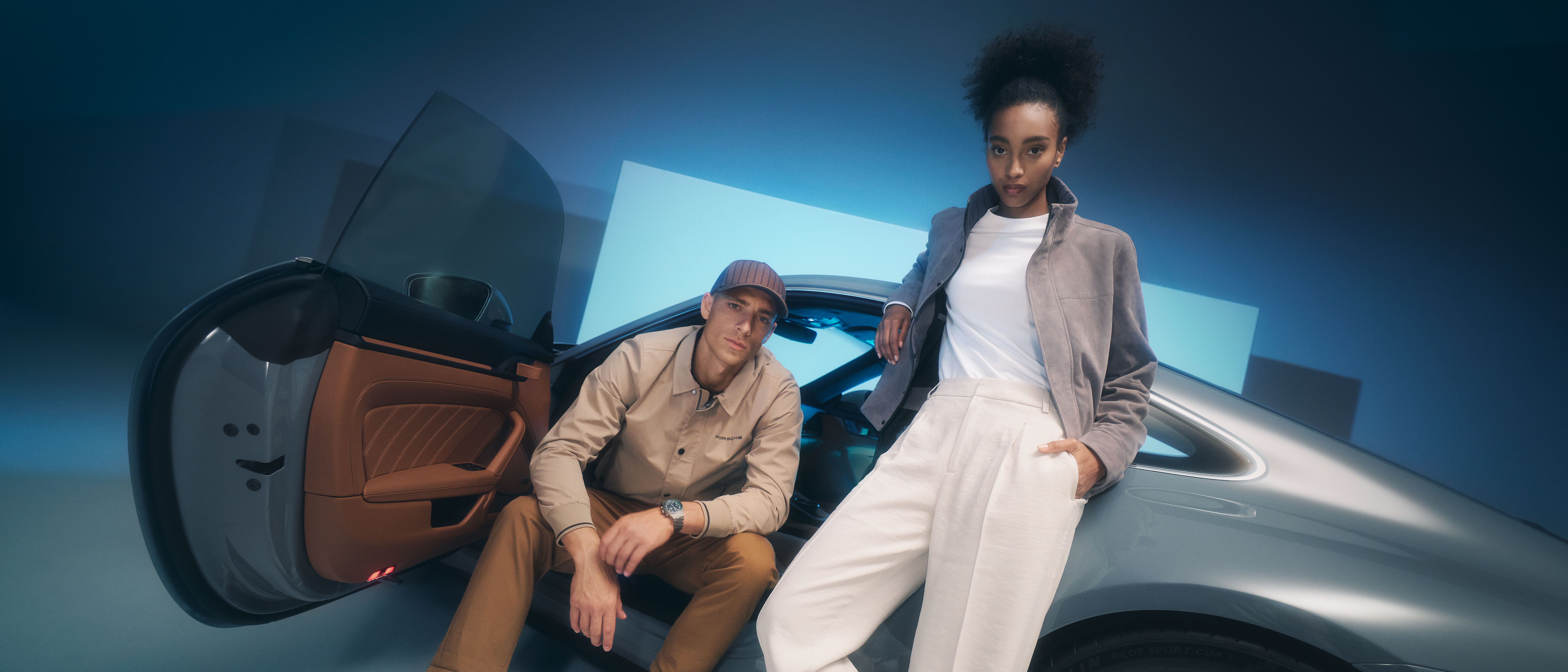 Give the gift of Porsche Lifestyle – and why not treat yourself too?
Our range of home & lifestyle products from Porsche offers great gift ideas for young and old. Why not make your loved ones happy by giving them a piece of real Porsche lifestyle? The high-quality range of products offers many opportunities to express your fascination for our brand and our sports cars off the road as well. Our sports and fitness products are not only stylish, but also extremely practical. With their superb functionality, they're also perfect Porsche gifts for relatives and friends whose passion for Porsche has yet to be awakened.
For detailed information and enquiries about the Porsche Lifestyle, please contact your preferred Official Porsche Centre.
Find a Dealer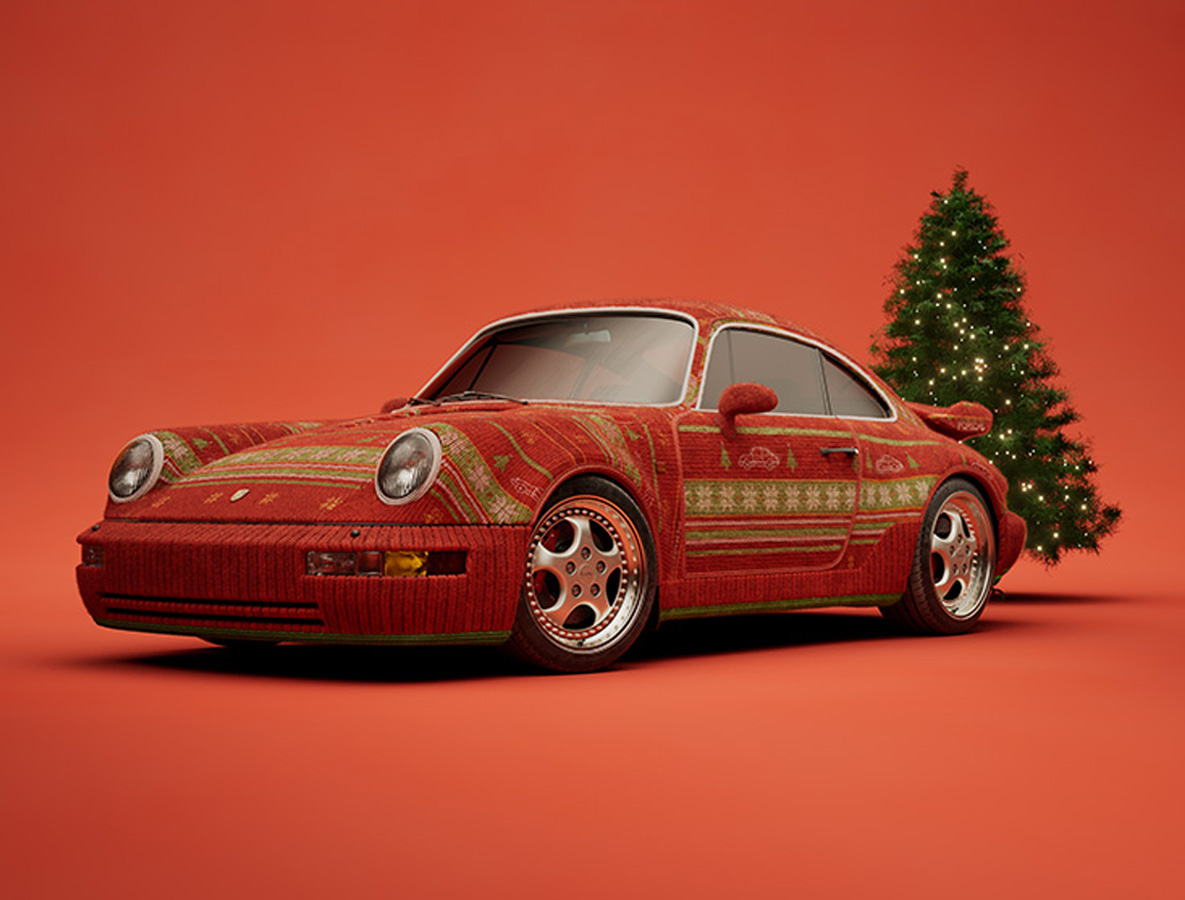 Dream big this festive season.
The most wonderful time of the year is nearly upon us. A time where magic and laughter fill the air, and our days are spent enjoying special festive moments. And there's no more special moment than finding and gifting that perfect something to your loved ones. This year's range helps you get in the Christmas spirit, with a diverse selection of options to suit everyone in the family.