If you have a query in relation to your existing finance or insurance contract with Porsche Financial Services, we look forward to hearing from you. To contact us, simply select one of the below enquiry types and we will get back to you as soon as possible.
General Enquiry - Finance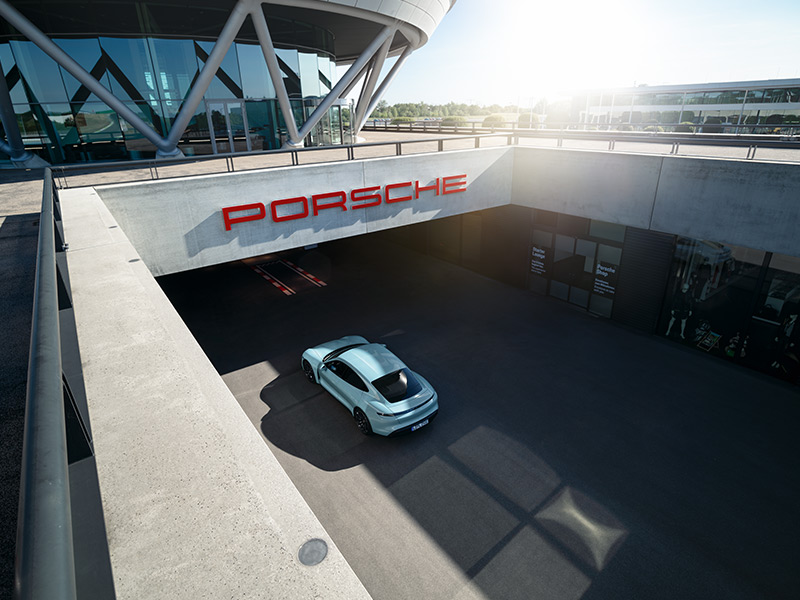 We look forward to hearing from you if you're an existing Porsche Financial Services customer and have a general question about your finance contract.
Feedback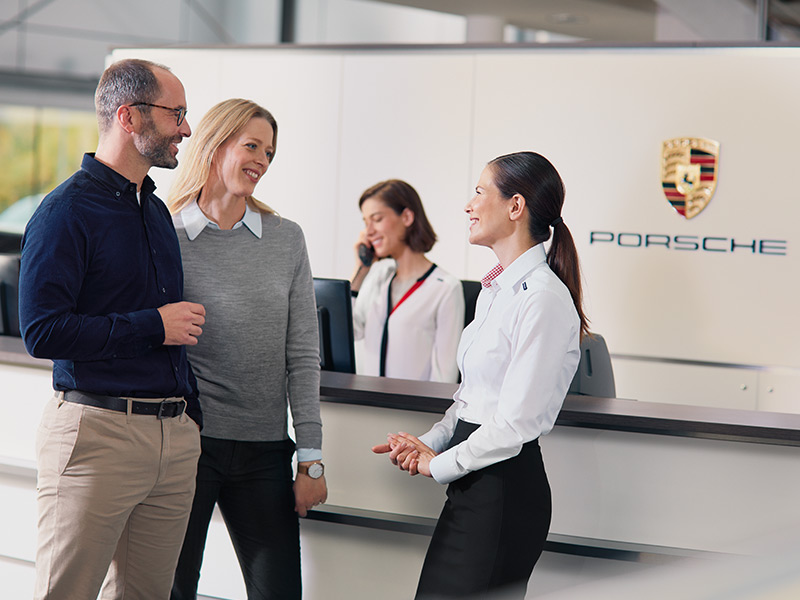 We work to continuously improve, so if you're unhappy with something we have or haven't done, please give us the opportunity to meet and exceed your expectations.
Financial Assistance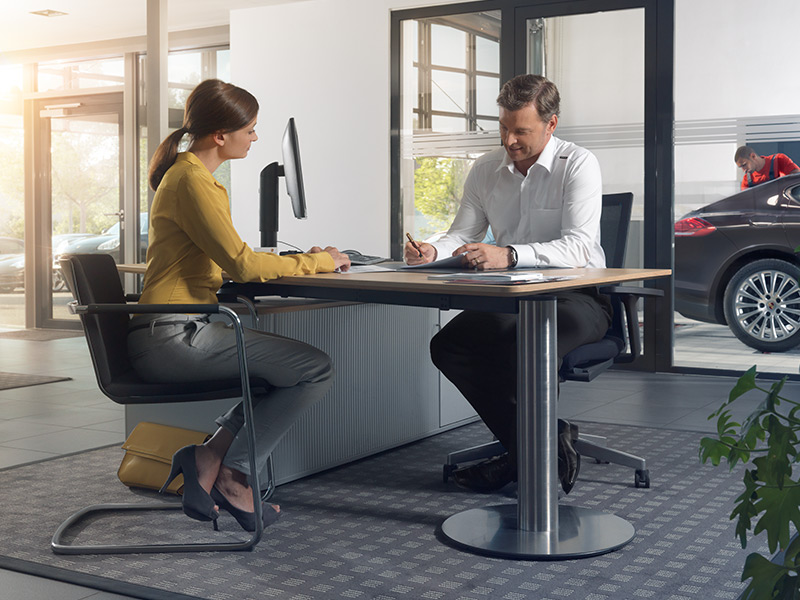 We understand that life can take unexpected turns due to unforeseen circumstances. Please contact us if you are experiencing Financial Hardship.
Target Market Determinations
Porsche Financial Services Privacy Policy (PDF; 0.8 MB)
Porsche Financial Services Terms & Conditions (PDF; 0.7 MB)
Important information: Because we do not know your personal objectives, please consider whether these products are appropriate for your circumstances. Before acting on any of the information on this website, please seek independent tax advice. Full terms and conditions are available upon application. Available only to approved applicants of Porsche Financial Services ABN 20 097 071 460, Australian Credit Licence 389344 . Subject to credit assessment. Fees, charges, T&C's apply.