Porsche Classic Newsletter
As the owner of a Porsche Classic model or even as a fan, you can now get the latest information in a specific online newsletter. "Porsche Classic News" is a free newsletter that gives you regular information and interesting news from Porsche Classic – Genuine Parts & Repair.
Subscribe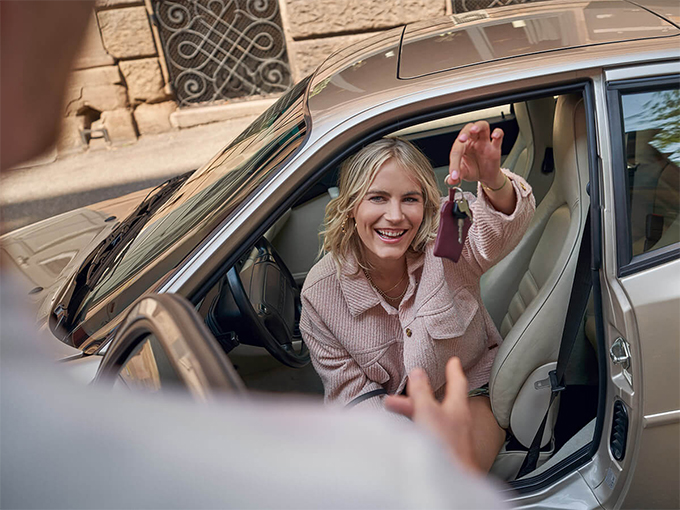 Do you want to stay up to date on product highlights, events, restorations and other news from Porsche Classic? Then subscribe to the free Porsche Classic newsletter here. You can easily unsubscribe at any time.
Subscribe now