ORIGINALE – The Porsche Classic magazine
Epic stories. Starring the latest Porsche Classic products.
Discover the emotive side of fascinating detail. Your annual update about the most important new products from Porsche Classic is here: Featuring exciting stories about legendary Porsche classic cars and their genuine parts, complex restoration projects plus exclusive information about Porsche Classic Partners, events and much more. Available now for free from your Porsche Centre.
ORIGINALE – Teile, Typen, Technik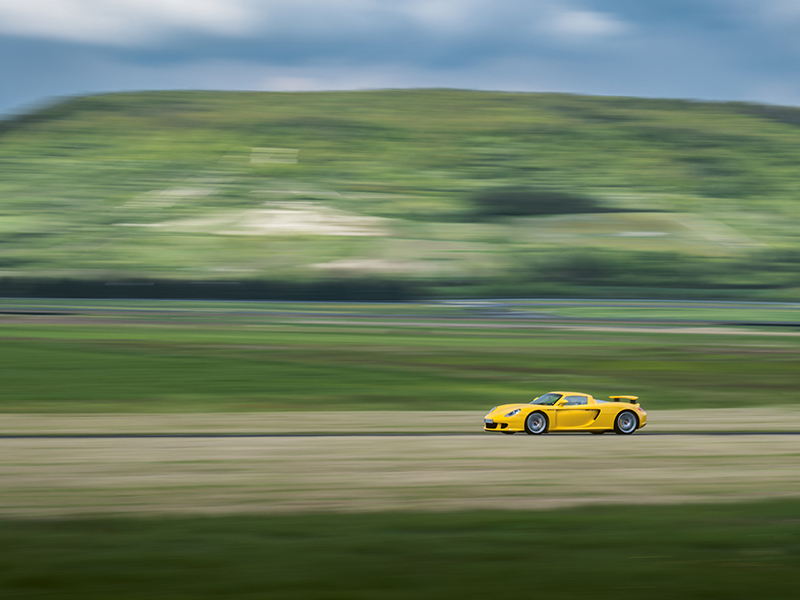 Exclusive preview of ORIGINALE 08
The legendary Fuchsfelge® (Fuchs wheel) is making a comeback: Porsche Classic is offering the redesign with a retro look for selected derivatives of the 911, type 993 and 996, and the Boxster type 986.
Read more
A passion for Porsche on every page.
THE ORIGINALE collector's edition.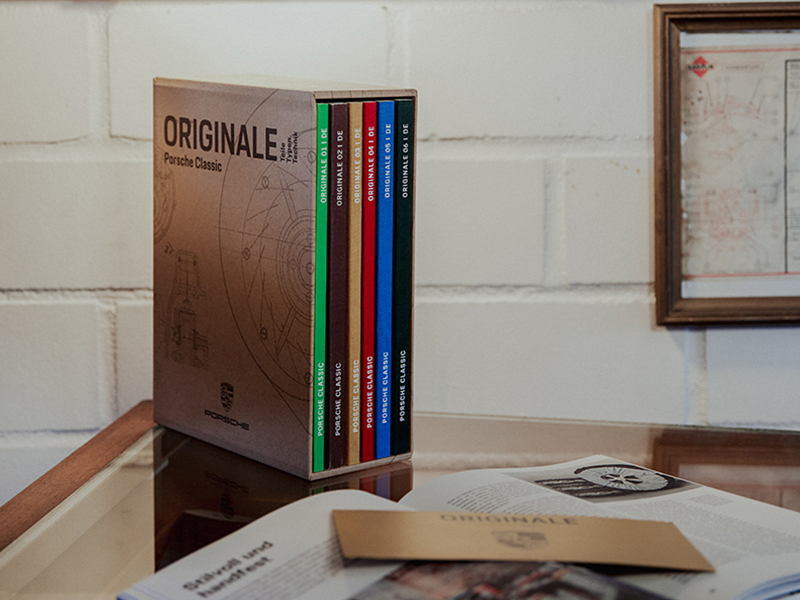 ORIGINALE has been delighting readers since 2016 with timeless content and the chance to immerse themselves in the world of Porsche Classic. The exclusive collector's edition contains the first six issues of ORIGINALE, some of which are already out of print. Thanks to the elaborately designed slipcase, it is also a real eye-catcher on the shelf. In short: an absolute must-have for fans of classic Porsche.
A visit to your Porsche Classic Partner is therefore well worthwhile: because in some copies of ORIGINALE 07 you will find a Golden Ticket with which you can win an ORIGINALE collector's edition free of charge. Porsche Classic wishes you good luck!
Are you missing a genuine part?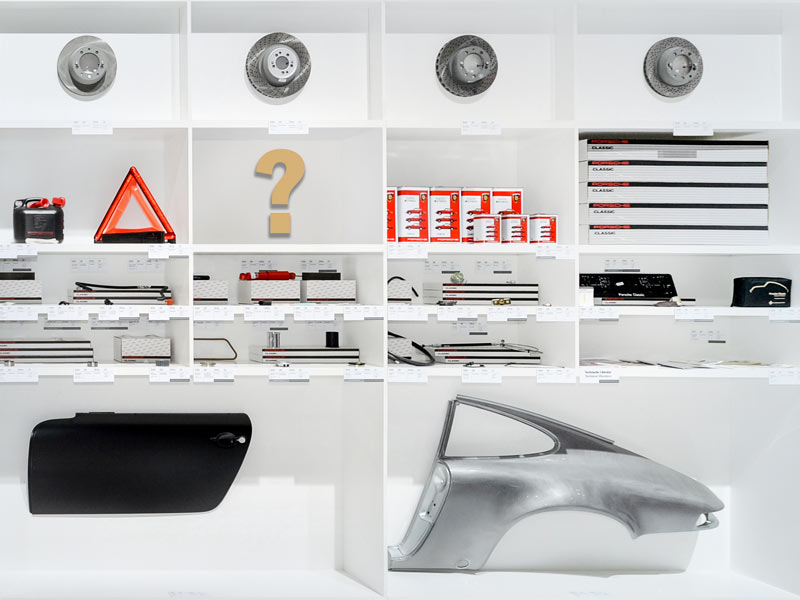 Will you join the Porsche Classic product development process?
Are you missing a genuine part? Then just fill out our feedback form and tell us what you need.
To feedback form